No Offline Play for Star Wars Battlefront Beta
With high captivating graphics, fast speed, and high-quality sound, video games have become a great favorite amongst children across the world. The recent Star War games are being packed with great adventure and enticing action. Thus, star war games are indeed extremely popular amongst gamers across the world.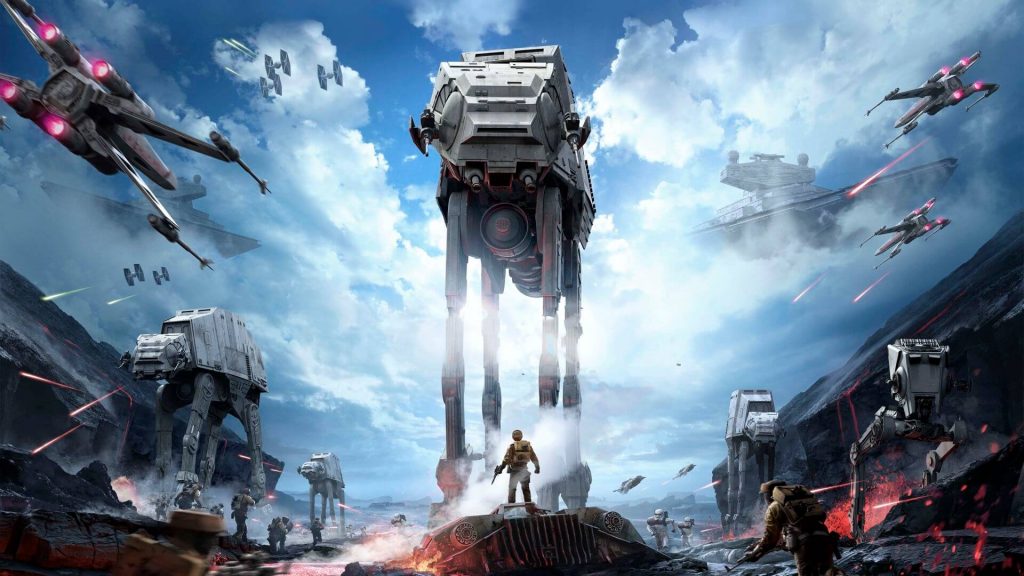 The Star Wars Battlefront beta, which commences next week includes Survival Mission mode of sci-fi shooter. Unfortunately, EA has already confirmed that it will not be playable in the beta offline. As announced previously for the full game, you can play these missions without getting an Internet connection.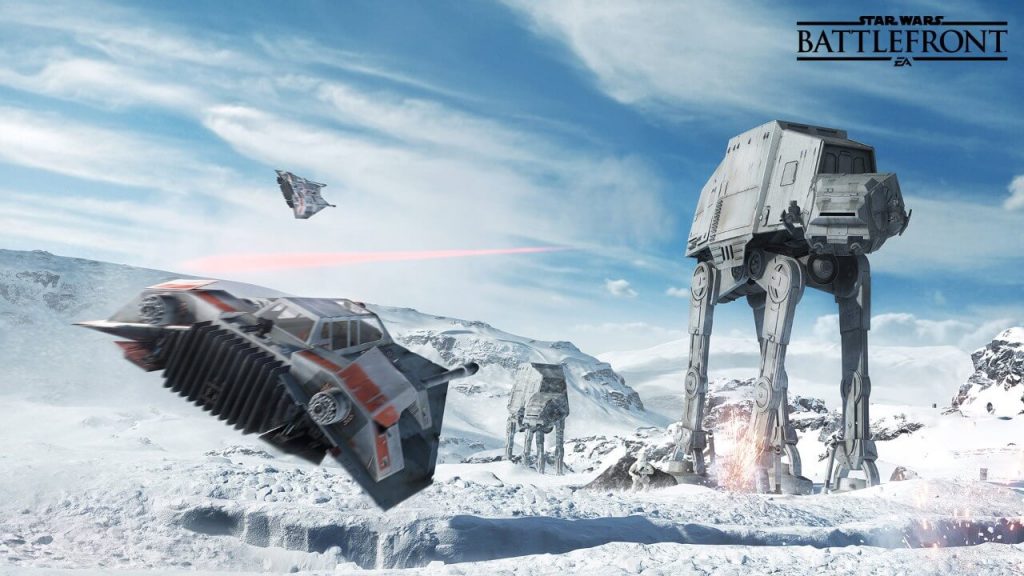 On Reddit, Mat Everett, the Battlefront community manager, said that offline gameplay will not be accessible within the beta. In other words, it needs an Internet connection to play Missions. As for the gameplay, you can play with your friends if you want to. The objective is to defend against waves of imperial forces. Advancing enemies consist of AT-STs, "elite" Stormtroopers, TIE fighters, and other enemies. There are no explanations why the beta's Survival Missions is not playable offline.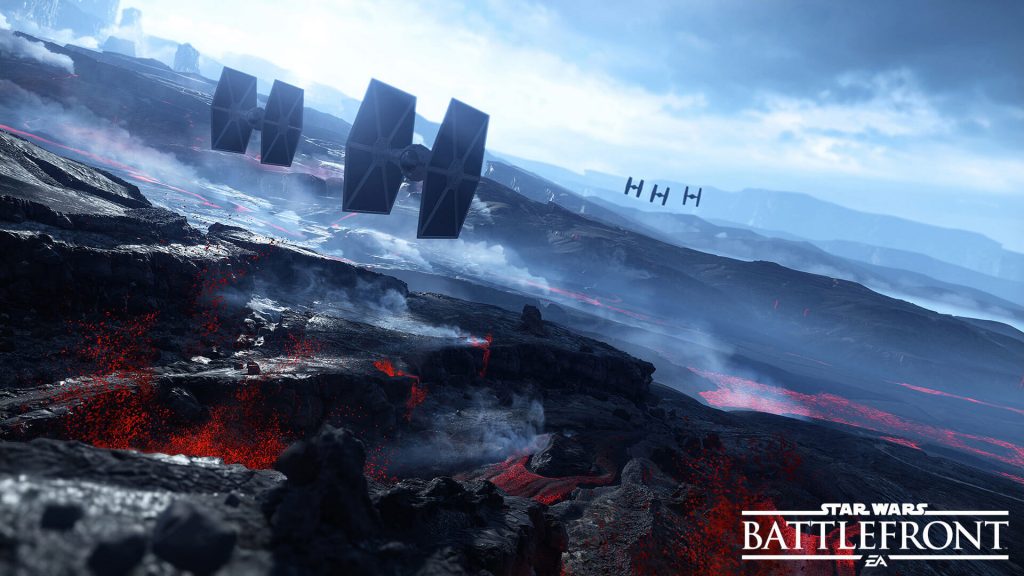 The Battlefront beta will unlock on the PlayStation 4, Xbox One, and PC. It also includes the 40-player Drop Zone and Walker Assault modes. Additionally, beta players can explore the Battlefront companion through its website to earn more in the main game. Fans do not have to wait much longer as it commences on October 8 and runs through October 12. Starting October 17, PC players are allowed to preload the beta. For PS4 and Xbox One, the beta file size is 7 GB, while the PC edition weighs 11 GB.