One Piece Burning Blood Trailer Fighting Game Story Revealed
Bandai Namco Entertainment is a Japan-based mobile, arcade, and video game publisher. Bandai Namco Games play the role of extending the content business while the Bandai Namco Studios creates content. Both companies collaborate to provide the best output around the world. Recently, the publisher has released its latest story trailer for its forthcoming fighting game, One Piece: Burning Blood, the game features a shaded art style that features an enhanced battle system.
This system enables players to execute block normal attacks and stronger attacks from enemies. The same goes to Grand Battle! Series, this is a 1-on-1 fighting game. With users of Logia can use their powers to avoid certain damage, it focuses on devil fruit and fighting abilities.
One Piece: Burning Blood is based on the famous pirate-themed anime and manga series. The trailer comes with the Marineford arc. The video displays gameplay footage along with combat from the pirates, admirals, and the Seven Warlords of the Sea. Players can experience the arc from the three diverse perspectives. Blackbeard, who will be a playable character by Bandai, also appears in the trailer. Spike Chunsoft, who worked on the J-Stars Victory VS+ fighting game, is also the developer of One Piece: Burning Blood.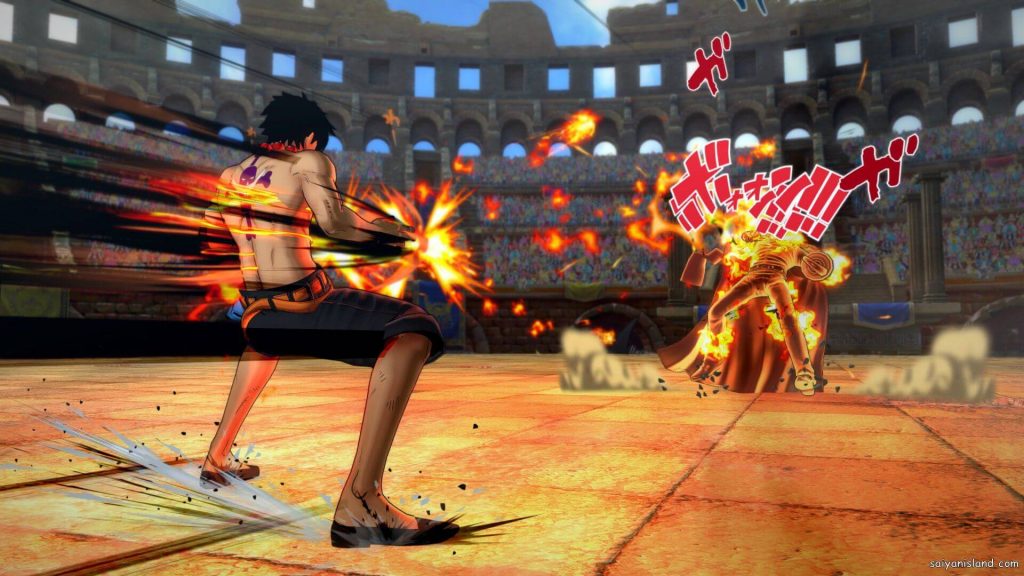 The game is set to release for Xbox One, PS Vita, and PS4 in North America on May 31, and in Europe on June 3. The game is set to launch worldwide for PC via Steam in June this year. Last year in December, Bandai Namco shared its Marineford Edition of the game that has two figures (His grave and Whitebeard), and artbook. The players who order the game ahead on Xbox One and PS4 can pick up different bonuses that include Gear 4th Luffy, and other items to be announced later.