Overview of Nintendo Direct 03.03.16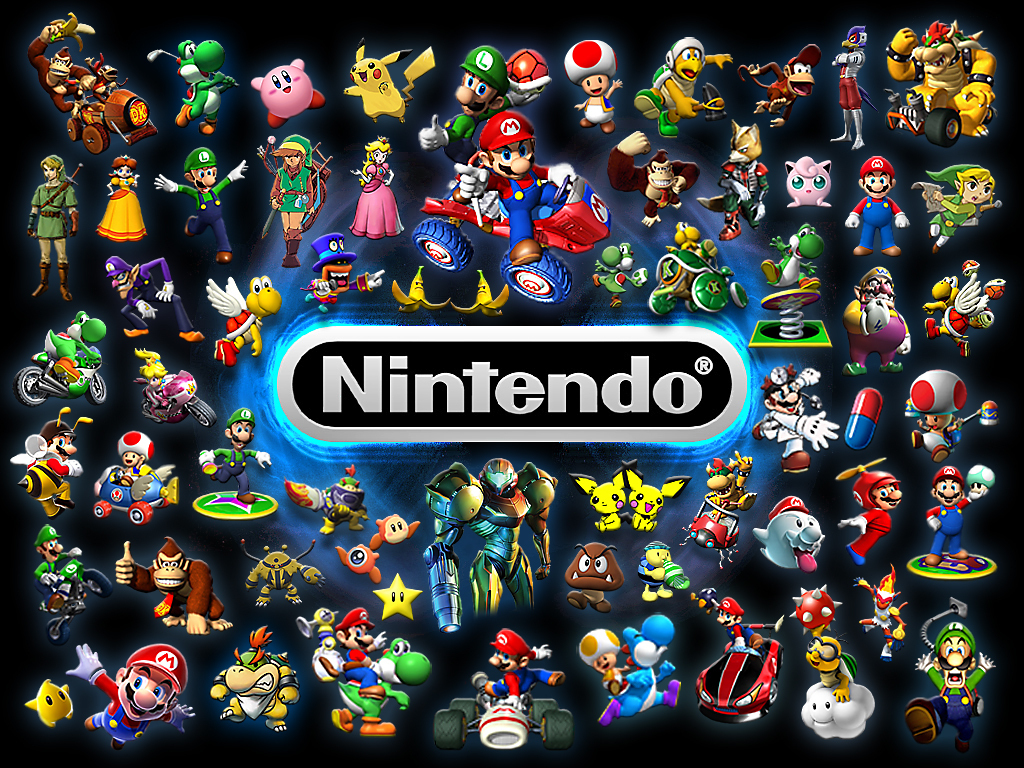 Overview of Nintendo Direct 03.03.16
Since most information is silent, we consistently found the news on Twitter. Were the leaks found therein true or not? If they were, then the players will benefit with more cool stuff, like the release date of the Fire Emblem Fates Europe.
Complete Details
– The thing is the Star Fox Guard
– First Print Edition for Start Fox Zero should be expected
– Huge updates of Splatoon this year
– Expansion of Super Mario Maker Bookmark
– There will be skewer maps for the Super Mario Maker
– The key mechanics: main doors, key mechanics, and key coins
– The existence of Tokyo Mirage Sessions
– Super Expert Mode will come, and players will enjoy more unlock mysteries
– There will be Rhythmic Gymnastics and Rugby 7s to Mario & Sonic
– The continued existence of Lost Reavers, and expect Open Beta after launching
-The announcement of Paper Mario Color Splash for 2016
-Announcement of My Nintendo Loyalty programme and replacement of Club Nintendo
-Announcement of Mini-Mario and friends
-Report of Series 4 Animal Crossing for release of June
-For summer 2016, the coming of Azure Strike Gunvolt 2
– For June release, Series 4 Animal Crossing Amiibo
– Wind Waker's Medii is coming on both Hyrule Warriors Legends and Hyrule Warriors as a free download.
– There will be purchasable Season Pass for Hyrule Warriors Legends
There is also a UK Release Schedule, and the lists of features are varied.
Among the lists are the following:
• SNES
• The announcement of Monsters Hunter generations
• The encouragement of people to love Metroid Prime: Federation Force
• The announcement of Kirby Planet Robobot
• Kirby Series Amiibo
• The release date of Fire Emblem Fate as on the 20th May, together with the version of Special Edition, along with the bonuses and editions.
Call of Duty 4 Battle Royale Mode Looks Awesome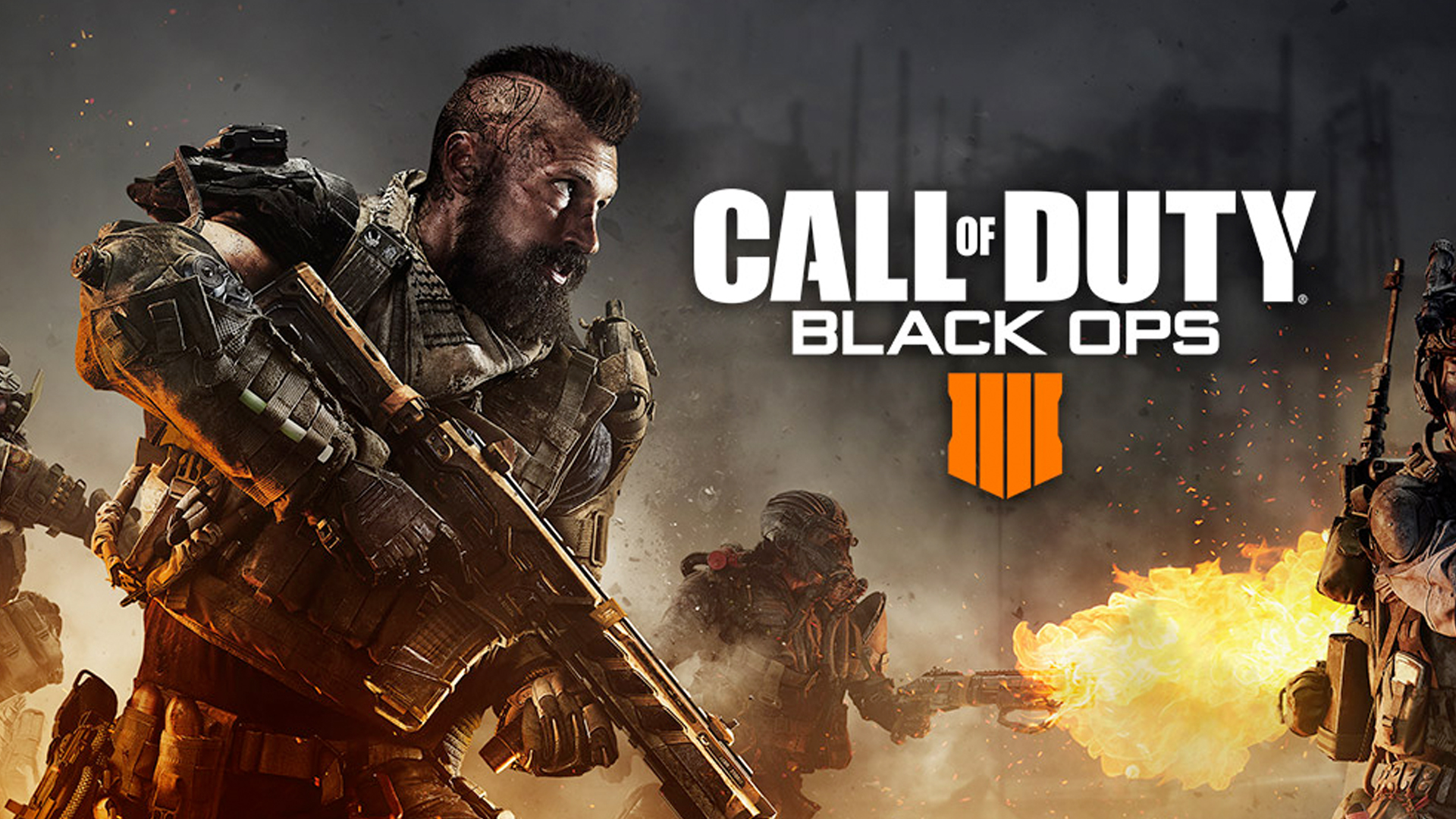 Call of Duty 4 Battle Royale Mode Looks Awesome
I guess COD fans have been going nuts since Activision and Treyarch officially revealed Call of Duty: Black Ops 4 which is the latest entry in the Call of Duty Series.
Whilst I am always a bit hot and cold on Call of Duty Games the latest entry seems to have a lot to talk about and will interest even the gamers who might sit on the fence when it comes to call of duty.
Call of Duty: Black Ops IIII has three distinct modes of play:
• The standard Multiplayer mode but this time around it has been has been revamped to a whole new level, designed to offer more choice, reward more styles of play and create an even more intensely competitive experience. Its without doubt that Multiplayer is when games like COD shine but with some of the details of improvements it shows that this is gonna be as solid as ever.
• Zombies will be another standard mode added to Black Ops 4. But this time around there will be three full zombie experiences from launch. The mode will have a new story and brand new characters with tons of customisations.
• The last distinct mode which I think is what got me looking is the Blackout mode which is basically a brand new battle royal style mode in the black ops universe. I am not surprised that COD have decided to enter the Battle Royale arena and this I am sure will be a solid mode especially the fact that the massive map will feature iconic locations from previous classic black ops maps such as Nuketown and firing Range.
All in all while there is so much information surrounding Black Ops 4 I think that the bottom line is that this game is gonna be awesome. I always say it that I don't by any stretch consider myself a fan of Call of Duty games even though I do respect them and play them from time to time but given the amount of content that is thrown into Black Ops 4 this is a game that I will seriously have to consider picking up this year.
Just as clarity Call of Duty 4 will be due out for PlayStation 4, Xbox One, and PC worldwide on October 12. Pre-orders will include access to a private beta. The PC version will be available exclusively on Battle.net.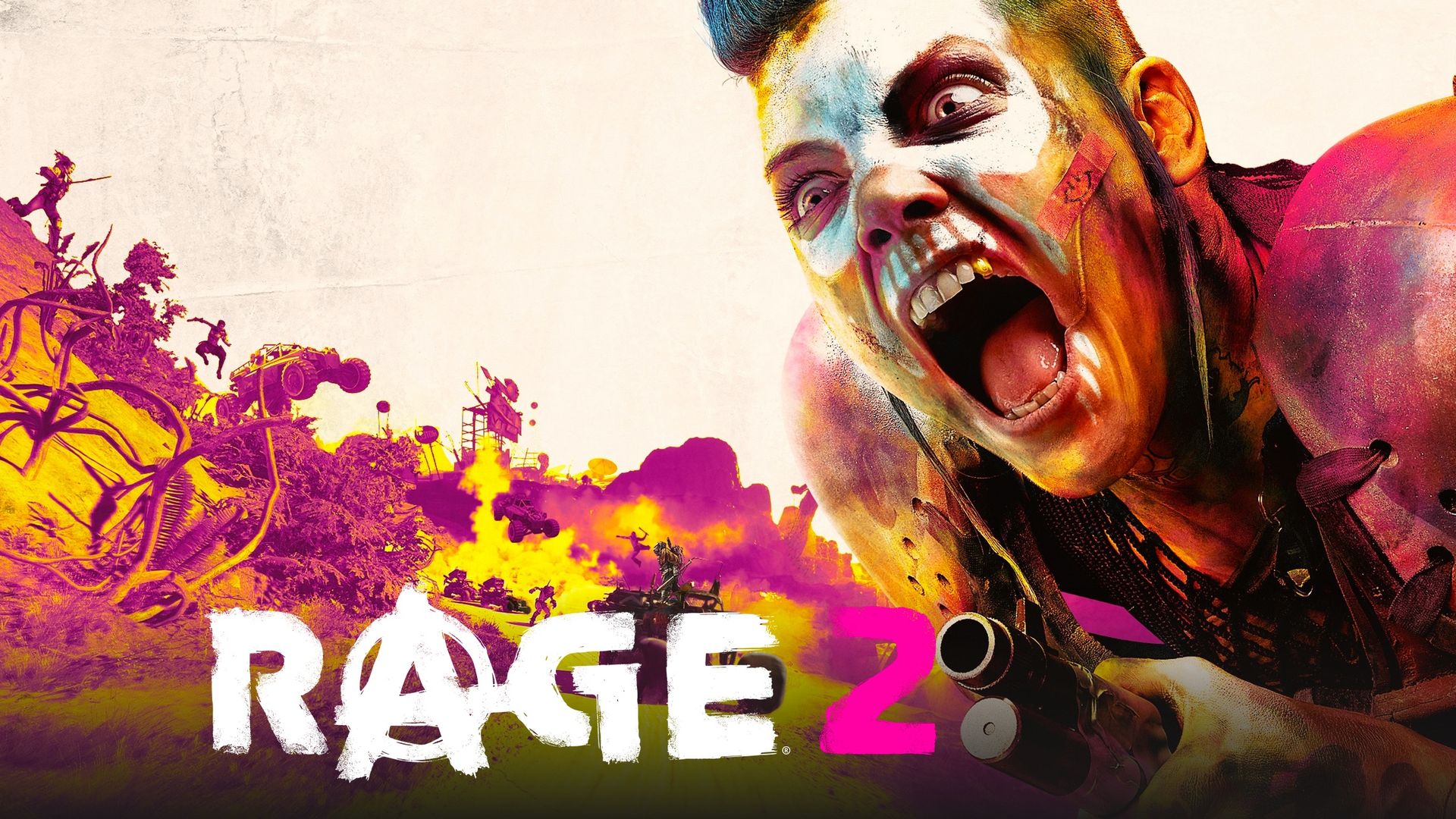 RAGE 2 coming in 2019
With the recent leaks and the recent teaser bethesda have finally given us a look at the gameplay of Rage 2.
The PS4, Xbox One, and PC shooter features jammed packed action, a barrage of guns at your disposal, and for the first time in the series, the game is set in an open world.
In terms of background Rage 2 is set after an asteroid kills 80% of the worlds population and ruthless and bloodthirsty gangs roam the open roads and the tyrannical authority seek to rule with an iron fist.
You take control of walker who is the last ranger of the wasteland and a threat to authorities power. Your character is robbed of his home and left for dead but you must now rage for justice and freedom
There is no official release date for rage 2 as of yet but what we do know is the game is penciled in for a release sometime during the spring of 2019. Bethesda stated we'll see new Rage 2 gameplay at the company's E3 press conference which all eyes will be looking forward to seeing.
Ill be honest I didn't play the first rage game so I wasn't so hyped over the leaks but after watching the latest trailer I think that this is a game worth paying attention to. It looks pretty slick and knowing Bethesda they have a good reputation for putting out solid games so will be interesting to see what the E3 2018 gameplay trailer looks like.
Shenmue 3 Delayed Until 2019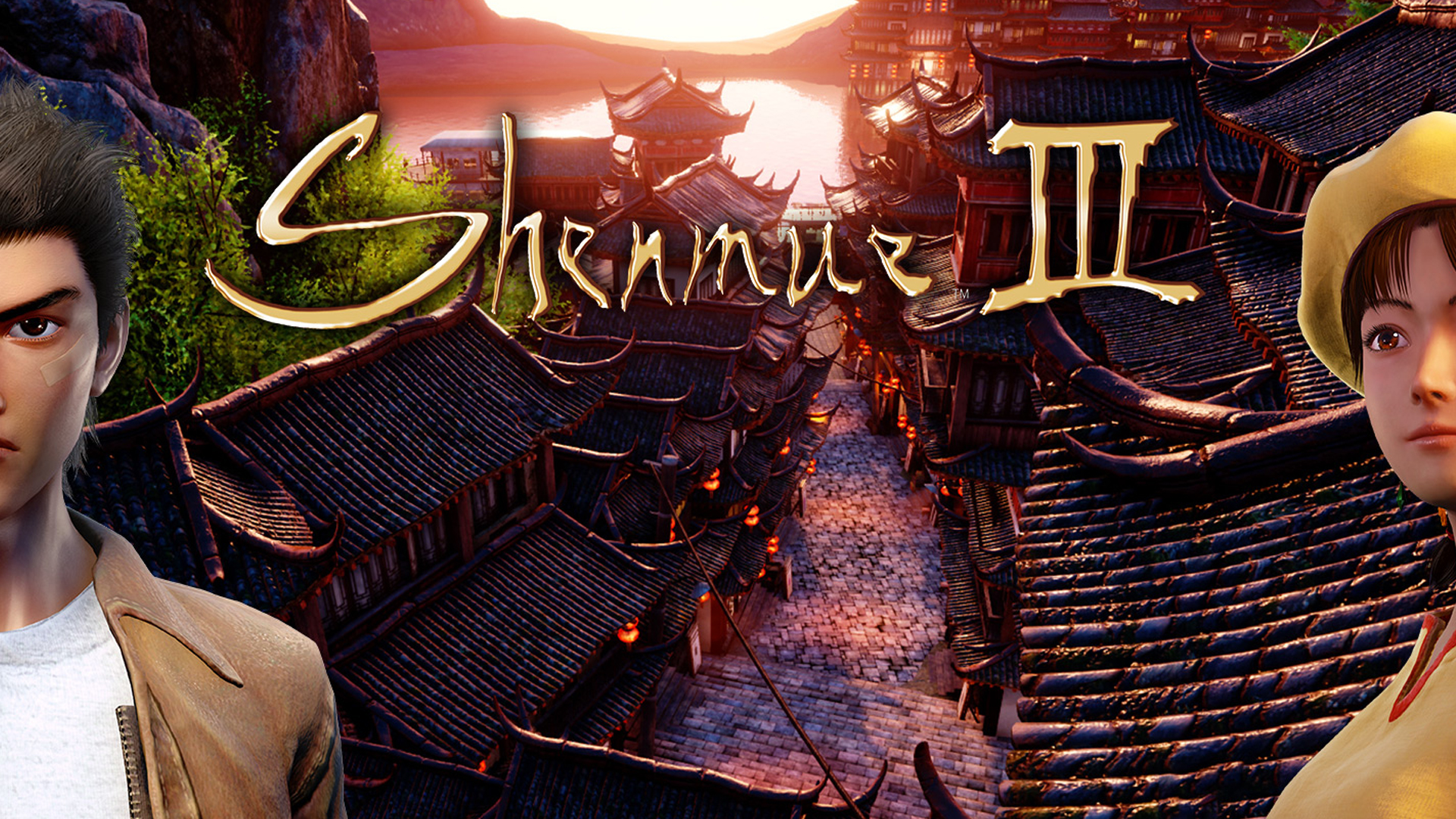 Shenmue 3 Delayed Until 2019
Sad news for Shenmue fans like myself as publisher Deep Silver has announced that the game has now been delayed until 2019.
Deep Silver have stated that "The extra time will be used to polish the quality of the game even further, to the high standards it deserves and release the product in the best possible timeframe."
Ill be honest I am by no way shocked that the game has been delayed and keeping it real outside of the placeholder release date of December 2018 online, with the lack of trailers or promotion deep down I never believed the game was coming out this year.
I am all for a well polished Shenmue 3 as I don't want anything considered sub par or just didn't meet expectations. I have waited so long for the next instalment in the franchise so I can easily wait another year along as the end result is awesome.
To even soften the disappointment that some fans might have with this news, Shenmue I & II collection on PS4, Xbox One, and PC will be dropping in September this year. Sega says the package features "fully scalable screen resolution, choice of modern or classic control schemes, PC graphics options, an updated user interface, and the option to enjoy either the original Japanese or English voice overs." so I am really looking forward to actually play through the first 2 shenmue games again and then will wet my appetite for next year release.