Overview of Nintendo Direct 03.03.16
Since most information is silent, we consistently found the news on Twitter. Were the leaks found therein true or not? If they were, then the players will benefit with more cool stuff, like the release date of the Fire Emblem Fates Europe.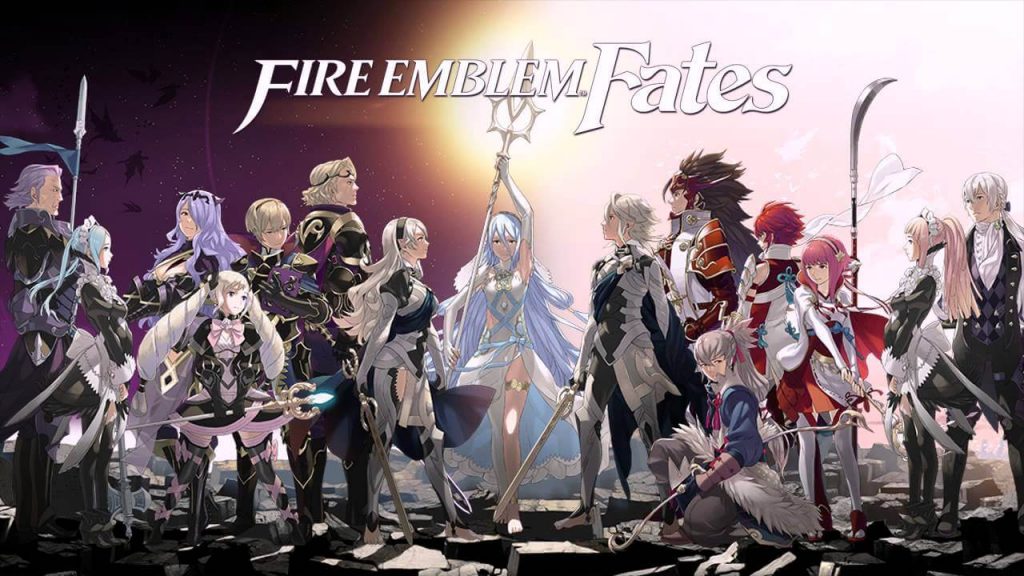 Complete Details
– The thing is the Star Fox Guard
– First Print Edition for Start Fox Zero should be expected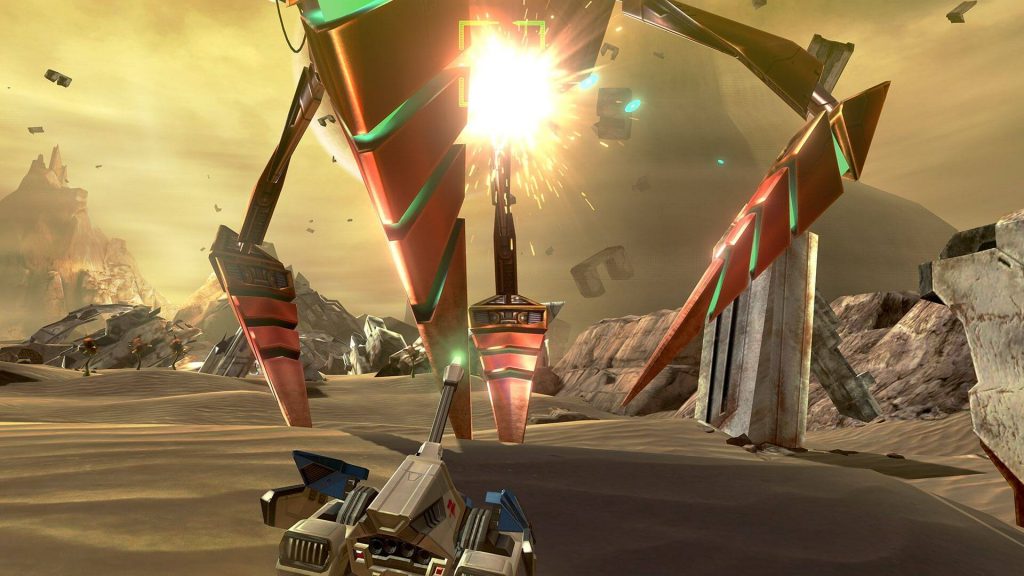 – Huge updates of Splatoon this year
– Expansion of Super Mario Maker Bookmark
– There will be skewer maps for the Super Mario Maker
– The key mechanics: main doors, key mechanics, and key coins
– The existence of Tokyo Mirage Sessions
– Super Expert Mode will come, and players will enjoy more unlock mysteries
– There will be Rhythmic Gymnastics and Rugby 7s to Mario & Sonic
– The continued existence of Lost Reavers, and expect Open Beta after launching
-The announcement of Paper Mario Color Splash for 2016
-Announcement of My Nintendo Loyalty programme and replacement of Club Nintendo
-Announcement of Mini-Mario and friends
-Report of Series 4 Animal Crossing for release of June
-For summer 2016, the coming of Azure Strike Gunvolt 2
– For June release, Series 4 Animal Crossing Amiibo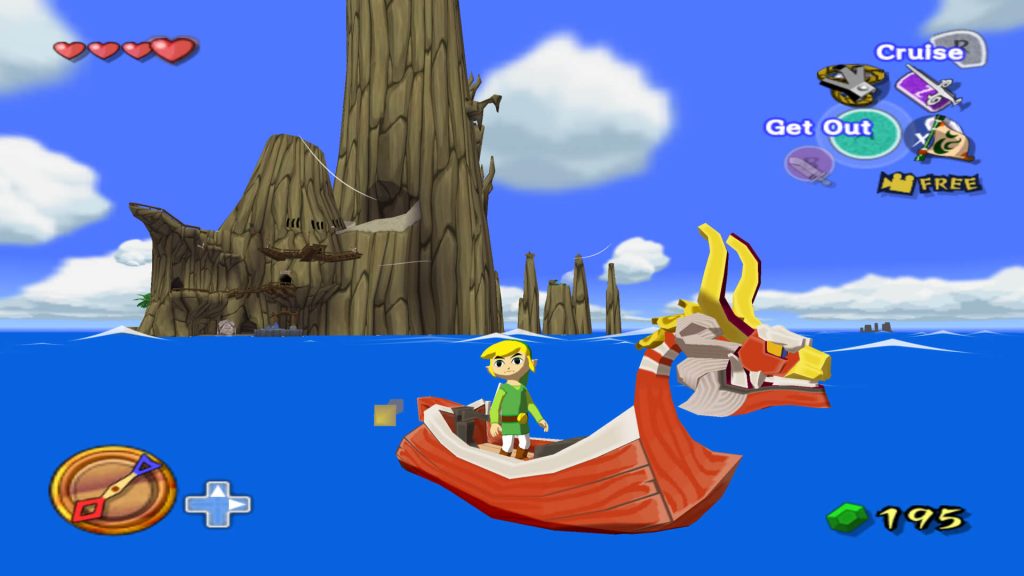 – Wind Waker's Medii is coming on both Hyrule Warriors Legends and Hyrule Warriors as a free download.
– There will be purchasable Season Pass for Hyrule Warriors Legends
There is also a UK Release Schedule, and the lists of features are varied.
Among the lists are the following:
• SNES
• The announcement of Monsters Hunter generations
• The encouragement of people to love Metroid Prime: Federation Force
• The announcement of Kirby Planet Robobot
• Kirby Series Amiibo
• The release date of Fire Emblem Fate as on the 20th May, together with the version of Special Edition, along with the bonuses and editions.