Panty Party Coming to Switch Spring 2019
Nintendo Switch selection of naughty  games might be on the rise as Panty Party will be heading to the Japanese eShop in Spring 2019 – for 1,500 yen
I am not entirely sure about whether this game will be released anytime soon in the west but the game will support English, French, German, Spanish, Portuguese, Dutch, Russian, Norwegian, Finnish, Turkish, Ukrainian, Chinese (Traditional and Simplified), and Korean language options.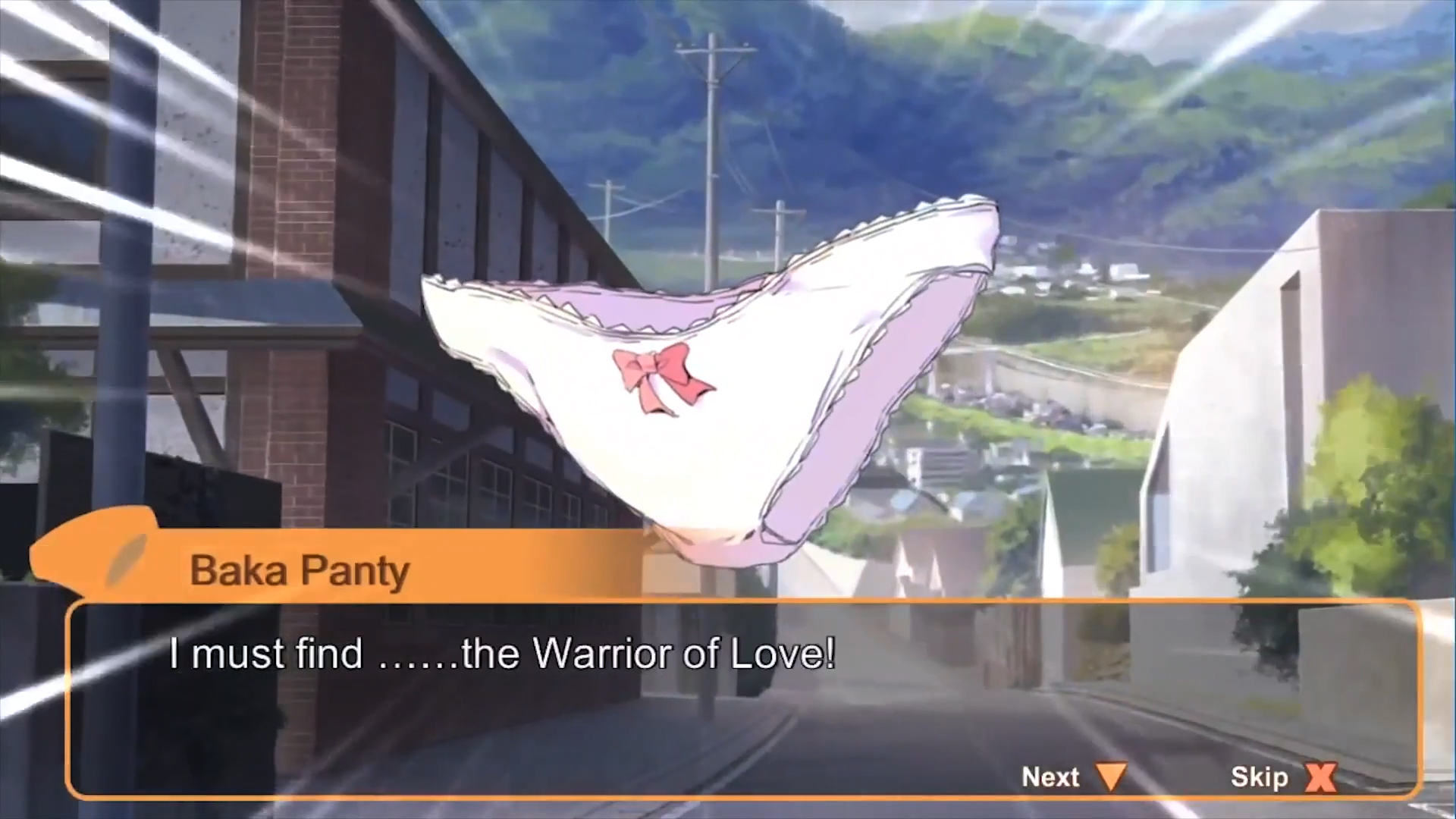 Panty Party Coming to Switch Spring 2019
Keeping it real I doubt if this game was to come to the west I will be that interested as from the gameplay trailer it doesn't really seems like a game that I would spend more than 30 minutes on. Im not gonna lie the title did catch my attention and I know that as weird as these type of games appear they have fun elements in it that actually has you playing for hours but after looking at the steam version I'm sure my time could be better spent playing the likes of Gal Gun 2 on the switch which is another wacky and weird game but has certainly got that fun factor attached to it.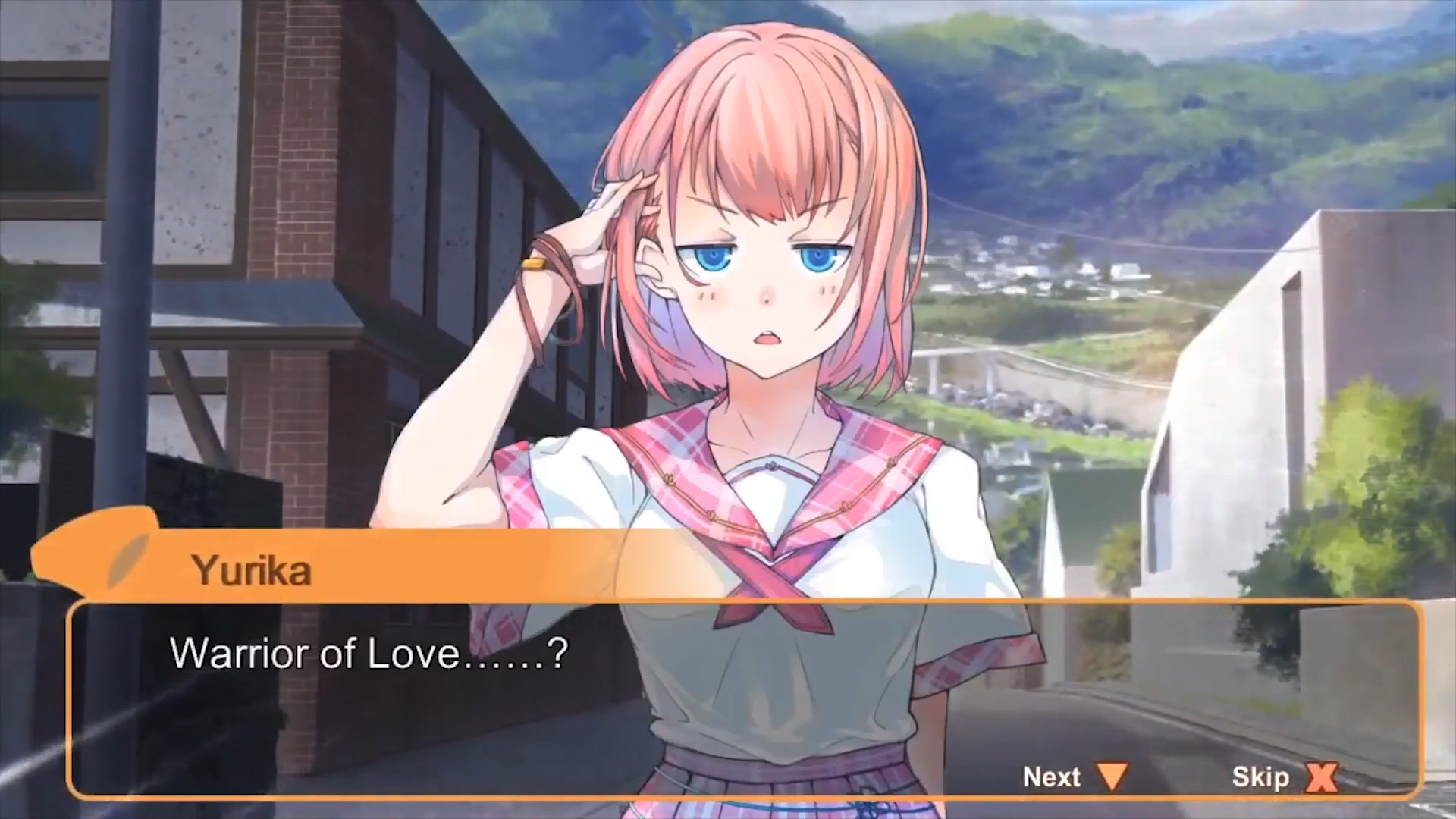 for those who might be thinking there might be a couple of cheap thrills sprinkled throughout Panty Party the developers have mentioned in the about section of the game that NO hentai content will be in this game! All you get is funny and stupid panties! so I suppose a bit of food for thought
Panty Party Coming to Switch Spring 2019
Anyway peeps what do you make of Panty Party coming to the Japanese eShop this spring and if this was to come to the west would this be a game that you add to your switch library would be interesting to hear from any gamers who own this on Steam to give some insight as to whether its a good game or not.