To all the mortal combat addicts, its new release is the best news for you. The latest patch (1.02) Mortal Kombat X is now available on PlayStation 4. What's more interesting is that, it appears to be compatible on several platforms. It also adds stability of online improvements, balance changes, new costumes, Jason online compatibility, and more.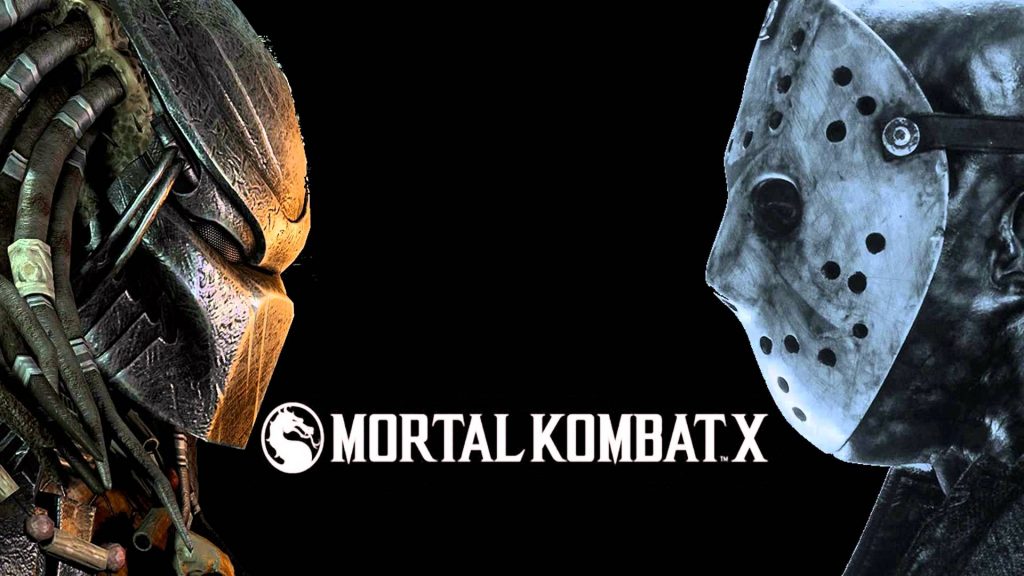 To give some detail about Jason online compatibility, it means Jason Voorhees (Friday the 13th), was made available with online compatibility. He is not out yet, but once he is out, those who don't have him will still be able to play against those who do, through the help of this patch. The new costumes stated are, Pharaoh Ermac, Vampiress Mileena, Revolution Kano, Kraken Reptile, Tundra Sub-Zero, Motherland Sonya, and free Klassic Sub-Zero costume.
What's more important is the gameplay changes, such as on the general, whether command or regular, throws no longer connect on a grounded reacting opponent. For the Subzero (Grandmaster), it will scale properly. For Shinnok, controlling the stolen Goro's Stomp location is easier and quicker. For Takeda (Shirai Ryu) is a quicker movement on teleport activity. Last but not the least is Takeda, which has a new move called "Quick Kall."According to Ed Boon, the creative director of NetherRealm, the patch improves PC's performance.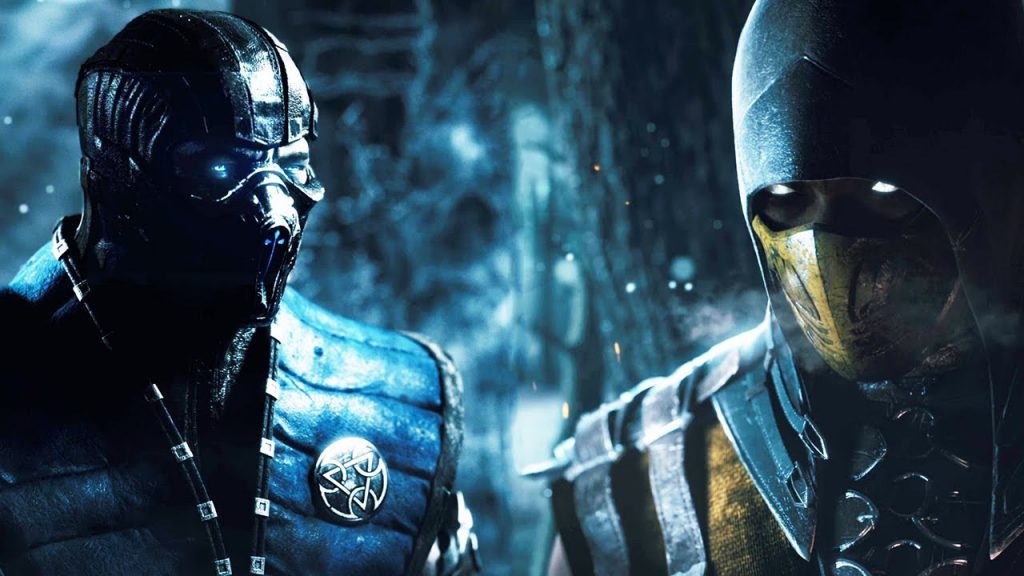 Currently, the Mortal Kombat X is available for PlayStation 4, Xbox One, PC, and other mobile devices. Earlier this week, Mortal Kombat X has launched, and even if the marketers didn't share details about the figures, it was declared to be the biggest launch throughout franchising history.