Peach Ball: Senran Kagura New Nintendo Switch Trailer
Marvelous and Honey∞Parade Games have released a brand new gameplay trailer for their up coming fan service game Peach Ball: Senran Kagura for the Nintendo Switch.
Peach Ball: Senran Kagura is due out for Switch on December 13 in Japan and we have recently been treated to a naughty new trailer.
Those who don't know what on earth the game is about basically it is a Pinball game that features a couple of characters from the Senran series.
If you know anything about the Senran kagura series then you will know that the games are usually filled with fan service where females will be displayed in compromising positions.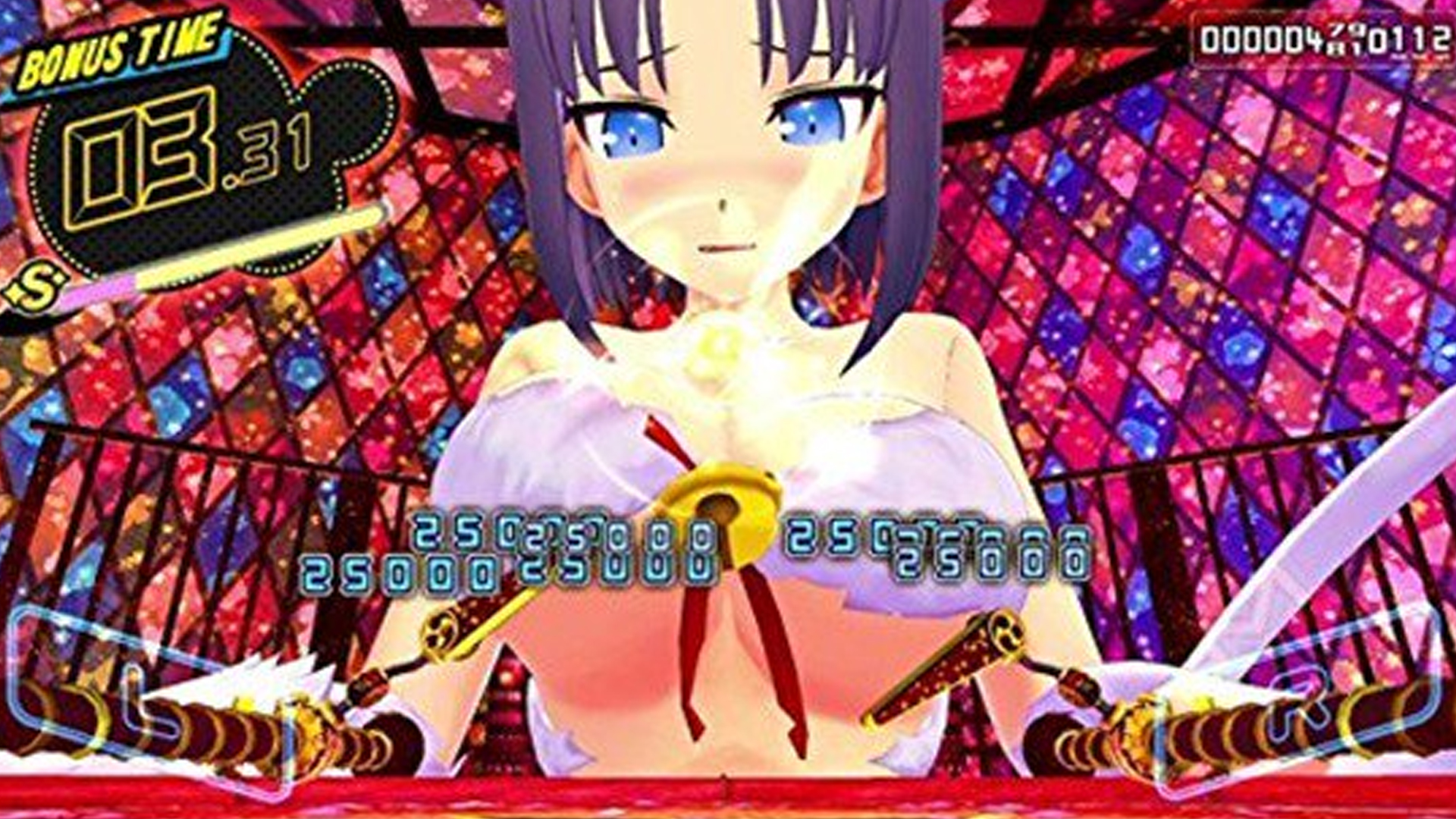 Currently there is no news that I am aware of for the western release date for Peach Ball: Senran Kagura but the game will ship in Japan for the Nintendo Switch on December 13.
The regular edition of the game will cost 4,980 yen (about US$45), and the limited edition will cost 9,960 yen (about US$89).
The limited edition will also bundle the Shinobi Refle -Senran Kagura – Nintendo Switch game and a DLC set, which will include two costumes, two diorama motions, and five Peach Balls
All in all while I don't feel I can spend so much money on a pinball game you always know that Senran Kagura games are really entertaining and from the look of the latest trailer and even the gameplay trailer that dropped back in August you know that this game is certainly gonna be entertaining.