PES 2016 Live Updates Now Out
Pro Evolution Soccer 2016 is a simulation football game for PlayStation 3, PlayStation 4, Xbox 360, and Xbox One. Currently, PES 2016 is one of the most popular sports-related games around. The good news is, it continues to attract even more interest – many thanks to Konami.
In fact, the company will launch its scheduled weekly updates, and will also prepare to release a free DLC pack this month. As stated by Konami, there are plans to add features to appear realistic. This is to ensure that all players in PES 2016 will experience similar real-life counterparts. Realistically speaking, making a sports game more realistic is a great thing, but the best thing about Konami is they take a further step ahead of that. This is where the updates concerning roster come in.
So, what's with PES 2016? It will receive updates weekly. These updates modify the status of the players depending upon the performance of the actual soccer play. If you are a huge fan of this sports game, this is an incredibly interesting and helpful feature of the competition. Based on the following updates, there's another reason to follow your most favorite players since it gives you clues regarding the performance of PES 2016 incarnations.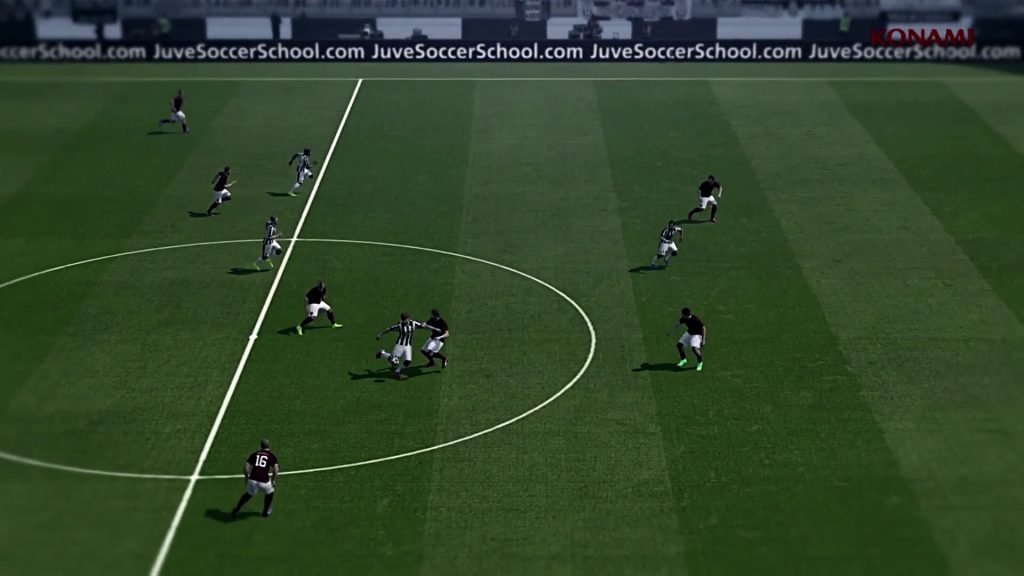 Aside from that, you can also put or change along with a better roster since you will know that the players are performing the real-life game. When speaking about the free DLC pack, players of PES 2016 can look forward to seeing it at the end of this month.