PES 2019 Officially Revealed Release Date And New Features Detailed
As a massive Pro EVO fan I was happy to see that Konagi have revealed PES 2019 with a announcement trailer and fans will be pleased to know that the game will be coming a little earlier than usual with the release date set for August 28th I believe in America and 30th in Europe.
Some of the new features include visible player fatigue on the pitch, improved ball physics and player positioning, and greater player individuality. There's also the usual roster of new animations, new celebrations, and improved in-game graphics, as well as a new menu interface.
For these who play MyClub will be pleased to know that a a new player card design system has been implemented with High Performance Players that temporarily boosted stats based on real world performances," similar to FIFA Ultimate Team's in-form cards. Master League, meanwhile, includes a new negotiation system and "realistic transfers."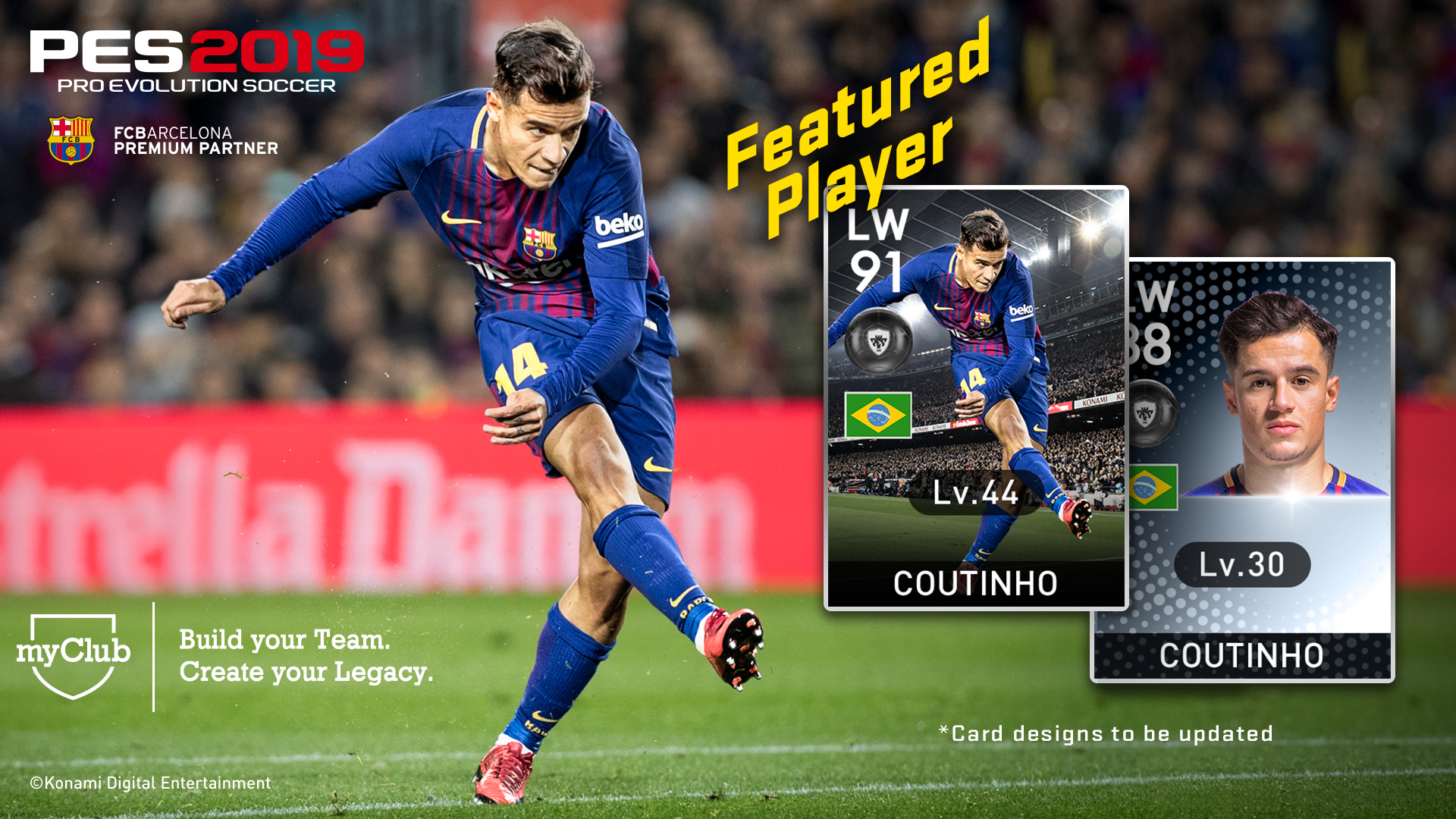 There has been mention of more licensed leagues so maybe we might see the likes of Bayern Munich in PES 2019.
PES 2019 is coming to PS4, Xbox One, and PC but currently no Nintendo Switch version has been announced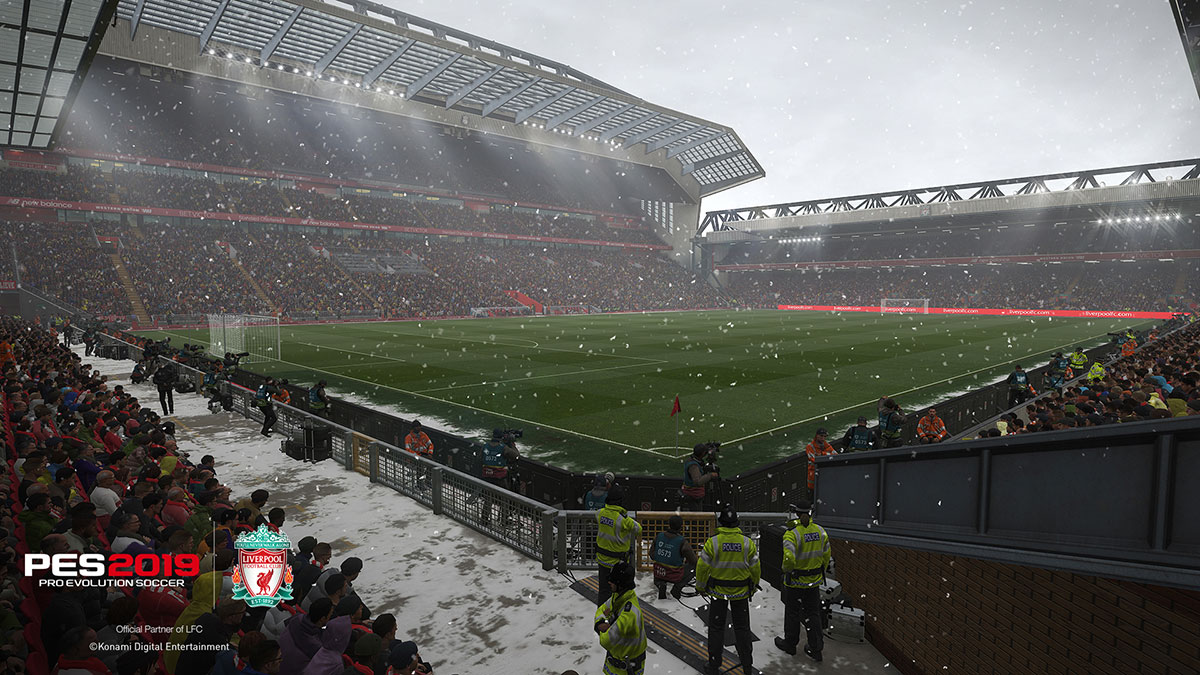 Overall as a PES fan I like the look and the sound of PES 2019. There are loads to be happy about with some of the improvements, I just hope that the commentary is another thing that will be improved as its something that has annoyed me over the years but I still love PES so looking forward to this game