Phantasy Star Online 2 Coming to PS4 2016
Phantasy Star is a console role-playing series of video games created by Sega. Debuted since 1987, the series continues into the present with Phantasy Star Online 2 and will have extensions of the Phantasy Star Online sub-series. Each game features a science fantasy setting cross-genre combination of technology and magic. In 2012, the free-to-play online role-playing game initially launched on PC. In the following year, it then came to PlayStation Vita. Last spring, Phantasy Star Online 2 extended its Southeast Asia (Thailand, Malaysia, Singapore, Vietnam, Philippines, and Indonesia).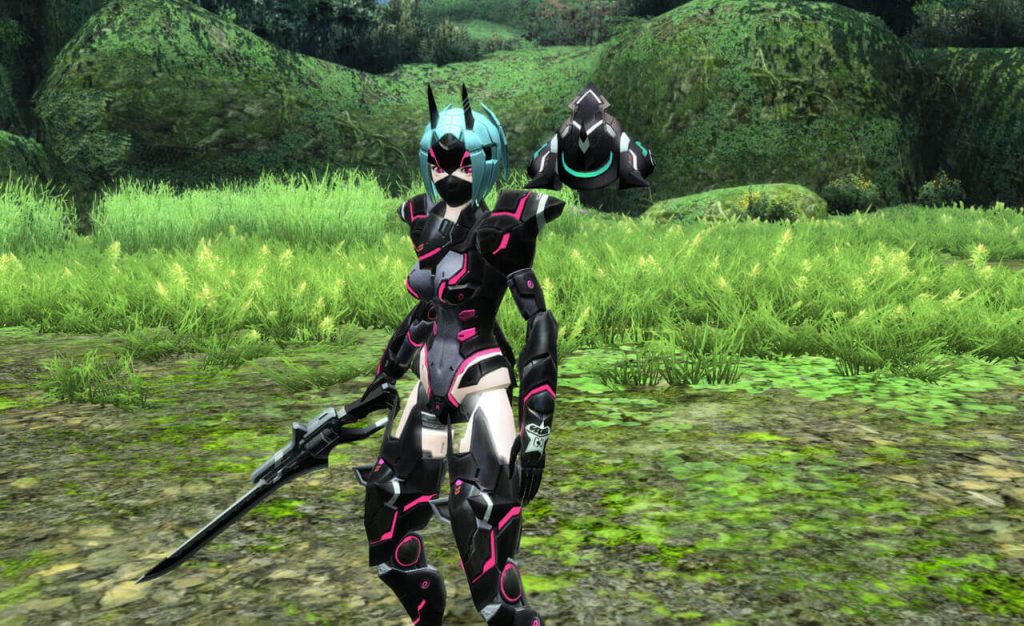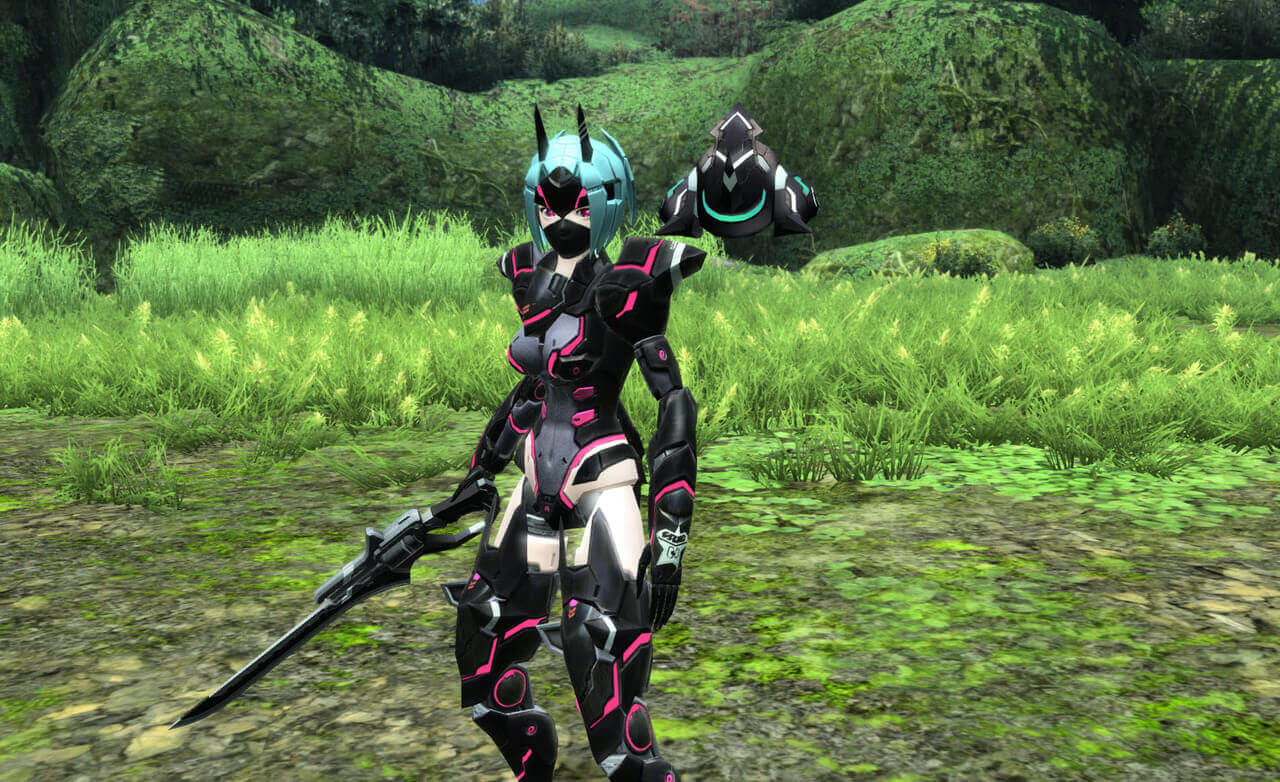 Fans of PlayStation 4 will be happy to hear regarding the news that Sega finally announced Phantasy Star Online 2's arrival next year in Japan. Even though many are hoping the game to come to other countries, the PS4's arrival marks a new episode for the innovative RPG. The news was being reported during Sega's live stream ARCS Festival 2015 event. For PS4 owners, Phantasy Star Online 2 will be publicly playable for the Tokyo Game Show of this year's convention, which will run on September 19th through the 20th. Even though Phantasy Star Online has not been officially released in western territories, it did note that the developer reassured the fans that the game is soon to release in the Western part of the country.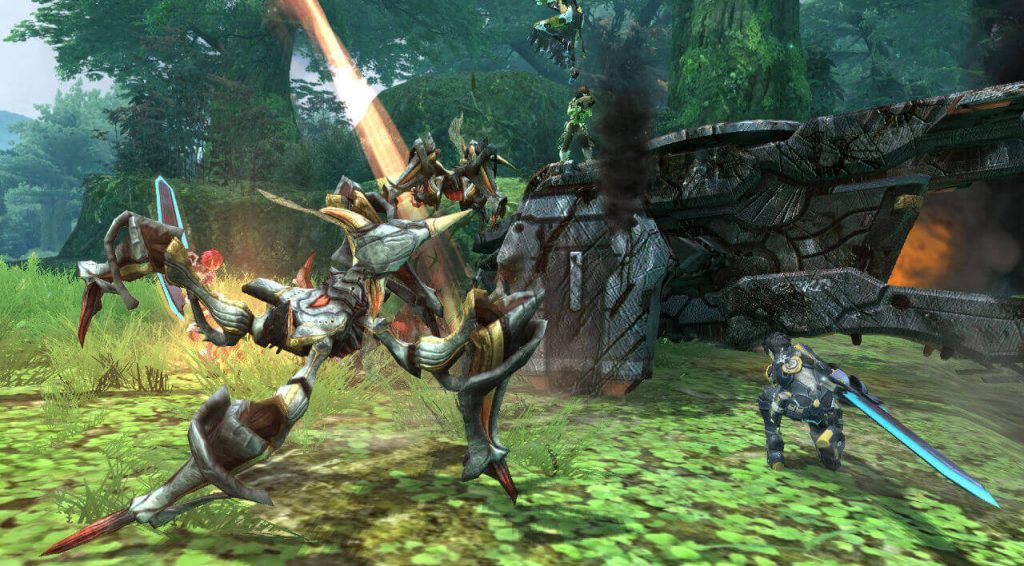 In 2012, PSO 2 was first released in Japan. In early 2014, it published in South Asia. During 2012 to 2013, the game was supposed to be the western release but failed to do so due to delays. If you want the complete details on Phantasy Star Online 2, visit their site.