It seems that the PlayStation fan boys have actually got something to brag about to their fierce Microsoft rivals as Analysts that's that the PS4 will outsell the Xbox One by 23 Million by 2019.
The analytic reports show that by 2019, 80 million PS4 consoles will be in households across the world in comparison to only 57 million Xbox Ones.
Sony has recently revealed that since the PS4's release, the console has sold 18.5 units. Xbox One is not that far behind with 12.4 sold since its release.
This is a great look for the PS4 as it seems to be on course to come close to what the PS2 did. The PlayStation 2 is still the best-selling console in history, selling 150 million units in its lifetime. The Nintendo Wii, is second, with sold more than 100 million sold
According to Sony CEO Kaz Hirai, Sony's future is dependent on the success of the PS4. He gave indication that both Apple and Samsung's dominance in the smartphone sector is the main reason for Sony's slower growth in that department. Hirai said the company's future plans involve expanding the PlayStation Network user base, as well as improving its music-streaming service.
With the analytics reports then I guess Sony will have nothing to be worried about come 2019.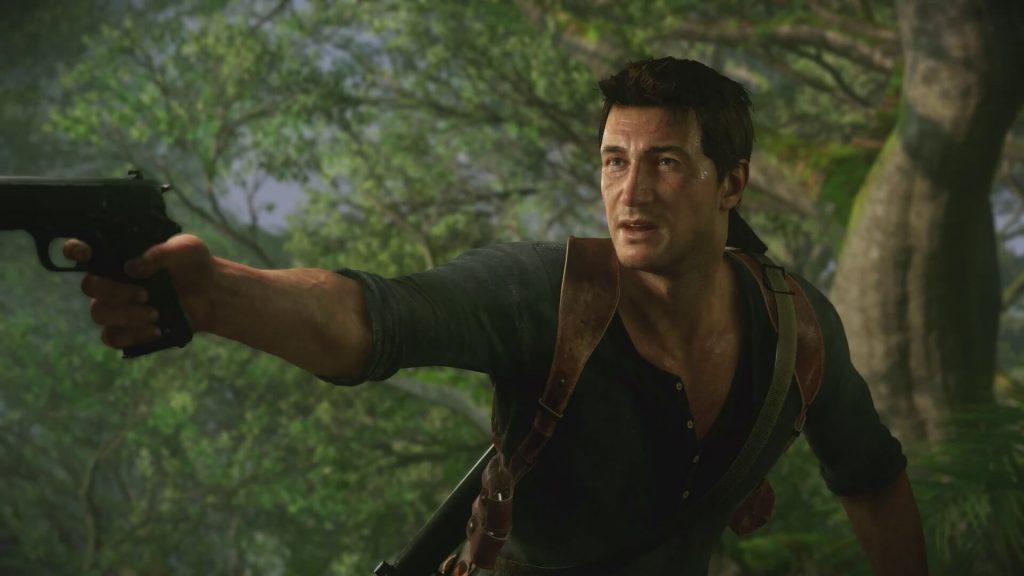 Owning both PS4 and Xbox One I would say that I am extremely impressed with the PS4 and I am not shocked that it will sell so well. The future games coming out are remarkable and we have yet to see the absolute best of what the new generation of gaming can do. Xbox One is still a great console and even if they sell 57 million by
2019.