PlayStation Classic First Impressions Are Underwhelming
Many of the huge mainstream video game sites such as Game Spot, Kotaku, and IGN got the chance to go and get a hands-on experience with the PlayStation Classic which is due out in a few weeks.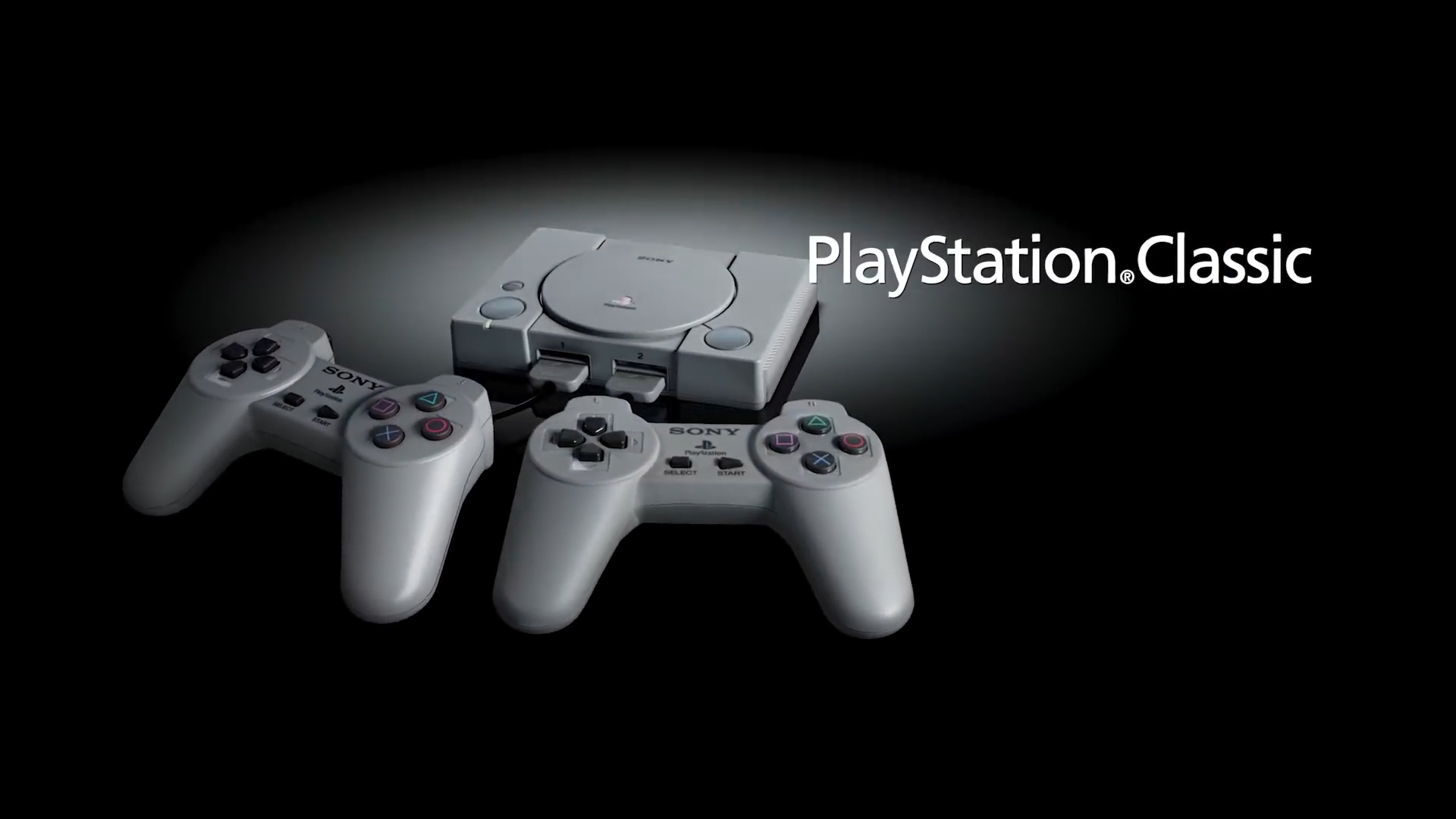 This was the first time anyone has been able to report back on what the PlayStation Classic is like. While everyone agrees that the actual console looks super cool. Barebones appears to be the phrase that is getting thrown around a lot. Not just in terms of the rather strange games lineup that the PlayStation Classic has. But the whole thing in general.
What are the issues?
To start with there is no way to reset the console from the controllers. This is one of the most annoying things about the NES and SNES Classics. Also, the presentation is very barebones. While most people have praised the PlayStation Classic for putting the games out in 720p, you have no options to play around with the image. So no smoothing, scan lines or anything like that.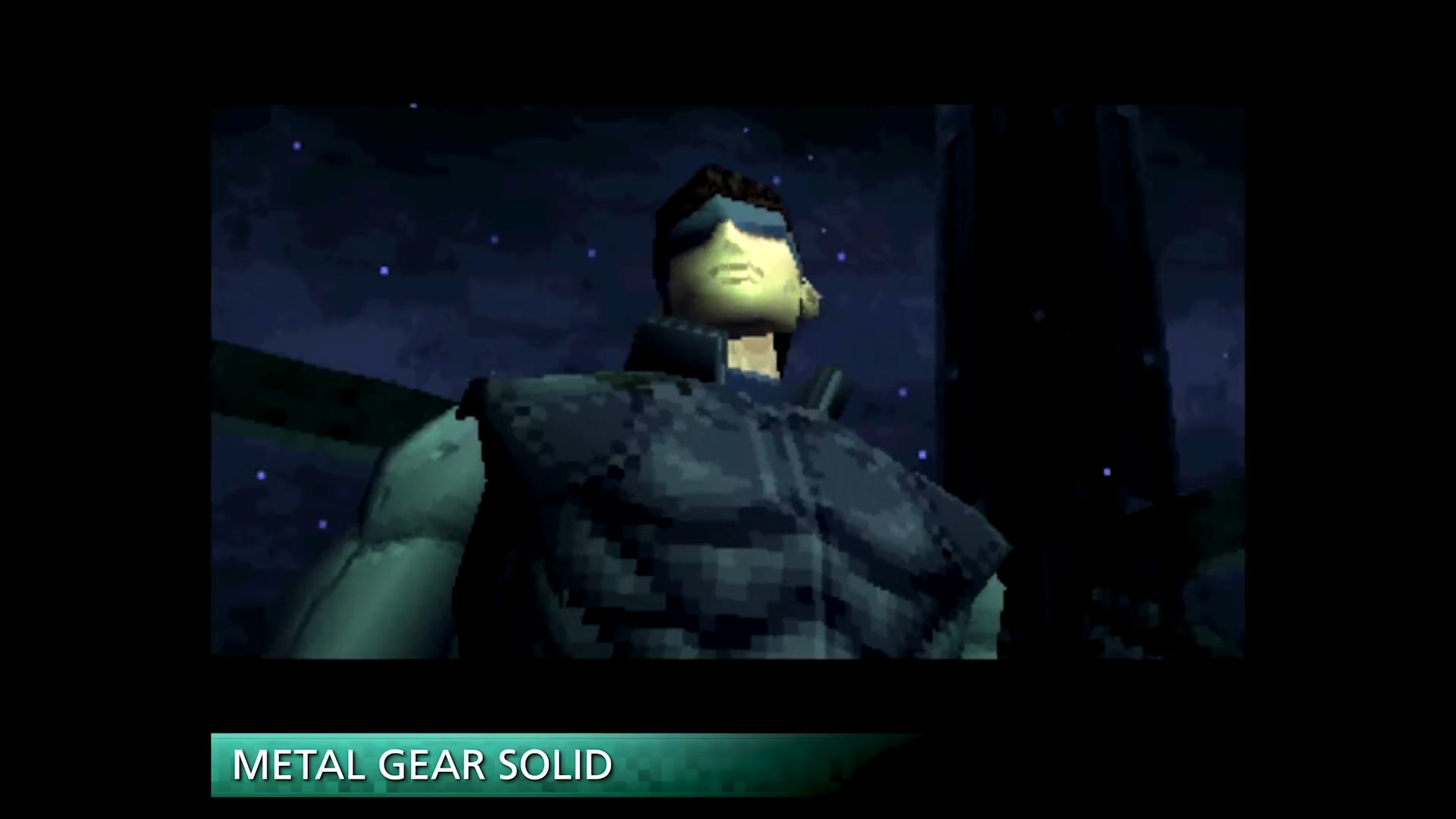 The game selection process is also very underwhelming and there is also only one save state per game! There are virtual memory cards though and each game has its own little icon like it would have on the original PlayStation which is kind of cool.
Is it that bad?
The PlayStation Classic still seems like a very interesting retro console and it is sure to sell well this holiday season. One of the big things that many people are waiting to see is if this thing can be hacked like the NES and SNES Classics could. While that would be great for the games lineup, you have to remember that a PlayStation game takes up far more space than an 8 and 16-bit game.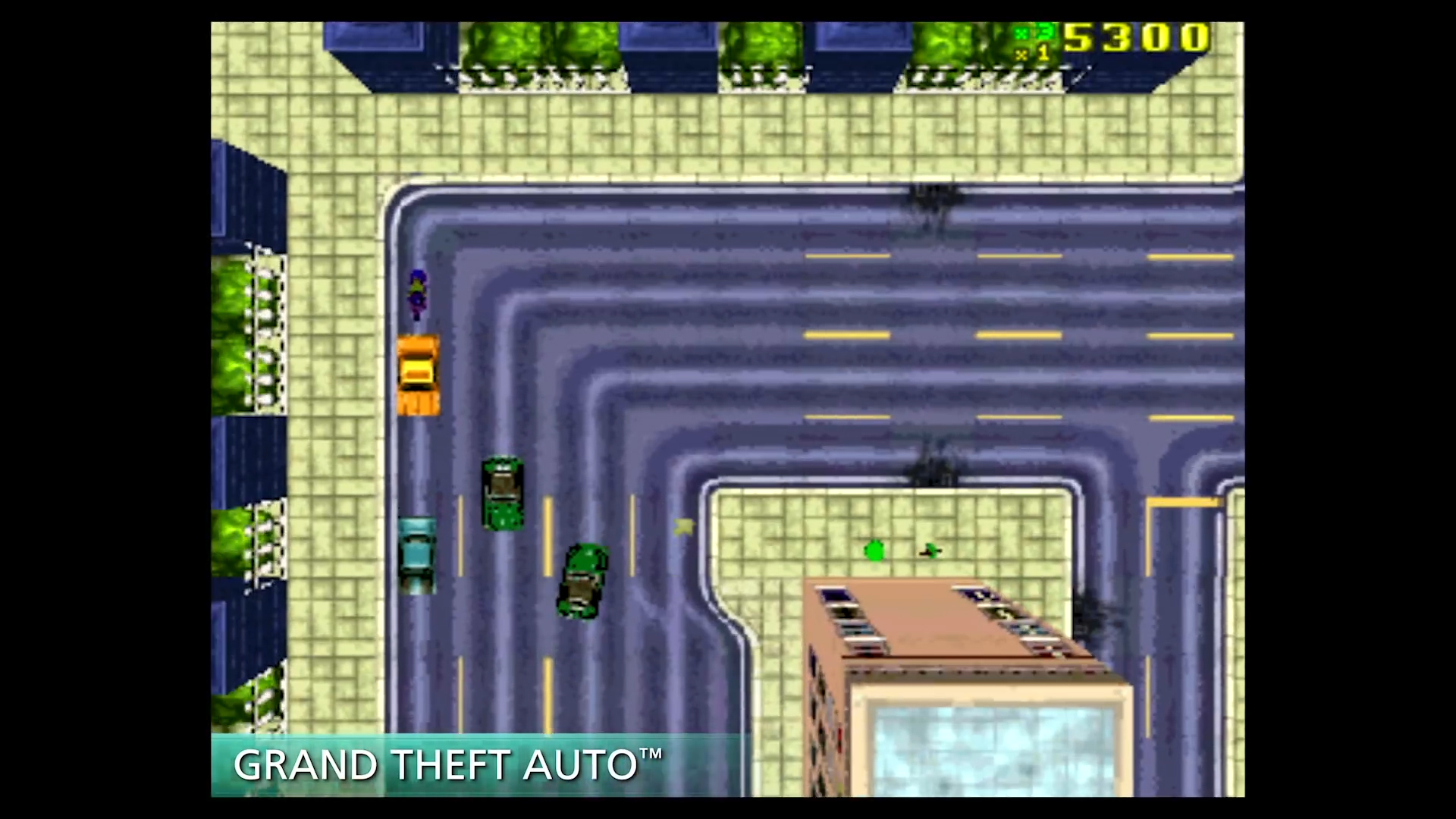 PlayStation Classic First Impressions Are Underwhelming
The general feeling on the PlayStation Classic is that Sony wanted to get this out of the door as cheaply and quickly as possible and that is why there is a real lack of bells, whistles and a full lineup of games that actually represent what the original PlayStation was all about.