PlayStation Plus January 2018 Official Full Lineup Review
First up on the freebie list was the first season of Batman: The Telltale Series with the 5 episodes. for those who don't know Batman: The Telltale Series was released back in 2016 and is a episodic point-and-click graphic adventure game. The game includes action sequences that are resolved similar to Telltale's other games, using quick time events.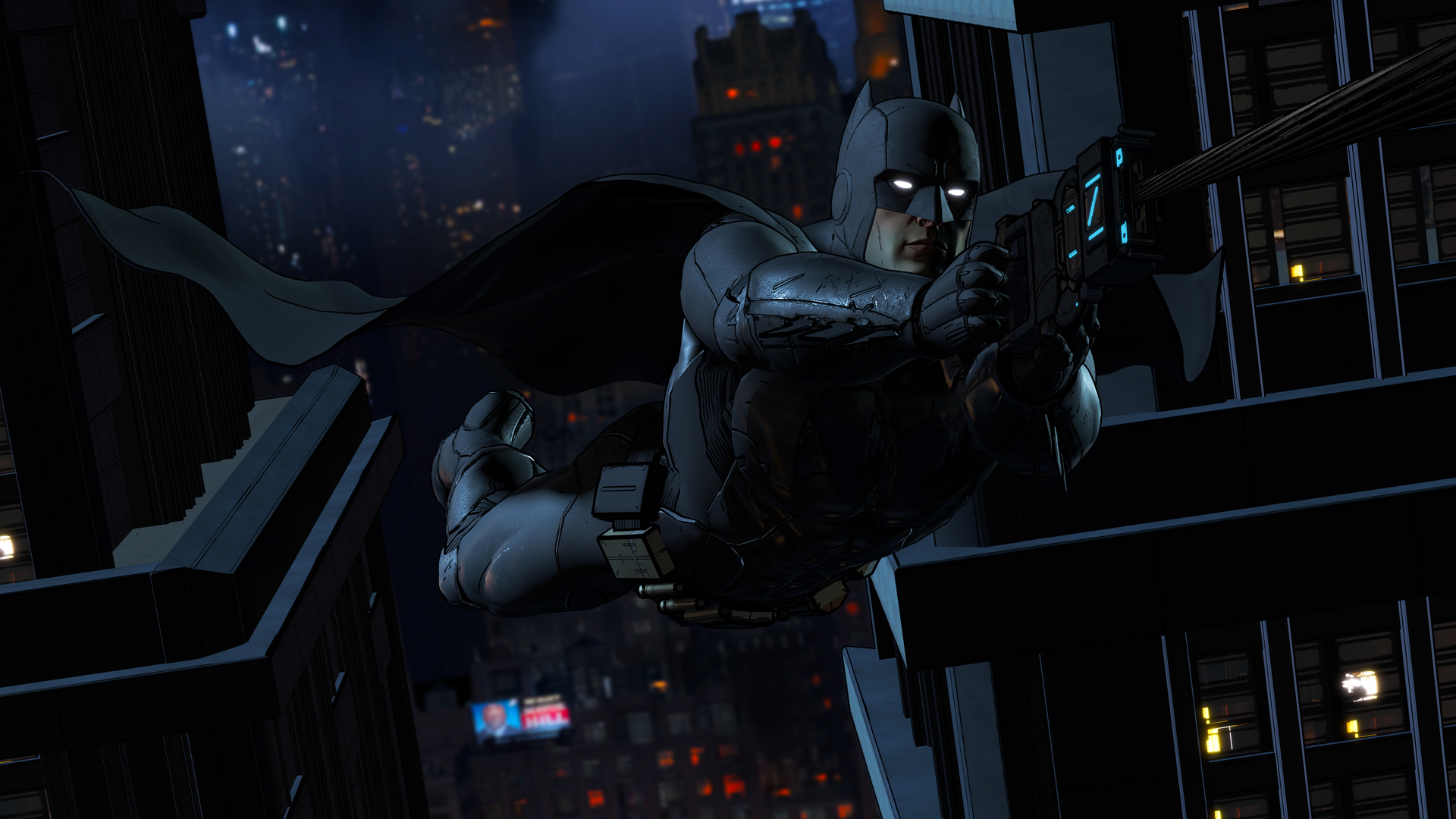 In terms of the review scores and critics online the game is close to an average of 7.5/10 with the general issue being the combat and Quick time events but fans of the series would love how the game stays true to the Batman franchise.
I personally own the game and can testify that this is a really good game and as a fan of Telltale games this was certainly a great addition to their superb catalogue of games.
Next up and available for free in January 2018 is Deus Ex: Mankind Divided. Deus Ex: Mankind Divided is an action role-playing stealth video game and is a direct sequel to Deus Ex: Human Revolution. The game is in first-person perspective, with a third-person cover system, and combines elements of a first-person shooter, with a role-playing upgrade system and dialogue trees.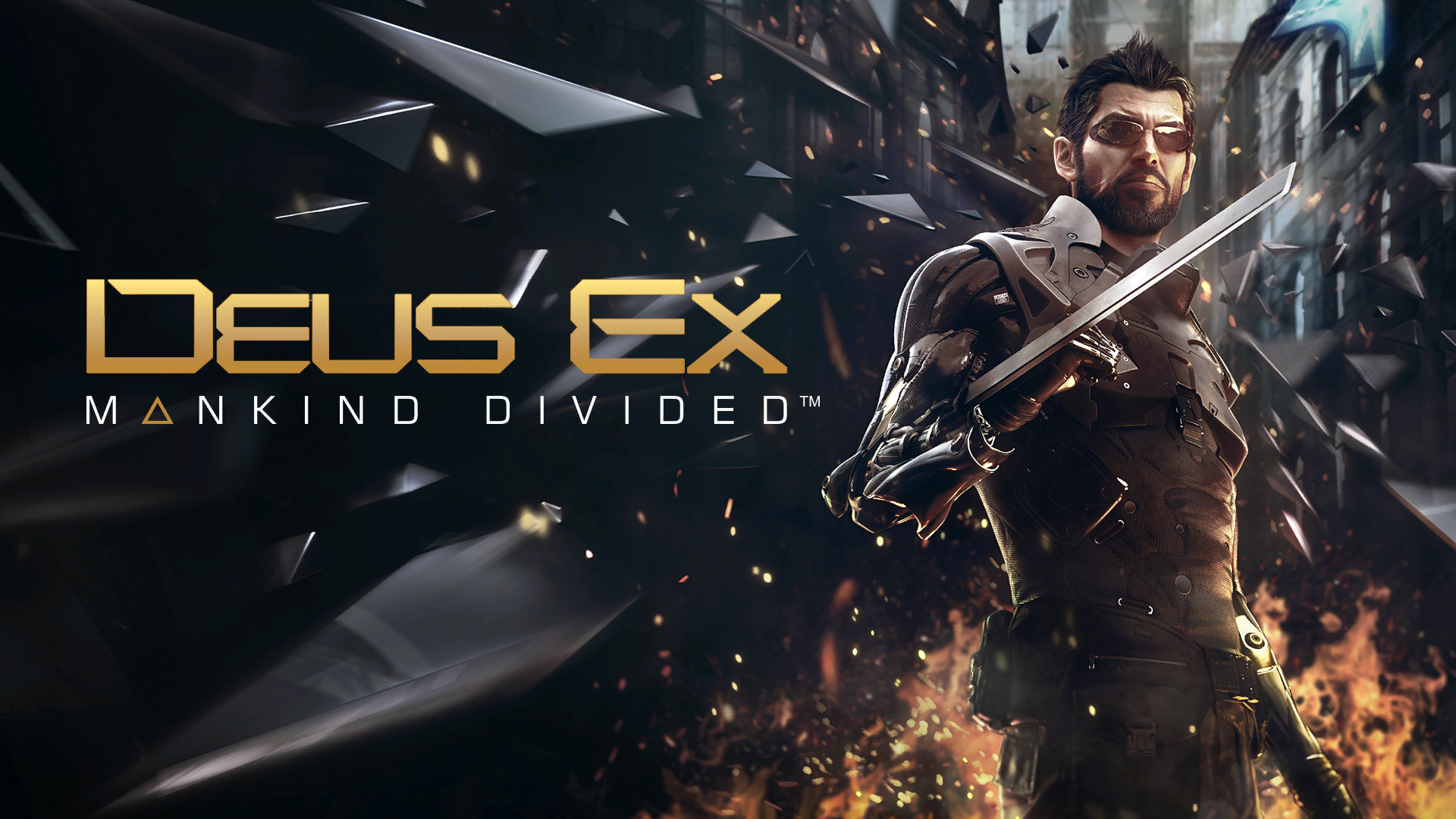 With regard the reviews the game averages a 8.5/10 which is very strong. An issue is the complex plot which might be difficult to get into but the gameplay and overall experience outweighs the negatives.
I actually own this game physically and Ill be honest I didn't get around to finishing it as I did find it difficult to get into it. whilst the scores are high at the time when I played it, the game didn't really appeal to me but I guess I will have to give it another try and at-least now I will have a digital version.
PlayStation 3 owners will be able to grab Sacred 3 which is basically a hack and slash brawler. There are a mix of opinions when coming to reviews with the game probably averaging a 5.5 out of 10. The simplistic levels may get boring after a couple of hours but that doesn't stop the hack and slash being a great expeirnece.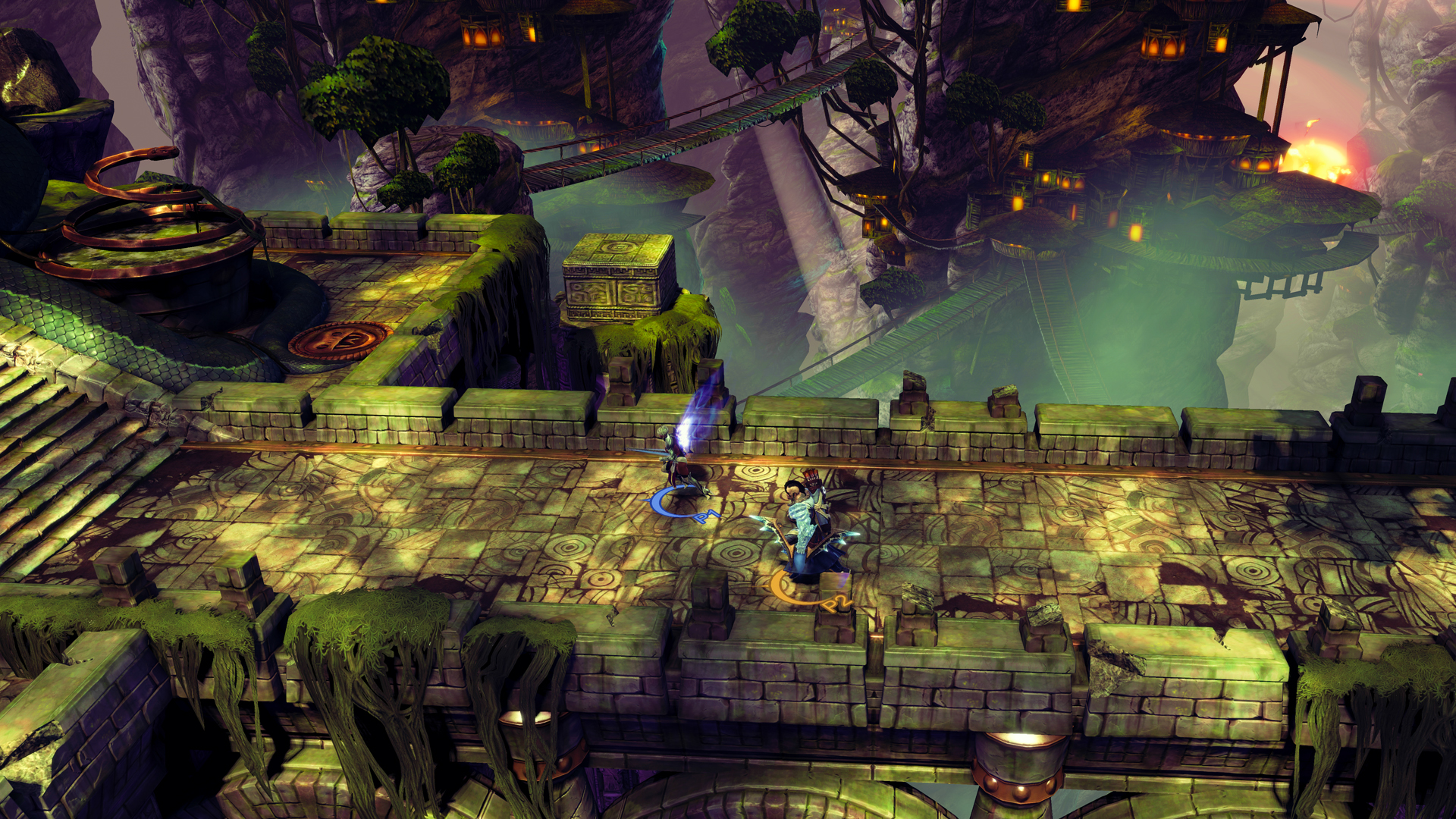 To be honest I haven't come across this game before so it is safe to say that this was never on my wish list. Whilst I enjoy hack and slash games this game won't be the game to make me turn my ps3 back on so not even sure if I will add to my library
The Book of Unwritten Tales 2 will be another freebie for the PS3 owners in throughout January. This is basically a comedy point-and-click adventure game and averages a 7/10 on the reputable gaming review sites.
I doubt I will get a chance to play this game anytime soon but does seem interesting and with the comedy element attached to it gives me even more reason to at-least add it to the library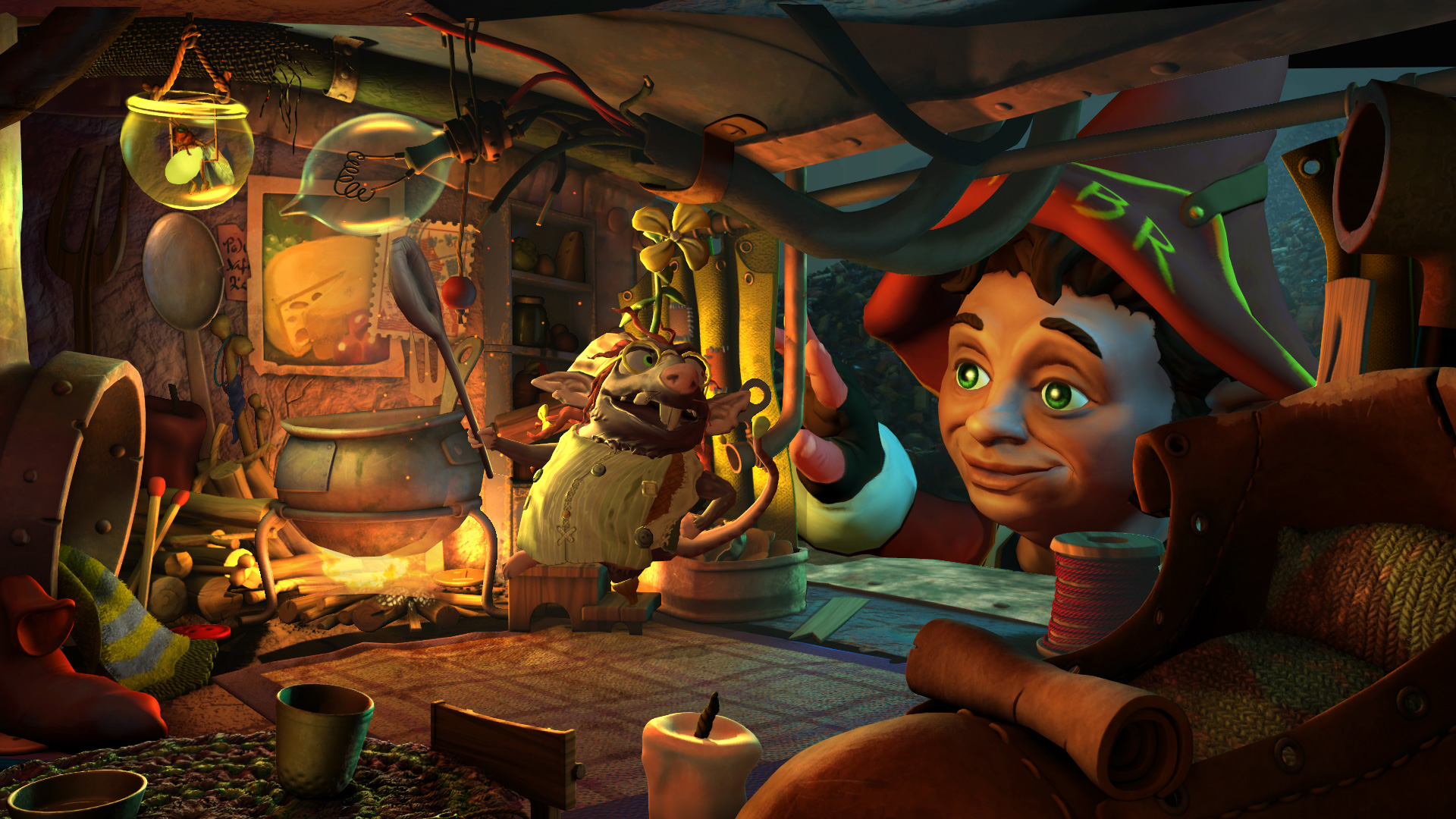 Available on PS VITA and also on the PS4 is uncanny valley which is a story driven survival horror game. in this game every choice has a consequence and will determine your fate in the game.
The game averages a 5 out of 10 with the online reviews and whilst seems interesting with the choices that determine the outcome I am not sure if I will waste much time testing this out even thought I can play it on my PS4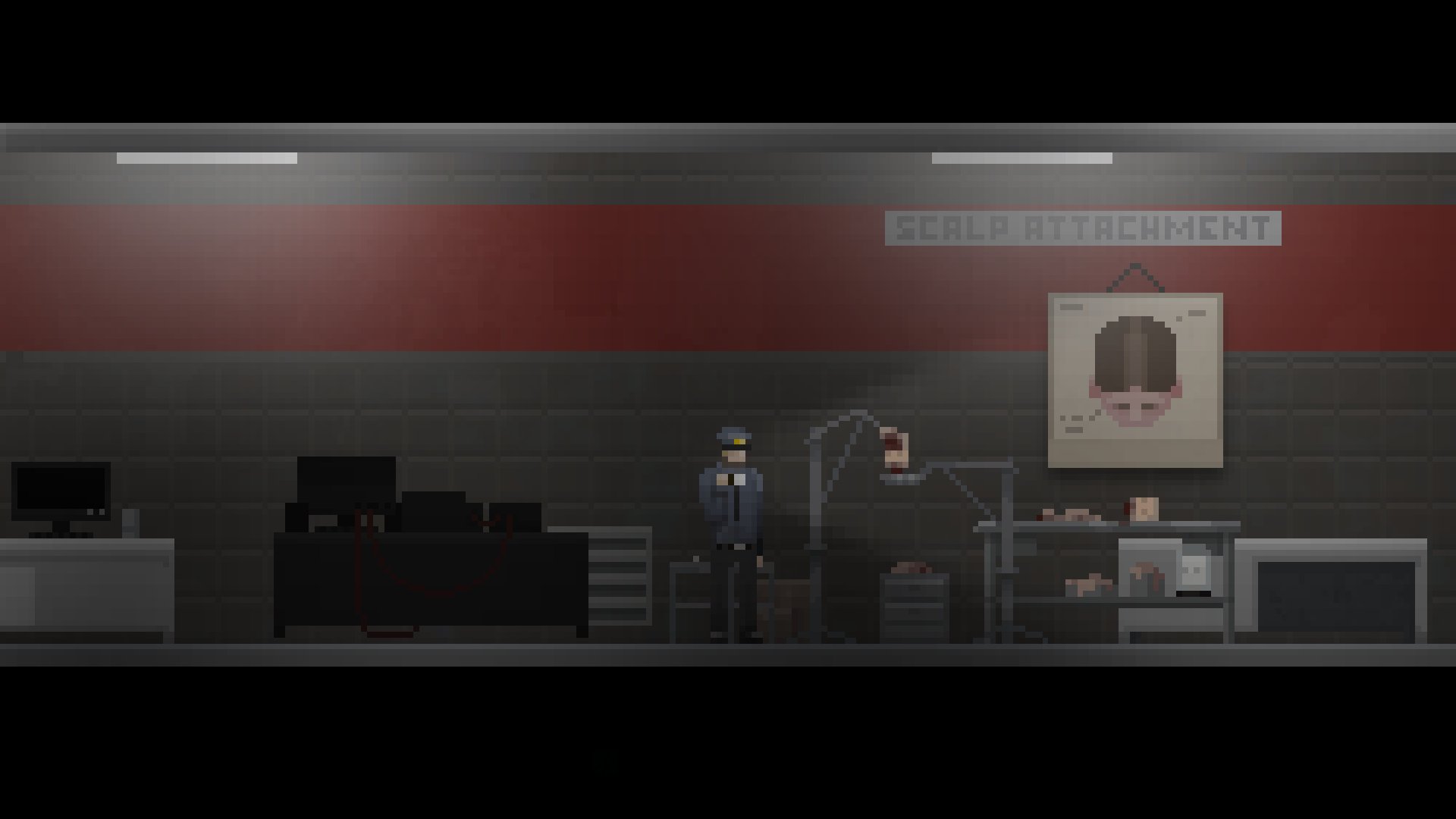 Also available to PS4 and PS VITA gamers is Psycho-Pass: Mandatory Happiness. This is a visual novel game based on the 2012 anime series Psycho-Pass. On average the game is scoring 7 out of 10 among the review sites and the issue seems to be that there is no animation at all and the two characters' stories being a little too similar stop it from attracting non-genre fans. But the story of the game is apparently amazing.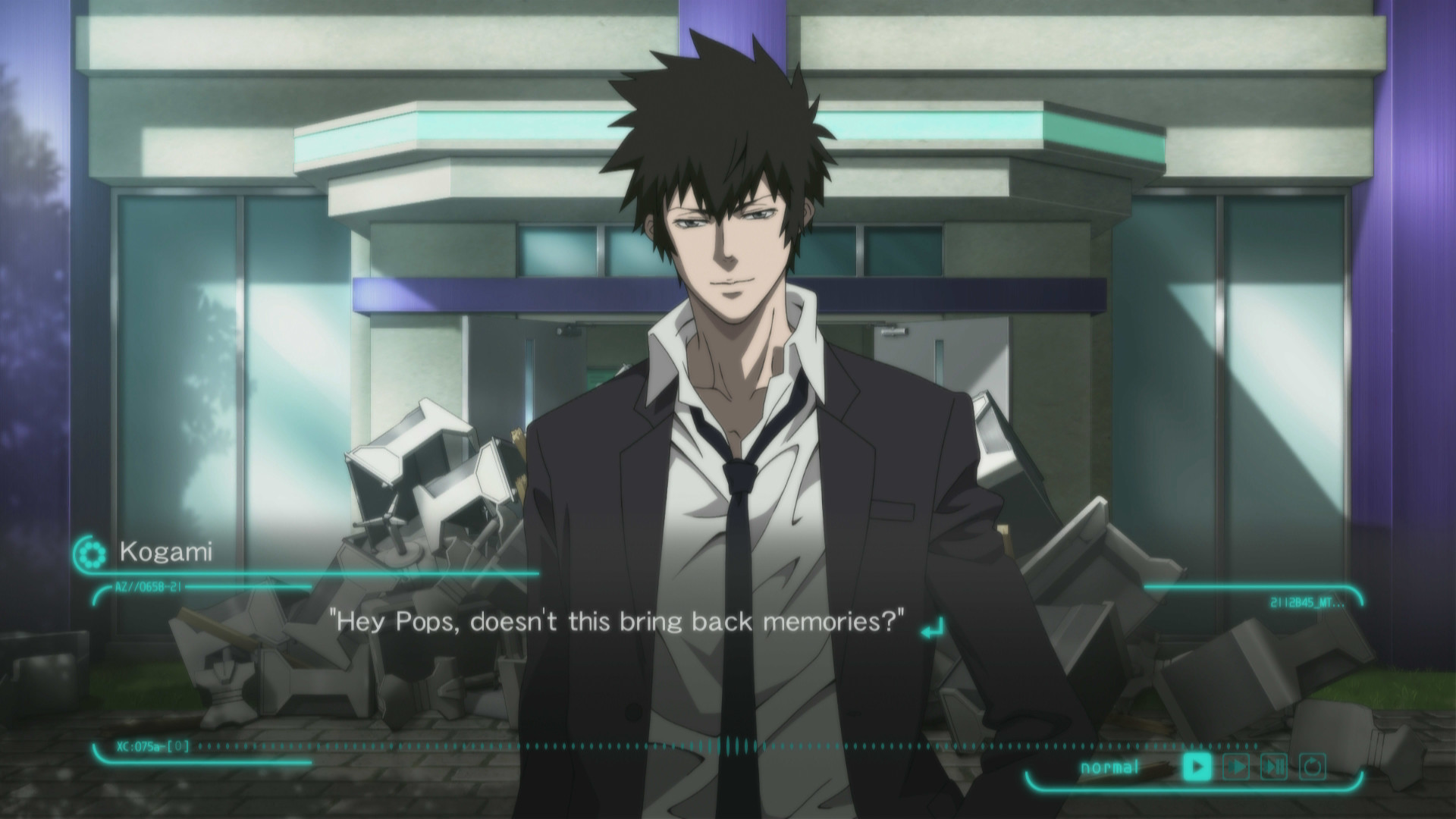 Now I been eyeing this game up every time I see it appear in the PS Plus store so certainly happy to see this game included and will surely be added to my library
PS VR owners will be treated to Starblood Arena which is a futuristic flight combat shooting game. and scores on average a 7 out of 10. people are calling this the game to make you buy the VR for the PlayStation 4 as visually and characteristically is a awesome game.
I personally don't own a PSVR still to this day so will miss out on this title but from some of the trailers and gameplay videos I seen it does look pretty cool
Overall I will say that this is possibly the first PS Plus lineup that has been very decent. I was shocked to see Dues EX Mankind divided as this as a game in my Xbox Games with Gold for January 2018 video I said should be included in either games with gold or ps plus and coincidentally the game made an appearance. Whilst I own and played Deus EX Mankind Divided and also the Batman Telltales Series those are pretty decent games for those who haven't had a chance to grab them yet and also for me I am looking forward to playing Psycho Pass Mandatory Happiness. The other titles I am not eager to play but they still seem to be pretty decent for those who are into those specific genres. anyway peeps do let me know your thoughts of the PS Plus line up for January 2018 and what games you looking forward to adding to your library?