PlayStation Plus Keeps Getting Better
Wow is it me or does the benefits for having PlayStation Plus keeps getting better. In December they treated us PlayStation 4 players with a free copy of Injustice: Gods Among Us. A great way to kick off Jan 2015 it seems that inFAMOUS: First Light will be another great freebie. This is a fantastic Pre Sequel of inFAMOUS: Second Son and just like Second Son, the graphics are phenomenon. Beautifully rendered locations and amazing effects which simply show the great potential and power that the PlayStation 4 is capable of.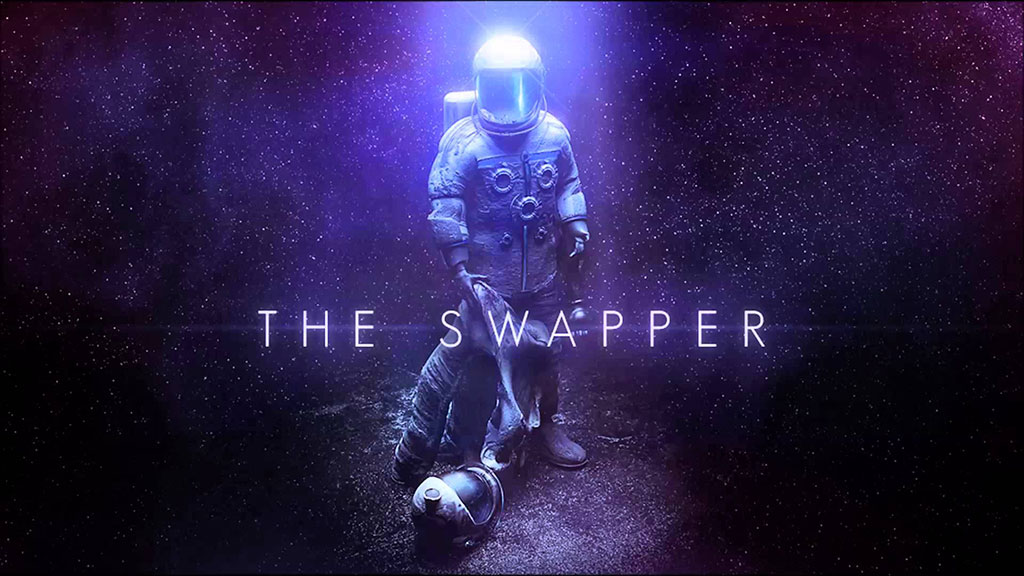 As another exclusive member benefit I am also delighted that The Swapper will also become another free title in January 2015. For me the Swapper is a great 2D puzzle platform game that will have you spending around 4-5 hours to complete but definitely has replay value. The 2D level designs are stunning that is also complimented by a emotionally gripping story.
Finally Ducktales Remastered for all PlayStation 3 owners is another superb title that you will be able to get your hands on if you are PlayStation Plus member.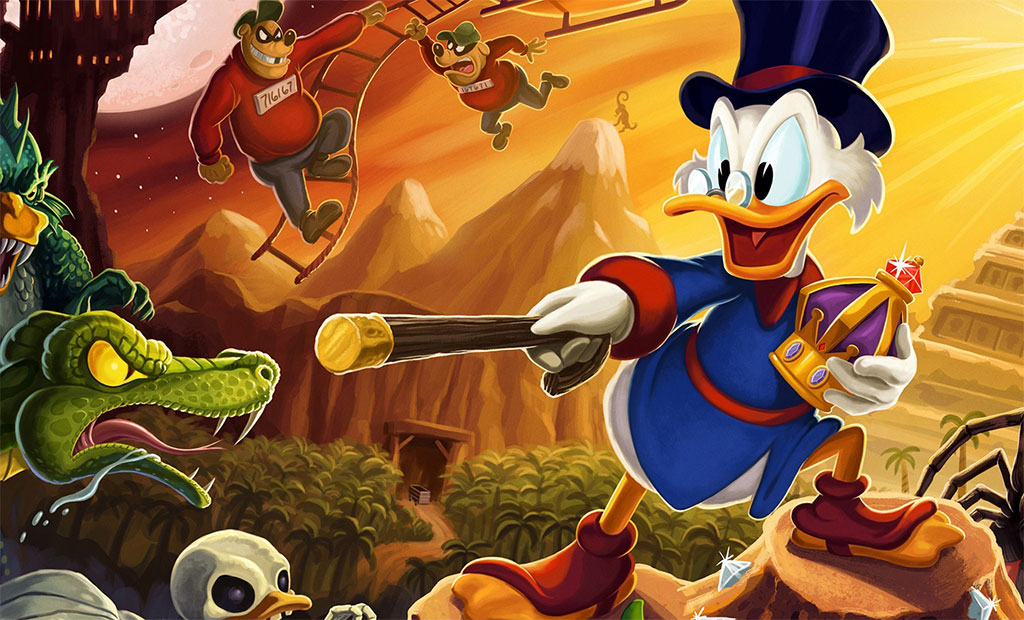 With all these offerings it seems that it is without question that PlayStation Plus Keeps getting better especially if you compare it with a few months back where there was not much to rave about. Well the PlayStation 3 offerings and PS VITA have been amazing over the past 12 months but it seems that the benefit of having PlayStation Plus for PlayStation 4 owners is starting to show.