Price of Halo 5 Microtransaction Revealed and 60GB Storage Space
In the video games today, the microtransactions have become a trend because they often provide players to purchase additional and exclusive customization options. Whether or not you are a fan, the Halo 5: Guardian game is to offer players a second option for buying REQ Packs. The REQ Packs provide requisitions through the REQ Points. The points are reachable through Arena and Warzone matches.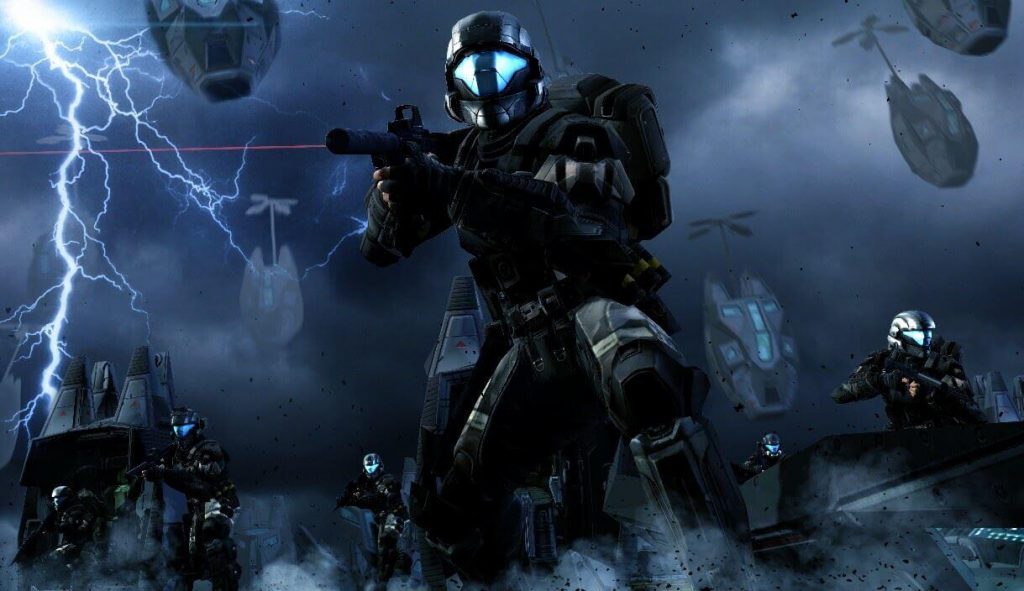 The REQ packs can provide particular rewards in the form of unlockable weapon and armour skin customization, and one-time use cards to be brought in the Warzone to cause chaos on the contrasting team. To make use of Warzone, the player must build up an Energy and Level to call their REQs in the fray.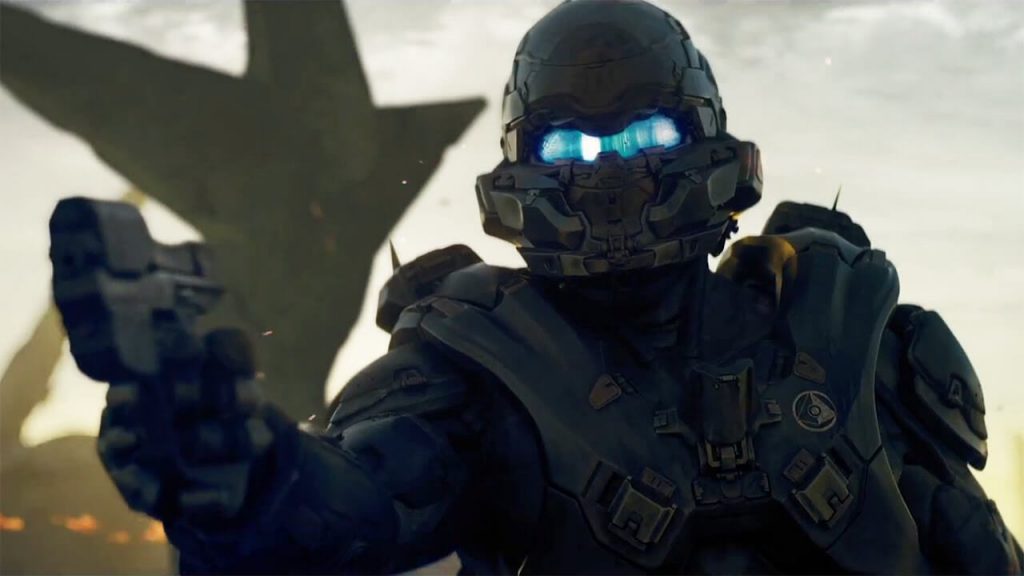 REQ Points are enabled through multiplayer, in standard increments of 2,000 RP per Warzone match. The 343 Industries have revealed recently how much RP players can collect and increase on REQs so they can get their needed weapon and armour variants.
• Silver: Silver REQ Packs are available for $1.99 or 5,000 RP per pack. It will also come with rare to common REQs, and two permanent REQs.
• Bronze: This will come at a cost at 1,250 RP. This also includes single use REQs. In most cases, permanent REQs if there are some that requires unlocked.
• Gold: This happens to be the most expensive REQ Pack available for $2.99 each or 10,000 RP. This feature gives players access to an enormous number of REQs, which includes two new permanent REQs.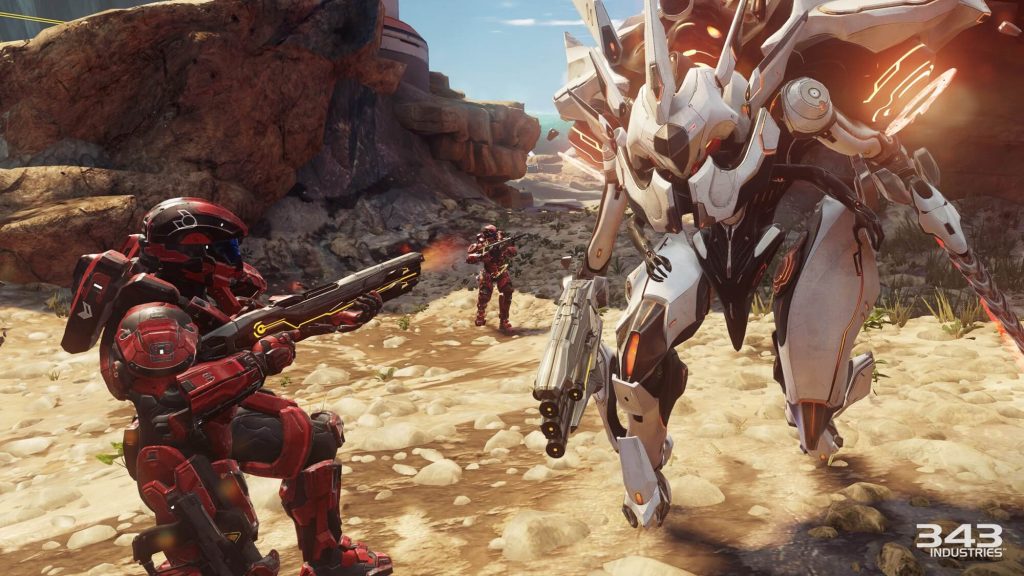 Developers 343 Industries had already met with disapproval before they uncovered their pricing. Of course, they will likely face more counterattack for adopting this approach to business
Price of Halo 5 Microtransaction Revealed and 60GB Storage Space
Halo 5: Guardians are a future first-person shooting video game. As a part of the franchise, it is being developed by the 343 Industries, at the same time published by Microsoft Studios. The game is being scheduled on October 27, 2015, for release on Xbox One. The gameplay features a mission called "The Battle of Sunaion" with Fireteam Osiris. "Warzone" that happens to be the latest multiplayer mode was also revealed at E3. A team can succeed by doing things to arrive at the 1,000 score cap, but there are also other ways to win.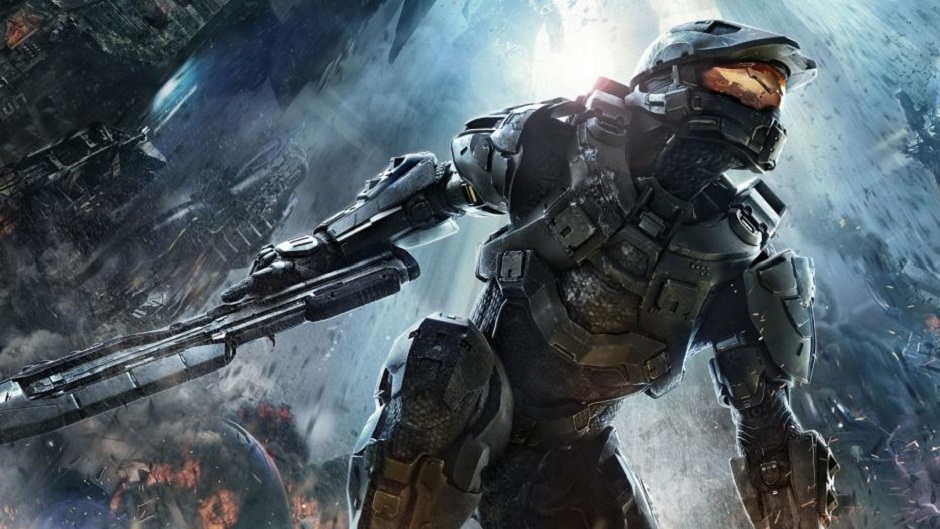 In an utterly shocking incident, Halo 5: Guardians went gold. This was being leaked into the hands of fortunate players. An individual has posted both rear and front photos of the game's box as evidence of ownership on Imgur.
Furthermore, a quick glimpse at the back side discloses that Halo 5: Guardians takes up 60 GB of the hard drive space of Xbox One. It is probable that these photos originated from a retailer or warehouse. Although, this would not be the only time a Halo Series Entertainment has leaked before its release date. In the series, Halo 4, early retail copies of the preceding entry were also leaked early.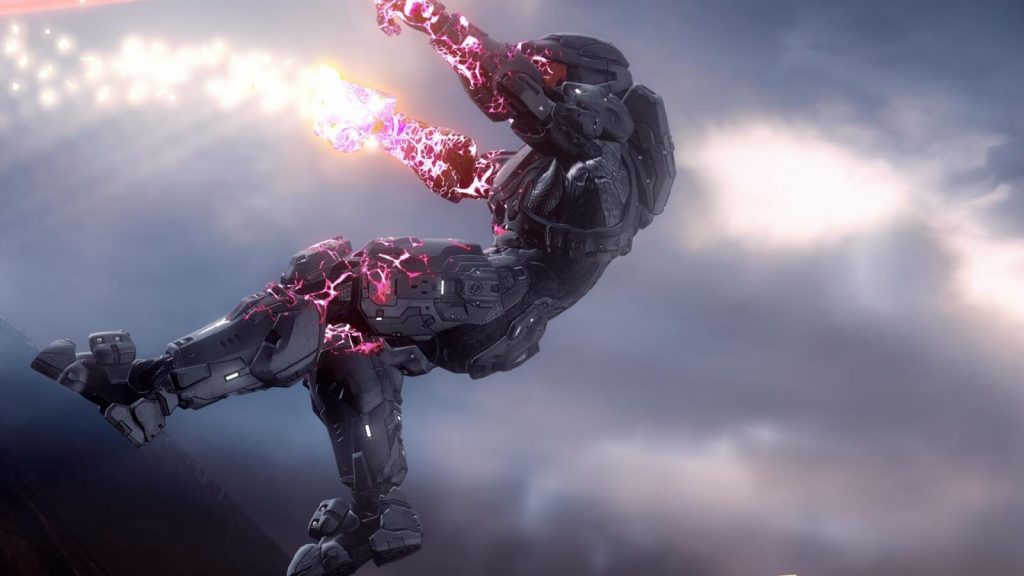 It is the first time that the game goes into a "Teen" rating. If you can remember, the previous titles were being rated as M, which stands as "Mature." While it is scheduled to launch on October 27, the-the developer will still continue to support the game, particularly its post-release content. This includes new DLC maps and Forge mode.