Pricing Confirmed For Mortal Kombat XL and New DLC
When Mortal Kombat XL was announced, more details about its characters and gameplay were revealed, except to the pricing. Players are so excited for the game, but they also want to know how much the game will be and what they are expecting as a compliment. WB Games has recently announced the cost for the new Mortal Kombat X DLC and XL edition and guess what, it still falls in line with the pricing range as expected.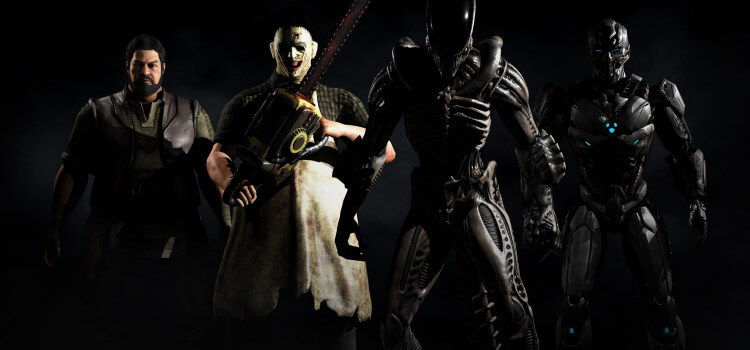 First of all, be aware that Mortal Kombat XL consists of the base game and DLC Kombat Packs, that will be available for $60 on PS4 and Xbox One when it launches on March 1. (Unfortunately, it is not coming to the PC owing to the reasons that are yet to be explained by the publishers and developers). Meanwhile, the Kombat Pack 2 will sell for $20, and $10 less than on the first pack. As revealed, XL is designed to serve as the option for players who do not own the game and wish to get their hands on everything.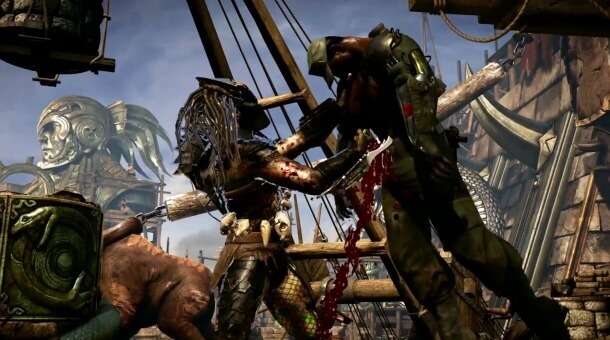 If you have the game but all of them don't have the DLC, its XL Pack is set for $25, and has both Kombat Packs. The Kombat Pack 2 includes four new characters (Triborg, Alien's Xenomorph, Leatherface, and Bo' Rai Cho), and Goro (available previously as a preorder bonus) and numerous character skins. The first Kombat Pack is accessible for the Mortal Kombat X's PC version, but apparently is not getting new content as represented in Kombat Pack 2 and Mortal Kombat XL.
Latest content aside, developer NetherRealm newly announced great plans to launch a beta test meant for the latest and improved online multiplayer experience.