Program Teaser: Games for Nintendo Smartphone Are Different

Reginald "Reggie" Fils-Aim, the chief operating officer and the president of Nintendo of America has shed light on the two most exciting projects of the company that is soon to serve: My Nintendo and smartphone games, the company's new loyalty program. Fils-Aime, in a Time Magazine, reiterated that Nintendo does not have a plan to port its titles to the smartphones.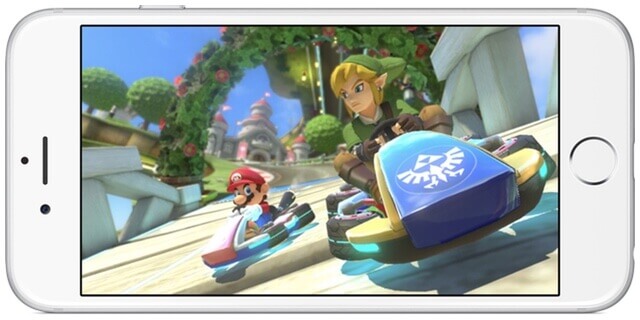 The company, instead, wants to make compelling experiences that would leverage the idea as to what smart gadgets do best. The first smartphone game of Nintendo is Miitomo, which is now set to arrive in 2016, instead of this year.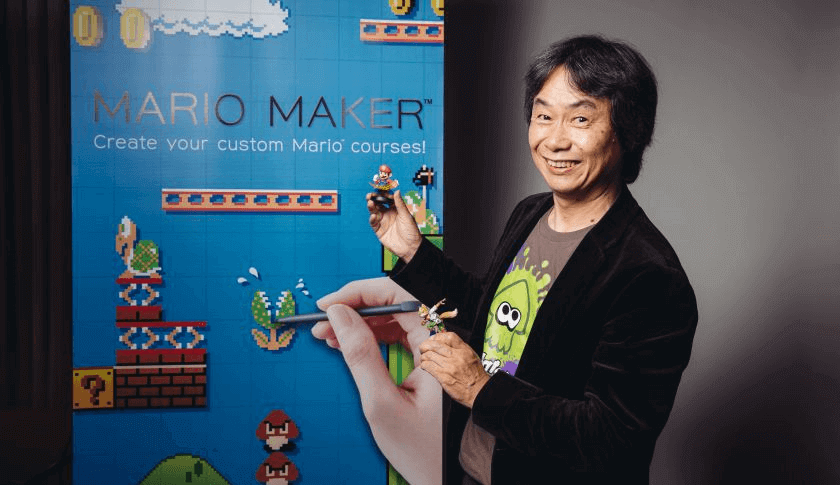 Fils-Aime also talks more about the latest feature, My Nintendo. According to him, Nintendo's objective is to serve as a unique hub that can track all of your interactions, whether that be through an amusement park or games. The question is, what are the differences with My Nintendo to other the same platform? The answer is, in My Nintendo, it is designed solely to become a virtual hub for all the consumer interactions together with the Nintendo IP. To state it differently, playing with your smart gadget app would mean recognizing that you will be rewarded for that particular activity.

Watch videos, play games, and conceptually visit the Universal Studios, the process is about getting a more sticky and powerful way for you as a player to interact with all the things for Nintendo. Since My Nintendo's "much bigger vision, the developer needed to bid farewell to Club Nintendo.