PS Plus Free Games For November 2018
As we officially hit November 2018 lets take a look at the PS Plus freebie line up of games.
Yakuza Kiwami – PS Plus Free Games For November 2018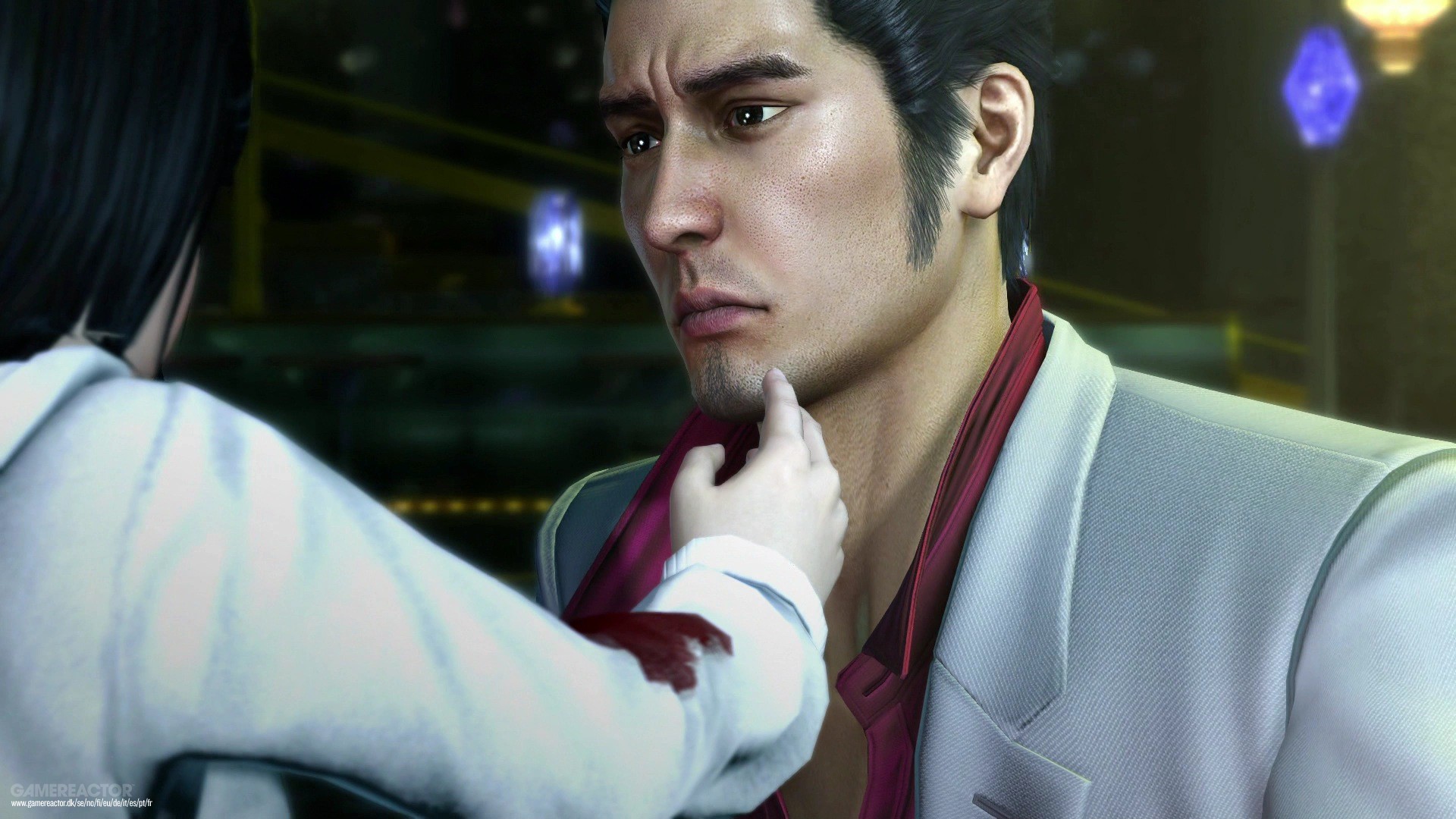 Criminal underworld action-adventure Yakuza Kiwami will be downloadable with PS Plus in November 2018.
As a massive Yakuza fan to me is a phenomenal title to be added to PS plus.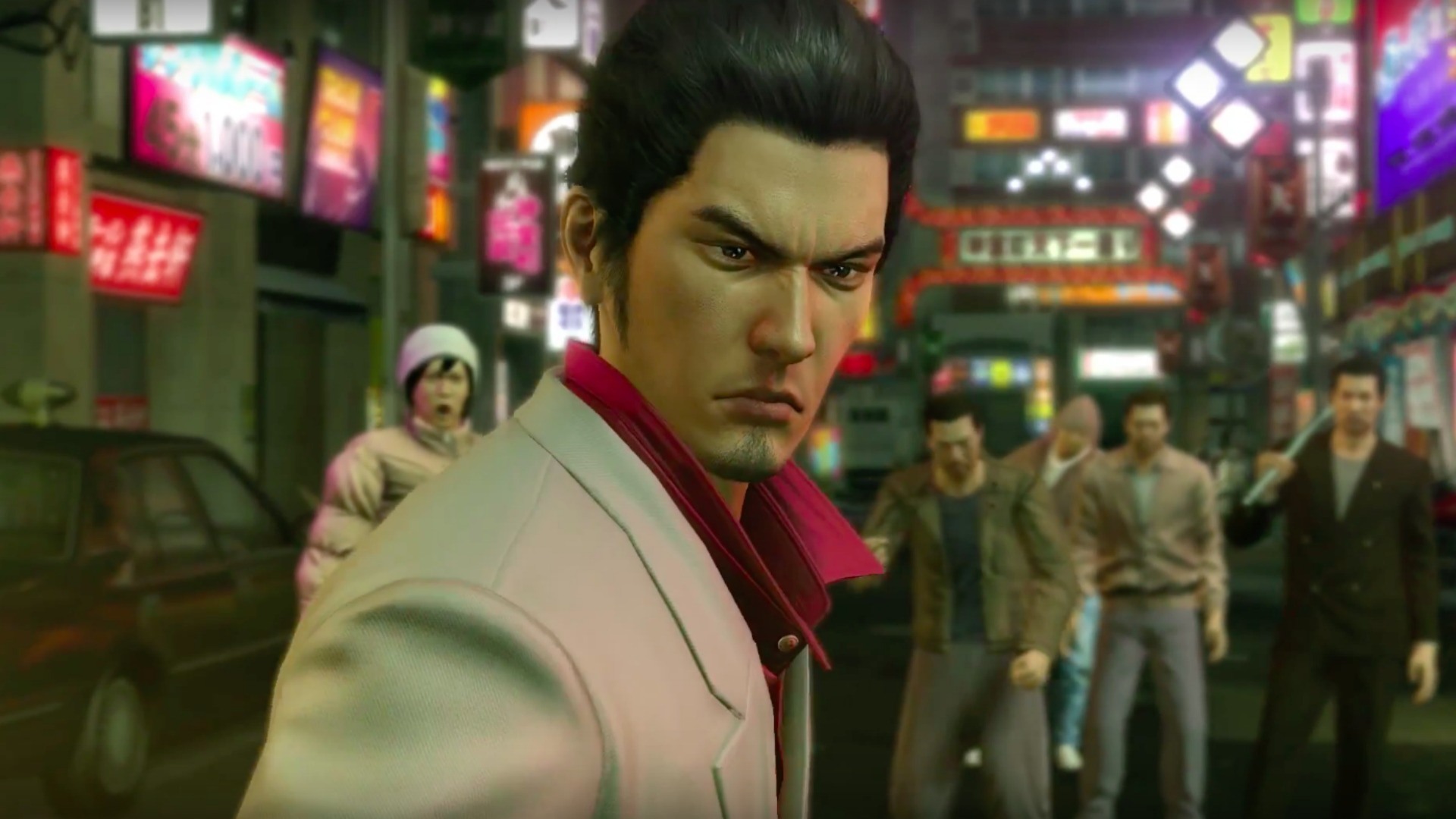 Whilst I already own the physical copy ion this game I looking to grabbing the digital version and for those who haven't played the series before please grab this game.
Bulletstorm: Full Clip Edition – PS Plus Free Games For November 2018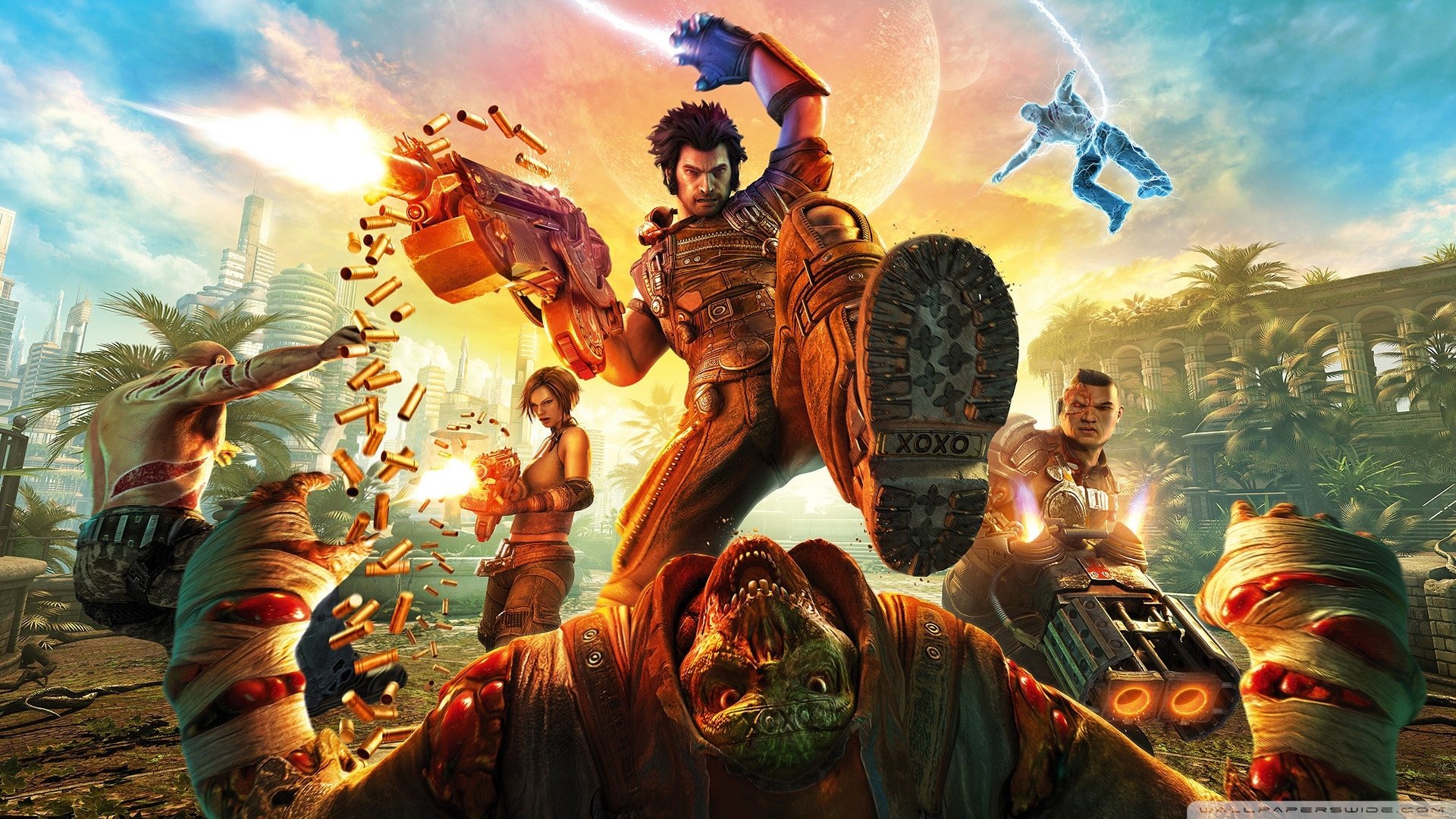 Bulletstorm: Full Clip Edition is a remake of the original Bulletstorm and  features improved textures and polygon counts, smoother frame-rates, and can run up to 4K resolution on PC and the PlayStation 4 Pro.
This is another game that I own physically and a game that I have enjoyed so well worth grabbing for those who haven't had the chance to play.
Burly Men at Sea – PS Plus Free Games For November 2018
Burly Men at Sea will be available to PS Vita owners and cross buy with PS4.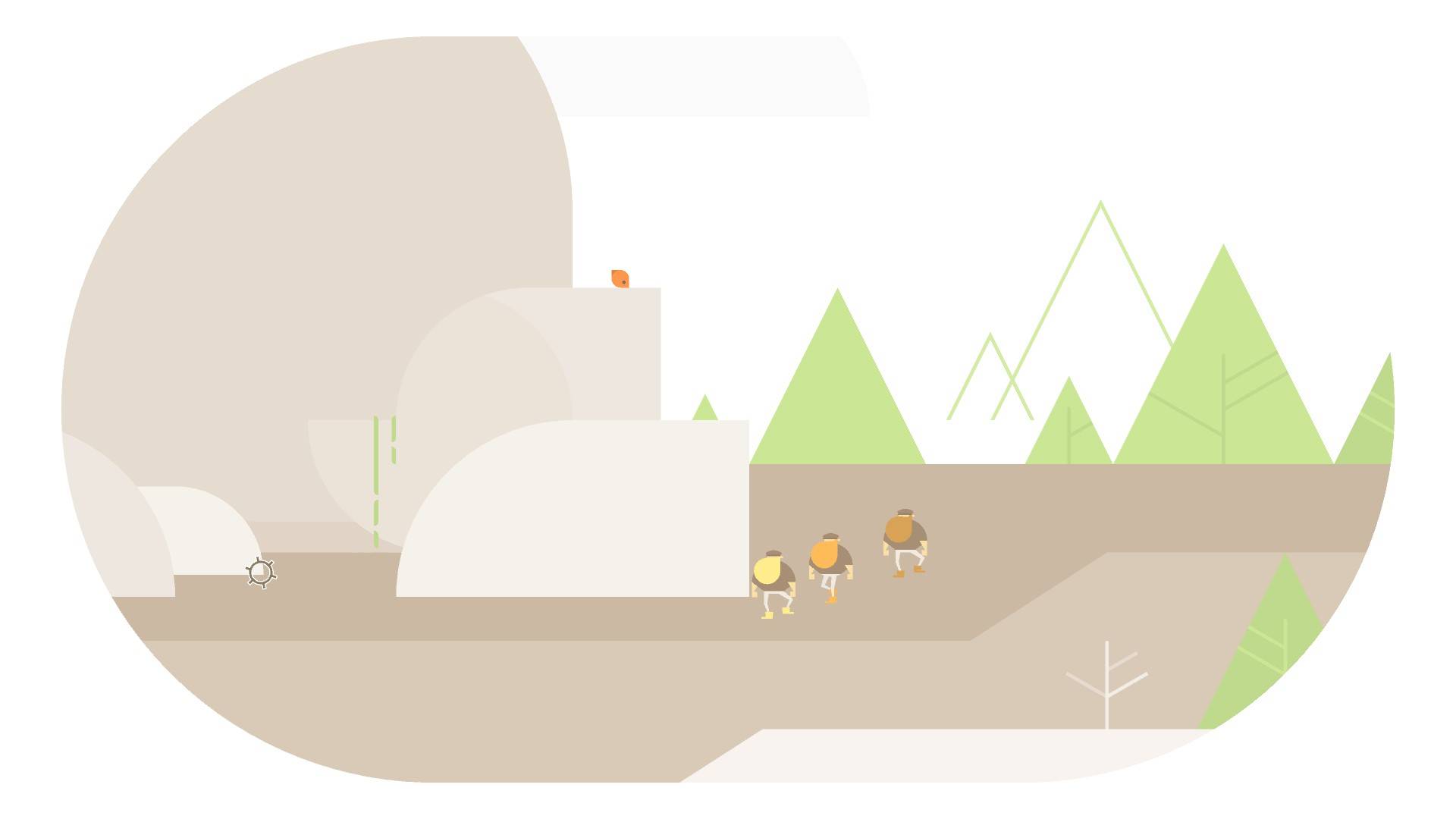 With gameplay halfway between a visual novel and a point-and-click adventure, Burly Men at Sea's branching story carries its ungainly heroes into waters where lurk creatures from Scandinavian folklore and other misadventures.
Honestly speaking I have never come across this game before and don't really know what to make of it. Does look visually interesting with the style used but I guess this might be one of those hate it or love it type of games.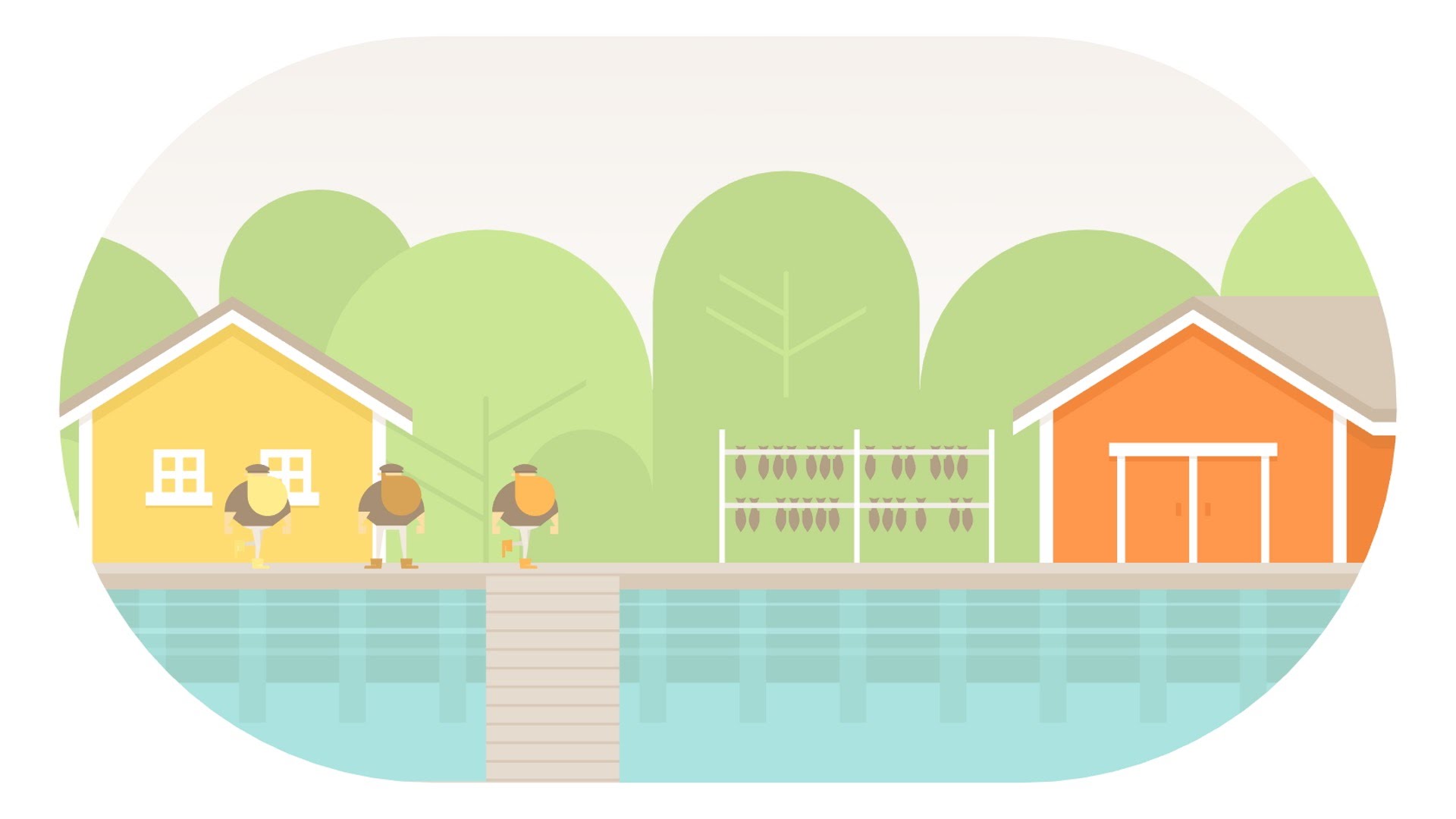 PS VITA and PS4 owners will get a chance to grab Roundabout which is basically an open world indie driving game.
Yet again another game that I haven't actually come across but I do love the concept of the game with the open world element and I suppose a game that I don't mind adding to my library.
Jackbox Party Pack 2 – PS Plus Free Games For November 2018
PS3 owners will be able to get their hands on Jackbox Party Pack 2. This is basically a party game that includes five games in the collection.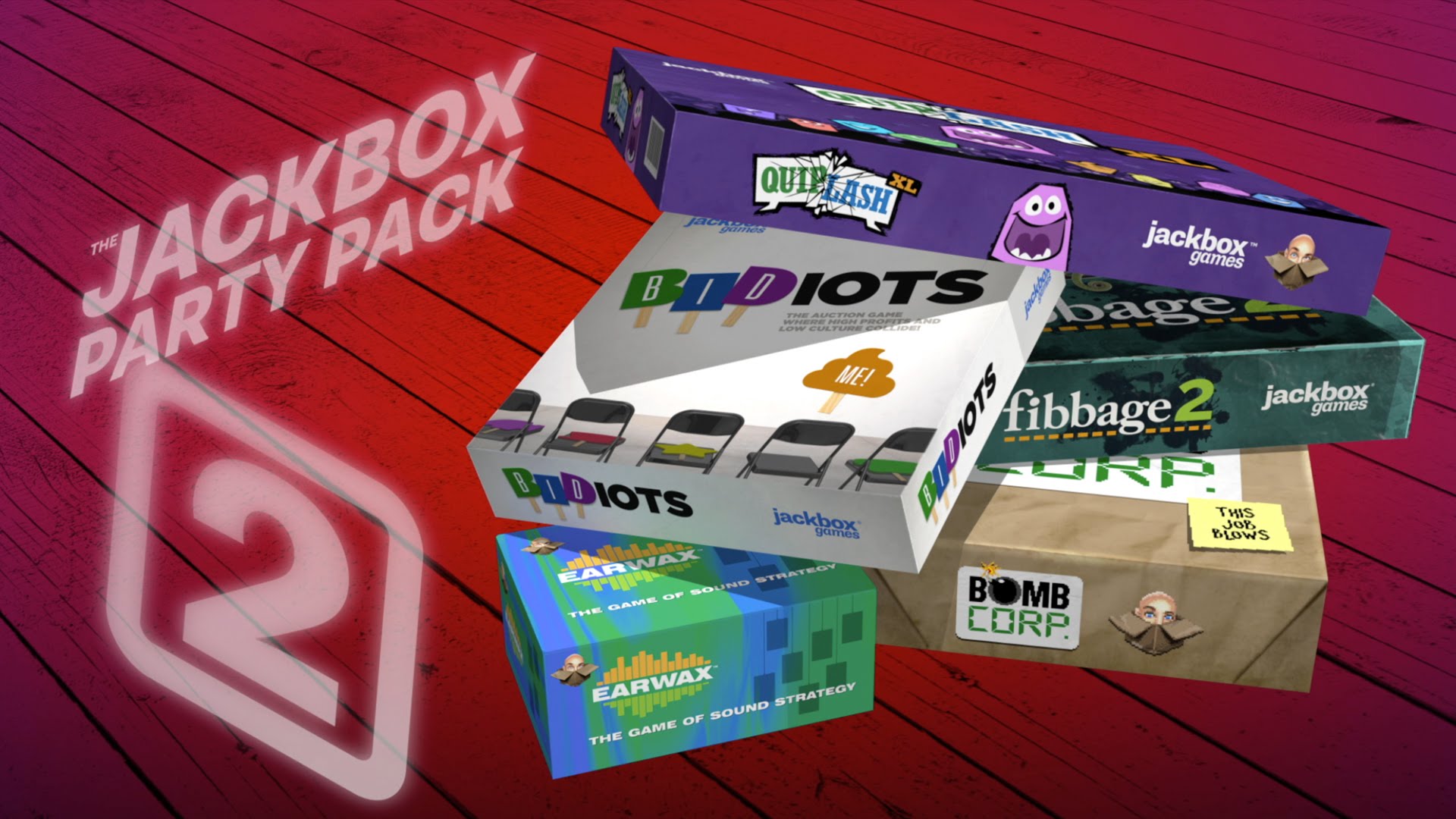 I'm not even gonna stunt like I know much about this title apart from the fact that it seems cool if you got people around to play it with you but as I don't really play my PS3 anymore then this game doesn't really appeal to me personally.
Arkedo Series – PS Plus Free Games For November 2018
Last and also available for PS3 players is Arkedo Series. This collection of 3 vintage-style games will douse your console in a colourful world and treat you with some serious old-school action!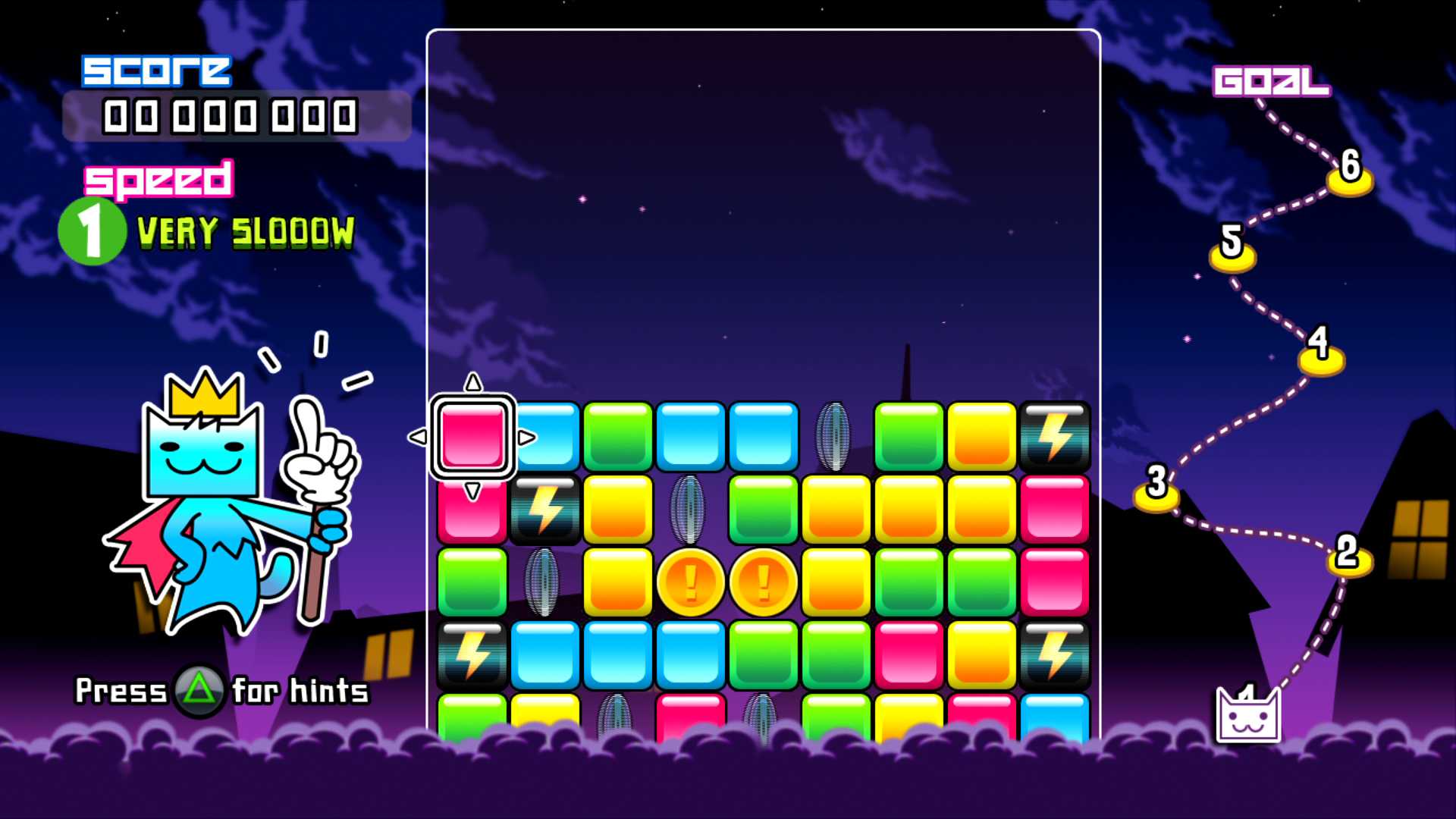 Just like the last 4 games that I mention this is another game off my radar but does seem like a pretty cool pick up and play to waste couple minutes in but as I got Red Dead 2 to finish I ain't got much minutes to waste so yet again doubtful I will be putting my PS3 on anytime soon to play this game.