PS4 3.50 Update: The Appearance of Offline Feature
According to Sony, the key details of the 3.50 firmware update are all about PS4. The primary patch, among other features, will introduce the long-requested attribute of appearing offline while connected to the PlayStation Network. Remote Play with Macs or PC were also added to the feature list. As previously announced, it allows players to connect on their PlayStation 4 along with a desktop computer on the same network.
As previously stated, the Remote Play features that only worked on PlayStation Vita, which is the micro console PlayStation TV. For the 3.50 update, the Beta codenamed Musashi, will roll out soon to choose the customers. As stated by John Koller, the patch notes for the 3.50 system software are found below.
Latest Social Features:
Friend Online Notification: In this feature, you will be updated when your friends are online because they have added an option for notification when the members of your friends have listed a sign.
User Scheduled Event: Another feature is the time frame with your buddies. When your game starts, all the users that registered will be added to a party.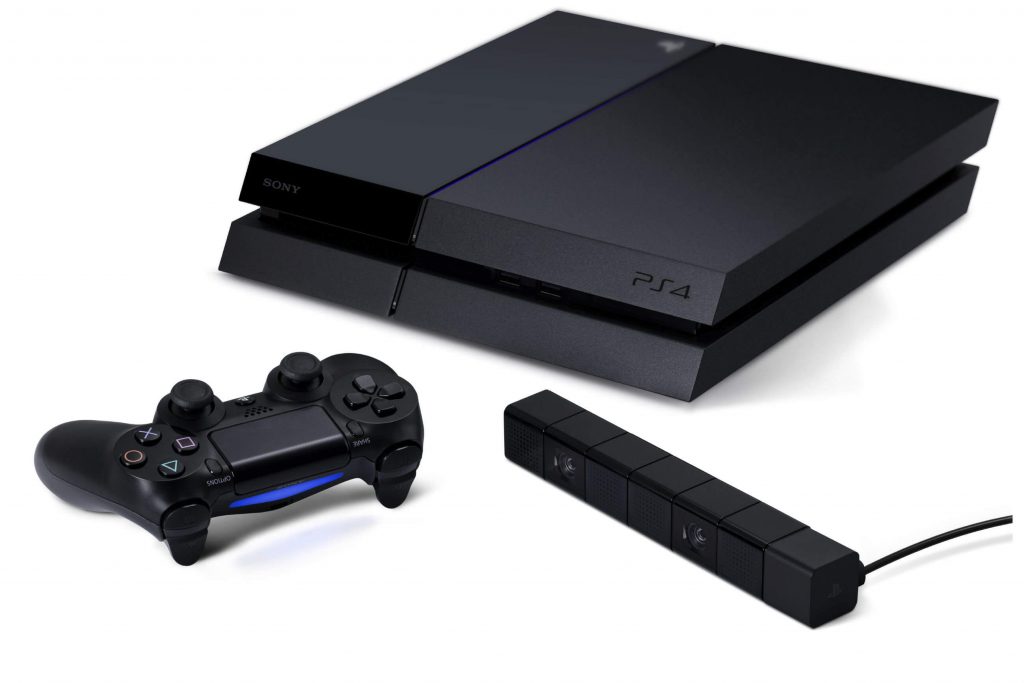 Appear Offline: If you do not want to be bothered with your friends, you can play without being bothered. This feature allows you to designate it if you like to appear offline every time you log-in.
Play Together: In this feature, it allows all the members to see what the person is playing so you can quickly join the friend's game, or you might as well begin a new game.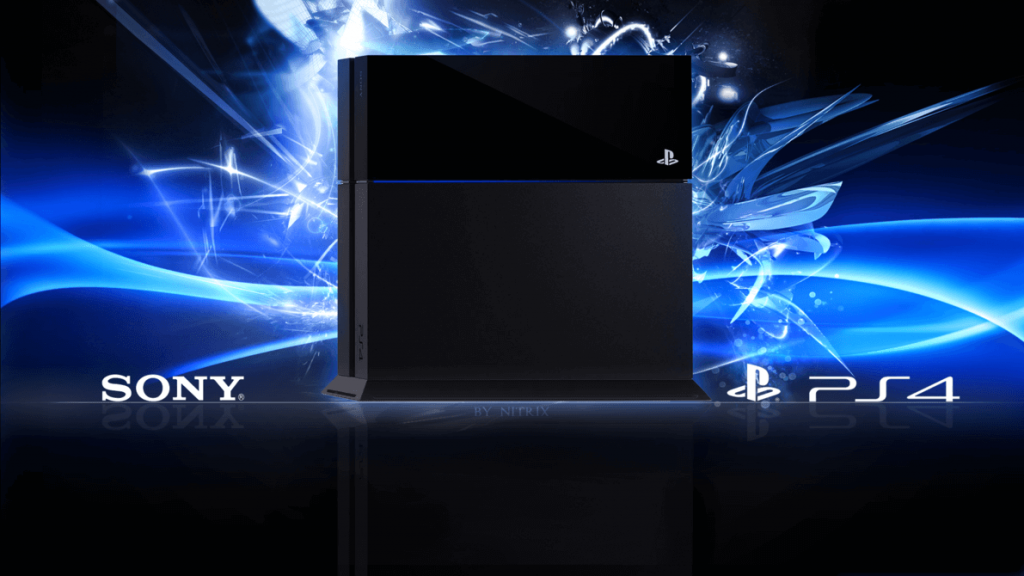 For the latest system features, the remote play is bringing PS4 Remote Play to Mac and Windows PC.