PS4 Exclusive Days Gone Delayed Again
The PlayStation 4 has been nailing it with their exclusives. In 2018 alone we have had Spider-Man and God of War. Two huge exclusives that were not only fantastic games that were critically acclaimed, they also sold millions and millions of copies. Well, 2018 was supposed to have another big PS4 exclusive and that was Days Gone.
Days Gone is a 3rd persona action/adventure game where you play as Deacon St. John who is a biker and who also just so happens to live in a world that has been decimated by a zombie apocalypse. Actually, they are not calling these zombies, but that is what they look like. Not a ton has been revealed in all honesty, but it has that PS4 exclusive quality that we have come to expect. Like the other huge PS4 exclusives such as God of War, Horizon Zero Dawn, Uncharted 4, Spider-Man and so on. Days Gone appears that it is going to be very story driven.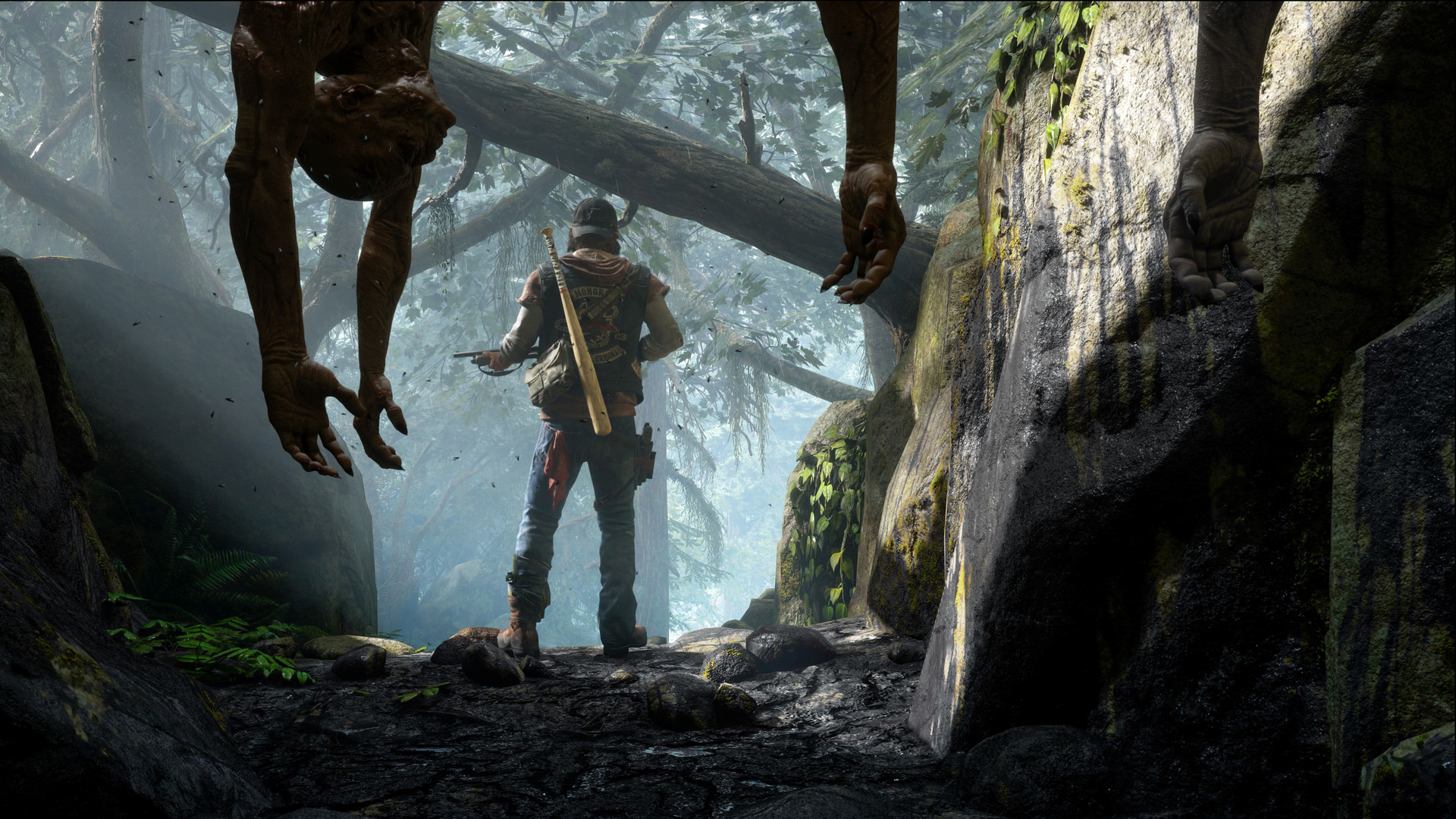 Days Gone was originally pushed back from 2018 to February 2019. Which is a rather hot month for games as Crackdown 3, Metro Exodus and Anthem are all out in that month. Plus there is a rumour Doom Eternal could even show up early next year.
Now though, Sony has said that the definitive date for Days Gone is April 26th. This is the first time that Sony has actually given a proper date for the game so it does seem pretty set in stone.
Days Gone is sure to be a huge jewel in the PlayStation 4 crown. Final Fantasy VII, The Last of Us 2, Ghost of Tsushima, Death Stranding and of course Days Gone show that 2019 is going to be another strong year for PlayStation 4.