PS4 Getting New Q*Bert Game
On the 17th of February, Q*Bert rebooted is coming to the PlayStation 4, PlayStation 3 and PlayStation Vita. Q*Bert Rebooted, the latest version of the typical cloisters game that launched on the PC last summer, will be coming to PlayStation very soon.
Sony publicized that the "totally re-imagined" game will be launched for PlayStation 3, PlayStation 4 and PlayStation Vita on the 17th of February.
The price list was not announced but the PC versions sells for $5 so you will be expecting closer to that amount.
There are few things on its new features. As an alternative of cubes, the game has hexagons that so much changes level design. The game also has new texture such as time and score challenges, and also new opponent, characters and power-ups, traps and more.
If you had prefer not to manipulate Q*Bert with hexagons,, you need not to worry because it also comes with the original game, just what you have put in mind.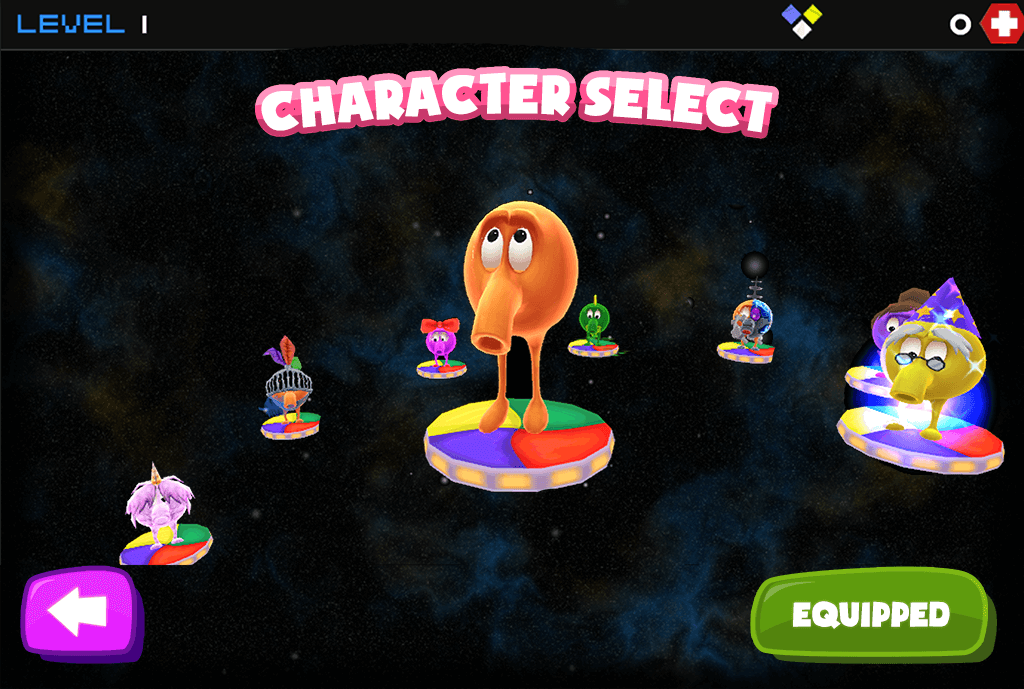 Developer LOOT Entertainment wrote on the PlayStation Blog, "Q*Bert Rebooted is the equivalent of your old backyard tree house refurbish by Bob Vila: same nostalgic joy, but magically just better,"
The game as well features Cross-Platform support that means when you buy one you are entitled to play the game across the PS4, PS3 and PS Vita.
Wow I remember this game back on the Atari 2600 and the fact that it is coming out on the PS4, PS3 and PS Vita just goes to show that great historical games still have a place in the modern era of gaming. Would be great to see many more retro classics make their way onto the next generation consoles.