PS4 Update: More Street Fighter 5 Details
Street Fighter V brings on the fighting gameplay side-scrolling of its predecessors, in which the two fighters make use of a wide range of special abilities and attacks to knock out their opponents. According to Street Fighter V, which is unofficially shared through a YouTube video last December 5, 2014 was taken down.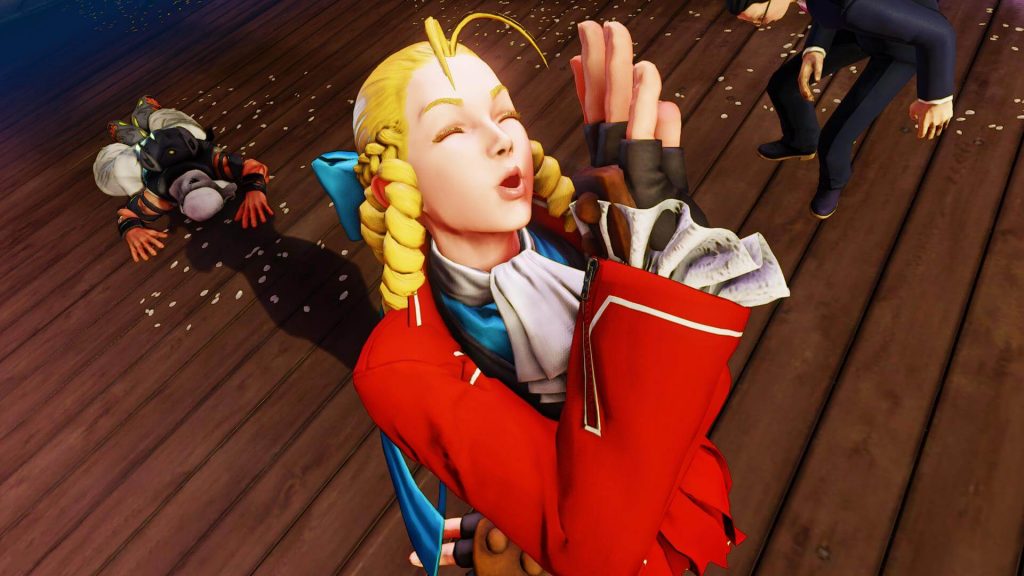 The next day, it was officially revealed during the Las Vegas experience on 2014, and was announced to be developed exclusively for the Microsoft Windows and PlayStation 4. The game is based on the Unreal Engine 4 and features a cross-platform gameplay.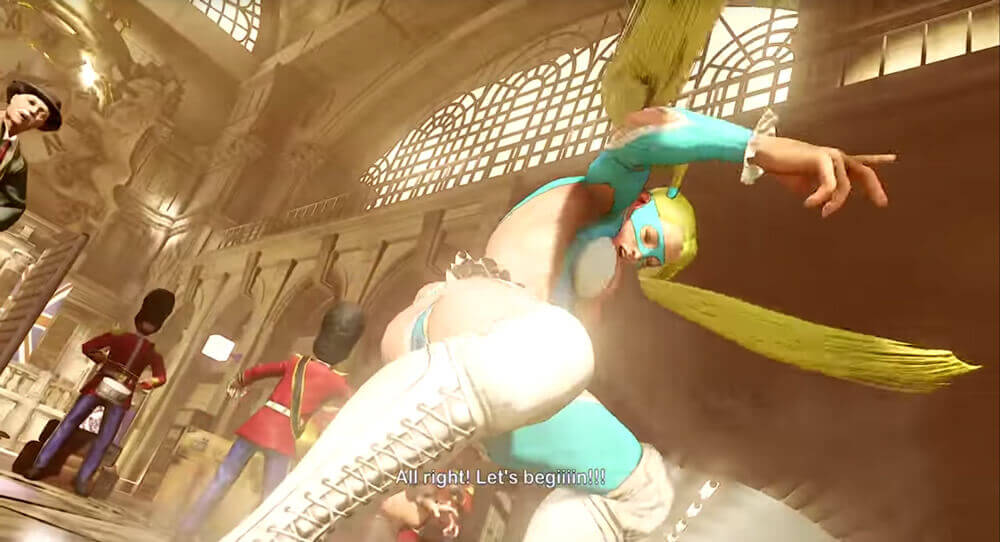 The forthcoming game for Capcom's Street Fighter V has just gotten a huge new updates on the PlayStation 4. Since it reported on Eventhubs, 3GB large is one of the new updates, and it also brings the game's new beta version to 1.08. As for the update, no new confirmation on beta yet. It should not come as a surprise that the platform are preparing to operate another stress test via internet, since the game is set to launch on February 16 in North America and Europe for PC and PlayStation 4.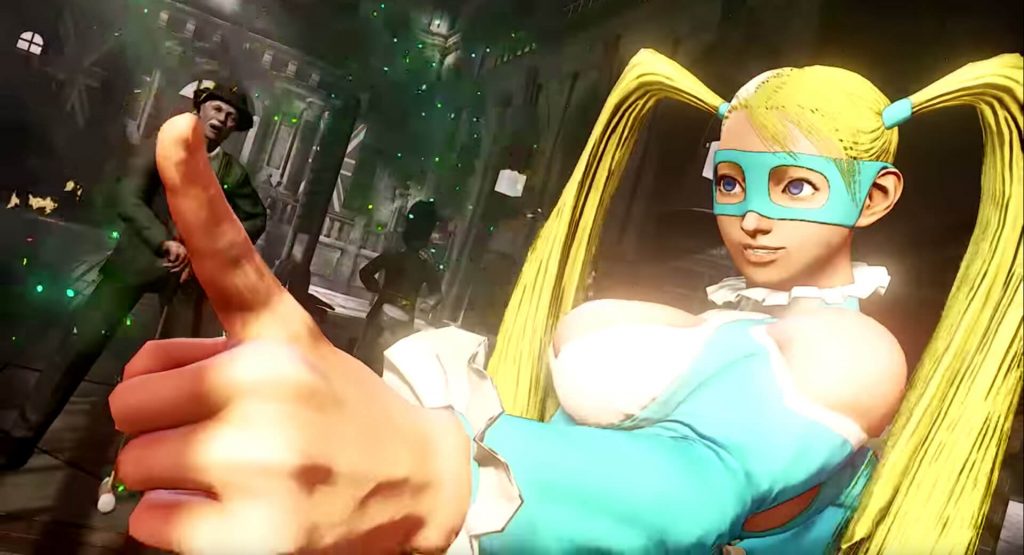 The game enables a cross-play between the platforms. There are characters of the beta which ran were being included, and they are Laura and Necalli. After the launching of the game, Guile, Alex, Ibuki, Juri, Balrog, and Urien is set to release as the new characters. Each one can be earned through gameplay for purchase or free for immediate access via real-world money.