PS4, Wii U or Xbox One in 2015
PS4, Wii U or Xbox One in 2015
I think that 2015 we will see a great transition of current gen gamers (Xbox 360 or PS3 owners) finally taking the plunge to all commit to the next gen of gaming.
Many gamers have asked the question, what would be the best next gen gaming console to purchase in 2015? Well, with Wii U, Xbox One and PlayStation 4 in the boxing ring to claim your hard earn money the decision can be extremely difficult.
Many may feel that loyalty pays a big part in your choice, as if you owned a Xbox 360 then the natural choice should be a Xbox One and if you owned a PS3 then you should grab the PlayStation 4. In terms of gamer tags, friends list and achievements it does sound like a more logical decision to stick with the console you have used over the past 5 years but at the same-time when you consider the exclusives on either side of the fence you could be missing out on great gaming experience just because of your loyalty.
I can honestly say that no choice is the right one as they all have their own pro's and cons and I suppose you will always miss out on something whether you go left or right for your decision. Lets face it nowadays majority of games come out on all consoles such as your call of duty, Fifa's or Battlefield etc… but be warned the exclusives are kinda where the differentiation comes into play.
It is hard to hide from the fact that PlayStation is not new in giving self satisfying gaming services and given the PS4 spec you can never go wrong because it is a power machine that would be scary to see what games it will be pushing out in years to come. The PlayStation brand has been consistent in bringing pure gaming excitement into many hardcore gamers home over the years and with all the successful titles released you can easily say that this console is certainly for the players. There are some great titles expected in 2015 to certainly showcase how powerful the PlayStation 4 is such as Uncharted 4 and Super Street Fighter 5.
In terms of going for the Xbox, I feel Microsoft did have a fantastic run with the Xbox 360 and Xbox One does look promising. Xbox One has dropped great exclusive titles such as Sunset Overdrive and the Titanfall which has given us a glimpse of what is to come. Personally Sunset Overdrive was a title that I nearly overlooked and felt that it has been the standout title on the console so far.
Xbox One still has the likes of Halo and Gears of War yet to come. For me possibly the most underrated out of the 3 I would say is the Wii U as it does bring alot to the table. Nintendo have always been consistent in releasing great games that focuses primarily on great gameplay. I think when you stack them against the other rivals then you will see that the Wii U has a much more better library in terms of great polished games. Okay it was released a year before its rivals and maybe I am a huge Nintendo fan but many wrote the Wii U off as a failure and assumed it would have been dead and buried by now.
Bayonetta 2 is certainly a standout game and has possibly been one of the most enjoyable titles that I have played over the years. Great titles are looking to be launched this year such as Zelda and Mario Party 10 and Starfox Wii U. I would say though as the Nintendo Wii U doesn't have many filler games it does take a long time between each release of games, so you could be potentially waiting a good 3-4 months before another big title on the console is release whereas the Xbox One and PS4 do tend to release games every other week.
If you had to make one choice then it depends on what you look for in gaming, if you are a major fan of the online gaming then I feel that Xbox One does provide a more stable and better gaming experience online. Xbox One will surely be dropping many more great exclusives over the years to come.
If you are looking for more defining graphics in games and brilliant exclusive 1 player titles then I would say hands down the PlayStation 4 is a fantastic choice. Just the specs alone lets you know that this is no joke of a machine and the capabilities is astounding. If you prefer great gameplay and a fantastic catalog of games that will keep you occupied for some time then the Wii U is certainly the better option. I would say if you have the budget then you should complement either the PS4 or Xbox One with the addition of a Wii U.
To maybe further help your decision Check out my Top 10 Anticipated games of 2015 below
PS Plus games for May 2017 Review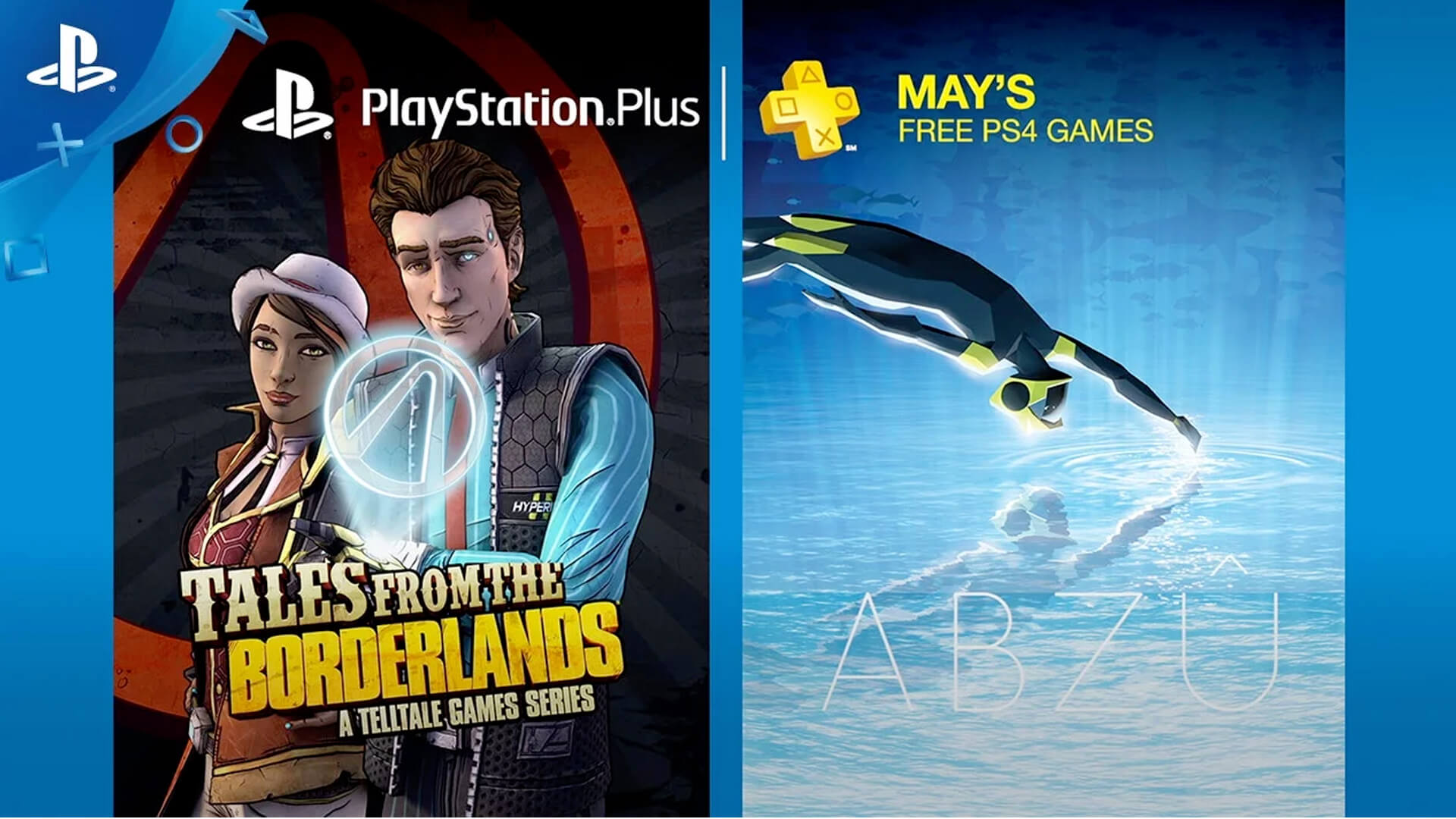 PS Plus games for May 2017 Review
PlayStation Plus is always coming with some really good games, and this month is full of nice titles, as always! With that in mind, here you have a quick rundown of all the PlayStation Plus games that you can play this month for free. As long as you have the PS Plus subscription, of course!
PS Plus games for May 2017 Review
PlayStation 4
• Abzu (North America only)
• Alienation (Europe only)
• Laser Disco Defenders
• Tales From the Borderlands
• Type:Rider
PlayStation 3
• Blood Knights
• Port Royale 3: Pirates and Merchants
PlayStation Vita
• Laser Disco Defenders
• Type:Rider
Final Verdict
Whilst I am always wanting more from the PS Plus line up for freebies each month, I must admit that this line up is better than April PS Plus Free Games. Check out the video below where I run through all each specific titles giving my thoughts so you can see whether each game is worth downloading or whether they are the type of games you think you will enjoy.
PS Plus games for May 2017 Review/em>
[nlog_text_box layout="horizontal"]
If you are seeking the hottest gaming related videos then be sure to check out Urban Gameplay Gaming channel for the latest game related videos.
[nlog_button text="SUBSCRIBE NOW" url="https://www.youtube.com/channel/UCmvatYcLgvTOTsSc1ULKsRA"  fill="true" color="#141414″]
[/nlog_text_box]
Forza Horizon 3 Hot Wheels Expansion DLC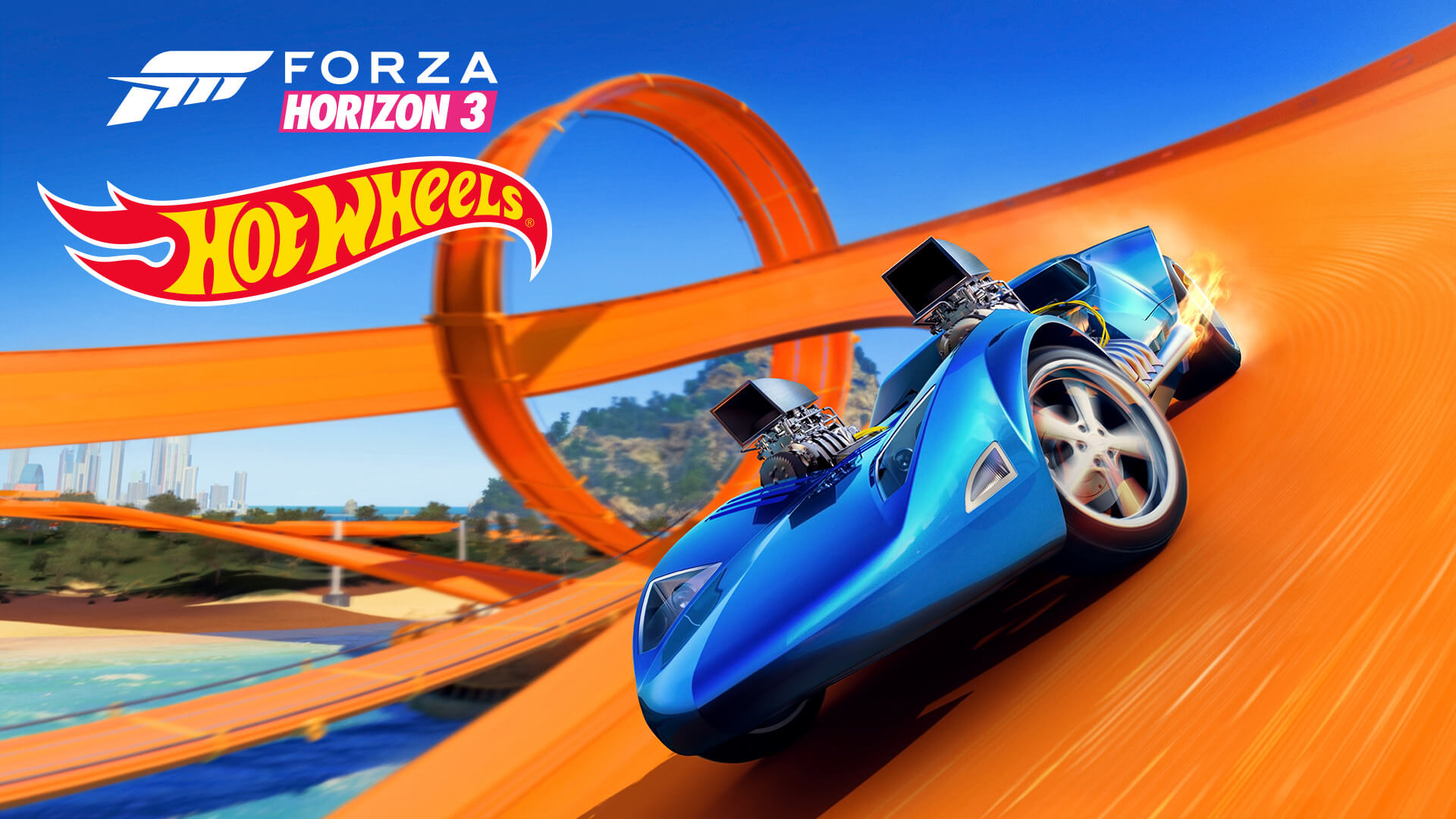 Forza Horizon 3 Hot Wheels Expansion DLC
For those who still bumping Forza Horizon 3 and was a fan of hot wheels back in the days might want to cast their eyes on the upcoming expansion or DLC.
The Horizon 3's upcoming Hot Wheels expansion will combined both Hot Wheels cars and tracks to the game, giving us a more arcade-style looking gameplay. Players visit six "themed" island off Australia's coast, each connected by Hot Wheels tracks that consist of loops, corkscrews, and more.
There are ten hot wheels vehicles that you will be able to access if you grab the dlc such as the 1969 Hot Wheels Twin Mill, 2016 Jeep Tailcoat plus many more. 
The hot wheels DLC will be available from the 9h of May for around £16 or $20 and for those who took the plunge to grab the expansion pass for £30 or $35 will be to download this and the Blizzard Mountain which dropped a few months back. In addition to the upcoming DLC there will also be a full game update coming the 9th of May which is something worth looking out for. 
Final Verdict
All in all I have been a massive fan of Forza Horizon 3. I must admit I haven't played in a while but as a fan of Hot wheels back in the days this does have a sense of a appeal and will be something I am looking to test out. It kind of reminds me of the likes of Stunts in GTA 5 so I can only image that this will be a fun experience disregarding how whacky it looks. I have always been a fan of arcade style racers so can only assume that this will be refreshing to play. 
Forza Horizon 3 Hot Wheels Expansion DLC
[nlog_text_box layout="horizontal"]
If you are seeking the hottest gaming related videos then be sure to check out Urban Gameplay Gaming channel for the latest game related videos.
[nlog_button text="SUBSCRIBE NOW" url="https://www.youtube.com/channel/UCmvatYcLgvTOTsSc1ULKsRA"  fill="true" color="#141414″]
[/nlog_text_box]
Ubisoft Removing X Rated Female NPC in Watch Dogs 2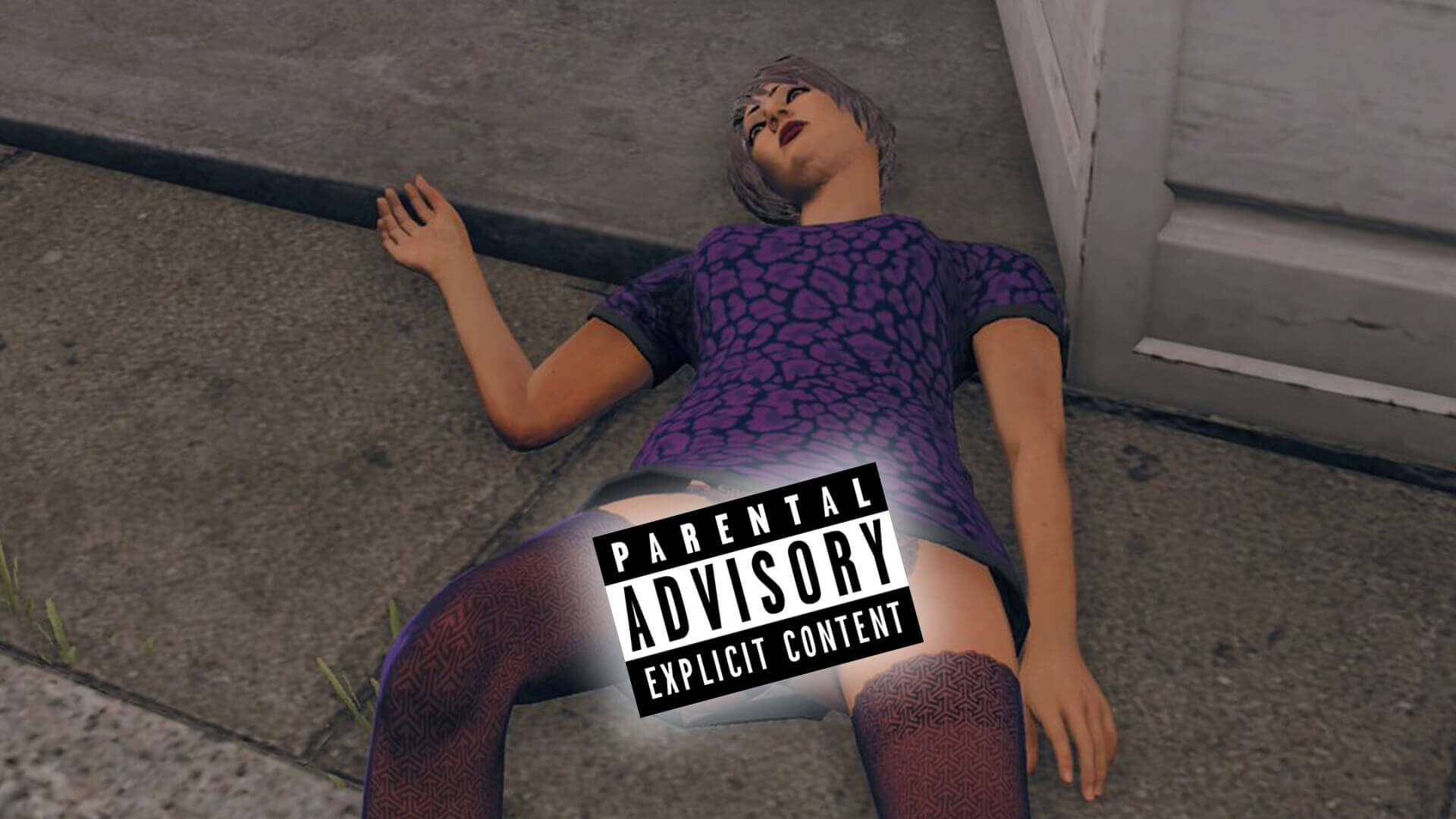 Ubisoft Removing X Rated Female NPC in Watch Dogs 2
It goes without saying that you need to be very careful of what you share or post online as recently sharing Watch Dogs 2 content that features a female NPC genitalia got someone banned from PSN.
In wake of this Ubisoft has issued an apology over Watch Dogs 2's genitalia gaffe where the player stumbled upon an explicit Female NPC in the game. The Player shared the image on Twitter and was then Blocked by Sony for a month on PSN.
Seems like Sony was moving like the internet police as literally shortly after the Player shared the image, the player was contacted by Sony, who told him they had blocked him from their PlayStation Network for a month, because sharing content of an adult or sexual nature from its consoles was against its rules.
However, after outrage from other gamers, Sony later had to backtrack and stated that the email had been sent "incorrectly" and the players account had been unblocked, although Sony continued to insist he was in breach of its terms of service.
Ubisoft Removing X Rated Female NPC in Watch Dogs 2
In terms of Ubisoft apology for the Naked NPC in Watch Dogs 2
"We're aware that one of the NPC models in Watch Dogs 2 is rendered in a way that is particularly explicit," Ubisoft said in the statement. "While Watch Dogs 2 is a mature-rated game, we apologize and will update this NPC model to make it more consistent with other NPC models in the game in a patch to be released this week. We also are working with our first-party partners to ensure that players can continue to play and share all content from the game within the bounds of the first parties' respective codes of conduct."
Overall I totally understand and agree that Ubisoft and Sony should take necessary action which protects their reputation and also prevent content which could be accessible from people younger than the age of 18 viewable. At the same time it does make it seem that by watering down a 18 rated game kind of defeats the object of putting this age restriction on the game, just for them to end up removing these type of explicit content. I personally expect to see some form of adult related content in a game which is rated 18 but I guess maybe this particular content was going a step to far?