PS4, Wii U or Xbox One in 2015
I think that 2015 we will see a great transition of current gen gamers (Xbox 360 or PS3 owners) finally taking the plunge to all commit to the next gen of gaming.
Many gamers have asked the question, what would be the best next gen gaming console to purchase in 2015? Well, with Wii U, Xbox One and PlayStation 4 in the boxing ring to claim your hard earn money the decision can be extremely difficult.
Many may feel that loyalty pays a big part in your choice, as if you owned a Xbox 360 then the natural choice should be a Xbox One and if you owned a PS3 then you should grab the PlayStation 4. In terms of gamer tags, friends list and achievements it does sound like a more logical decision to stick with the console you have used over the past 5 years but at the same-time when you consider the exclusives on either side of the fence you could be missing out on great gaming experience just because of your loyalty.
I can honestly say that no choice is the right one as they all have their own pro's and cons and I suppose you will always miss out on something whether you go left or right for your decision. Lets face it nowadays majority of games come out on all consoles such as your call of duty, Fifa's or Battlefield etc… but be warned the exclusives are kinda where the differentiation comes into play.
It is hard to hide from the fact that PlayStation is not new in giving self satisfying gaming services and given the PS4 spec you can never go wrong because it is a power machine that would be scary to see what games it will be pushing out in years to come. The PlayStation brand has been consistent in bringing pure gaming excitement into many hardcore gamers home over the years and with all the successful titles released you can easily say that this console is certainly for the players. There are some great titles expected in 2015 to certainly showcase how powerful the PlayStation 4 is such as Uncharted 4 and Super Street Fighter 5.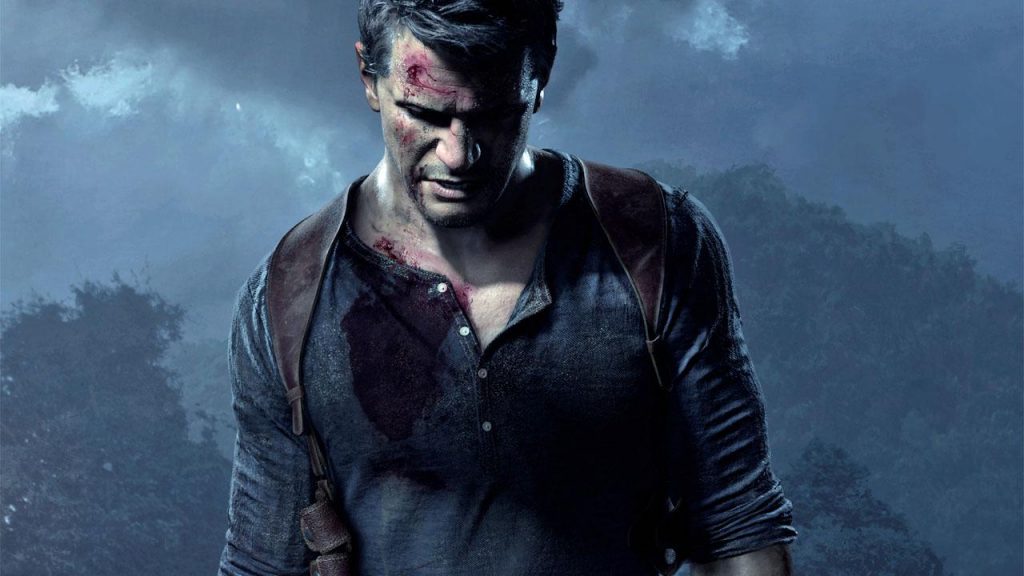 In terms of going for the Xbox, I feel Microsoft did have a fantastic run with the Xbox 360 and Xbox One does look promising. Xbox One has dropped great exclusive titles such as Sunset Overdrive and the Titanfall which has given us a glimpse of what is to come. Personally Sunset Overdrive was a title that I nearly overlooked and felt that it has been the standout title on the console so far.
Xbox One still has the likes of Halo and Gears of War yet to come. For me possibly the most underrated out of the 3 I would say is the Wii U as it does bring alot to the table. Nintendo have always been consistent in releasing great games that focuses primarily on great gameplay. I think when you stack them against the other rivals then you will see that the Wii U has a much more better library in terms of great polished games. Okay it was released a year before its rivals and maybe I am a huge Nintendo fan but many wrote the Wii U off as a failure and assumed it would have been dead and buried by now.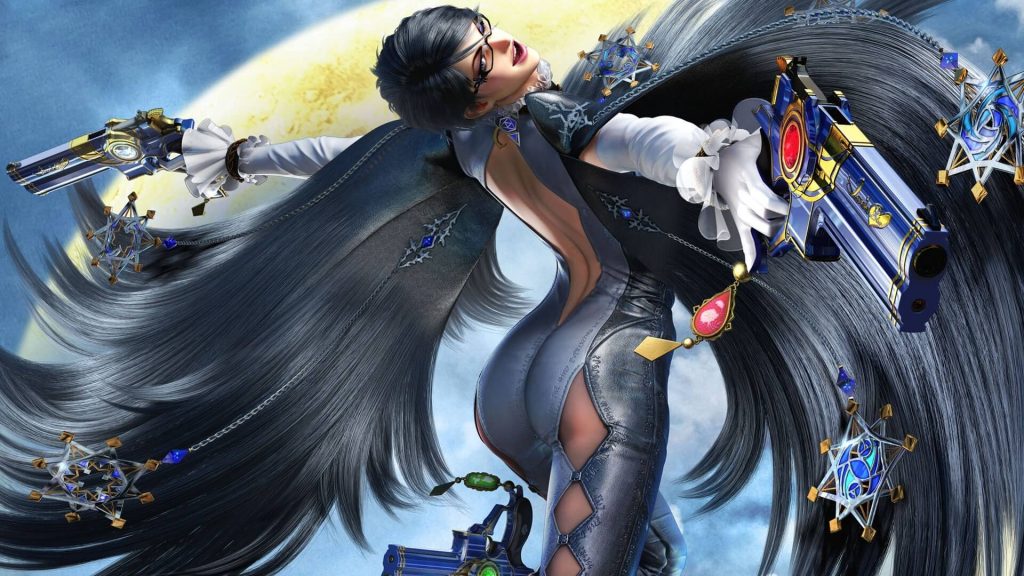 Bayonetta 2 is certainly a standout game and has possibly been one of the most enjoyable titles that I have played over the years. Great titles are looking to be launched this year such as Zelda and Mario Party 10 and Starfox Wii U. I would say though as the Nintendo Wii U doesn't have many filler games it does take a long time between each release of games, so you could be potentially waiting a good 3-4 months before another big title on the console is release whereas the Xbox One and PS4 do tend to release games every other week.
If you had to make one choice then it depends on what you look for in gaming, if you are a major fan of the online gaming then I feel that Xbox One does provide a more stable and better gaming experience online. Xbox One will surely be dropping many more great exclusives over the years to come.
If you are looking for more defining graphics in games and brilliant exclusive 1 player titles then I would say hands down the PlayStation 4 is a fantastic choice. Just the specs alone lets you know that this is no joke of a machine and the capabilities is astounding. If you prefer great gameplay and a fantastic catalog of games that will keep you occupied for some time then the Wii U is certainly the better option. I would say if you have the budget then you should complement either the PS4 or Xbox One with the addition of a Wii U.
To maybe further help your decision Check out my Top 10 Anticipated games of 2015 below