PS4's Heavy Rain Release Date Announcement Coming Soon
Heavy Rain has always been one of the most awaited game. It is an interactive action-adventure drama video game published by Sony Computer Entertainment and developed by Quantic Dream. In February 2010, it was exclusively for the PlayStation 3.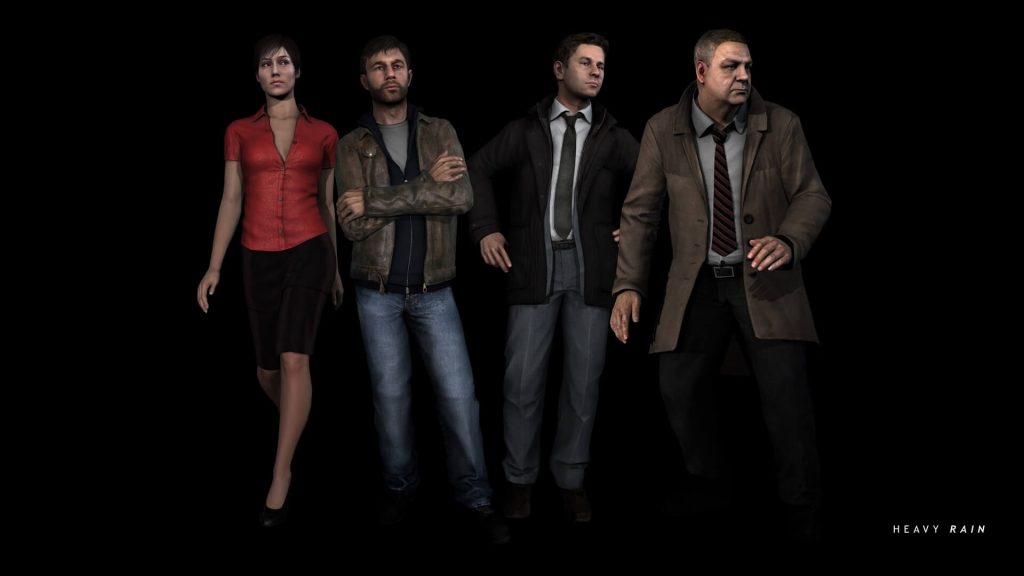 The game features four different protagonists concerned with the secrecy of the serial killer who makes use of heavy rainfall to drown his victims. The player collaborates with the game by performing highlighted actions on screen regarding the controller motions and in most cases, performing a quick series of events during action sequences.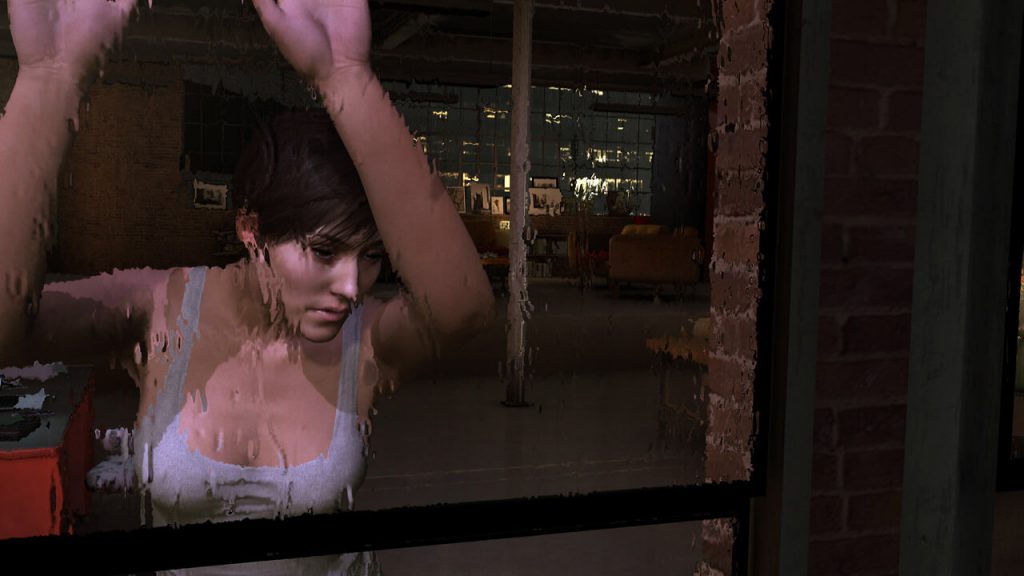 If you can recall, developer Quantic Dream announced in June that Heavy Rain and Beyond: Two Souls will come on PlayStation 4 in Europe and North America. When a fan asked on Twitter about the whereabouts of the game and whether or not it will arrive in February 2016 developer, Quantic Dream realized "I'm afraid not. Busy, busy, busy…"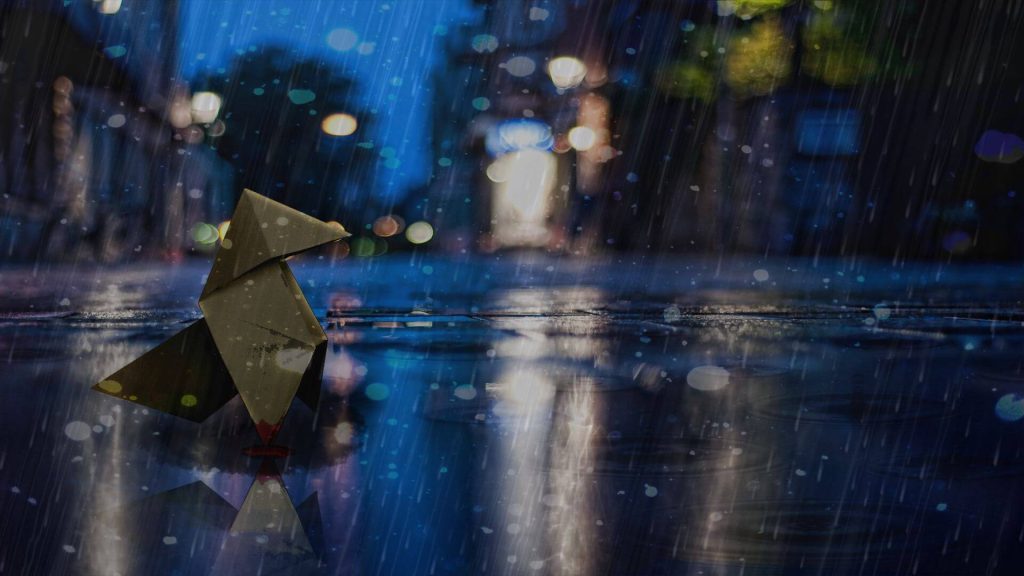 This is a shocking news to players who have been wanting the game and waited for months. A few months after the silence, Quantic Dream finally stated about learning the release dates of both titles to come soon.
The games will be digitally available as individual downloads. On the other hand, a two-game bundle that features both will be offered as a disc or download. Pricing has not been announced yet. For those players who cannot wait for the release of PS4's Heavy Rain, the release date will be announced soon.