PS4's Hitman Coming on March 11 2016
One of the most well-known films and video game heroes has finally brought to life in the world of stealth games: Hitman is here and is ready to blow your mind. Hitman is an action adventurous stealth game that is developed by IO Interactive and published by Square Enix. Contrary to what the stranger may conclude, the Hitman series' principle draw has never been only about killing people. There are also innumerable processes open to them in their execution.
Recently, Square Enix has announced the game's release date, and it will be on March 11 next year. They also detailed the inclusions of the game in the digital launch package. According to the announcement, the March 11 release features the "initial launch content," containing the Sapienza, Marrakesh and Paris locations, along with six campaign missions. Through the user-created Contracts missions, everything will be replayable, allowing players to assign targets for assassination.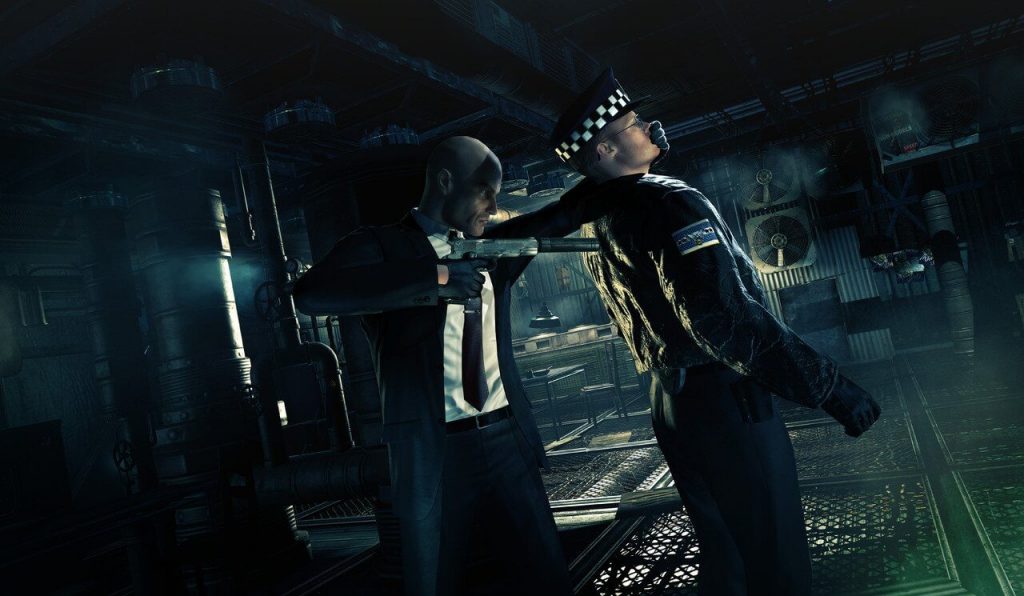 In Contracts mode, there are 800 targets to craft. Live content includes "time-limited objectives, promoted content and weekly IO developed Contracts. After the preliminary launching, IO will release the latest sandbox location in April, May, and June.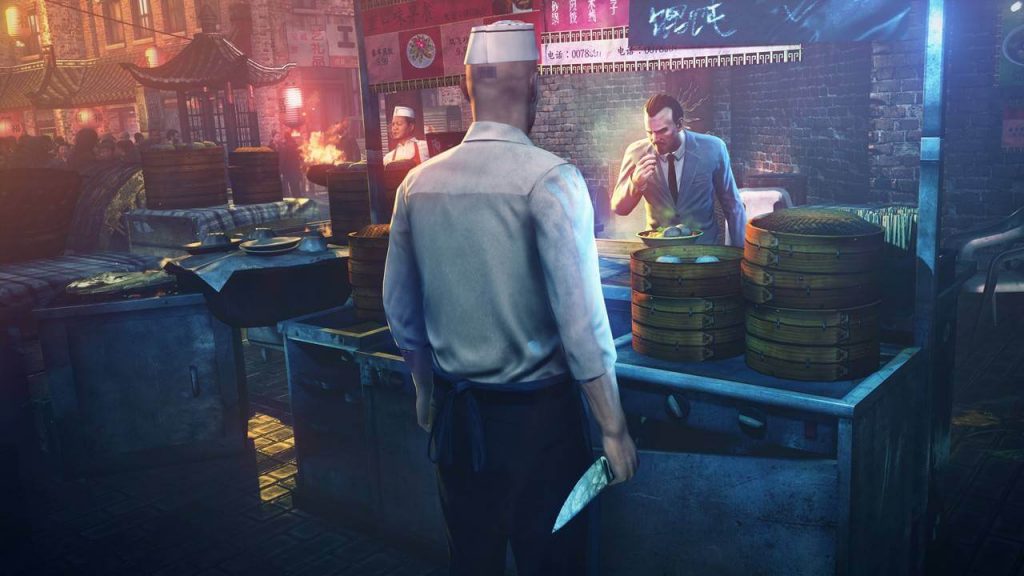 In each month, there will be new signature killings, missions, and contract targets.
IO Interactive has also confirmed the cost $59.99 and gives purchasers' access to "the whole thing." The Intro Pack, which is a second version of the game, is also available for $34.99, and will give buyers all the content released in March. It will not, however, comprise anything beyond this. If you want to upgrade, pay $29.99.