PUBG Is Finally Coming To PlayStation 4
While PUBG may well and truly be kicked into second place by Fortnite Battle Royale. It is still a game that a lot of PC and Xbox One owners have had a lot of fun with. Well, now PlayStation 4 players can get in on the action as PUBG is coming to PS4 on December 7th.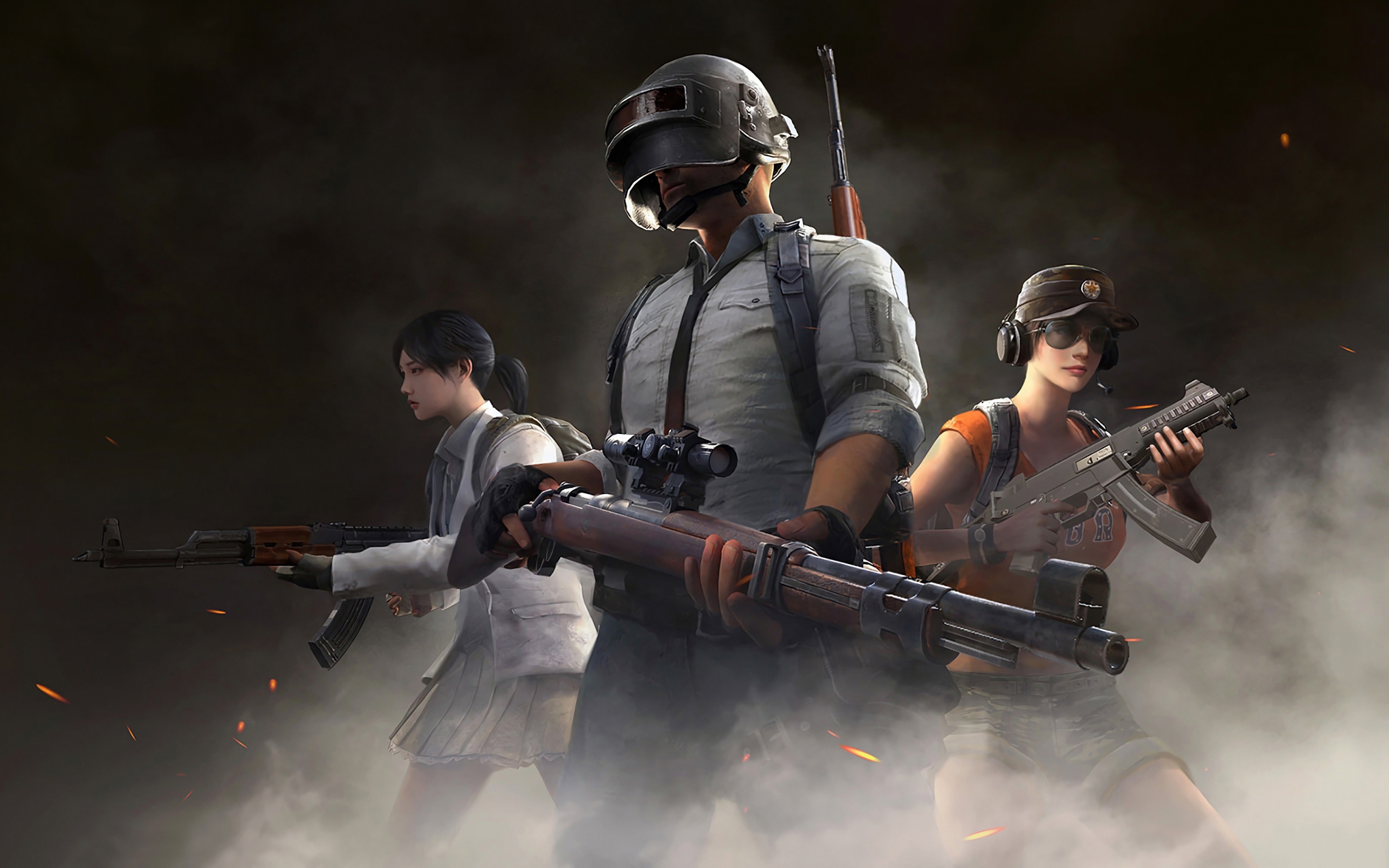 The PlayStation 4 is going to have a couple of exclusive items that you can only get if you pre-order the game. Well, they say this, but I would assume you can buy them in the store too when it is released, but for now, they are listed as pre-order bonuses. They are actually kind of cool. The first thing is an outfit that will make your character look like Nathan Drake from Uncharted.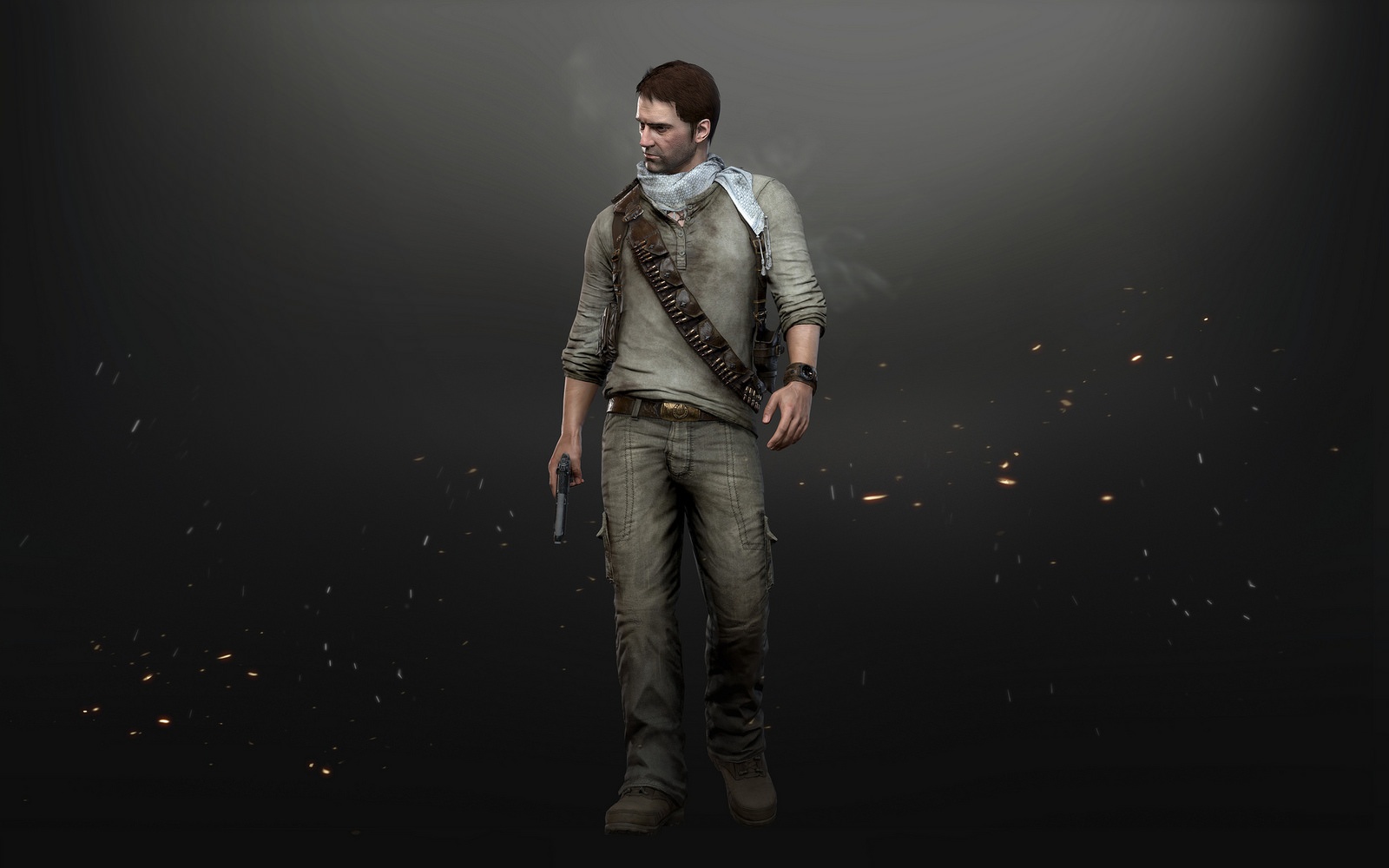 The other thing is a little more obscure, but still kind of cool and that is the same kind of backpack that Ellie from The Last of Us had.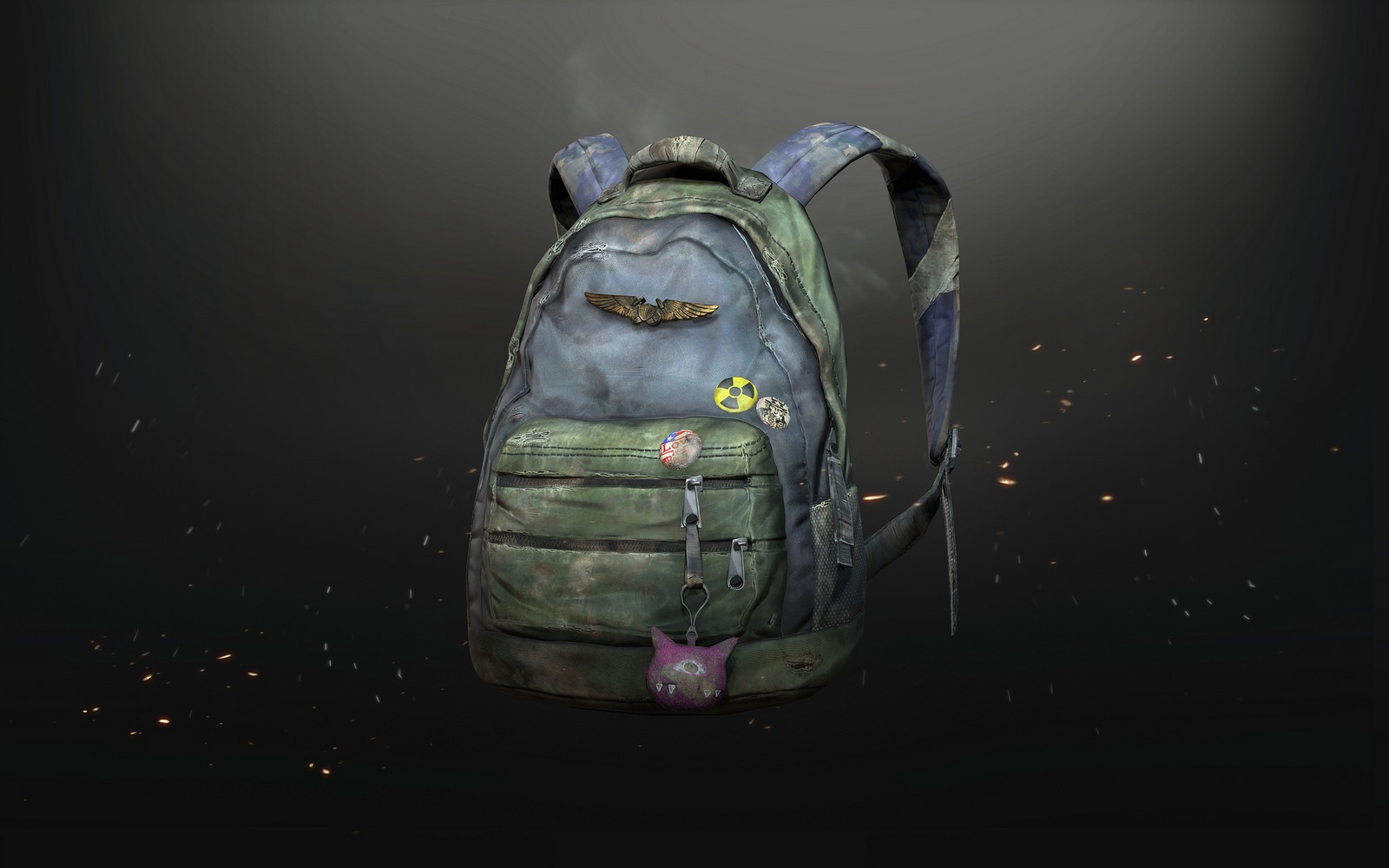 When PUBG on PlayStation 4 launches it is going to have three different maps for you to play on. These are,  Erangel, Miramar, and Sanhok. As this is PUBG the launch has lots of ways for you guys to spend your money as there are three different versions available for you to consider. These are called the Looters Edition, Survivors Edition, and the Champions Edition.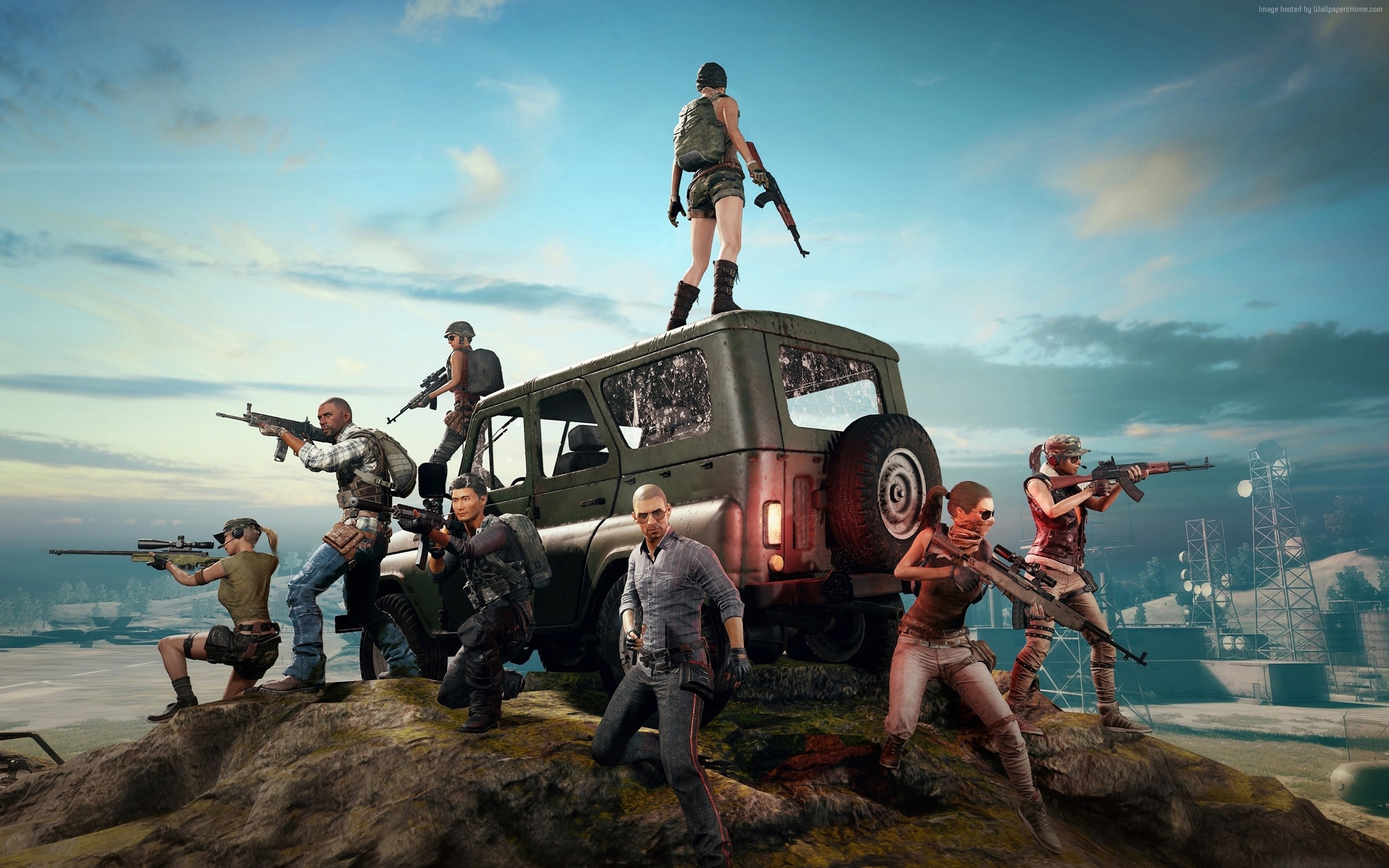 PUBG Is Finally Coming To PlayStation 4
Despite falling way behind Fortnite Battle Royale, PUBG still has quite the following. It will be interesting to see how many PlayStation 4 players jump on board, especially considering they have been playing Fortnite for free for so long.