Rabi-Ribi – The Meeting of Bullet Hell and Metroidvania
Rabi-Ribi is a Metroidvania, action platformer and bullet hell where you can play as a cute bunny girl together with her fairy friend. Most of the time, the designs are nostalgic. In the game, you will delight in a stroll through hop on a sunny beach, green forests, enter a famous tourist swims through icy waters, pyramid, battle against robots in a labs, discover various caverns, and climb up to the floating island town.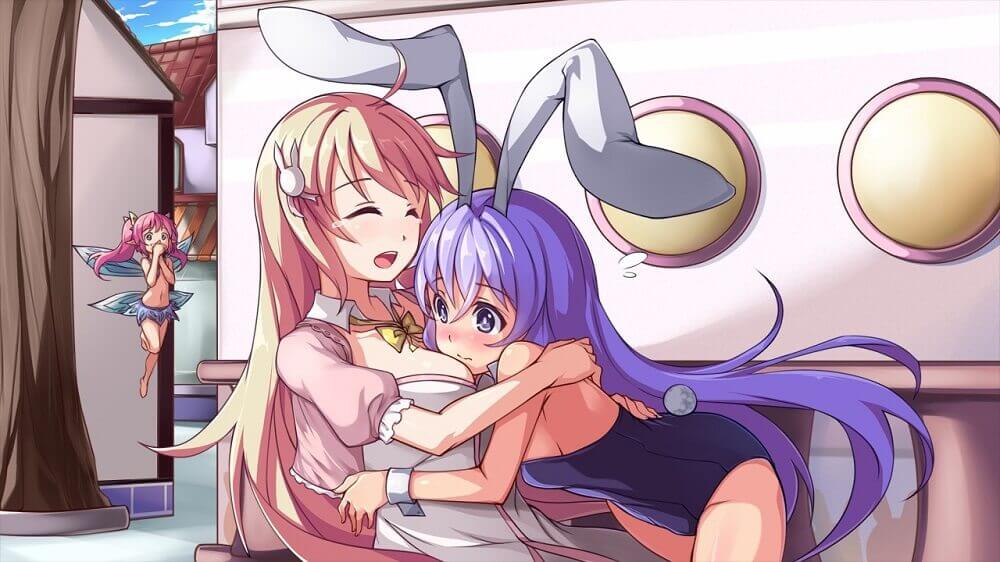 One of the open ended game is Rabi-Ribi, this is even for Metroidvania games. Right after the two chapters, you can go anywhere to tackle bosses in what order you want. In this game, there are lots to see and do in the world. The biggest element of this game is the exploration. When you start searching for more features, you will come across secrets.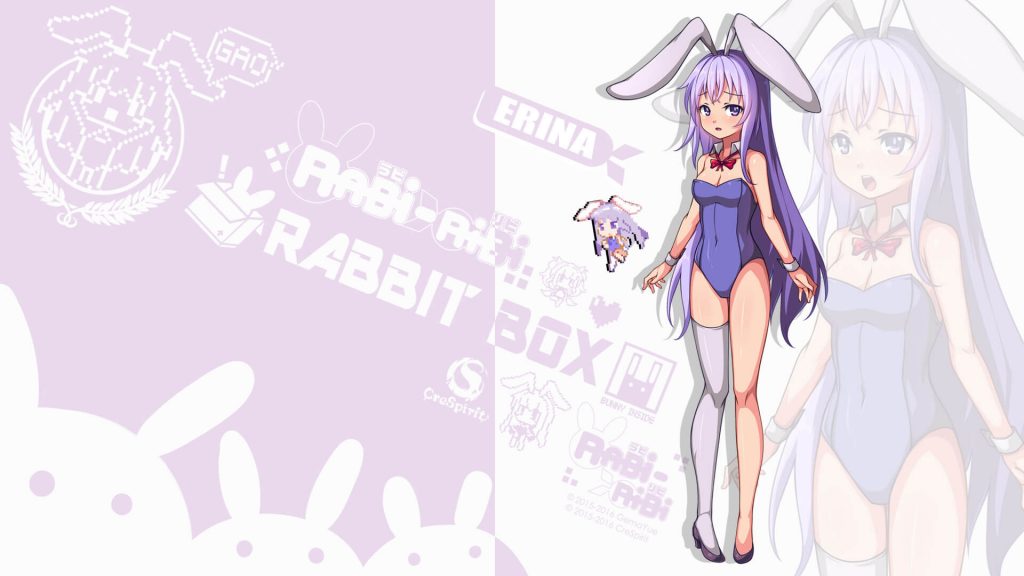 Every encounter is a challenge, and each boss in the game is incredibly memorable. Bosses appear like a combination of a bullet hell shmup and a fighting game. While dishing out damages as much as possible, you will be hopping around the incoming fire. Bosses have a great number of bullet patterns. As you can see, it takes four attempts just to see all feasible combinations of the battles and attacks.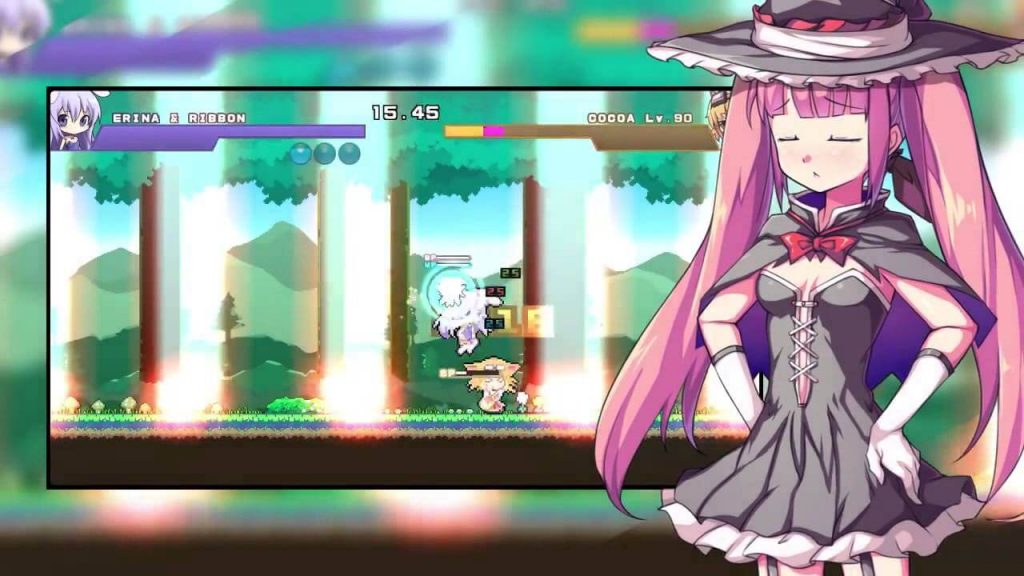 The overall game is packed with references. In the list, your characters will be wrapped like they are in the boxes from Nendoroids. There are also characters inspired by the anime. There will be lots of Rabi-Ribi, and its visibility in each aspect of the game can be found.