RAGE 2 coming in 2019
With the recent leaks and the recent teaser bethesda have finally given us a look at the gameplay of Rage 2.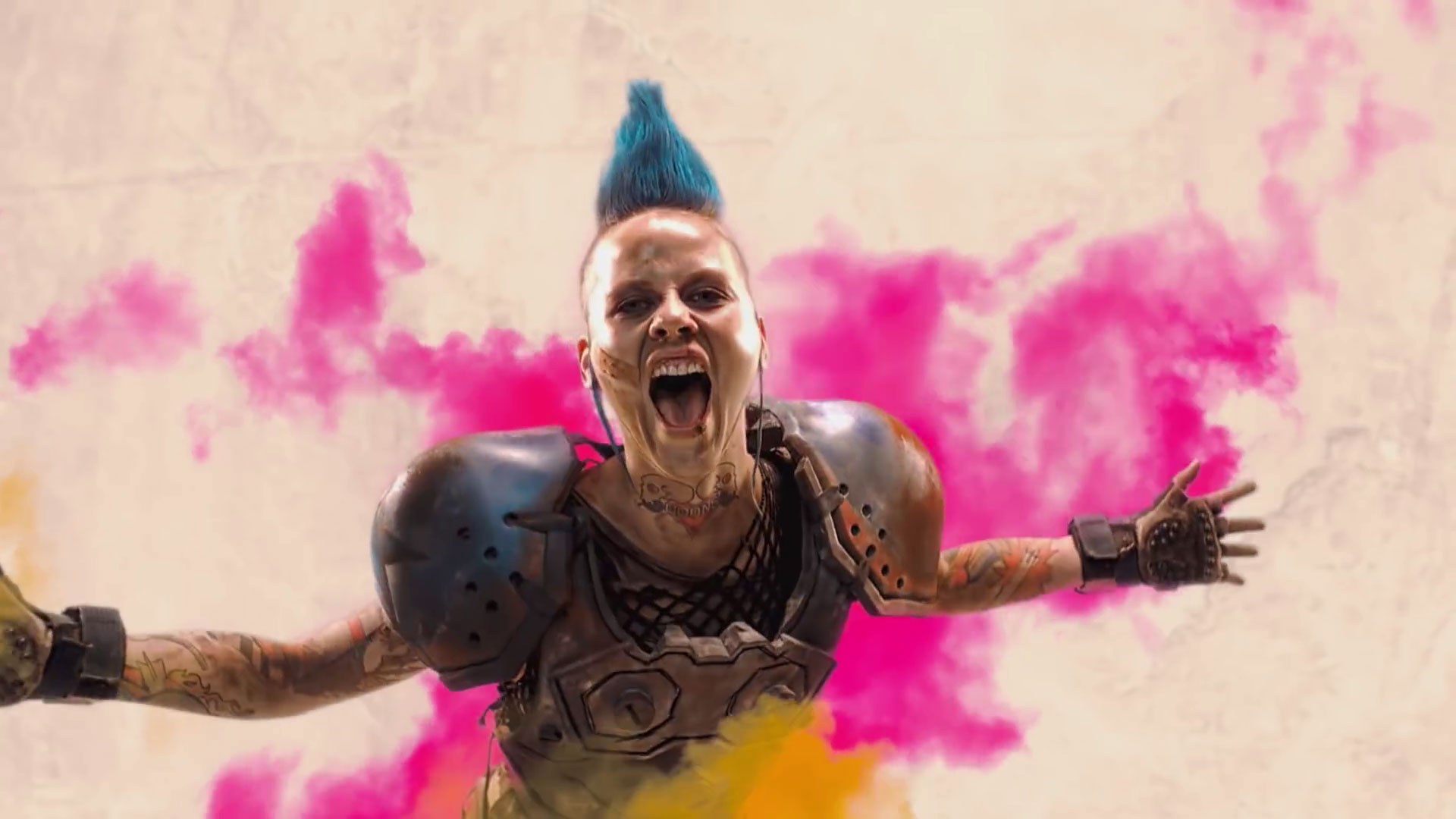 The PS4, Xbox One, and PC shooter features jammed packed action, a barrage of guns at your disposal, and for the first time in the series, the game is set in an open world.
In terms of background Rage 2 is set after an asteroid kills 80% of the worlds population and ruthless and bloodthirsty gangs roam the open roads and the tyrannical authority seek to rule with an iron fist.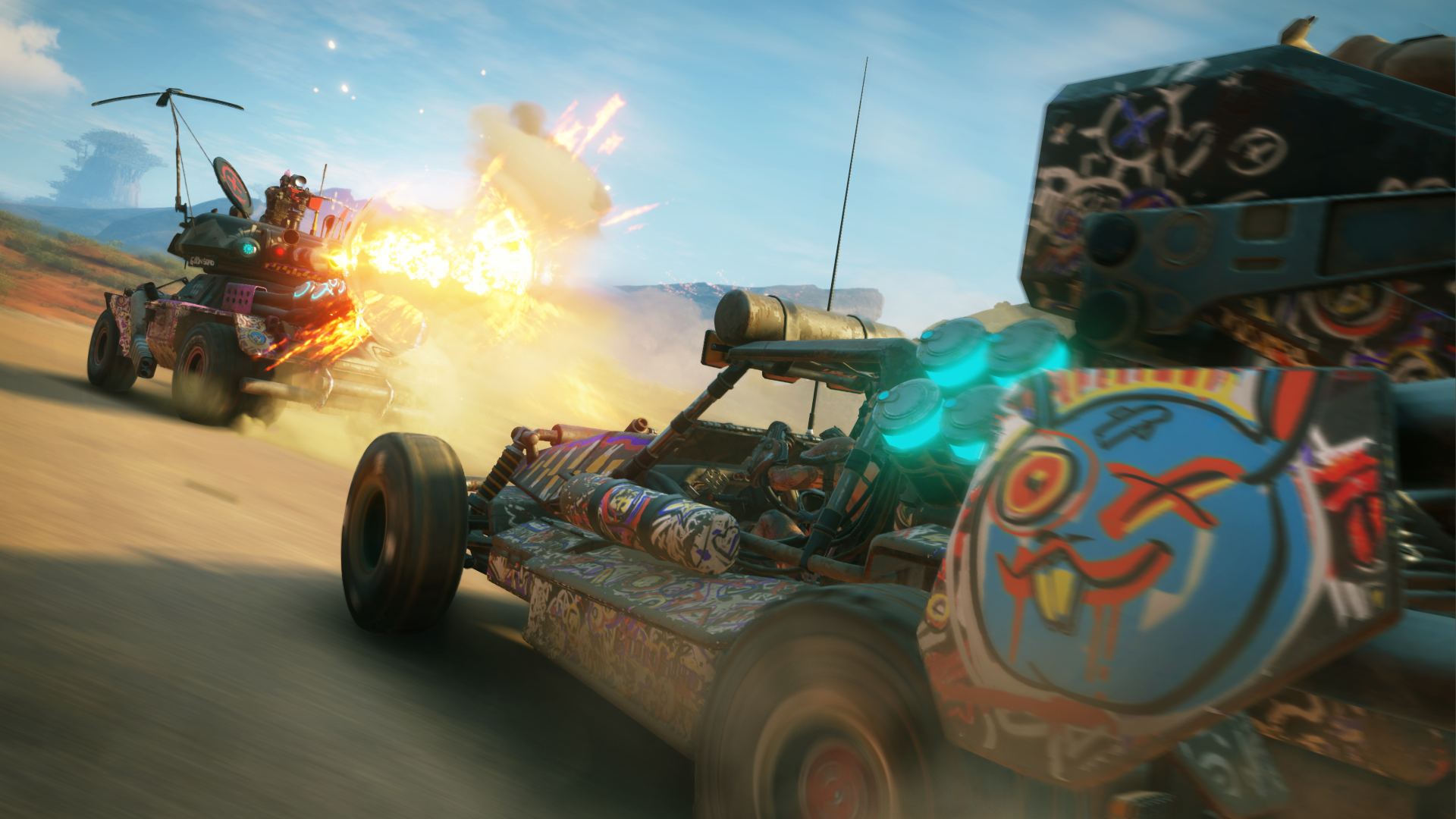 You take control of walker who is the last ranger of the wasteland and a threat to authorities power. Your character is robbed of his home and left for dead but you must now rage for justice and freedom
There is no official release date for rage 2 as of yet but what we do know is the game is penciled in for a release sometime during the spring of 2019. Bethesda stated we'll see new Rage 2 gameplay at the company's E3 press conference which all eyes will be looking forward to seeing.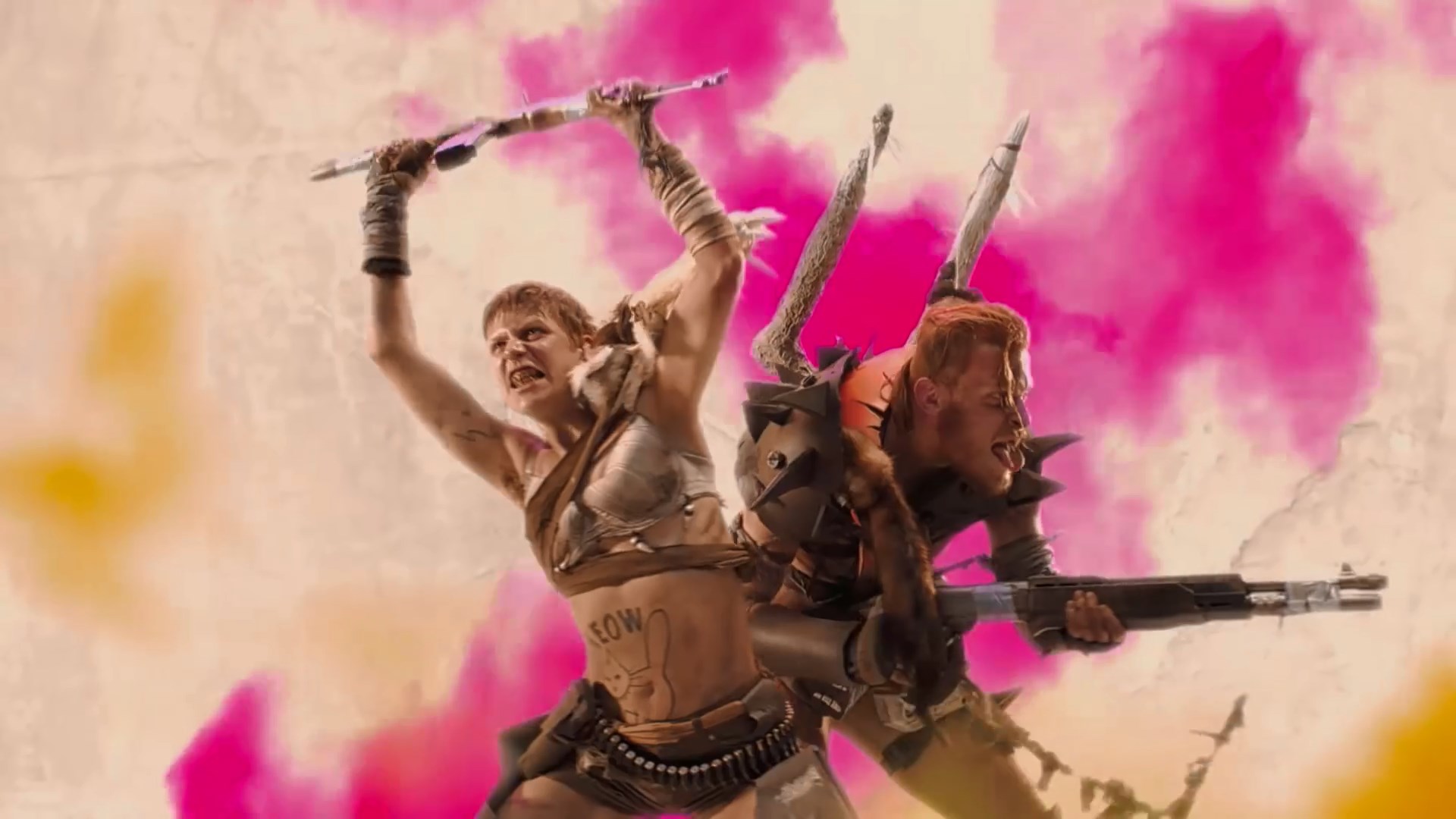 Ill be honest I didn't play the first rage game so I wasn't so hyped over the leaks but after watching the latest trailer I think that this is a game worth paying attention to. It looks pretty slick and knowing Bethesda they have a good reputation for putting out solid games so will be interesting to see what the E3 2018 gameplay trailer looks like.