Fans have been going mental since it was revealed that Rainbow Mika Joins Street Fighter 5 Roster.
If you have been following Capcom, you have probably heard of Street Fighter V. In fact, it is the fifth numbered entry in Street Fighter's franchise. As reiterated, the game will come next year in March. When the game was being introduced, the developer already announced that the characters will continue to grow. Of course, this is possible because the release date is still next year. It makes sense that there are still more improvements and additional characters to come.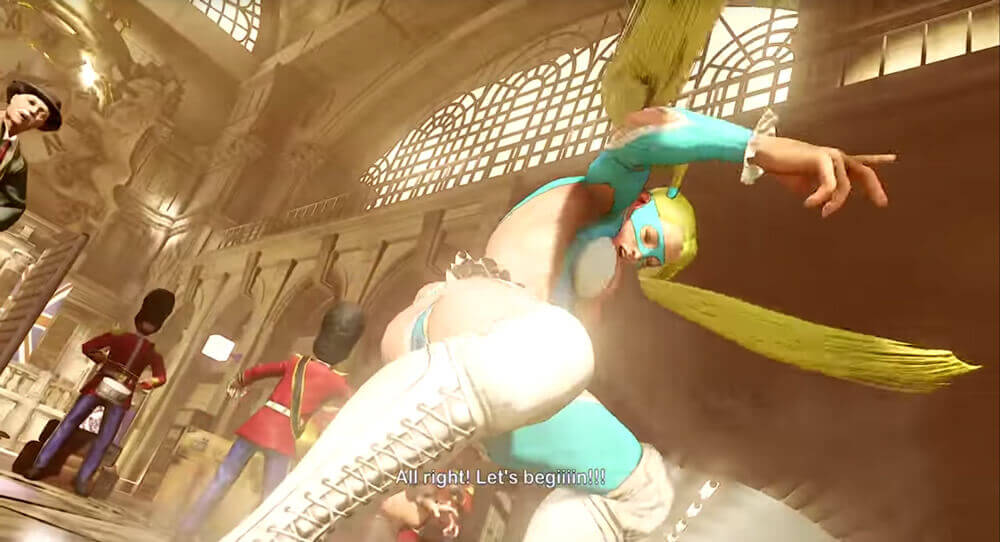 With regards to the character, developer Capcom already confirmed the coming of Rainbow Mika in PC and PlayStation 4. Previously, her presence in the game was being rumoured. Currently, her presence has already been confirmed. To recall, Rainbow Mika appeared in one game, and that was the Street Fighter Alpha 3 in 1998.
Mika is a flamboyant youngster wrestler, who dreamed of becoming a wrestler star in the ring. Since Mika has a big idea, she trained under her coach's strict instructions. In fact, she experienced travelling the world engaging matches to spread her popularity and name. So what can you expect from Mika? She will have a massive collection of flying moves, involving calling Nadeshiko, her tag-team partner. If you are curious about its function, Capcom gave details as to how it works. By calling Nadeshiko, you can set up some punishing command grab mix-ups and sneaky attacks that are sure to beat your opponent.
Her V-Skill is "Mic Performance," and it involves pulling out her microphone the longer you hold the buttons, the powerful her throws are.