Rainbow Six Siege Closed Beta Finished October 4 2015

If you are a fan of Rainbow Six Siege, it was good news over the weekend as the closed BETA got extension. Originally, the game has been announced to end on September 28. Fortunately, the beta was extended until October 1. Now, it again for the schedule for an extension. Players got the benefit of extended time due to server issues. According to Ubisoft in a blog post, these challenges prevented the people from playing. Aside from that, Ubisoft will expand beta participants by shelling out code to beta players. These codes are for their friends. Earlier, the only means to obtain was to order the game beforehand by yourself. This manner will not only give you more time to play, but also give players more time to collect feedback, data, and identify impending issues.
While the beta registration page of the game will be taken down on October 1, Ubisoft also stated that it will hold a double XP event starting on that date. Until October 2, access codes from the original pre-order will be redeemable. According to Ubisoft, it has also improved matchmaking rate of success. If you are currently experiencing issues, check out some list of workarounds. As originally announced, Siege was set to launch in October.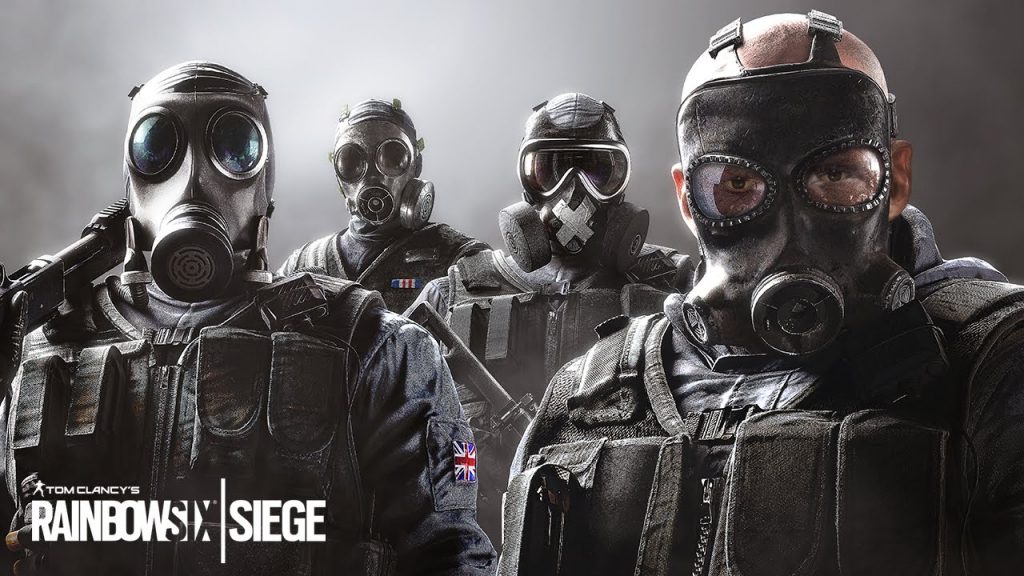 However, it was delayed until December. As further stated, Siege embraces a potential as the best-selling FPS in the company, surpassing Far Cry 4. During that time, Yves Guillemot, the Ubisoft chief executive said the replayability of the game is the key to success.