Rockstar Games Release Red Dead Redemption 2 Launch Trailer
Red Dead Redemption fans was treated to the launch trailer for Red Dead Redemption 2. I suppose just like everything that Rockstar Games have dropped surroundingRed Dead Redemption 2 has not failed to impress.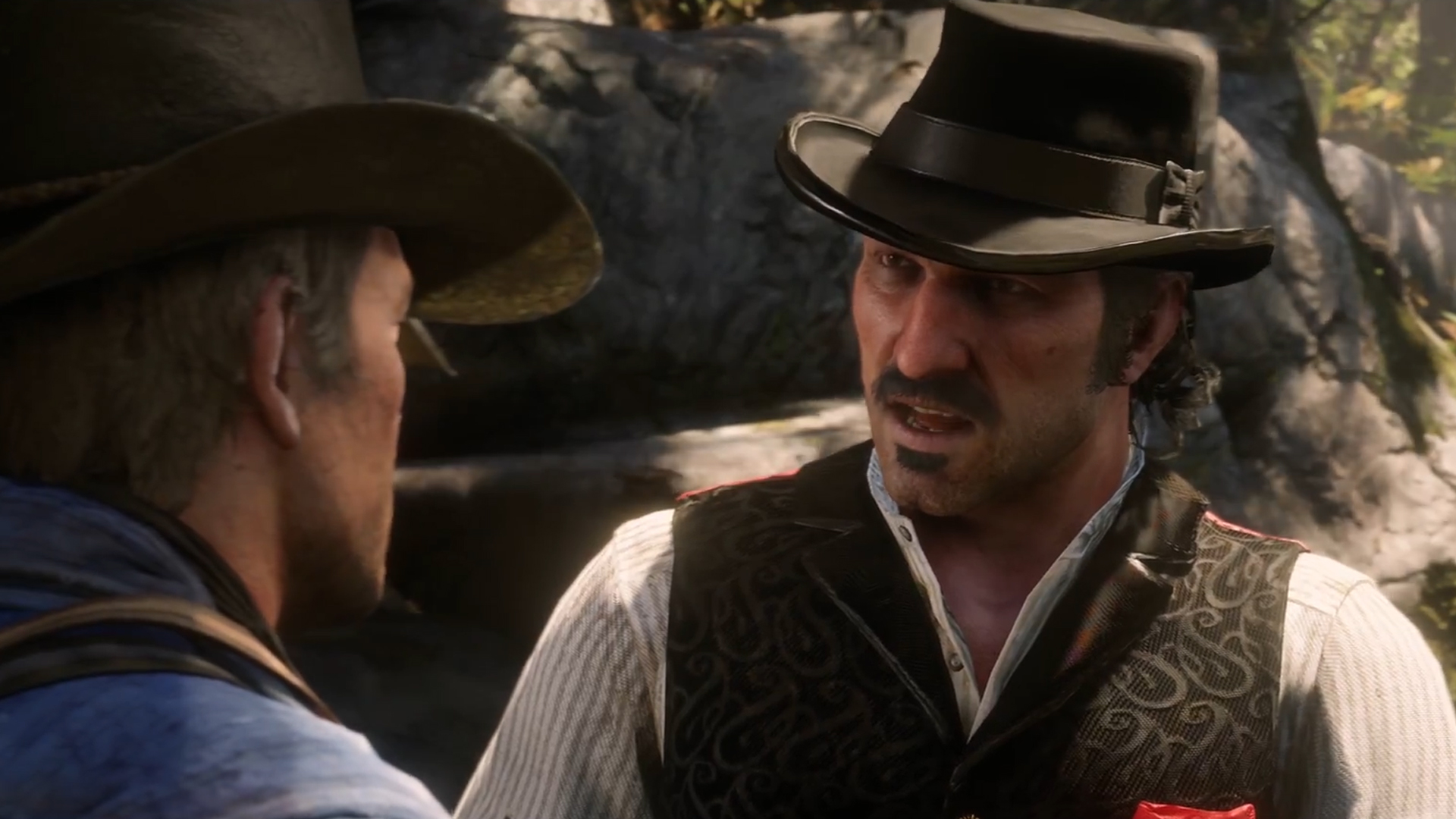 The launch trailer shows Dutch and Arthur chopping it up about doing another big job, before life can improve for their gang.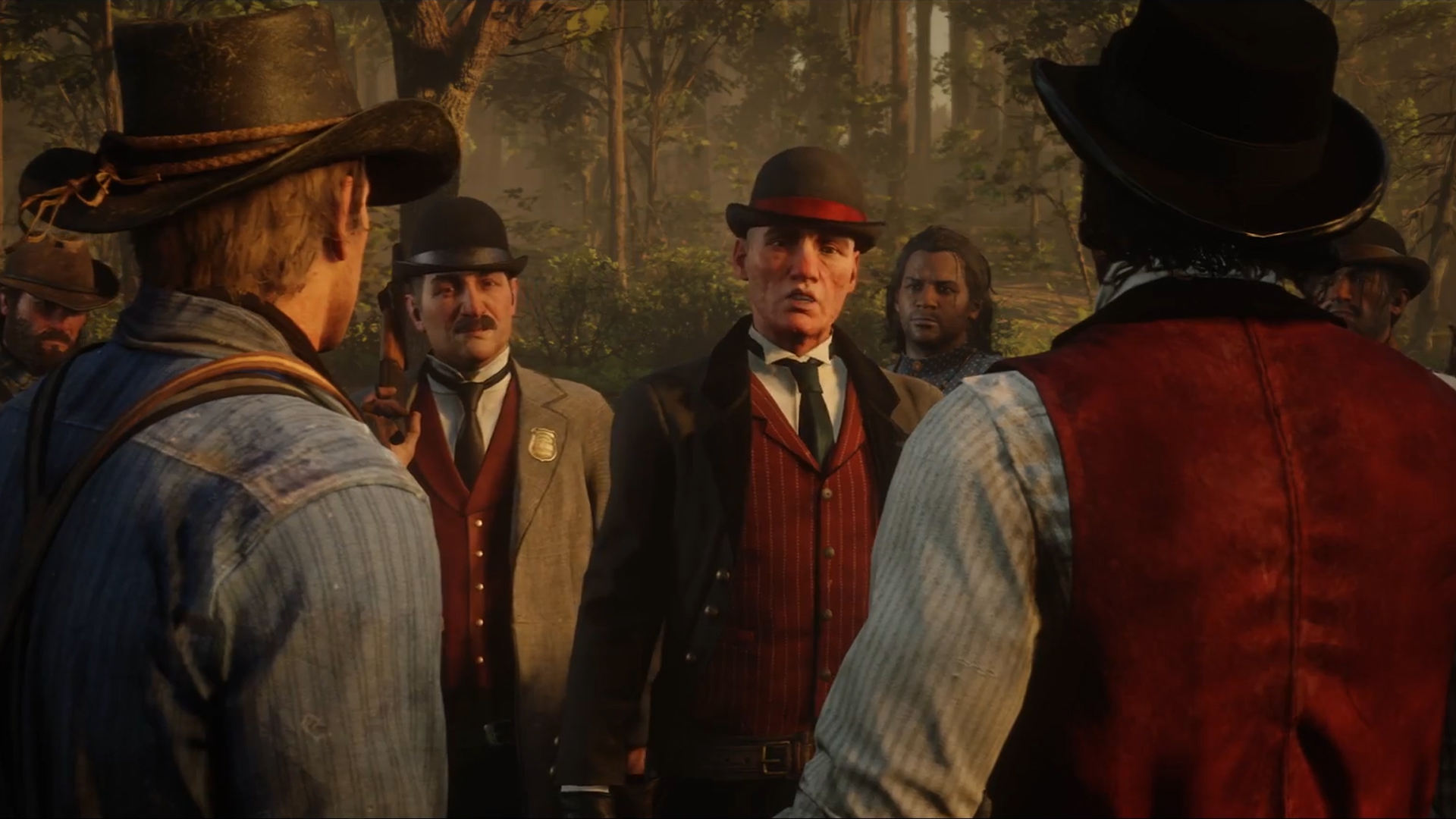 After this we are treated to massive explosions, gunfire, and internal strife, set against talk of loyalty. The trailer is online a minute long but certainly has enough to get all the fans super excited.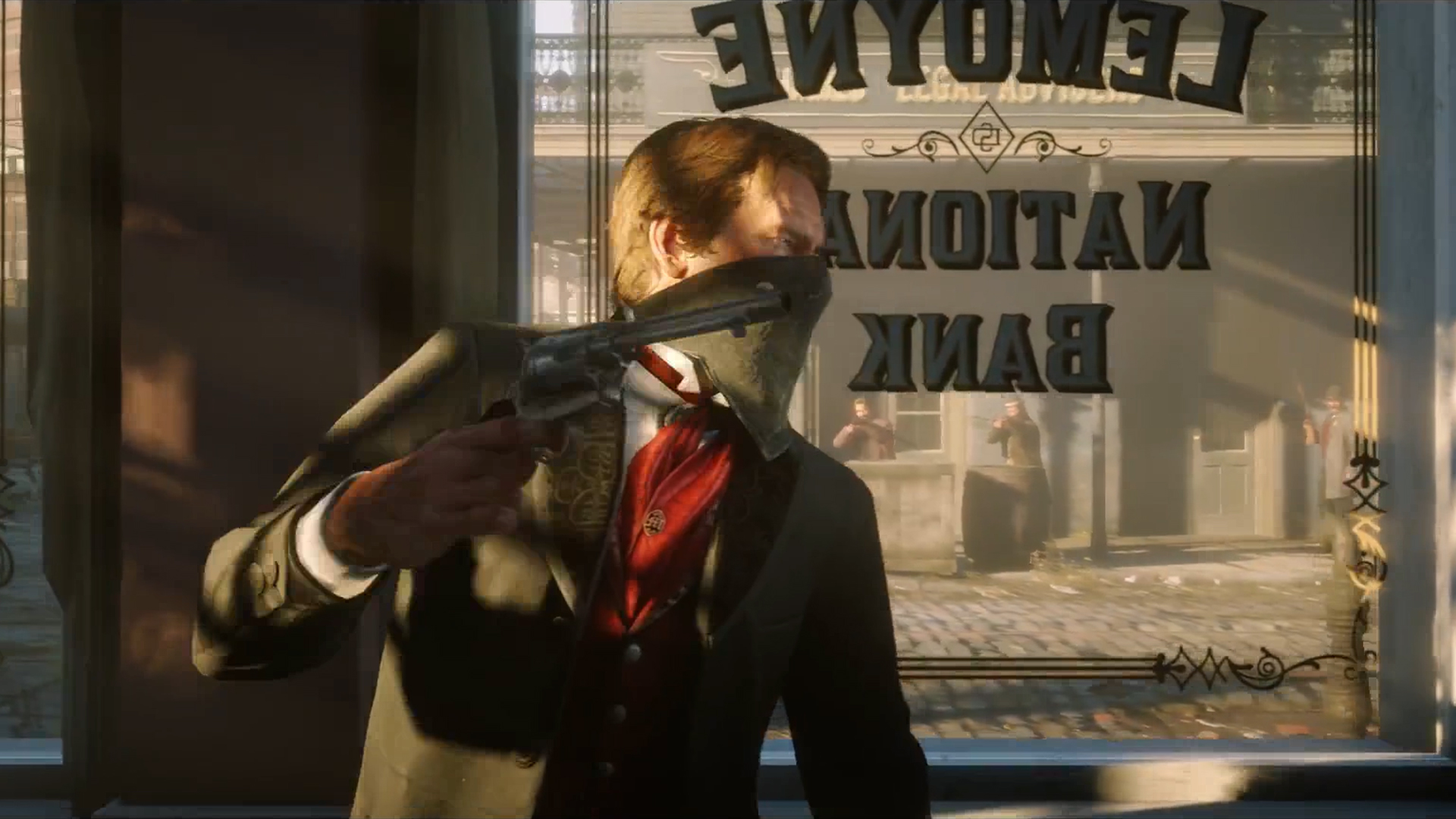 Red Dead Redemption 2 is dropping on the 26th of October 2018 for both the PS4 and Xbox One. Even-though it requires around 90GB of hard drive space those who pre order the digital version of the game will be able to pre-load the game from the 19th of October so they can play straight away on the 26th barring any day one patches.