Red Dead Redemption 2 Special Edition Coming Soon
Rockstar recently treated us to 13 new screenshots from Red Dead Redemption 2 – featuring Arthur Morgan, Dutch, John and the rest of the Van der Linde gang. In the same post Rockstar said Stay tuned for more Red Dead Redemption 2 info next month including first details about the game's special editions and more.
Whilst its obvious that they was gonna release a special edition for the game I am happy that Rockstar have finally officially confirmed that Red Dead Redemption 2 will be receiving a special edition.
Now as much as I been hyping red dead redemption 2 I haven't actually pre-ordered the game yet simply because I been holding out for the special edition. I dont purchase every special edition of a video game but giving the fact that I am a Rockstar fan and love the red dead series this is a special edition that I simply can't miss out on. I haven't even seen what it looks like or anything but I know when it comes to quality of products Rockstar will certainly put out a special edition for red dead redemption 2 that will without doubt be special.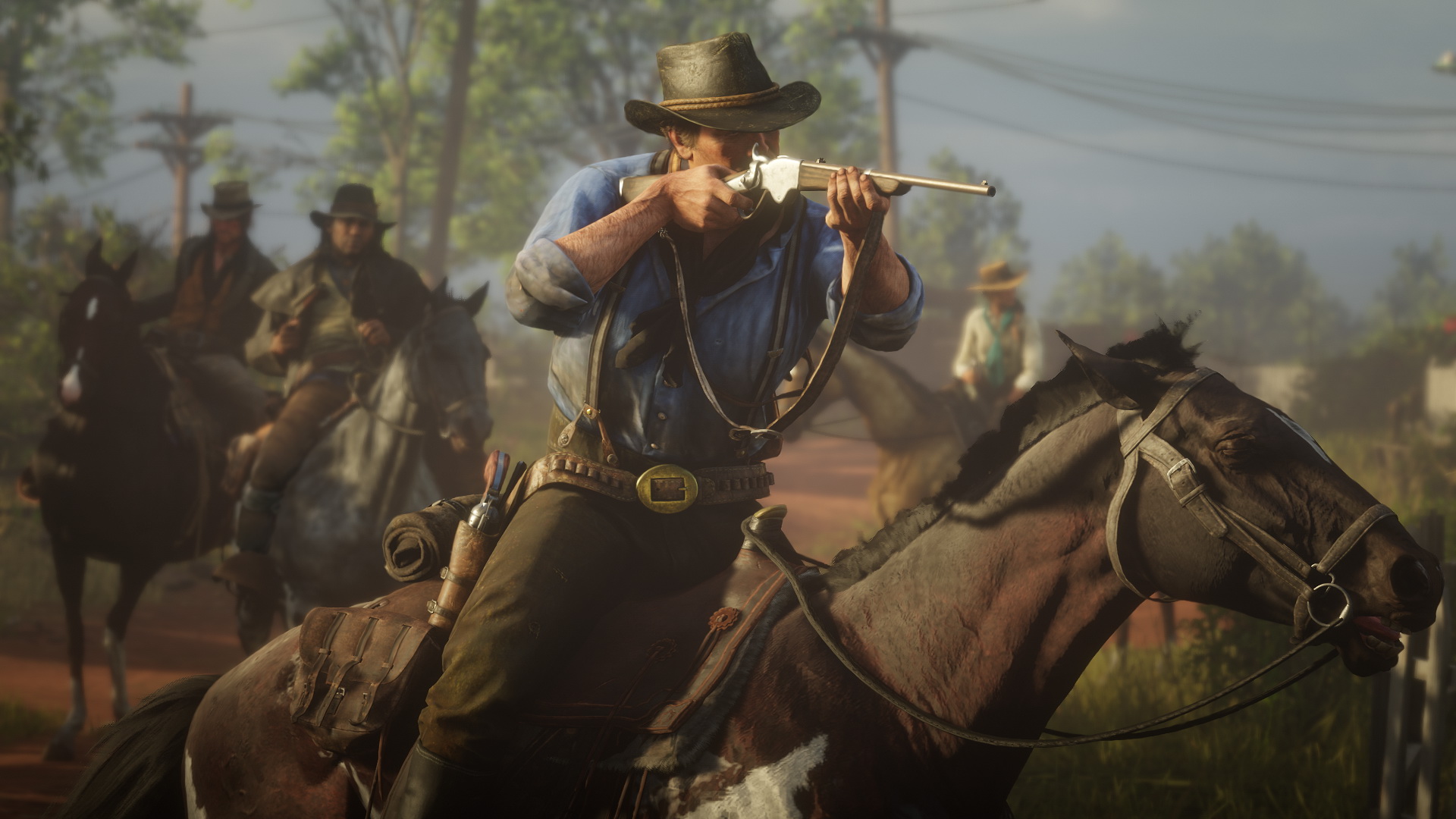 Going back to Rockstar where they say Special Editions, this sounds plural which means there will be more than one edition available which means the price will obviously vary but will be interesting to see what each edition contains. I just hope the most expensive edition isn't crazy in price but as a massive fan I might still have to pay the odds.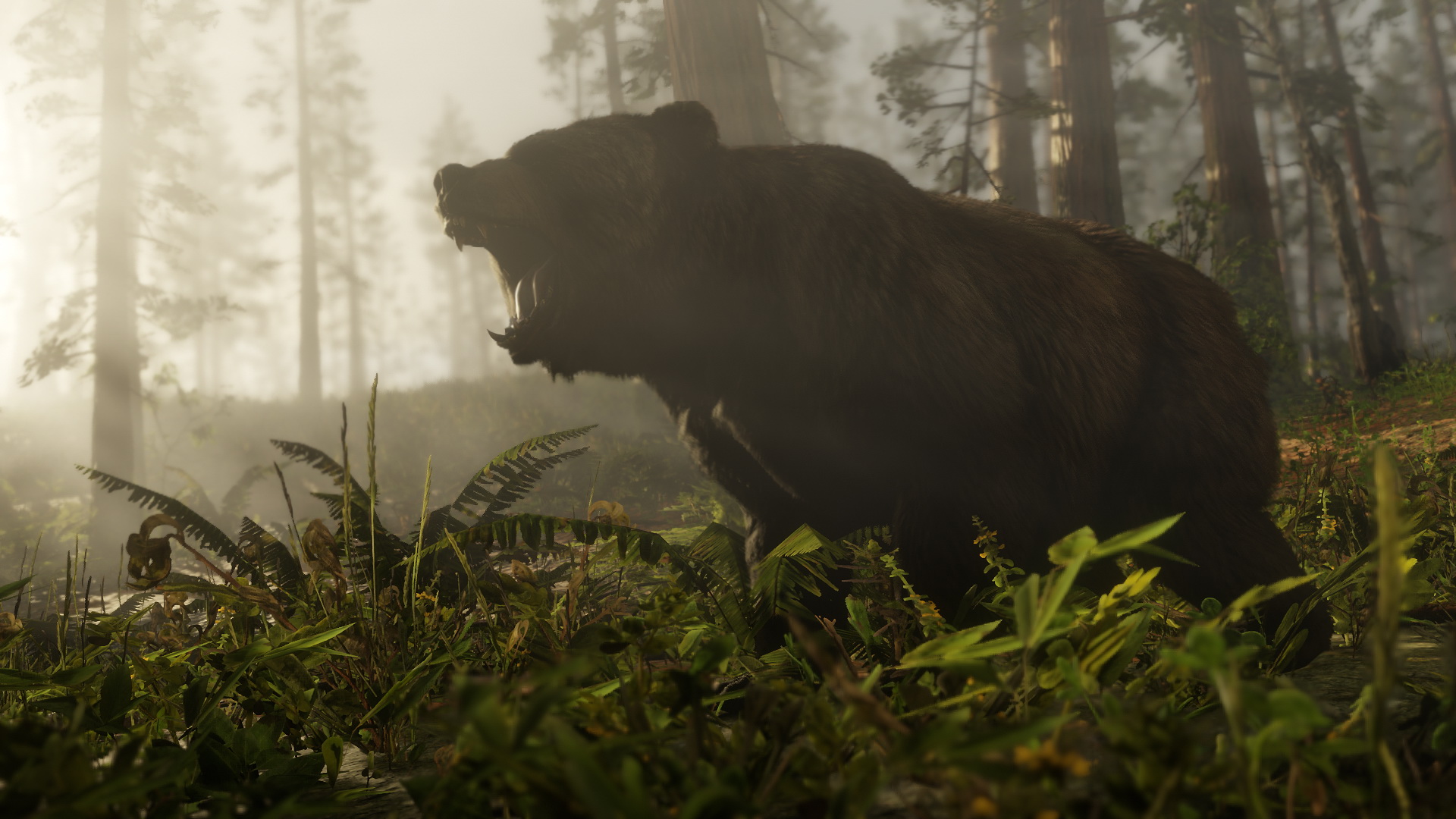 Since the release of the latest trailer and more recent screenshots I been over hyping this game and really confident that this is gonna be the best game for 2018 simply because the possibilities are insane. I am looking forward to seeing what the gameplay is gonna be like and how the multiplayer element pans out.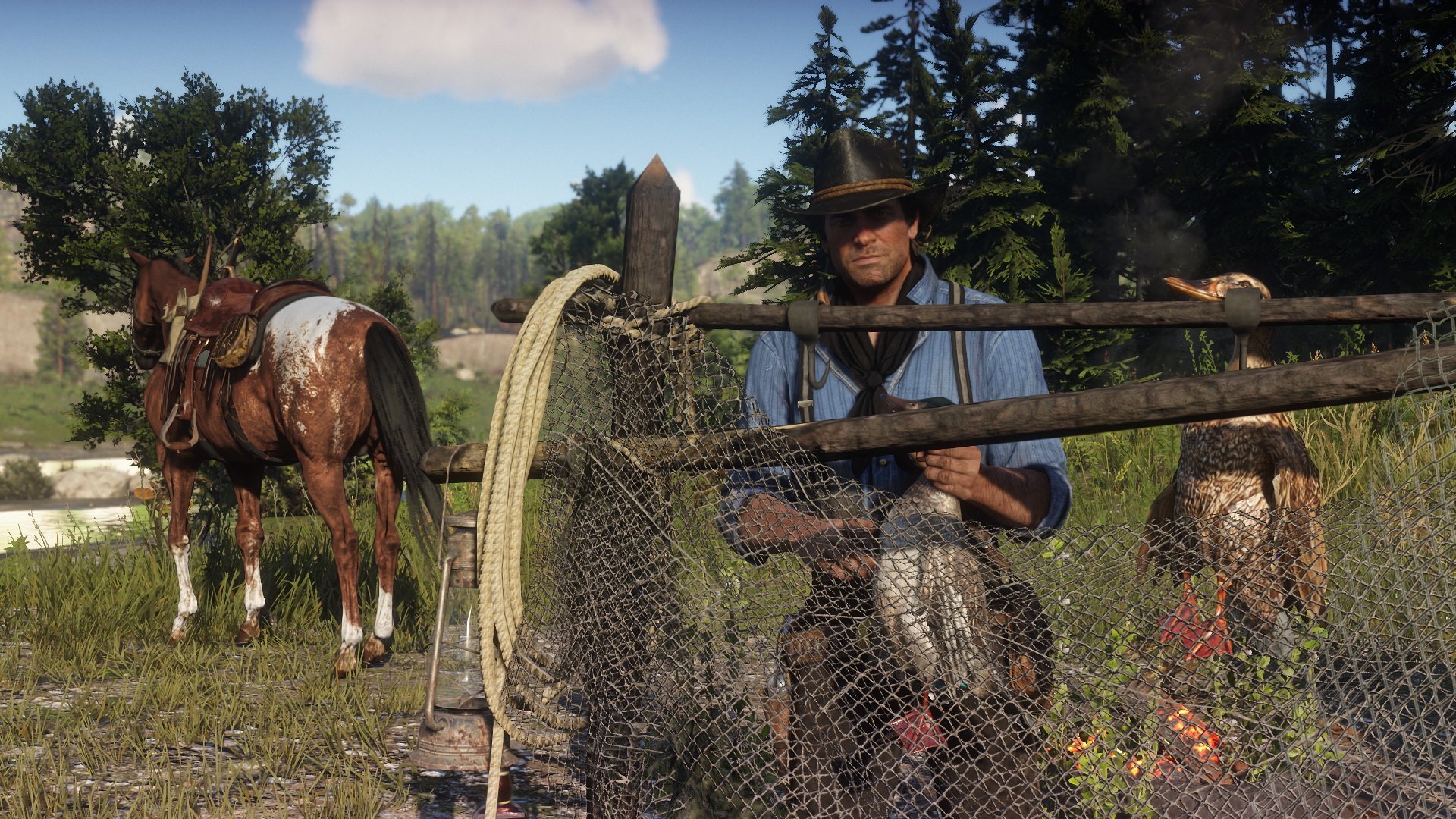 June we will know much more so until then I am gonna aim to keep you guys updated as the countdown to October 26th continues