Red Dead Redemption 2 Trailer Number 3 Reaction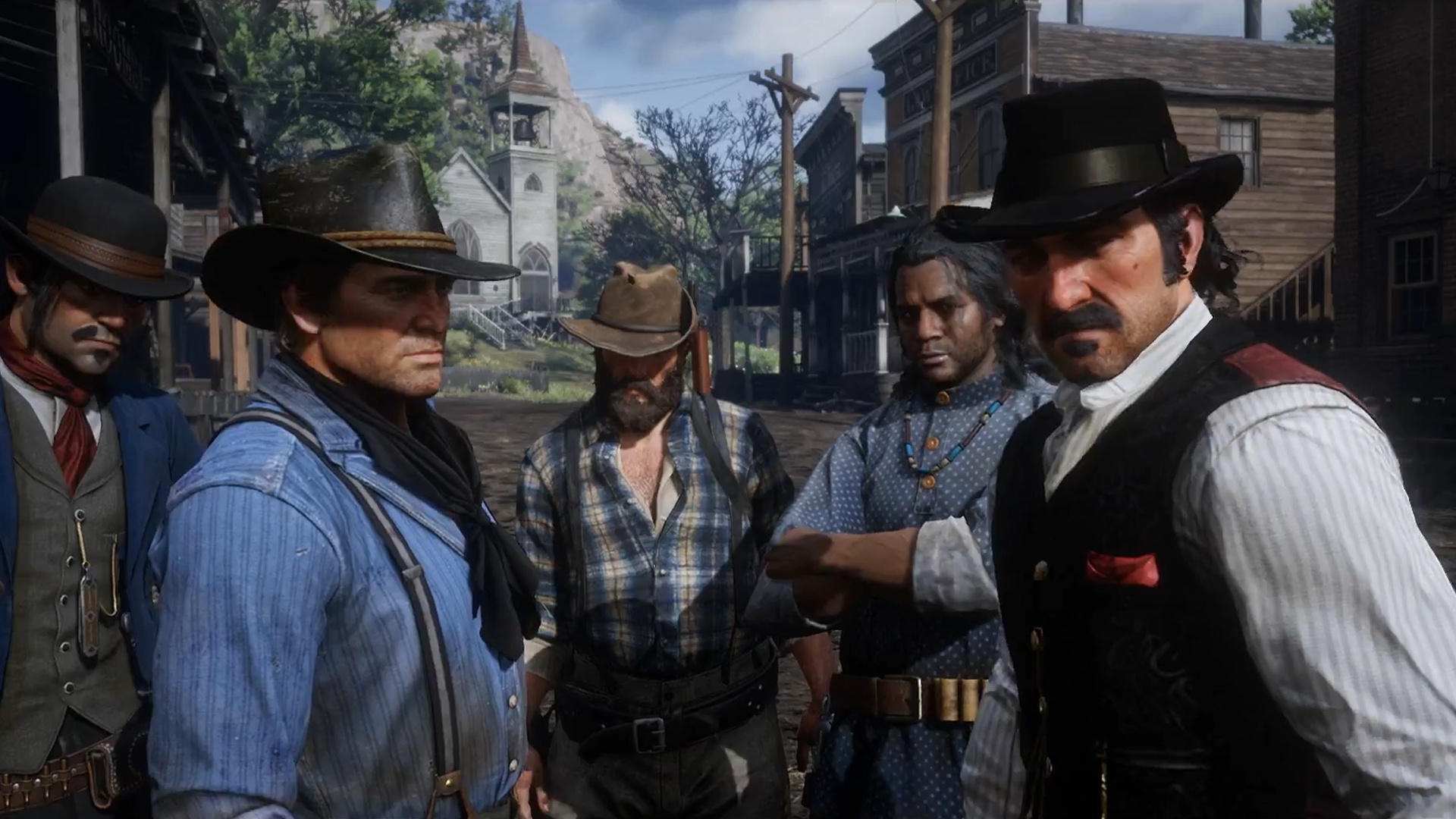 Red Dead Redemption 2 Trailer Number 3 Reaction
Only a few short hours ago, Red Dead Redemption II got its latest trailer, and with that it's teased a little more about the overall game, without showing any gameplay. This is just a quick write-up on what the trailer showed off, and what we might be coming to expect from the game when it releases on the confirmed date of October 26th, 2018.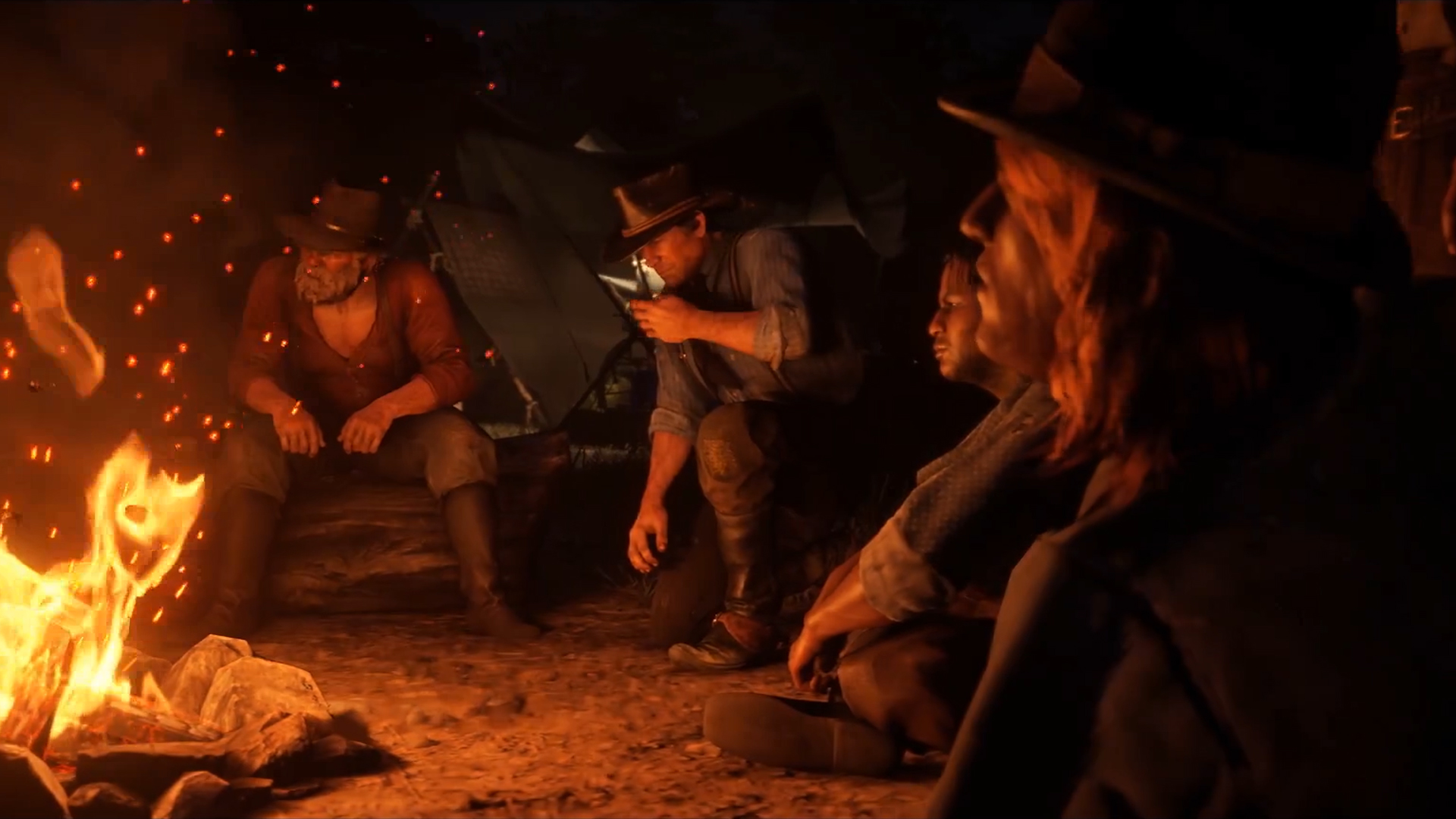 More of a story focus this time around, the trailer chooses to focus on some of the actions of the Van Der Linde gang, along with John Marston making an appearance as well before his "redemption" in Red Dead Redemption. Taking place in 1899, the story is set just on the cusp of the modern era as the Van Der Linde gang were in the process of becoming more and more notorious amongst the Wild West.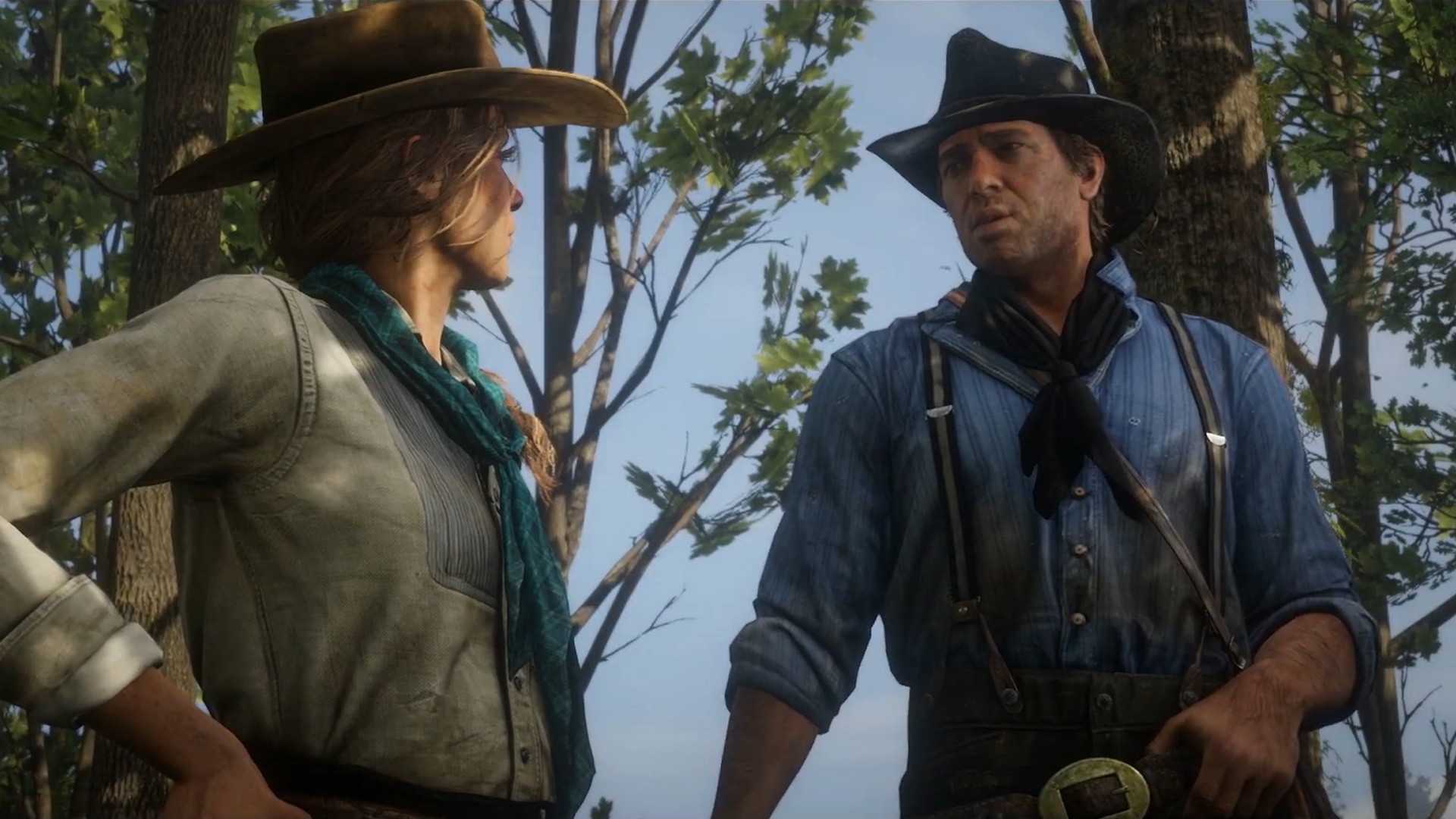 From what could be seen in the trailer itself, John Marston isn't quite the individual we once remembered, as he's more timid, less experienced, and by the looks of things, we might be getting the chance to see exactly the sort of things he got up to before he felt the need to redeem himself and get out of the gang safely in the previous title. A brief stint in the trailer even revealed John Marston's famous scar in its infancy and we could potentially see just how and where he got that scar; likely from the leader of the gang himself.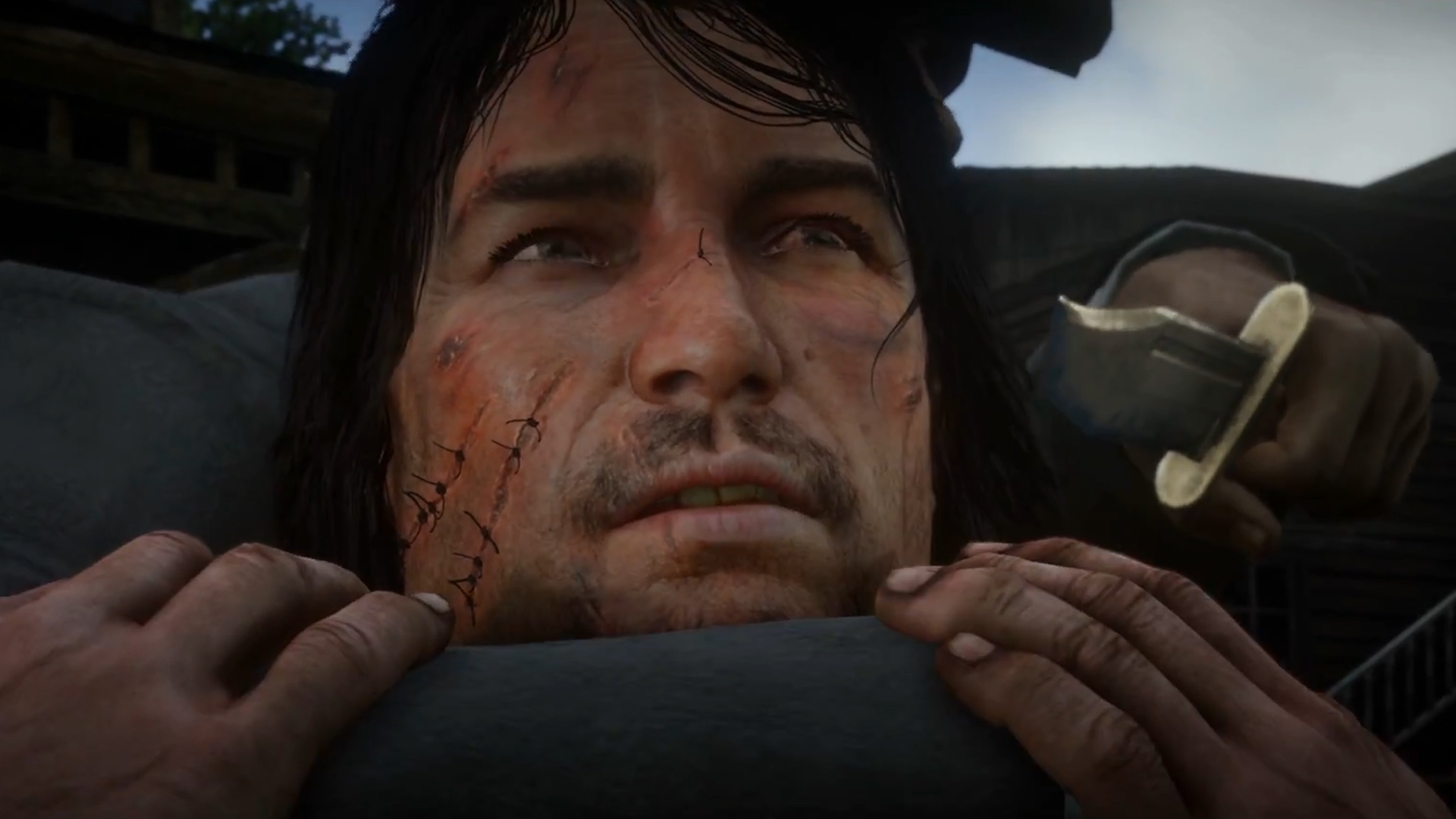 Other than that, not too much else has been revealed about the story or even how big of a part John Marston will even play in this game, so we're just going to have to wait and see on that one. Although, with barely 6 months left to go, we don't have too much longer to wait – thankfully!
Comments
comments
Top 5 Must Buy Games March 2019
2019 has already had some awesome released, but even more, great games are on the way. Here are just a few of the games due out in the coming months that need to be on your radar.
Yoshi's Crafted World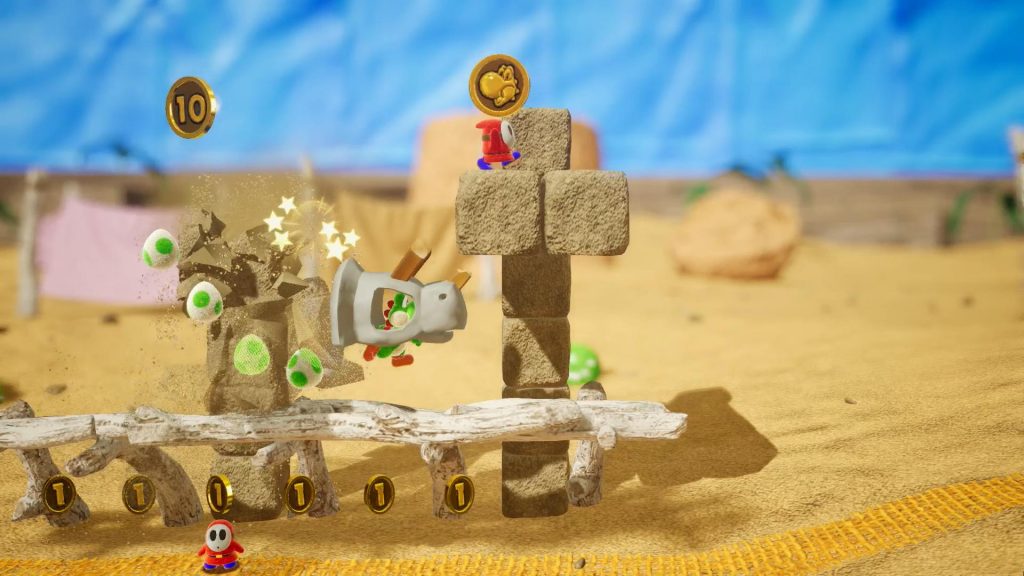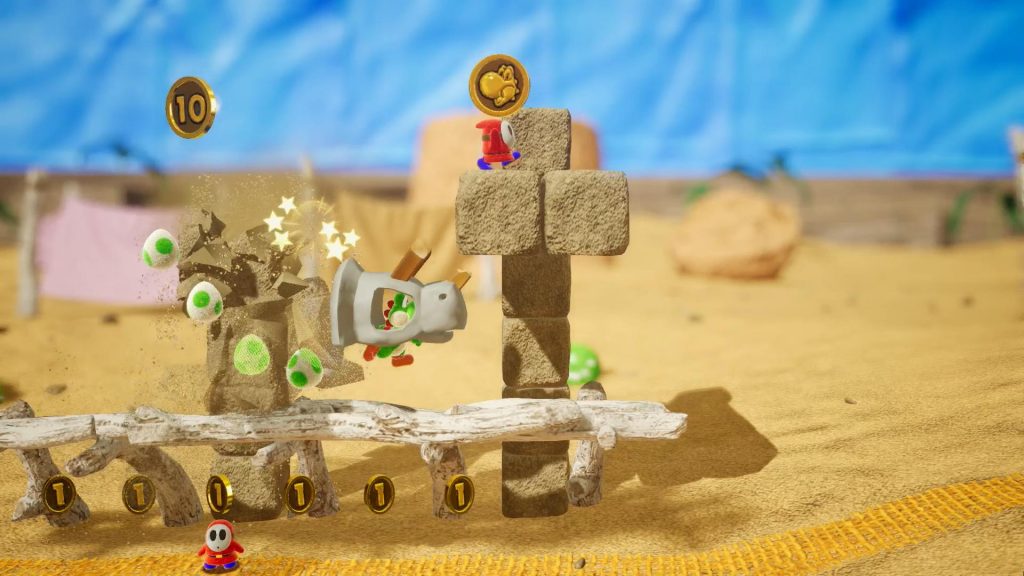 Yoshi's Wooly World was a fantastic game and this follow up looks to be taking things to the next level. The Yoshi series has always been about having fun and fun is what Yoshi's Crafted World looks like. Hopefully, it will have as many collectibles as Wooly World did as I loved collecting all the different yarn Yoshi's.
UPPERS
There are not enough beat em up style games in the style of things like Final Fight or even a Power Stone. UPPERS though is a game that is bringing the beat em up back. Full of kick-butt action, crazy combos and a ton of attitude! UPPERS is one of the more underrated games that is due out this year. Make sure you take a closer look at this one.
Tom Clancy's The Division 2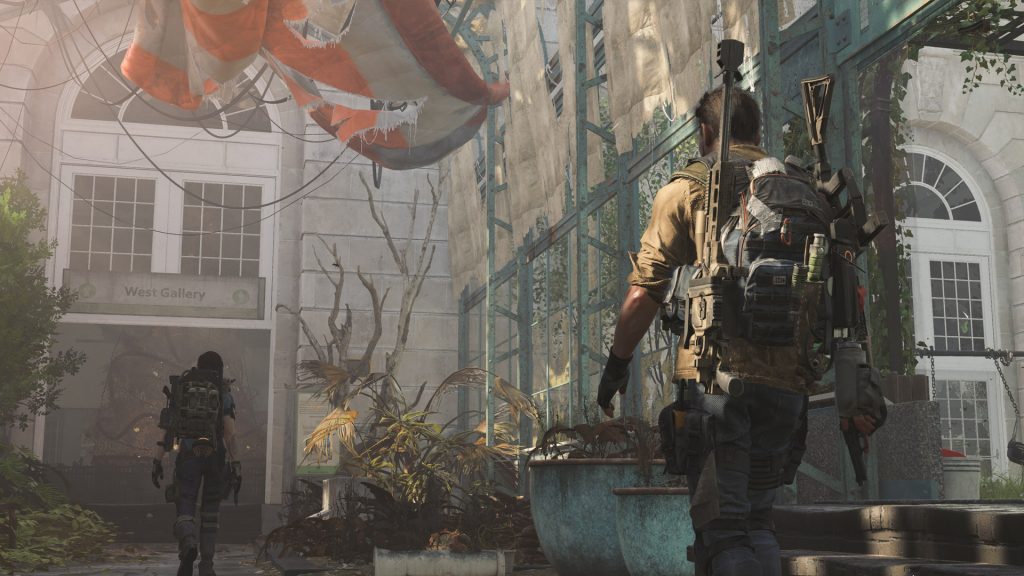 Full disclosure here I am not the biggest fan of The Division, but I know that a lot of people are super stoked for Tom Clancy's The Division 2. This is If you loved the open world RPG style action of the first game, you are no doubt going to be all in with the sequel.
Devil May Cry 5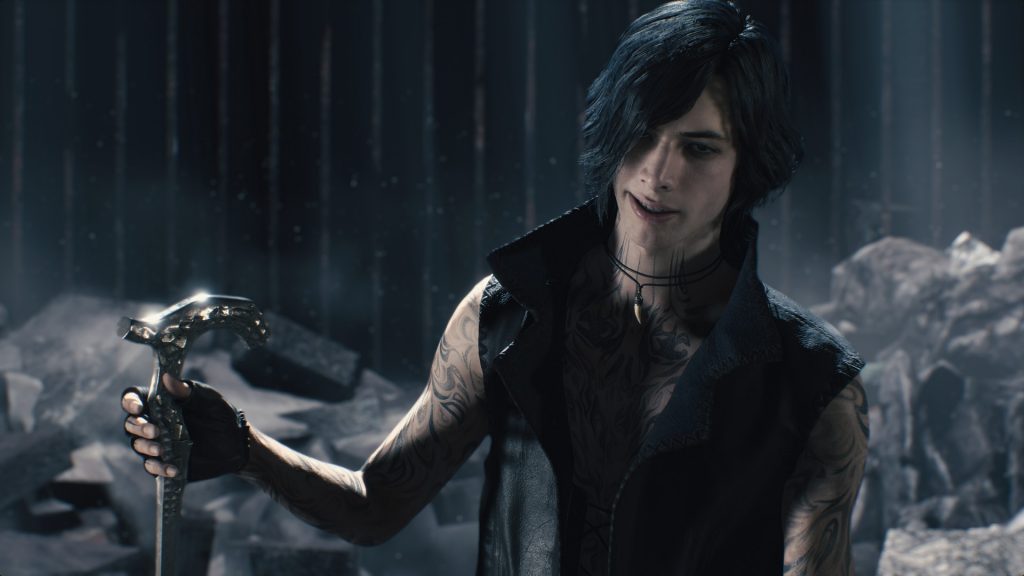 I thought that DMC was a great game…. Not joking I really did, but I did want something that would follow on from the excellent Devil May Cry 4. That is what Capcom is doing with Devil May Cry 5. The action looks slick and insane and that is exactly what you need in a Devil May Cry game.
Dead or Alive 6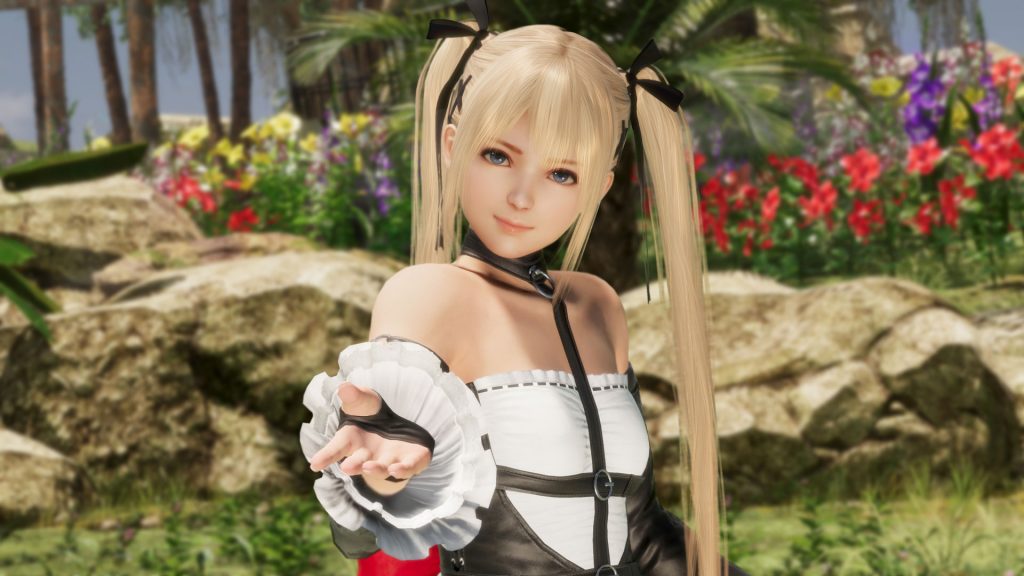 The Dead or Alive series is pretty awesome and while the fighting game genre is getting pretty overcrowded these days. Dead or Alive 6 is doing more than enough to make it stand out from the crowd. Dead or Alive 6 features a whole new game engine. This makes the game smoother, faster…… and bouncier than ever before. Seriously this game is just pure eye candy! The way the fighters display damage as the fight goes on is really cool. You cannot go wrong with the Dead or Alive series and this game looks to breathe some new life into the franchise.
Comments
comments
Nintendo Directs Big Games!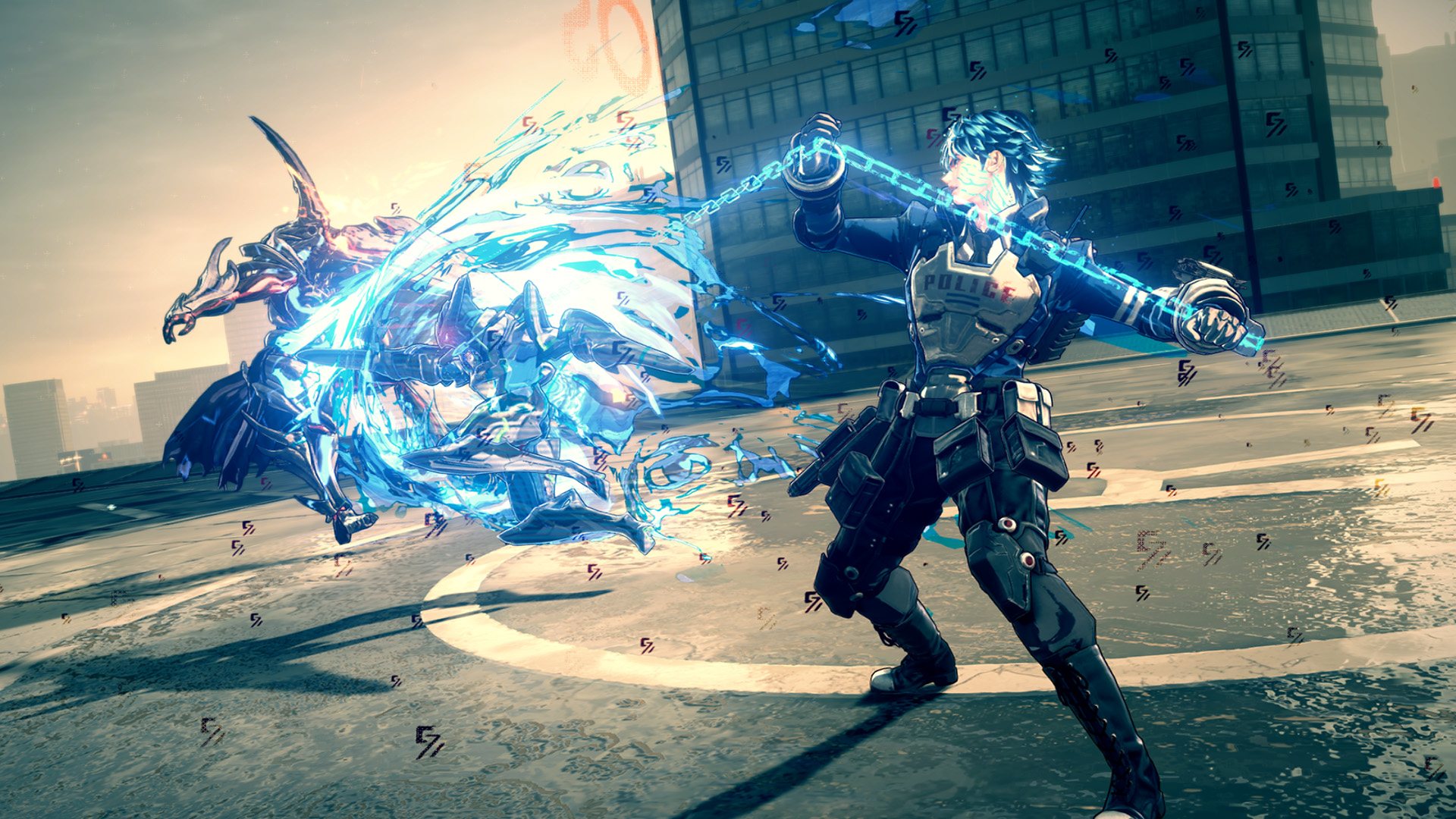 February 13th was the first "real" Nintendo Direct in what felt like ages. There were some great games shown and today I want to talk about a few that really caught my attention.
The Legend of Zelda: Links Awakening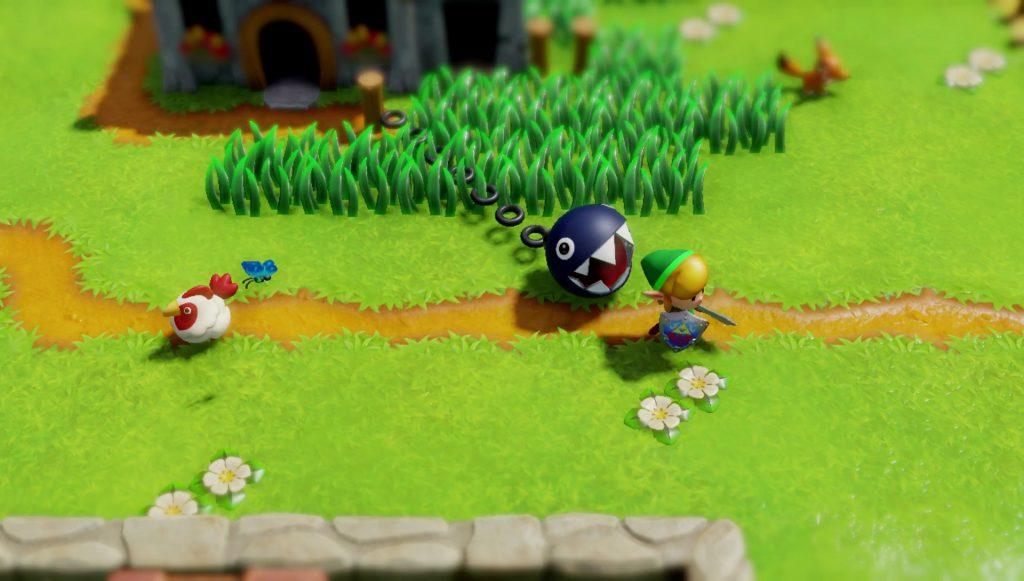 There was a rumor that a new 2D Zelda game was going to be shown at this Nintendo Direct and the one that was shown did not disappoint. This is a remake of the GameBoy game, Link's Awakening which was the follow on from Link to the Past. The game looks like a million bucks and Link has a real chibi look to him. The gameplay looks to keep the classic overhead Zelda style and that is awesome!
Super Mario Maker 2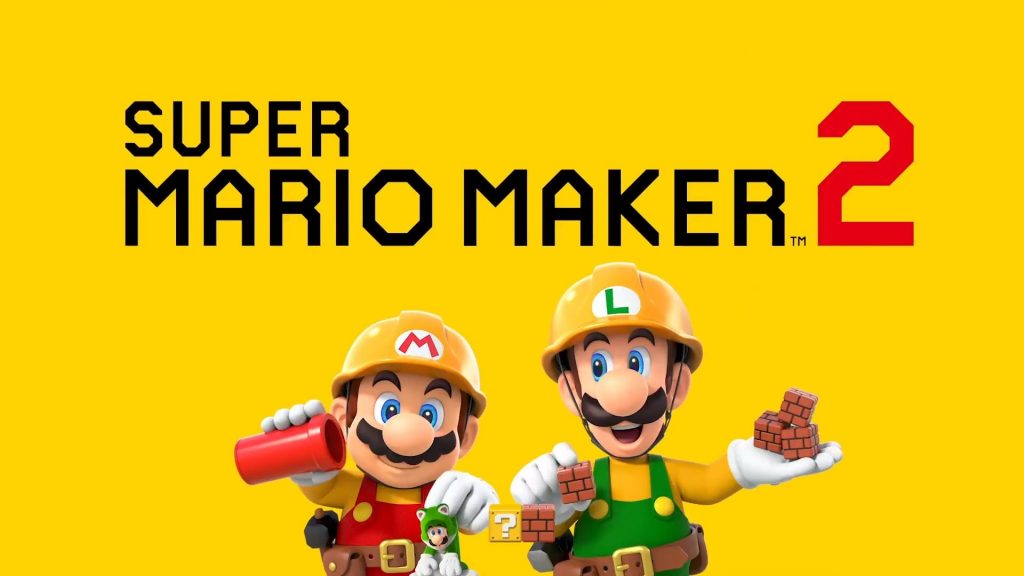 While it was not the 3D Super Mario Maker that I was hopeful for, Super Mario Maker 2 looks to be a lot of fun. There are loads more things that you can use this time around such as slopes, new enemies, power-ups and so on. They have also included a bunch of stuff from Mario 3D World so it will be interesting to see how that translates into a 2D Mario game. What is crazy is that Super Mario Maker 2 is coming in June!
Astral Chain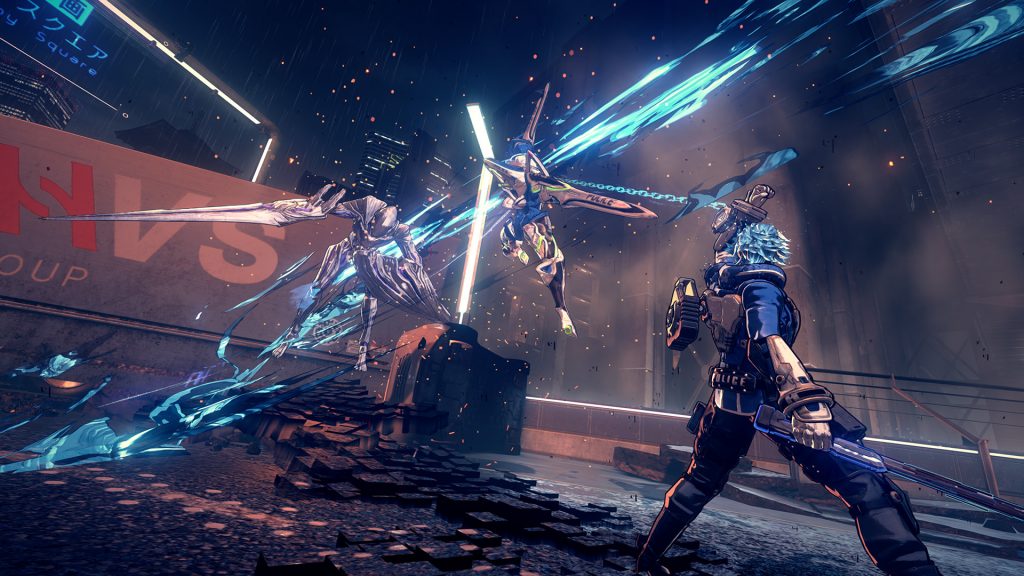 Of all the games that were shown at this Nintendo Direct, it was Astral Chain that really blew me away. This is an action packed 3rd person action hack and slash game from the people at Platinum Games. It looks fantastic and like it is going to be a whole lot of fun. It features mechs, monsters, a robot dog, crazy fast combat and just a whole lot of over the top action that makes it look like one of the most interesting Switch games for 2019.
Comments
comments
Crackdown 3 Is Not The Great Exclusive We Hoped For
Crackdown 3 was supposed to be the first huge Xbox One exclusive of the year. It was the game that was going to show Xbox One fans that Xbox still has some awesome exclusive games just like the other two consoles do.
In all honesty, a lot of people were very excited for Crackdown 3 and with good reason too. The trailers showcased a game that looked like it was a ton of fun and it even had Terry Crews in the trailer so that was awesome.
Now that the game is released though, many major gaming sites are not all that impressed. Over at both GameSpot and IGN, Crackdown 3 has been given the middle of the road average 5 out of 10 score. Both sites call the game underwhelming, rather boring and not all that great!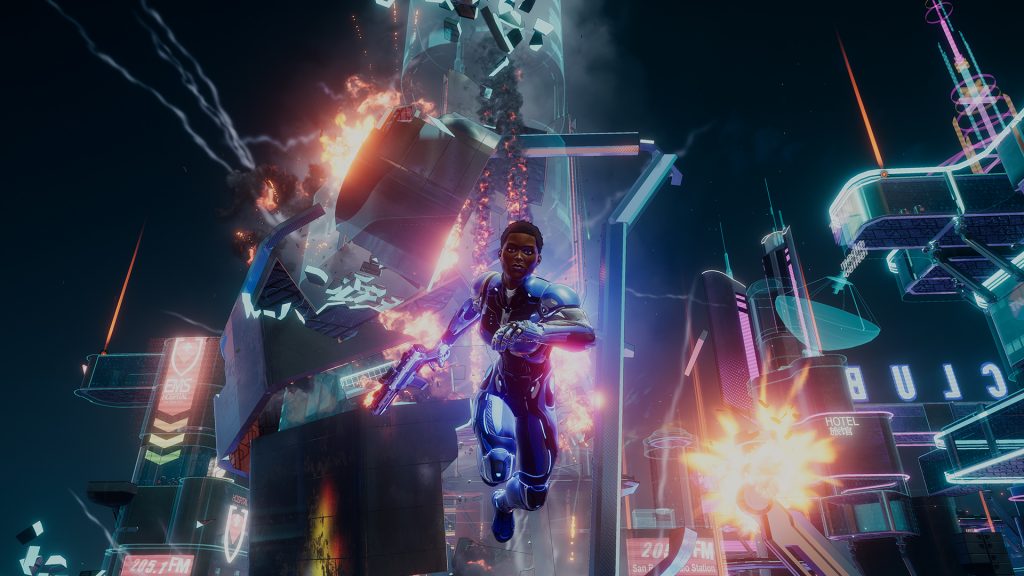 On Metacritic, you can see that the game (as I write this) is sitting at a rating of 60 from game review scores and at a 4.0 from player review scores. Clearly, Crackdown 3 is a game that is disappointing a lot of people out there. It is kind of like what happened with Sea of Thieves. It was billed at this huge exclusive game that was going to be awesome, but then when it was released it was very underwhelming.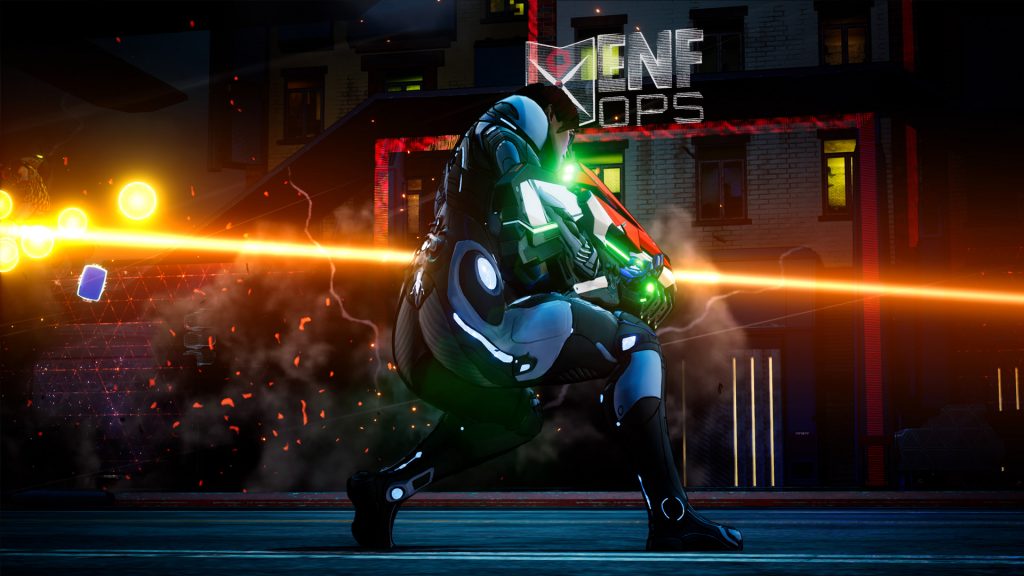 Perhaps it can be turned around and have more fun elements put into it like was done with Sea of Thieves. The problem with that is while for Sea of Thieves players that has been great many people simply lost interest in the game and I have a feeling that Crackdown 3 could end up being the same.
This console generation Sony has been nailing it with the exclusives and of course, so have Nintendo. You have to wonder why Microsoft has found it so hard to compete in this regard?
Comments
comments