Red Dead Redemption 2 Trailer Number 3 Reaction
Only a few short hours ago, Red Dead Redemption II got its latest trailer, and with that it's teased a little more about the overall game, without showing any gameplay. This is just a quick write-up on what the trailer showed off, and what we might be coming to expect from the game when it releases on the confirmed date of October 26th, 2018.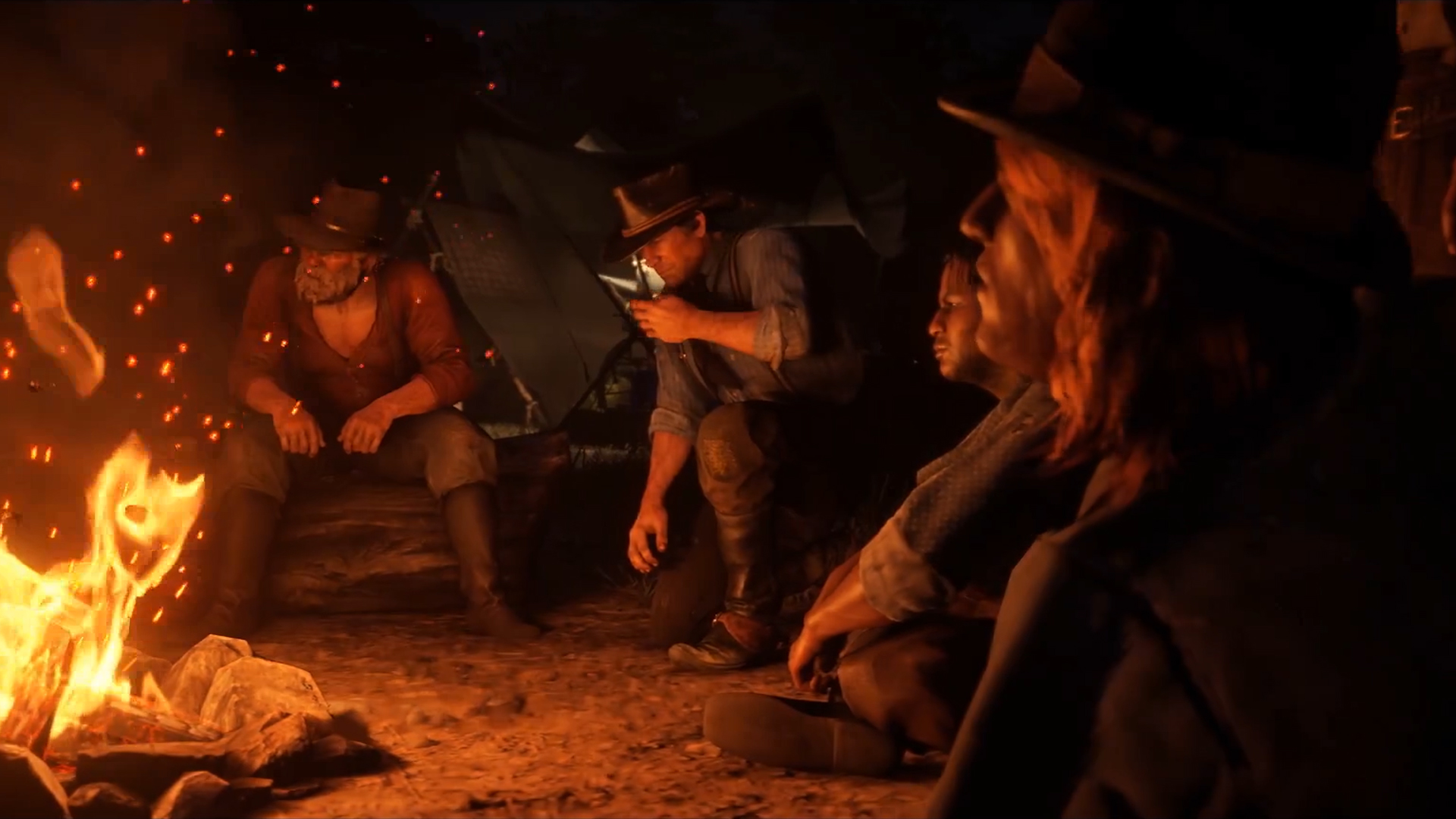 More of a story focus this time around, the trailer chooses to focus on some of the actions of the Van Der Linde gang, along with John Marston making an appearance as well before his "redemption" in Red Dead Redemption. Taking place in 1899, the story is set just on the cusp of the modern era as the Van Der Linde gang were in the process of becoming more and more notorious amongst the Wild West.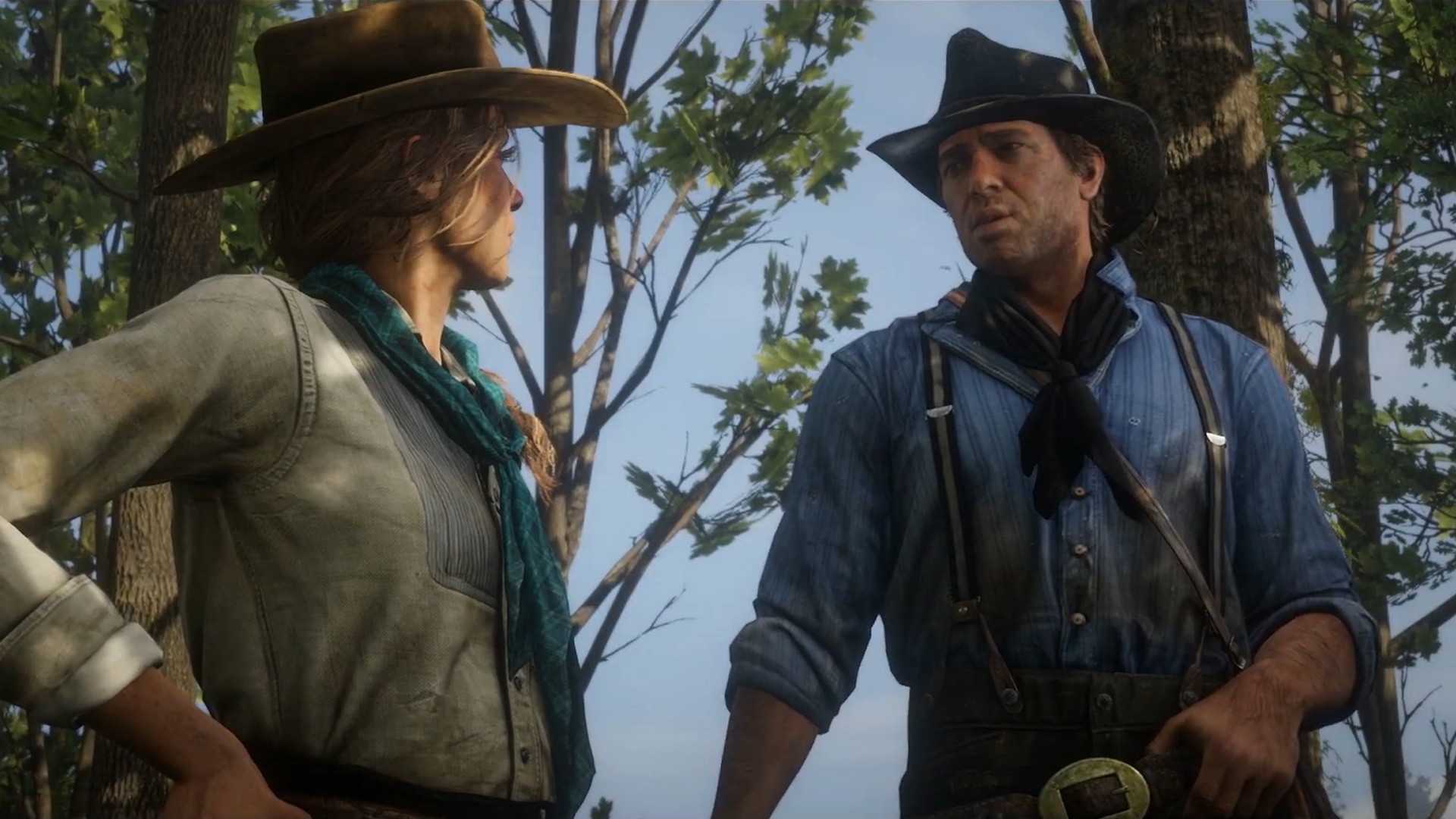 From what could be seen in the trailer itself, John Marston isn't quite the individual we once remembered, as he's more timid, less experienced, and by the looks of things, we might be getting the chance to see exactly the sort of things he got up to before he felt the need to redeem himself and get out of the gang safely in the previous title. A brief stint in the trailer even revealed John Marston's famous scar in its infancy and we could potentially see just how and where he got that scar; likely from the leader of the gang himself.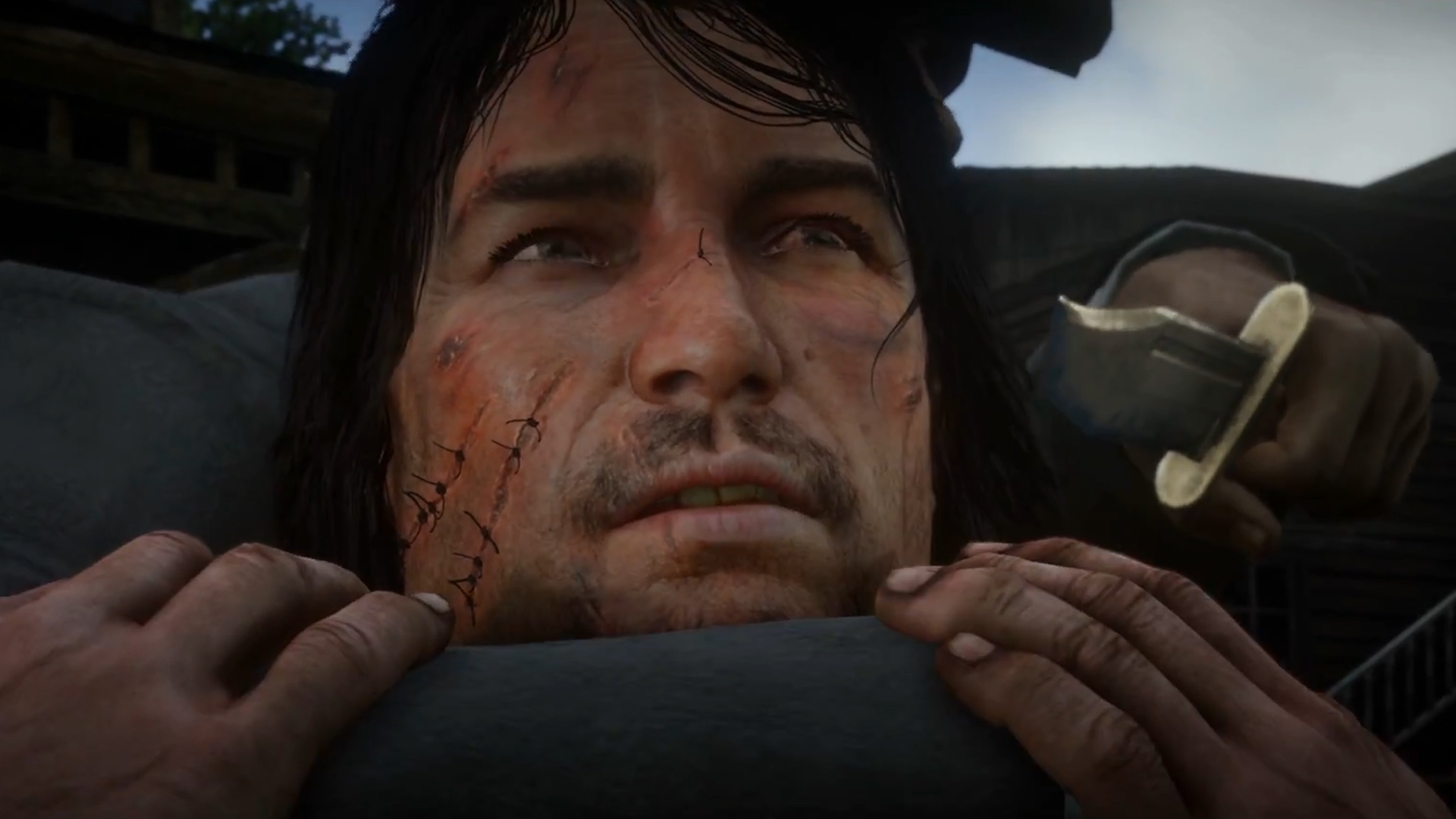 Other than that, not too much else has been revealed about the story or even how big of a part John Marston will even play in this game, so we're just going to have to wait and see on that one. Although, with barely 6 months left to go, we don't have too much longer to wait – thankfully!