Red Dead Redemption 2 Delayed until October 2018
If you haven't heard by now its pretty much bittersweet news for fans of the red dead series as Rockstar have yet again delayed Red Dead Redemption 2 but have finally confirmed the release date.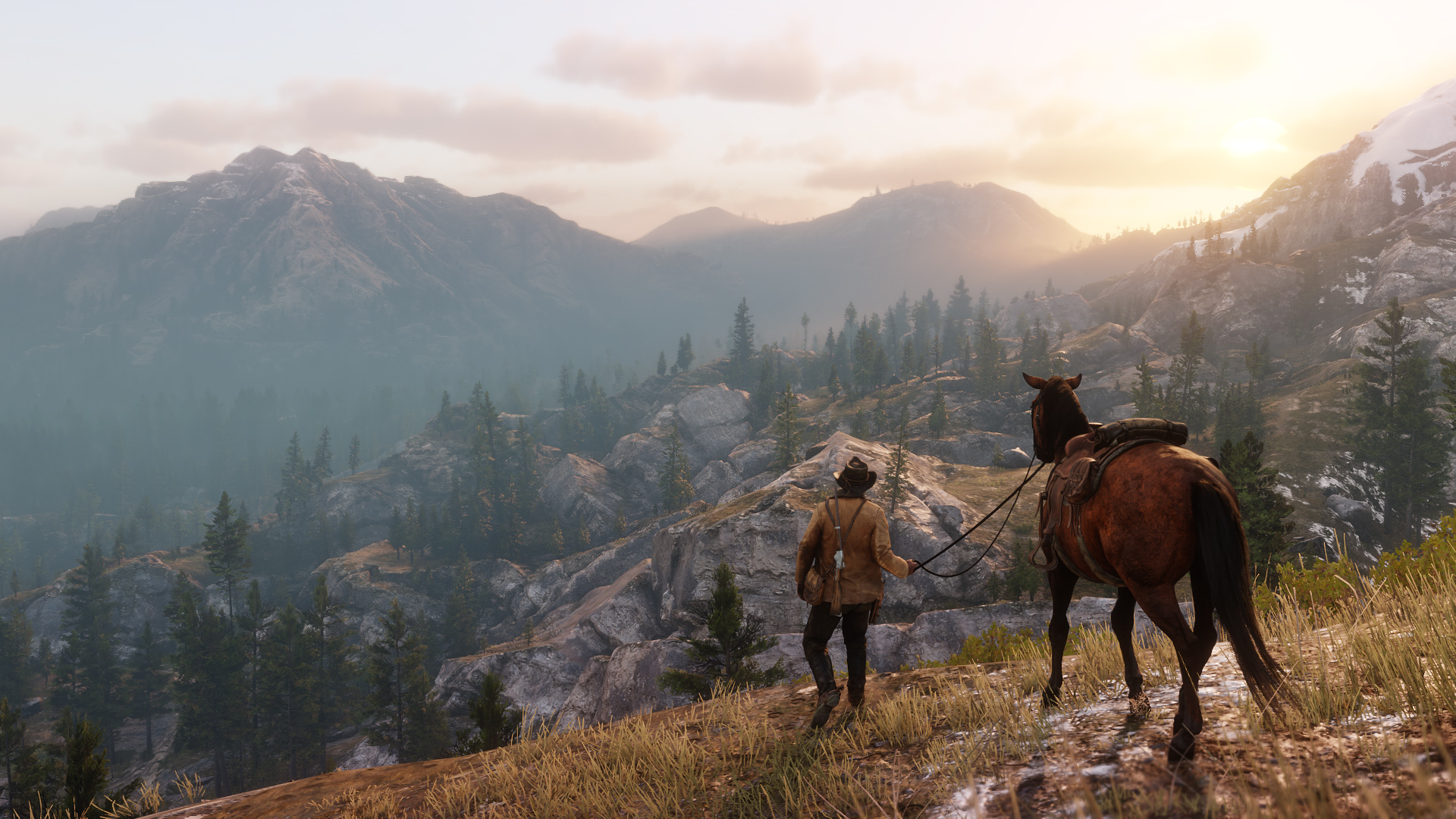 In one of their most recent blog post the developers have said We are excited to announce that Red Dead Redemption 2 will be released on October 26th 2018. We apologize to everyone disappointed by this delay. While we had hoped to have the game out sooner, we require a little extra time for polish.
Im not gonna lie deep down I didn't really believe that Red Dead Redemption 2 was coming out in spring simply because Rockstar have delayed a few games in the past and especially with hardly much promotional trailers or even a mention of the release date made me think that spring 2018 is way too close for Rockstar to not be promoting the game yet.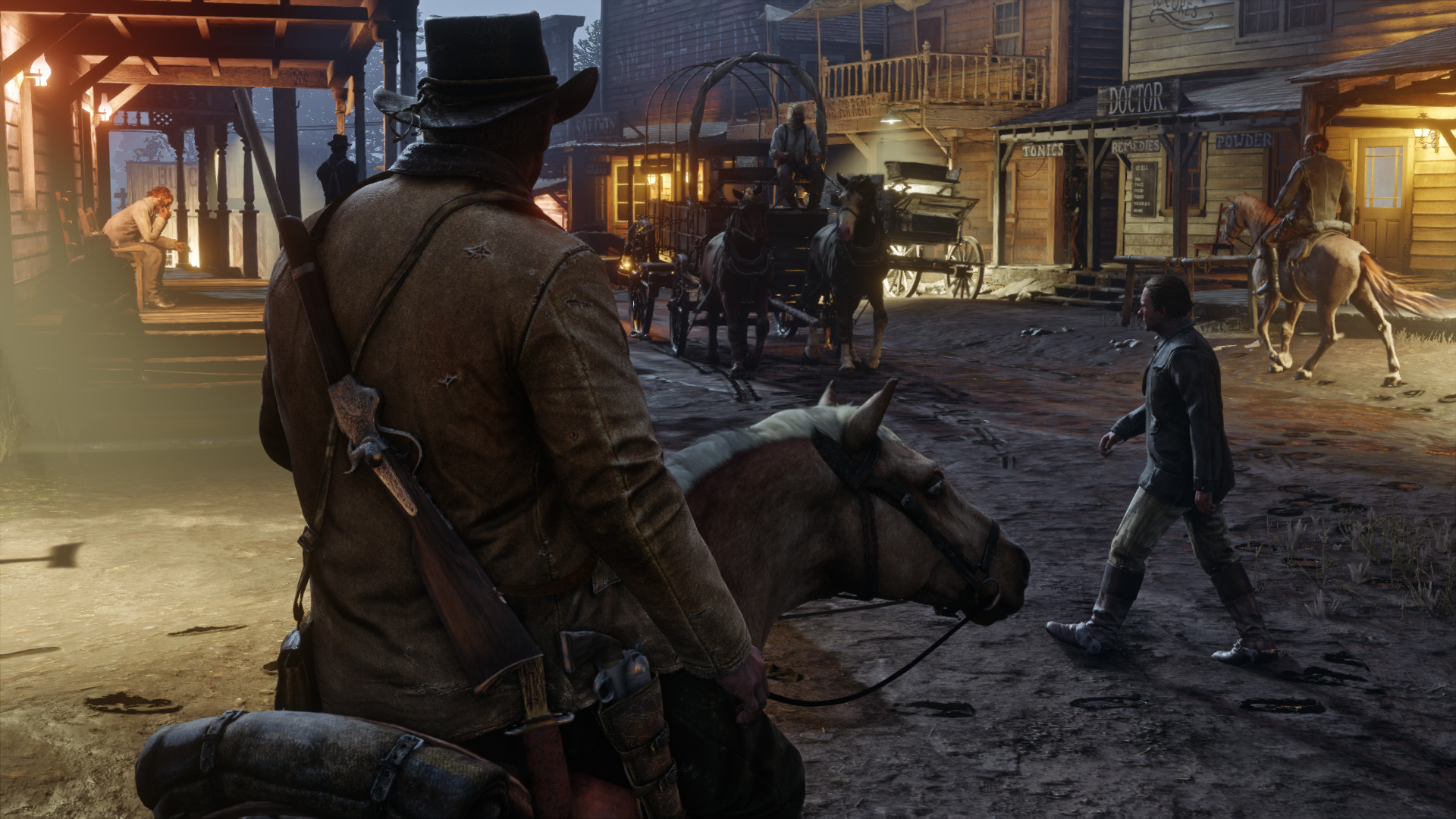 Honestly speaking whilst I would have loved to have played red dead 2 earlier I am happy that they are pushing the game back as I only want to play a polished Red Dead Redemption 2. Rockstar always put out very strong polished games and have a great reputation of putting out quality so if they need more time then I am all for it. I am one of the biggest fans of red dead redemption that dropped on the PS3 and Xbox 360 so would literally cry if this entry doesn't exceed the bar set for that game especially when you consider that Rockstar has great experience and foundations from the likes of GTA V to implement in the upcoming wild west venture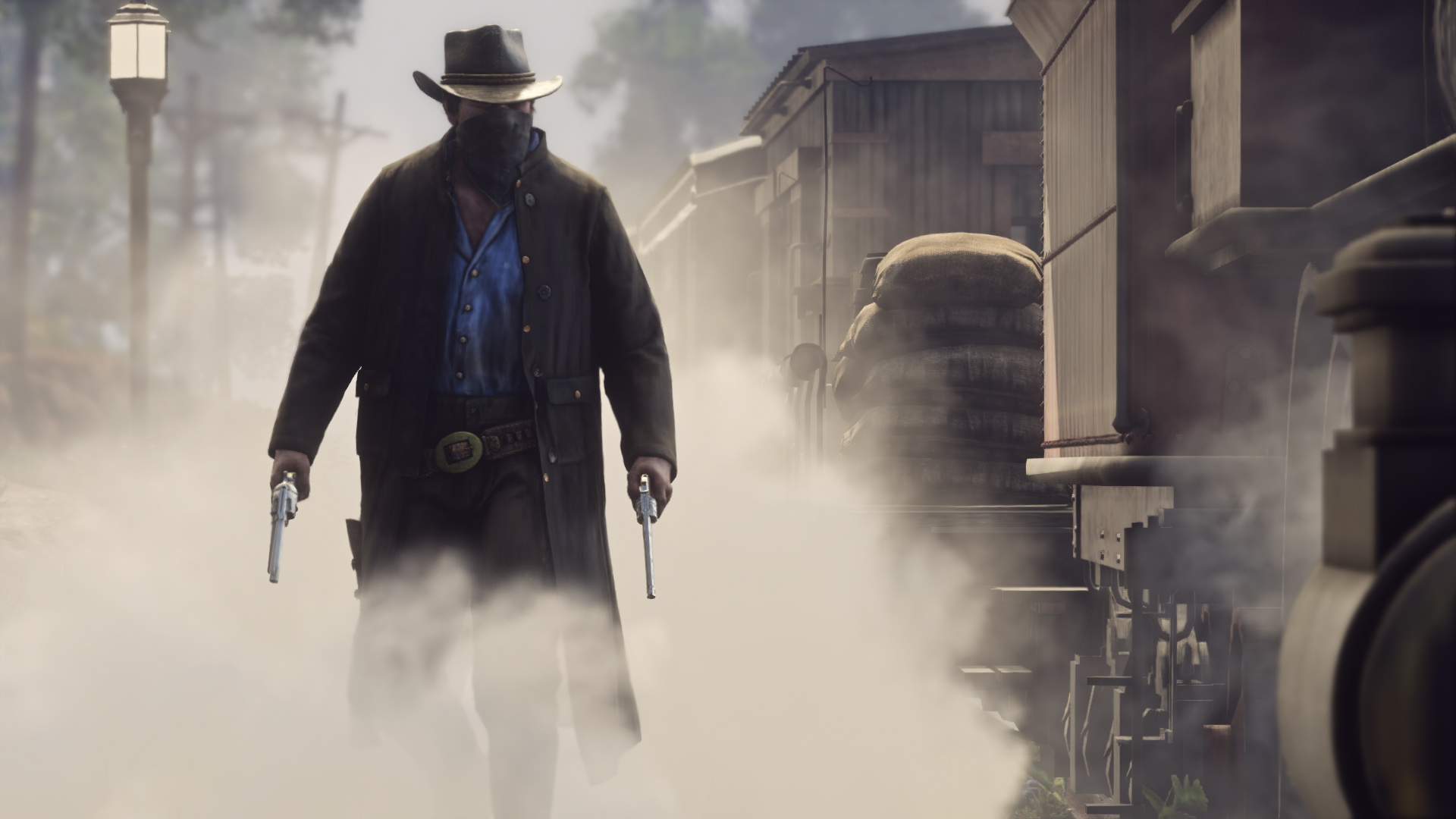 So all in all lets look forward to October 26 as I am still confident that this will be the best game released this year and quite possibly on next ten consoles even though I haven't really seen any gameplay trailers or anything but I always got confidence in Rockstar