Red Dead Redemption On Xbox Was Made in Error, Removed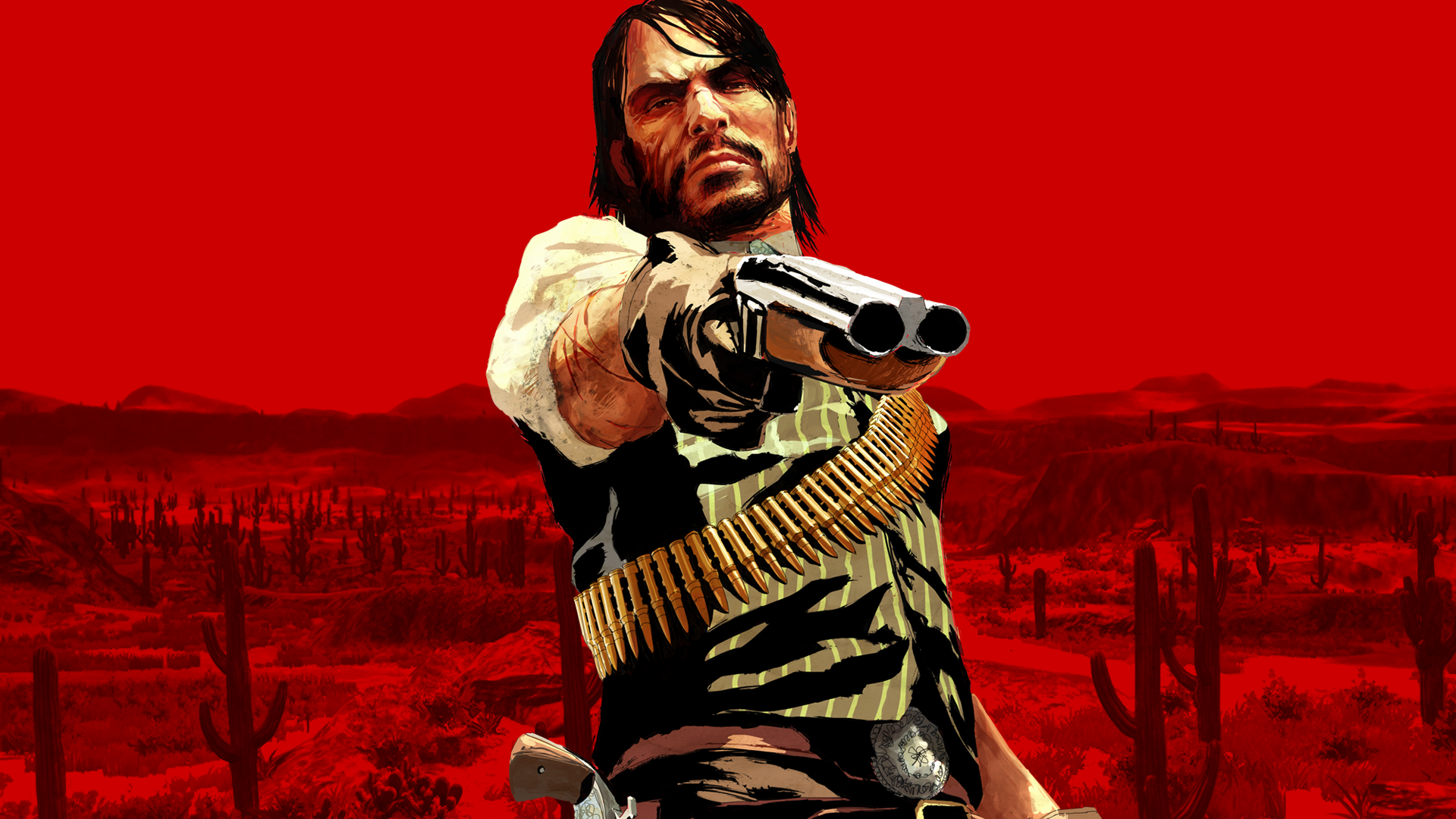 Red Dead Redemption On Xbox Was Made in Error, Removed
According to the Live director of Xbox named Luke Reilly, Larry Hryb has revealed that users of Xbox One users discovered some backwards compatibility support, including Red Dead Redemption. According to them, this game was made available because of an error. If you can remember, the Red Dead Redemption is playable from a third-person's perspective with an open world environment, enabling the player to collaborate with the game world at their pleasure.
As a player, you can travel the virtual world with a fictionalized edition of the Mexico and the Western United States primarily by horseback. Gunfights highlight a gunslinger mechanic called the "Dead Eye" that permits the players mark at least multiple shooting targets on the enemies in a slow motion mode.
According to Hyrb, Microsoft tests all the Xbox 360 games with their emulator to guarantee a quality experience. Because of an error, most games were currently in test and that were accidentally made available. They revealed that they removed access to such games, and have been apologizing for any confusions may have caused. The releases will be published sooner.
Via Twitter, Hyrb also apologized for such a slip. Red Dead Redemption led the voting as the most in-demand Xbox 360 game to be playable on Xbox One. Currently, it is still sitting in third behind the Skyrim and Call of Duty: Black Ops II. The latest Xbox One official batch-compatible Xbox 360 games are Soulcalibur and The Witcher 2: Assassins of Kings, among several others. Check the current full list of Xbox 360 games soon.
Also check out Will Rockstar Release Red Dead Redemption 2 in 2016 and Gameplay Trailer at E3 2016?
Yakuza Kiwami 2's Brand New Trailer Dives Into A 'Forbidden Romance'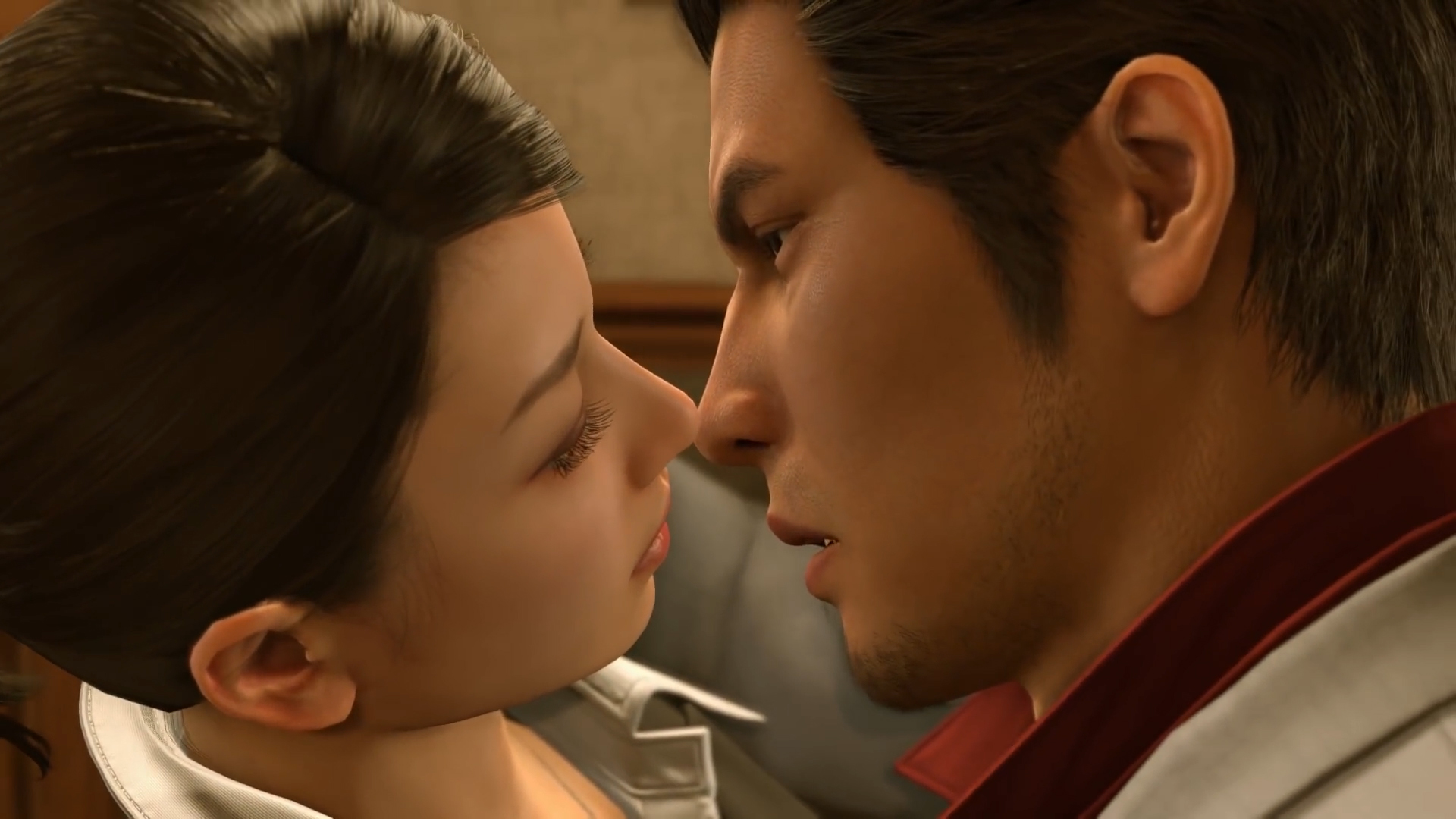 Yakuza Kiwami 2's Brand New Trailer Dives Into A 'Forbidden Romance'
The release of Yakuza Kiwami 2 is sneaking up on us and SEGA has recently released a brand new trailer giving us a closer look at the relationship between Kazuma Kiryu and Detective Kaoru Sayama.
For those who look at Kiryu as the hard guy that we have come to know will get to see the more softer side of him, whilst he takes Kaoru on little dates around the city.
I have always said that the Yakuza series has such a great deep story embedded within it and just with this love story alone shows the depth of how far the games story goes and I personally can't wait to experience it.
Yakuza Kiwami 2 is a full remake of Yakuza 2, originally released in 2006 in Japan and 2008 in America on the PlayStation 2. The game is completely remade in Yakuza 6's Dragon engine and has extra Majima content not present in the original release.
You can pick up Kiwami 2 on August 28 on the PlayStation 4 and you can even test out the demo now on PSN.
All in all I always happy to see these trailers for Yakuza Kiwami 2 as its one of the games that I am personally looking forward to grabbing in August. The trailer is really cool and shows both sides of Kiryu
Dragon Ball Xenoverse series Shipments and Digital Sales Reach 10 Million
Dragon Ball Xenoverse series Shipments and Digital Sales Reach 10 Million
Bandai Namco have recently announced that the Dragon Ball Xeneoverse series total worldwide shipments and digital sales have exceeded 10 million units.
The first in the series, Dragon Ball Xenoverse launched for the PlayStation 4, Xbox One, PlayStation 3, Xbox 360 and PC back in February 2015. The sequel Dragon Ball Xenoverse 2 launched for PS4, Xbox One and PC back in November 2016. Nintendo Switch owners received Xenoverse 2 in September 2017.
Bandai Namco have also confirmed that the third DLC pack for Dragon Ball Xenoverse 2, which includes both Kefla and Super Baby 2, is due this summer. There will also be a free update which includes improvements to the game as well as costumes and accessories, and improved online play. Last and not least there will also be a fourth DLC pack for Xenoverse 2 which is due to arrive this winter.
I personally haven't really played much of the Xenoverse series but its impressive to see that the series has sold pretty decently and that the company is still releasing content and also free updates. I doubt I will jump on the wave and grab Xenoverse 2 anytime soon even though many have told me its a great game as I am still pretty much rinsing the likes of Dragon Ball FighterZ
Monster Hunter: World shipments and digital sales Announced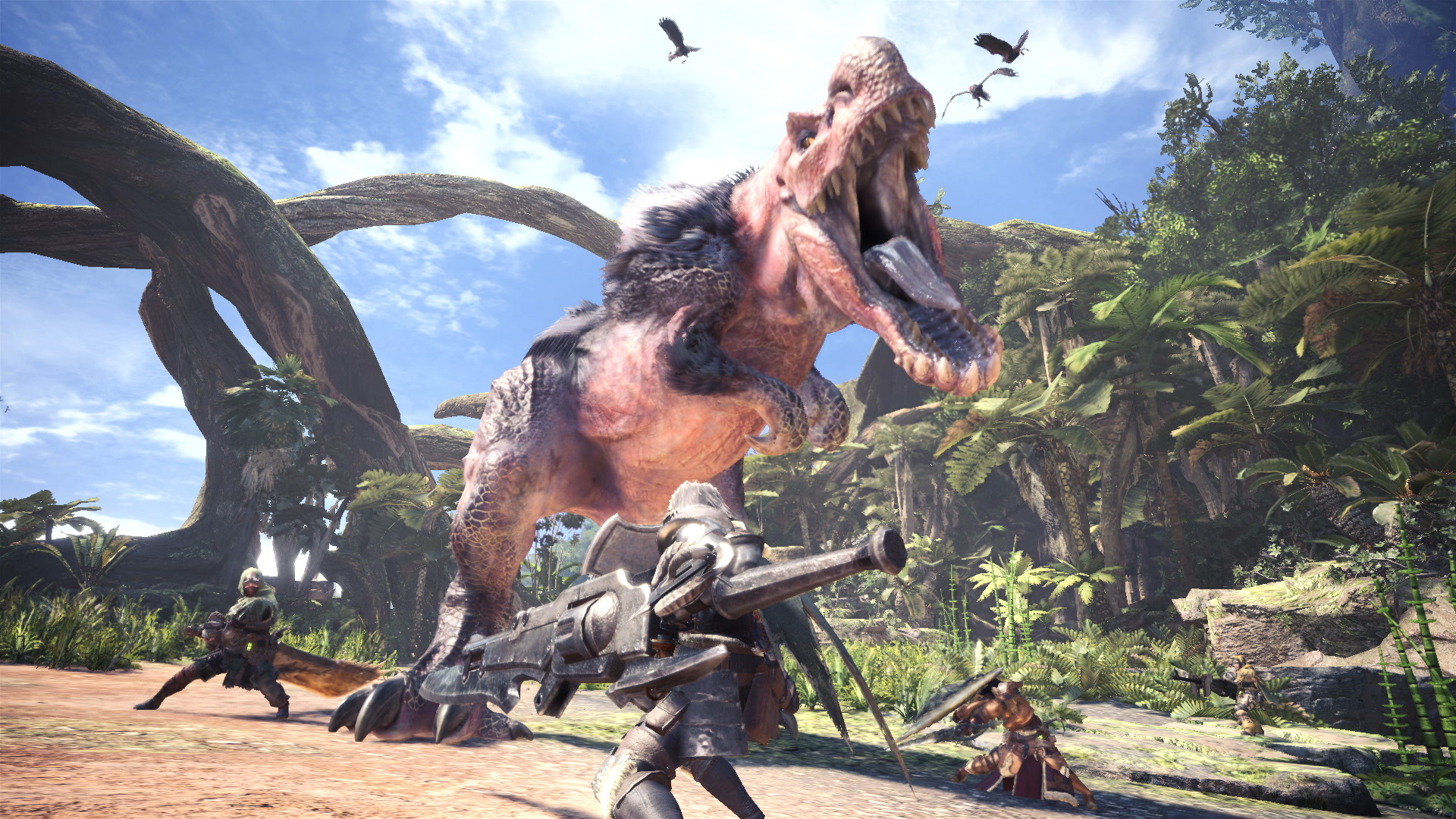 Monster Hunter: World shipments and digital sales Announced
Capcom have announced the total worldwide shipments and digital download sales for Monster Hunter: World and have confirmed the game sales have exceeded 8.3 million.
Back in may there was reports that the game sold around 7.9 units so shooting around another 4 million in a couple of months is a pretty good feat.
Monster Hunter: World was released for the Xbox One and PlayStation 4 worldwide on January 26. A PC version will be released on August 9.
Ill be honest this is a game thats been on my radar but still haven't got around picking it up. I love the concept and just how versatile the game concept is. I was considering grabbing Monster Hunter Generations Ultimate for the Nintendo Switch in August to ease me into the series, but yet again I got a sneaky feeling that it might be another game that is on the radar but I fail to pick up.
Let me know in the comments if you own Monster Hunter World and have been enjoying the game. Should I bite the bullet and buy the game finally or do you think the game is just over hyped?