Red Dead Redemption On Xbox Was Made in Error, Removed
According to the Live director of Xbox named Luke Reilly, Larry Hryb has revealed that users of Xbox One users discovered some backwards compatibility support, including Red Dead Redemption. According to them, this game was made available because of an error. If you can remember, the Red Dead Redemption is playable from a third-person's perspective with an open world environment, enabling the player to collaborate with the game world at their pleasure.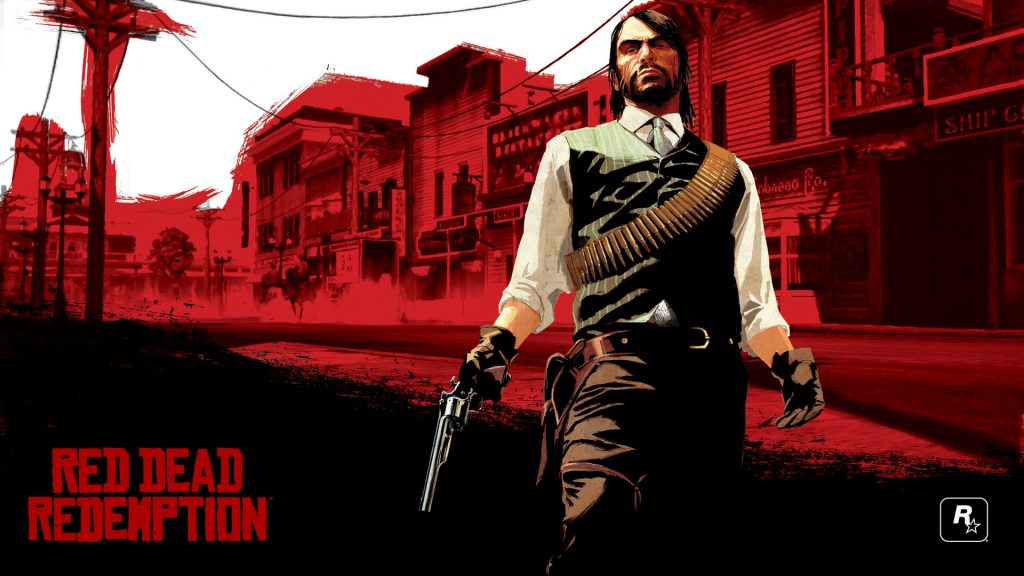 As a player, you can travel the virtual world with a fictionalized edition of the Mexico and the Western United States primarily by horseback. Gunfights highlight a gunslinger mechanic called the "Dead Eye" that permits the players mark at least multiple shooting targets on the enemies in a slow motion mode.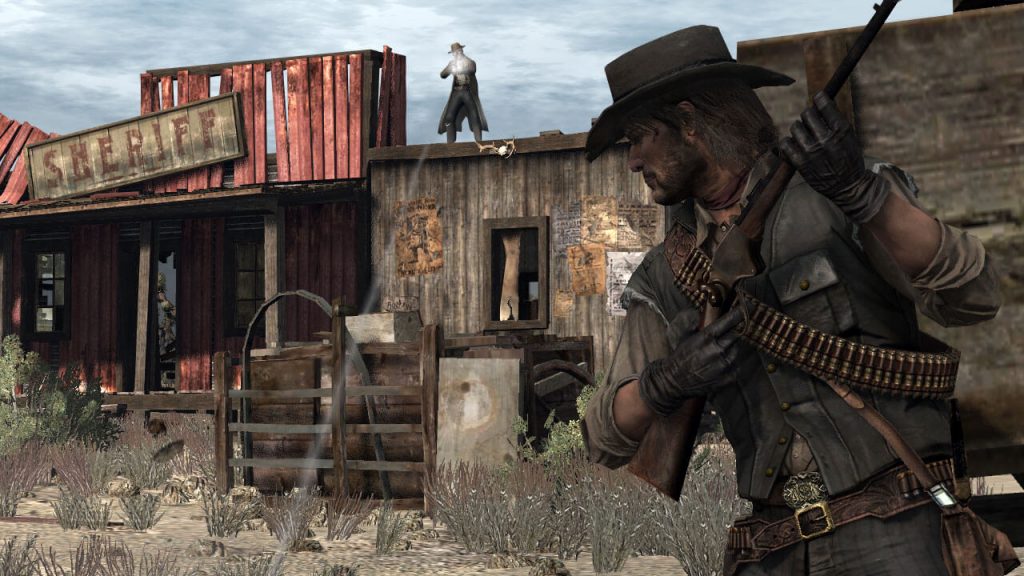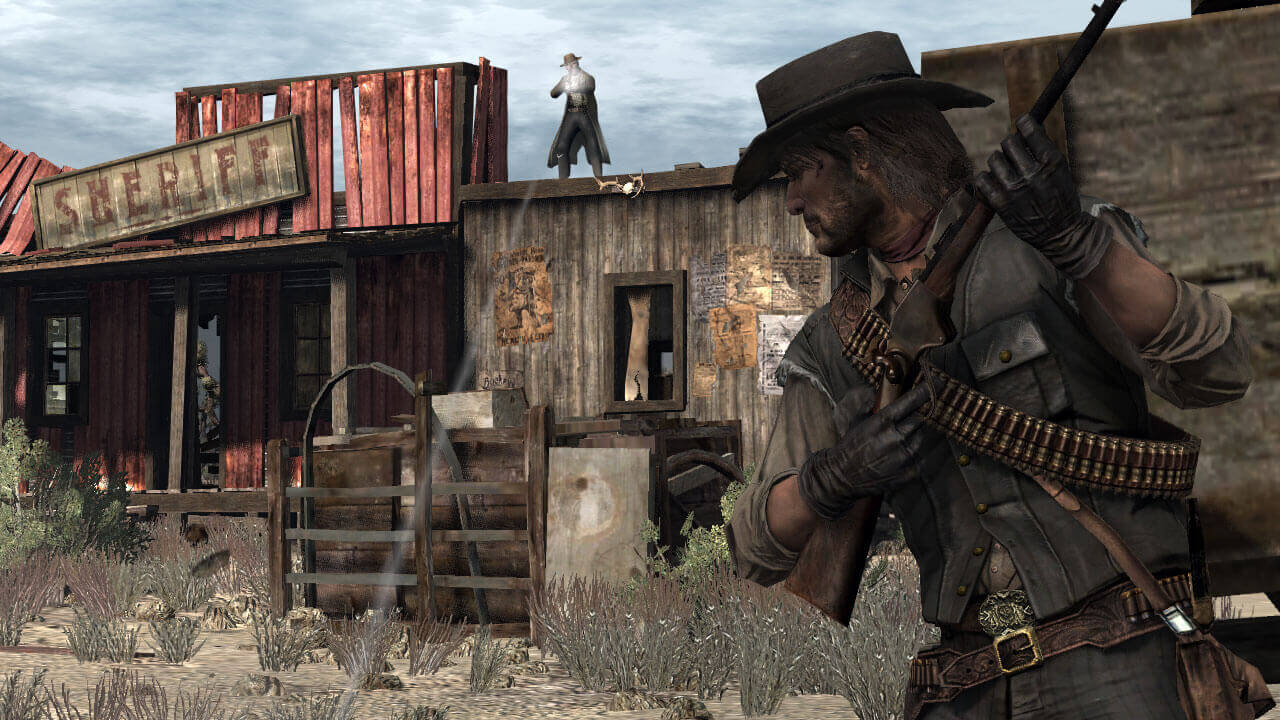 According to Hyrb, Microsoft tests all the Xbox 360 games with their emulator to guarantee a quality experience. Because of an error, most games were currently in test and that were accidentally made available. They revealed that they removed access to such games, and have been apologizing for any confusions may have caused. The releases will be published sooner.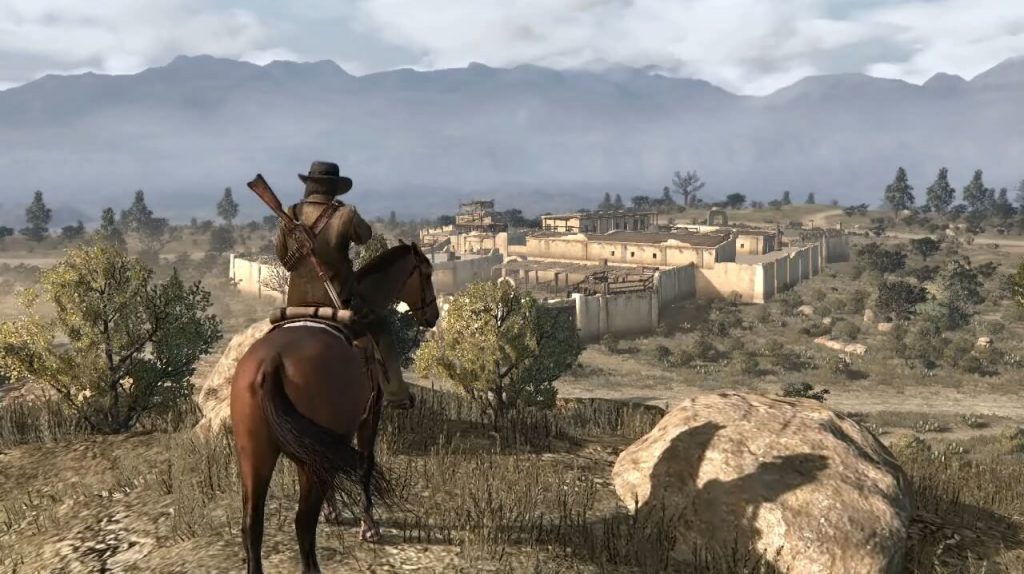 Via Twitter, Hyrb also apologized for such a slip. Red Dead Redemption led the voting as the most in-demand Xbox 360 game to be playable on Xbox One. Currently, it is still sitting in third behind the Skyrim and Call of Duty: Black Ops II. The latest Xbox One official batch-compatible Xbox 360 games are Soulcalibur and The Witcher 2: Assassins of Kings, among several others. Check the current full list of Xbox 360 games soon.
Also check out Will Rockstar Release Red Dead Redemption 2 in 2016 and Gameplay Trailer at E3 2016?