Finally the Remake of Resident Evil 2 Confirmed
When talking about an action thrilling movie, Resident Evil will surely come to the top. When it came out in the market, people were drawn to its stories and have been following its sequel. No doubt, its game is the most-awaited. The good news is; Capcom is remaking the game to PlayStation One for modern consoles. Yoshiaki Hirabayashi, the producer of the Resident Evil HD Remaster, will head the project.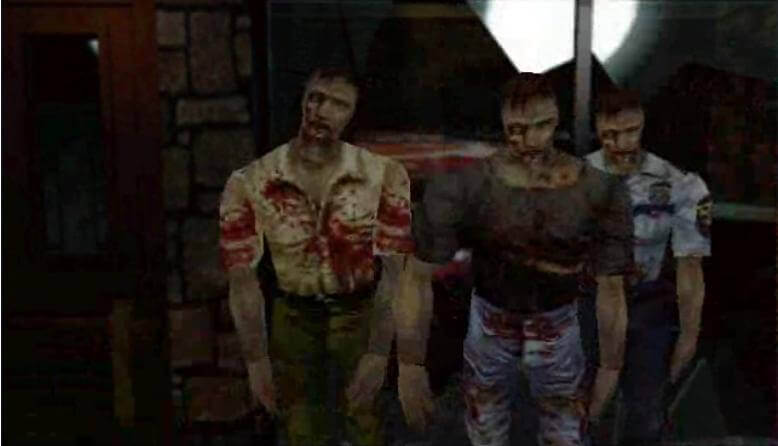 As for the date, it is set to release in January 2015. The Hirabayashi's statement indicates the project is in the initial stages of development, and it will be some time before the developing company can supply a substantial update on the project. On July 30, 2015, the developer asked their fans and players for their opinions on a Resident Evil 2 remake. One day after, Hirabayashi confirmed that he already relayed the game to his boss. Afterwards, the results have now been revealed.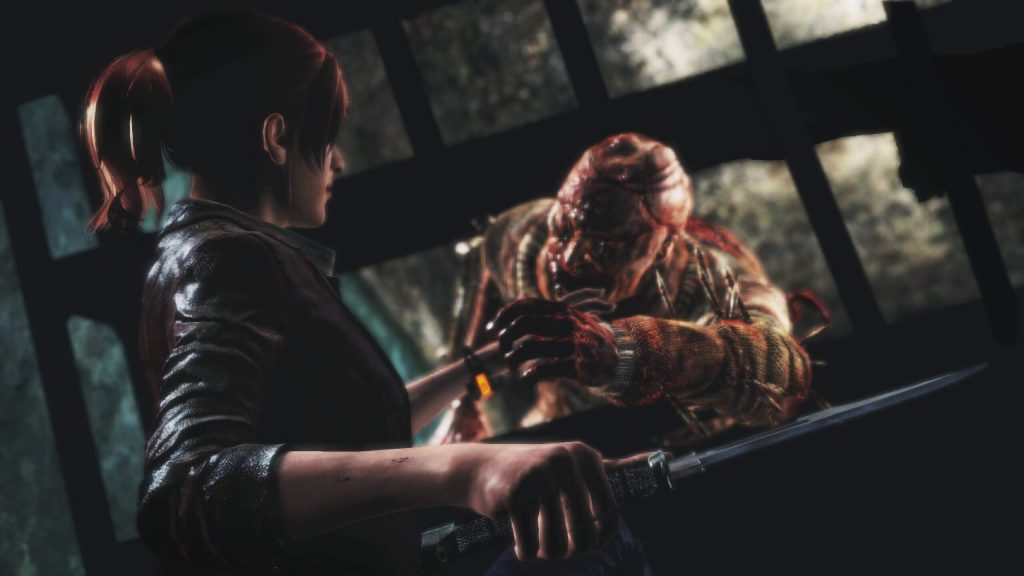 Capcom has issued a statement to Video Gamer regarding the remake. They expressed their gratitude and happiness of confirming that the game 2 was approved for development. Even though the platforms for specific release are yet to be announced, the Xbox One, PlayStation 4, and PC are likely the candidates. According to the site, the title is a complete remake of the original game. The remake is crucial for the fans who love the original game. For Capcom, remakes of classics have proven to be a tremendous success. The company even highlighted the re-releases as the "key business activity" in terms of financial briefing. Resident Evil Remaster is set to release on January 20 on PC and consoles.
With the great news of the Remake of Resident Evil 2 Confirmed, check out my Top 5 Resident Evil games of all time below.