Resident Evil 2 Remake Is More Than You Think
I am a longtime fan of the Resident Evil series and actually, Resident Evil 4 is my favorite game of all time. So it goes without saying that Resident Evil which is due out in just a few weeks is one of my most anticipated games of 2019.
It was Resident Evil 2 that got me hooked on the series. I played the first game and thought it was ok, but it was the demo of Resident Evil 2 that came with a PlayStation magazine that really made me fall in love with the series.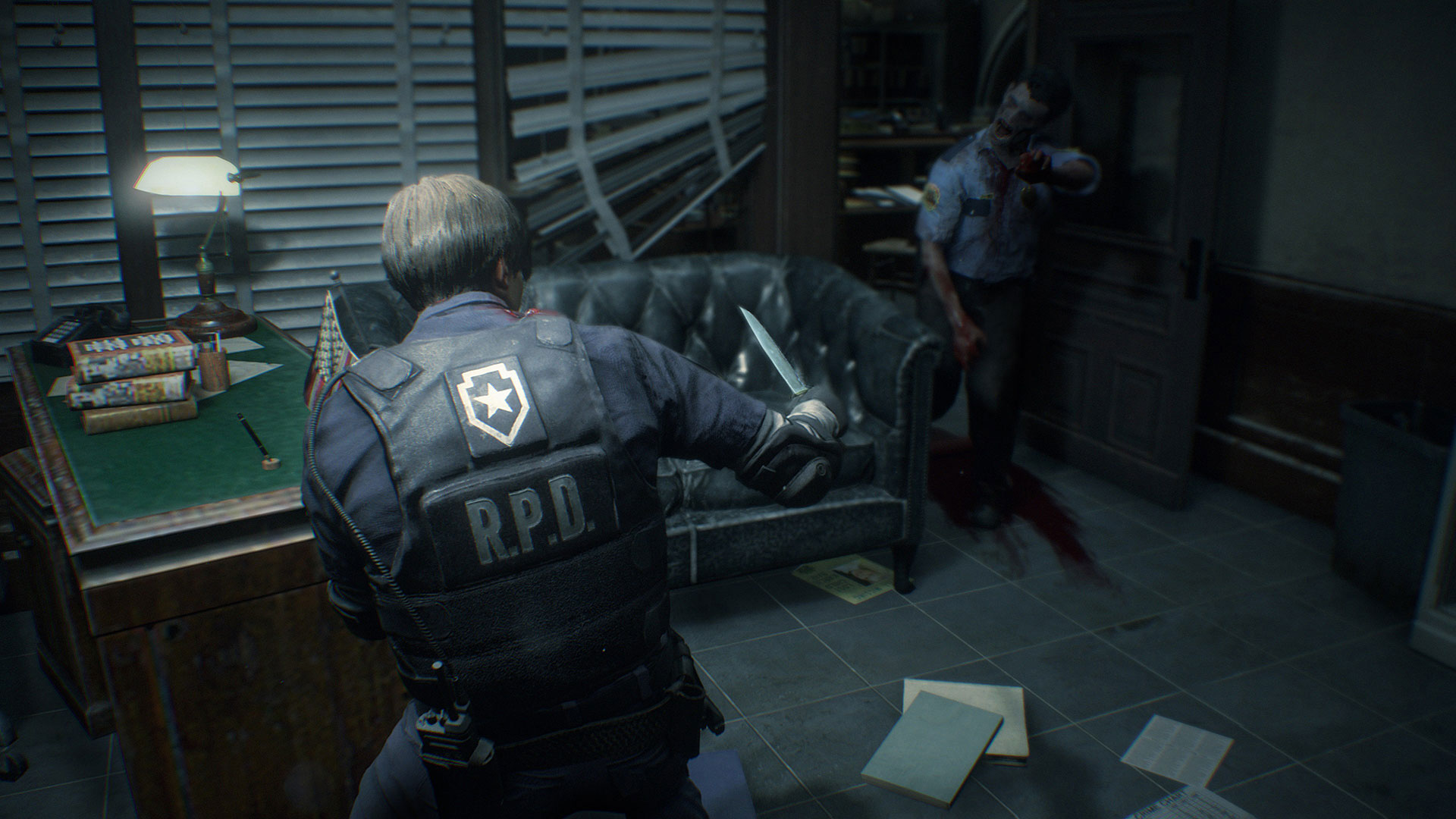 Resident Evil 2 is one of the most popular games from the whole franchise. It was ported to pretty much everything that it could have been ported to (even the Tiger Game.Com got a port) and it is still beloved to this day.
Capcom remade the first Resident Evil for the Nintendo GameCube and it was awesome. Resident Evil 2 looks to be doing a similar thing to what that first Resident Evil remake did. Some folks may be passing this off as Resident Evil 2 with just a lick of HD paint. The truth is this is far more than many people realize. Capcom has actually gone to the trouble of making this game from the ground up.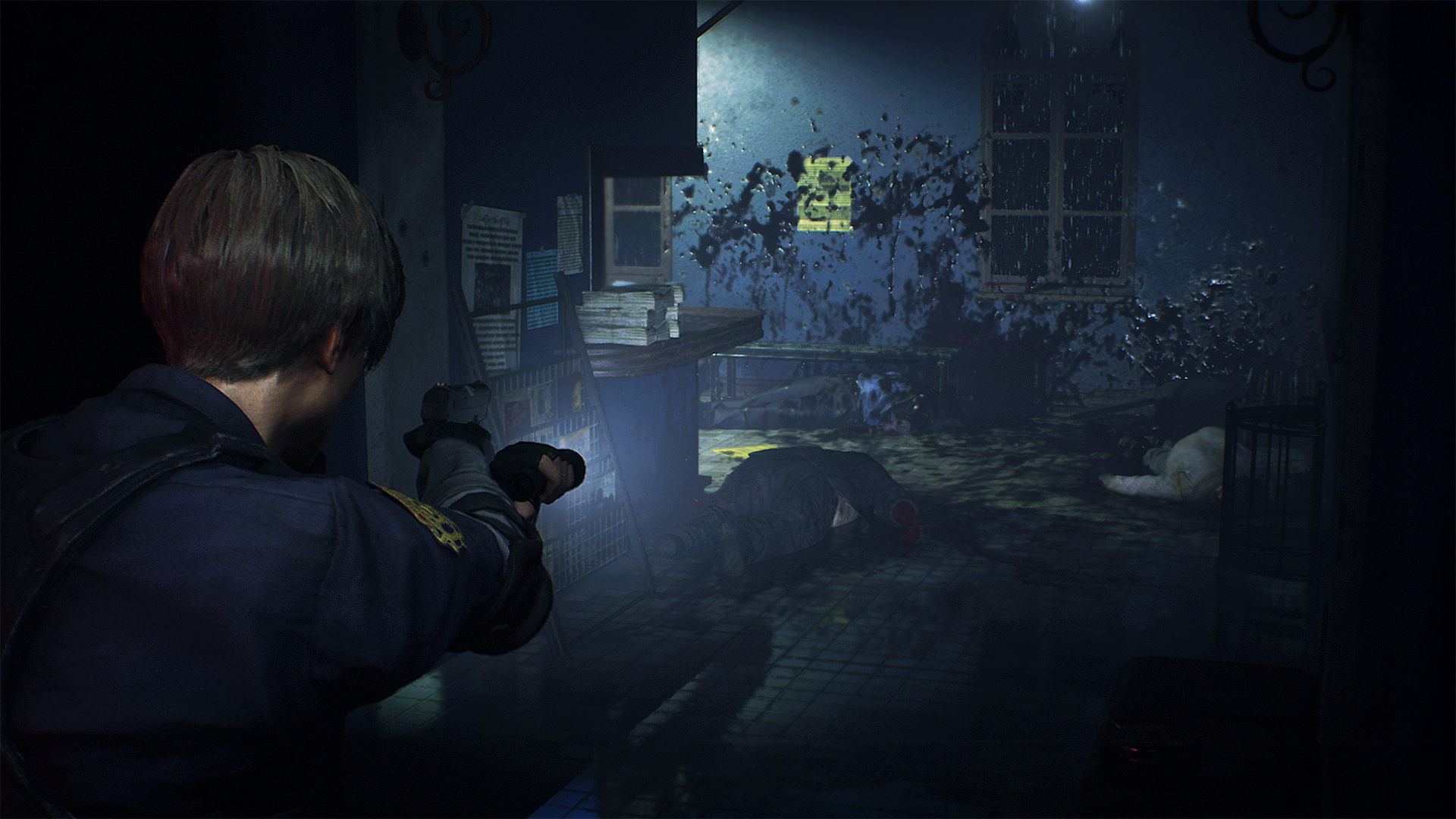 So while it uses many of the same characters, locations and story points. Resident Evil 2 is a brand new game. A game that is made with that awesome engine that they used for Resident Evil VII. This is a major reason as to why the game looks so gorgeous.
Resident Evil 2 Remake Is More Than You Think
One of the things that has gotten me really excited about Resident Evil 2 is how it is going to feel very familiar, but at the same time Capcom have added in a whole bunch of twists and turns to the story so that us who have played the game before are going to be kept on our toes.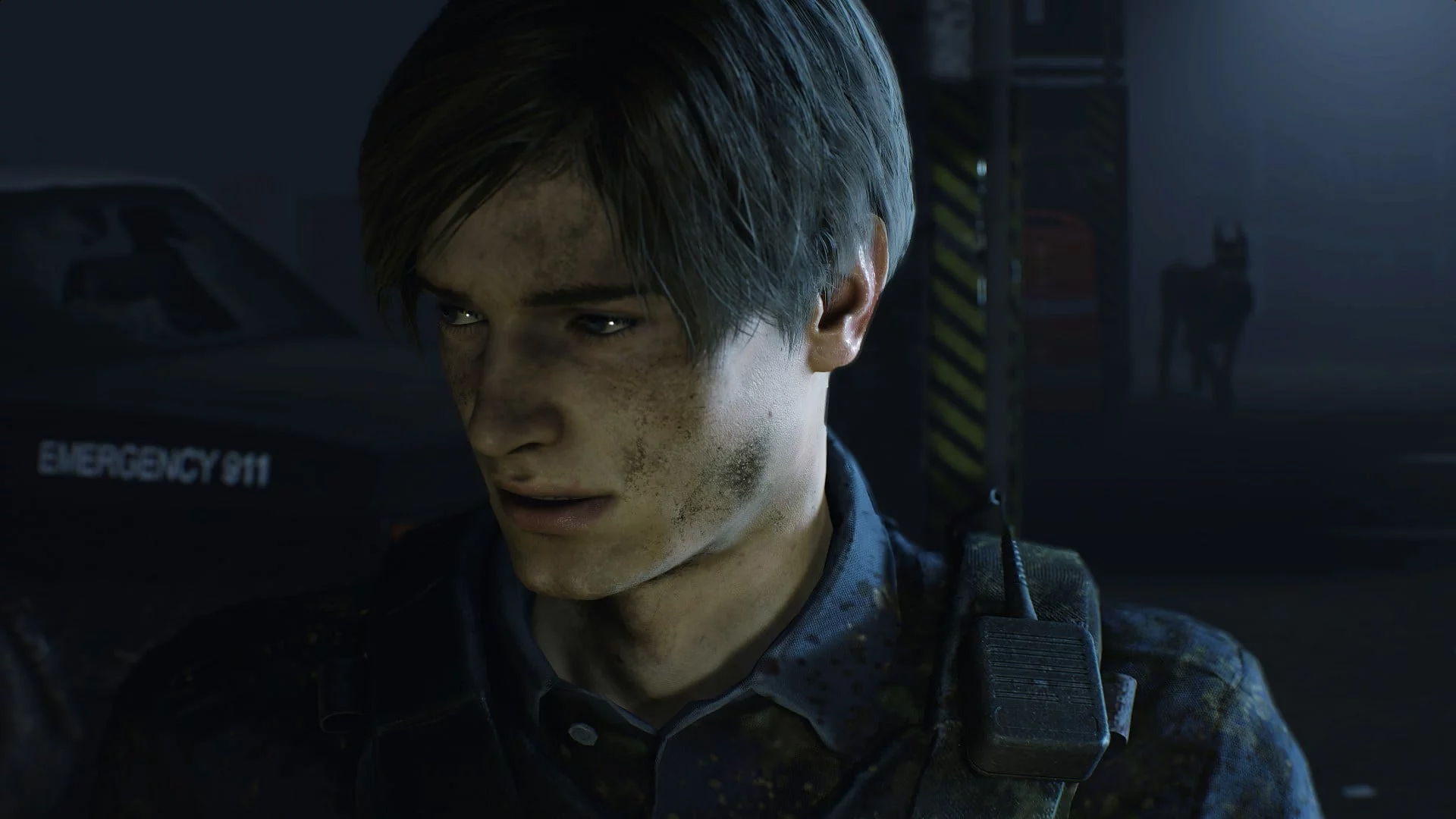 Without a doubt, Resident Evil 2 is one of the first huge games of 2019 and it is a game I highly recommend you guys take notice of.