Crystal Dynamics is trying hard to make it up for the Rise of Tomb Rider. Brian Horton the game director spoke on the Game Informer podcast to speak all things about Lara. Cited the difference between the Xbox One and Xbox 360 versions of the game, Horton made some claims about the Crystal Dynamics team were accomplishing. Horton spoke up, "For us, we are not limited at all. We are pushing the limitations for what the Xbox One can offer."
Crystal Dynamics is exclusively focused on Rise's Xbox One version, with the version of 360 handled by porting wizards Nixxes. Horton added, they are going to do their best to give the best 360 games off on what we are able to create from Rise of the Tomb Raider. It won't a different game, but it will be modified to make sure it gets the most out of the 360."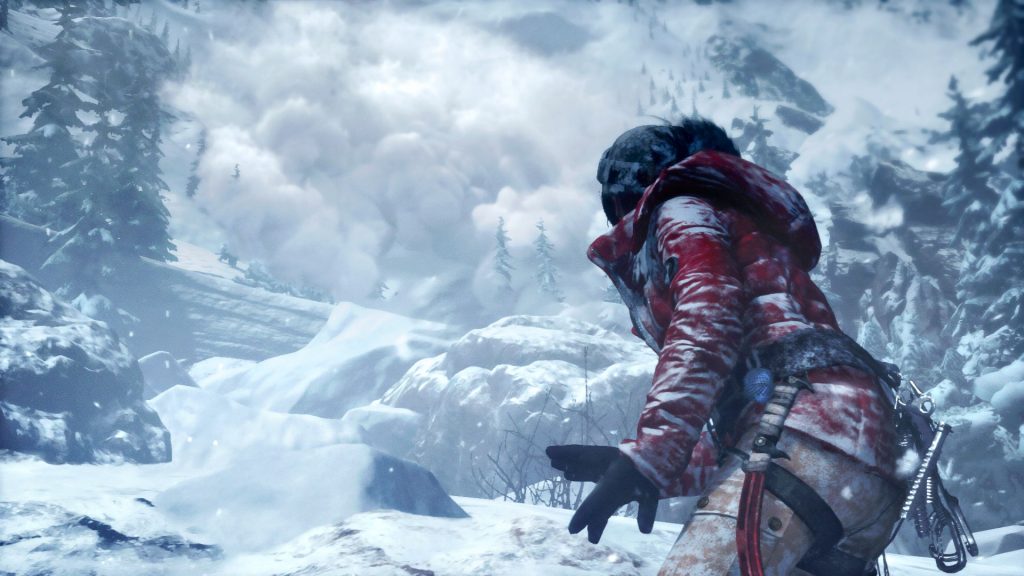 As of now, Rise of the Tomb Raider will push the Xbox One's boundaries. There are hub areas that are around three times the size of the ones featured in the 2013 Tomb Raider reboot and also the game's hair, said Horton. "Hair has always been important to Tomb Raider and the franchise. Now with the Xbox One and the Rise of the Tomb Raider, we are bringing what we believe is the best hair in the industry. We cannot wait to show you guys the improvements we have made to it.", Horton uttered seemed so serious that you might have expected.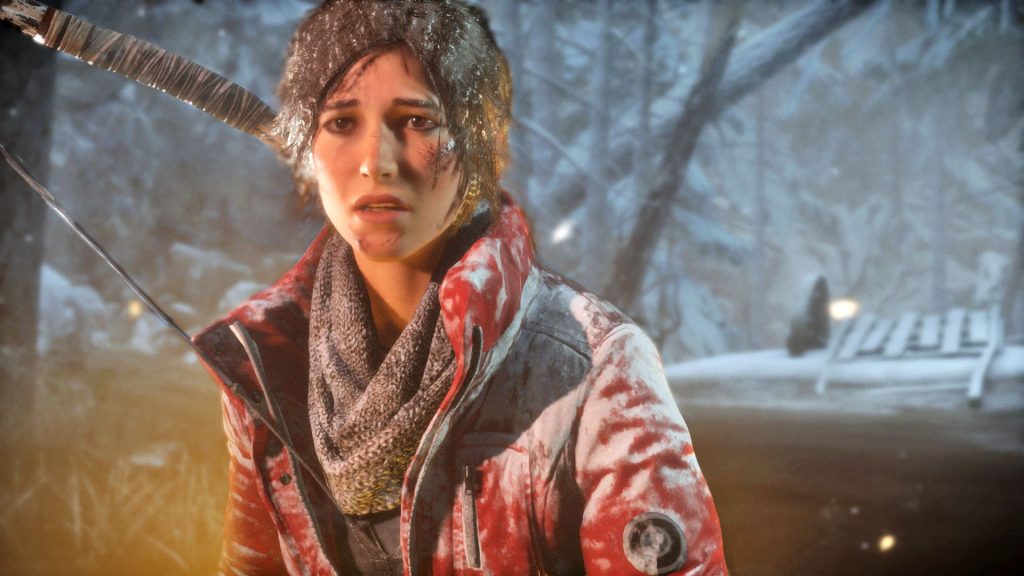 Horton's remarks could be misinterpreted as the Xbox One already approaching its full capacity. If Rise of the Tomb Raider is really pushing against its "limitations", then it says about the software's optimization that development teams will go through to improve at over the course of generation.
Rise of the Tomb Raider's uniqueness was completed to be timed deal with Microsoft. It will still be announced by Square Enix if Lara's latest will cross over to other platforms after the deal has expired.