Rocket League Adds Back to the Future DeLorean DLC + How to Get FREE Rocket League Halloween DLC
Rocket League, in addition to the announced DLC pack that is set to launch this week, will get another one for the following week – next week. The good news is, it will be the coolest stuff so far. Back to the Future's DeLorean is an iconic time-traveling car series being released on October 21, in which the setting of that date is not entirely random.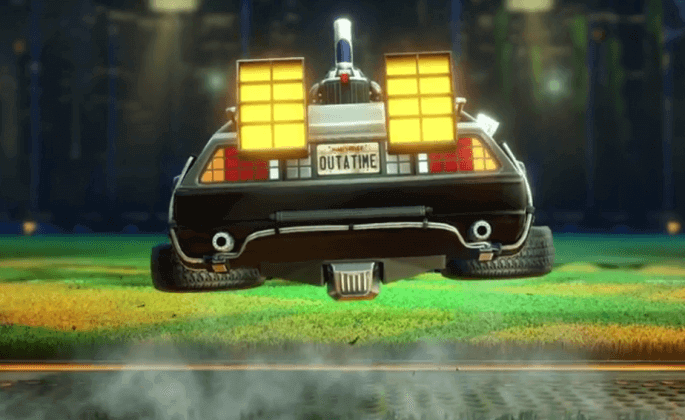 The DeLorean time machine is an automobile-based fictional time travel device with the intention of gaining outlooks and perceptions in both the history and the future. However, instead used it to travel and see the Hill Valley history across over 130 years with Marty McFly, to undo the adverse effects and change the past for the better.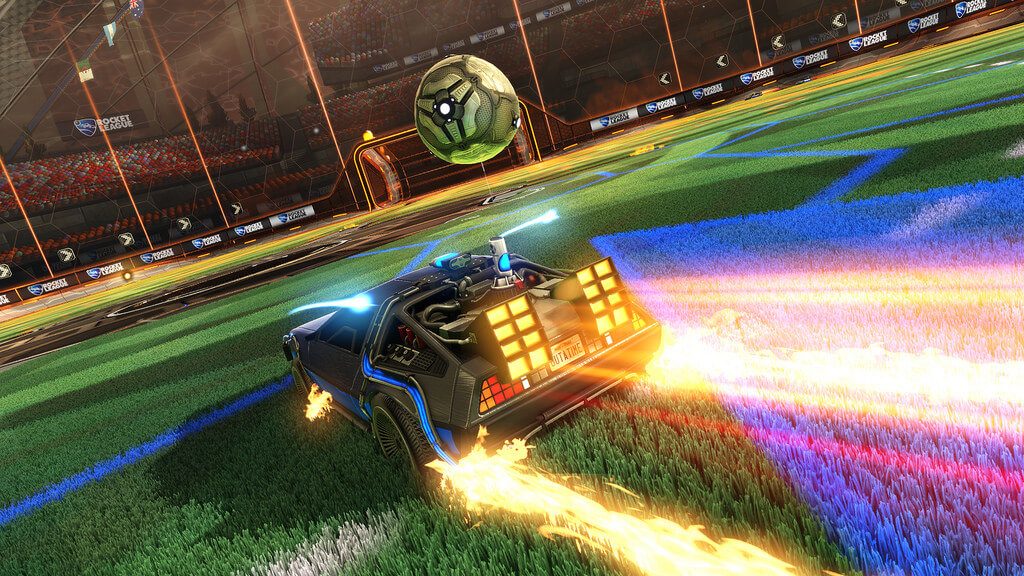 The day that Marty McFly will visit in Back to the Future Part II October 21, 2015. This means that it will leave players with over a week to get weird outfits and soaring skateboards into the hands of the people. While the car, as included in the Back to the Future Car Pack at $2, looks incredible. This is the best part as it comes with its idiosyncratic flaming tire tracks. This is obtainable in-game as the latest rocket trail worth the $2 on its own.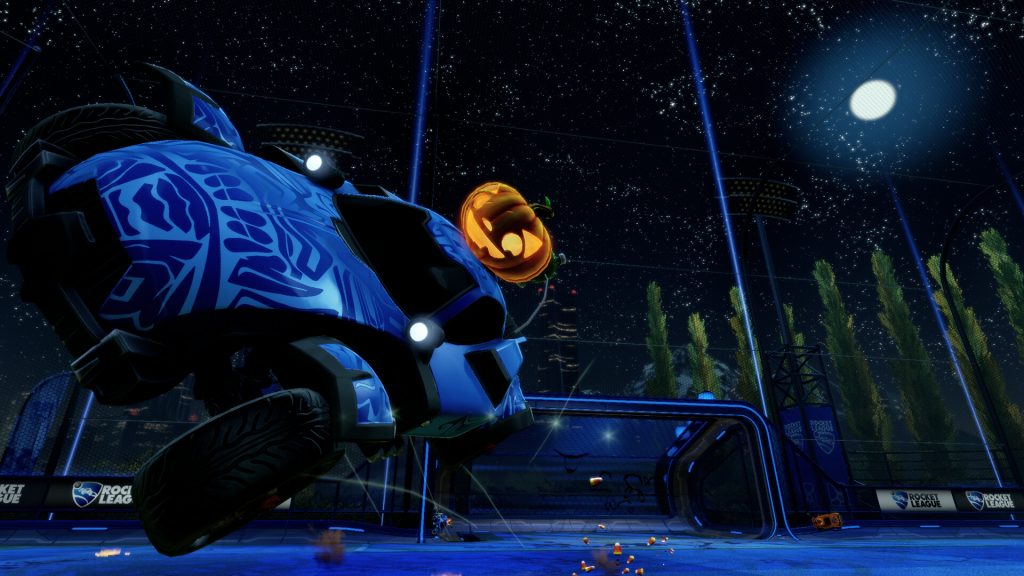 Rocket League will get a new content this month. As above mentioned, there will be a new DLC pack that will be due in this week, adding content based by the game's forerunner entitled Supersonic Acrobatic Rocket-Powered Battle-Cars. It will also add to unlock, but only for a limited period.