Rocket League Brings Mad Max Running DLC
All Rocket League fans great news has surfaced as developer Psyonix recently revealed that the next batch of Rocket League is a downloadable content. Inspired by the literature and films, Chaos Run, is something direct and frank of Mad Max or Fallout. The new DLC includes two Battle-Cars (Grog and Ripper), 12 new Decals, and several new Paint Types, Rocket Trailers, Wheels, and Antennas Toppers – all inspired by the future of post-apocalyptic.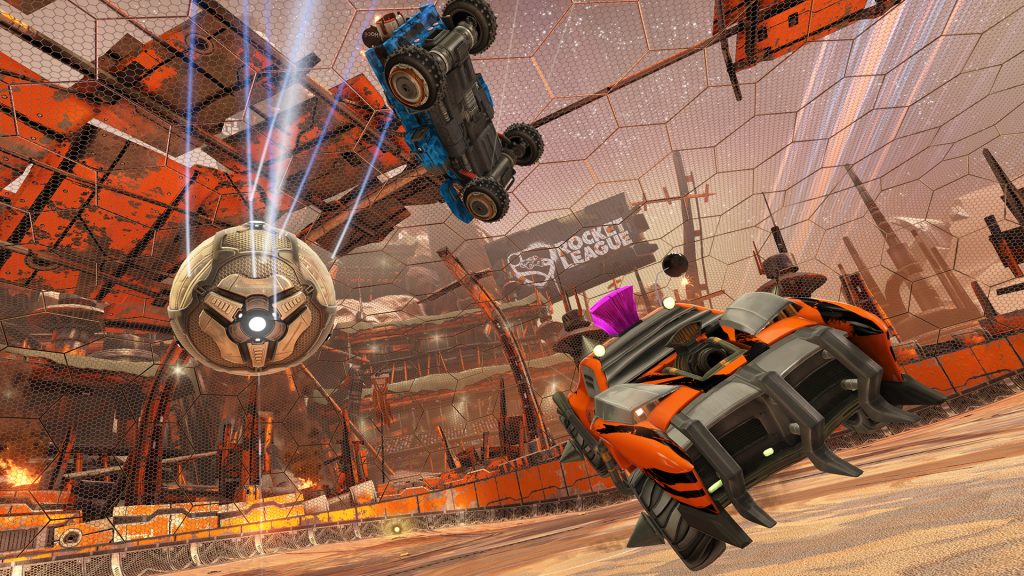 However, the highlight of the new content is a new free arena. Based on the excellent map found in Rocket League's precursor, Supersonic Acrobatic Rocket-Powered Battle-Cars, the Wasteland happens to be the first "non-standard" stadium as an additional feature of the game. While the Rocket League has some latest areas added since its launching, they are all identical when speaking of the layout. Wasteland changes feature a completely-sloped perimeter, along with different Boost placements, and a great, physical-wider pitch. With players in current map design, it will be interesting to know that the strategies of the change along with this new map.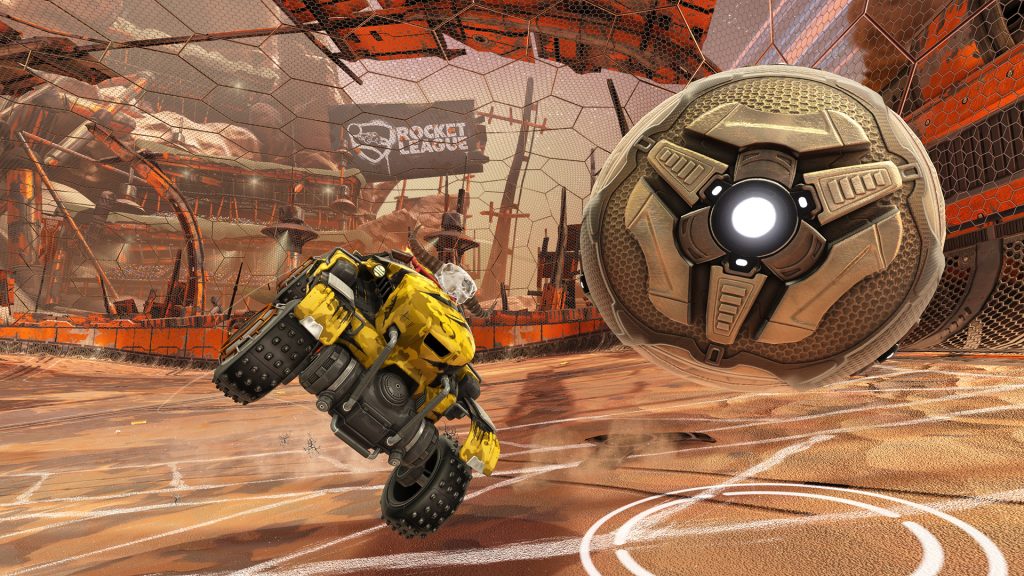 The Wasteland map will be free, but the rest of the content is available only to those who pay for the Chaos Run pack at $3.99.
• Twelve New Decals (six for each new Battle-Car)
• Two New Battle-Cars, Ripper and Grog
• Two New Paint Types (Sun-Damaged and Camo)
• Two New Rocket Trails
• Two New Wheels (Ripper and Grog)
• Three New Antennas (Radioactive, Bomb Pole, Retro Ball – Wasteland)
• Three New Toppers (Cow Skull, Boombox, Mohawk)
• Five New Trophies and Achievements