Rockstar Games Release New Red Dead Redemption 2 Trailer
The time that I and I am sure fans of the Red Dead Franchise has been waiting for has finally come when Rockstar dropped another trailer to give us a little more information surrounding one of my most anticipated games Red Dead Redemption 2.
The trailer starts out with a quick tease of the game's story, combat, characters, and some other cool events throughout.
The trailer gave us a look at the main protagonist Arthur Morgan and the Van der Linde gang, as well as a bow weapon and crocodile, both of which are new.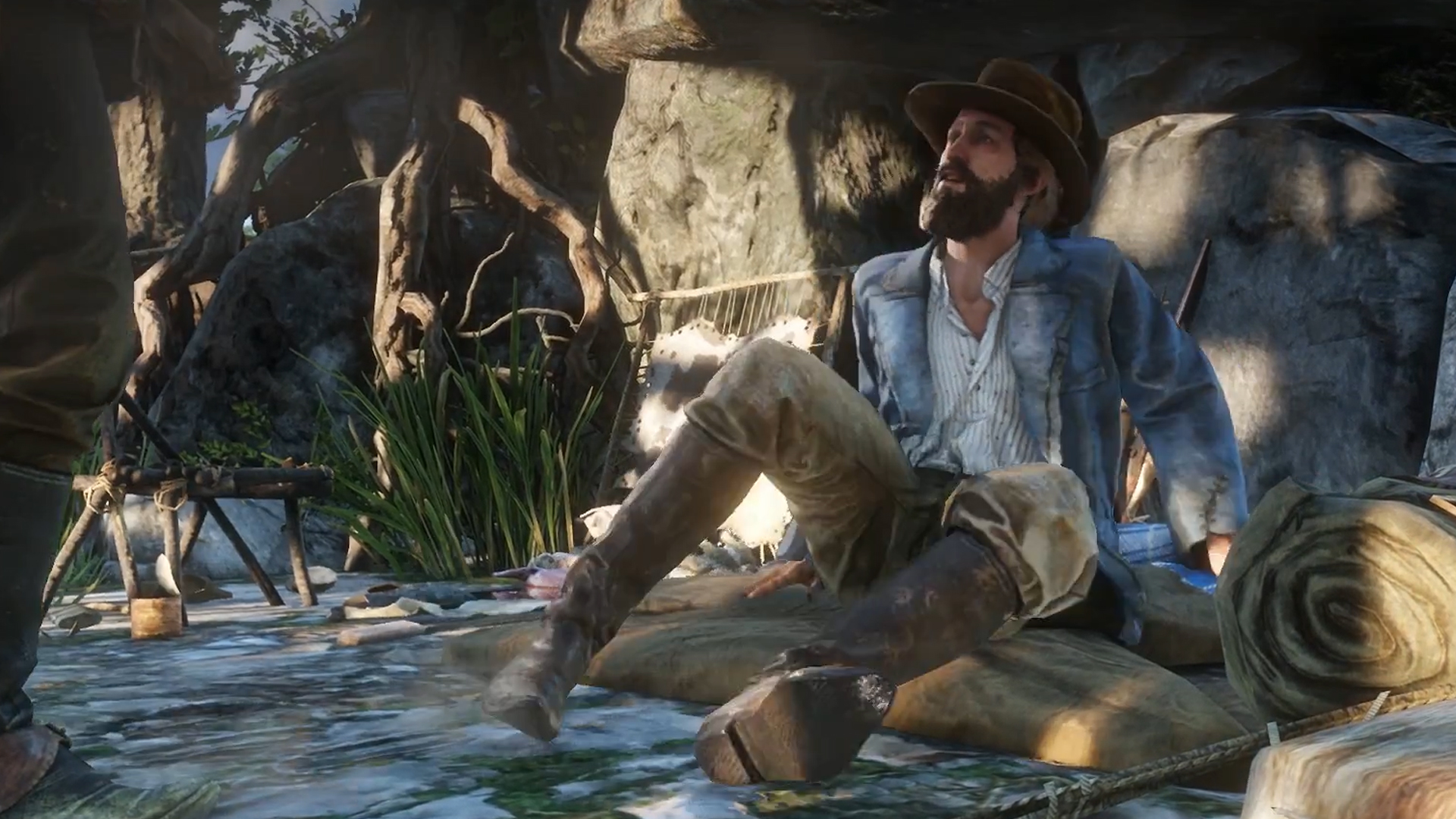 Whilst I think the trailer looks amazing especially the graphics and even the characters I did think we might have atlas got a release date for the game which is still slated to be released during Spring 2018. Knowing Rockstar this date could potentially be moved again but I am hoping that they stick to this release window.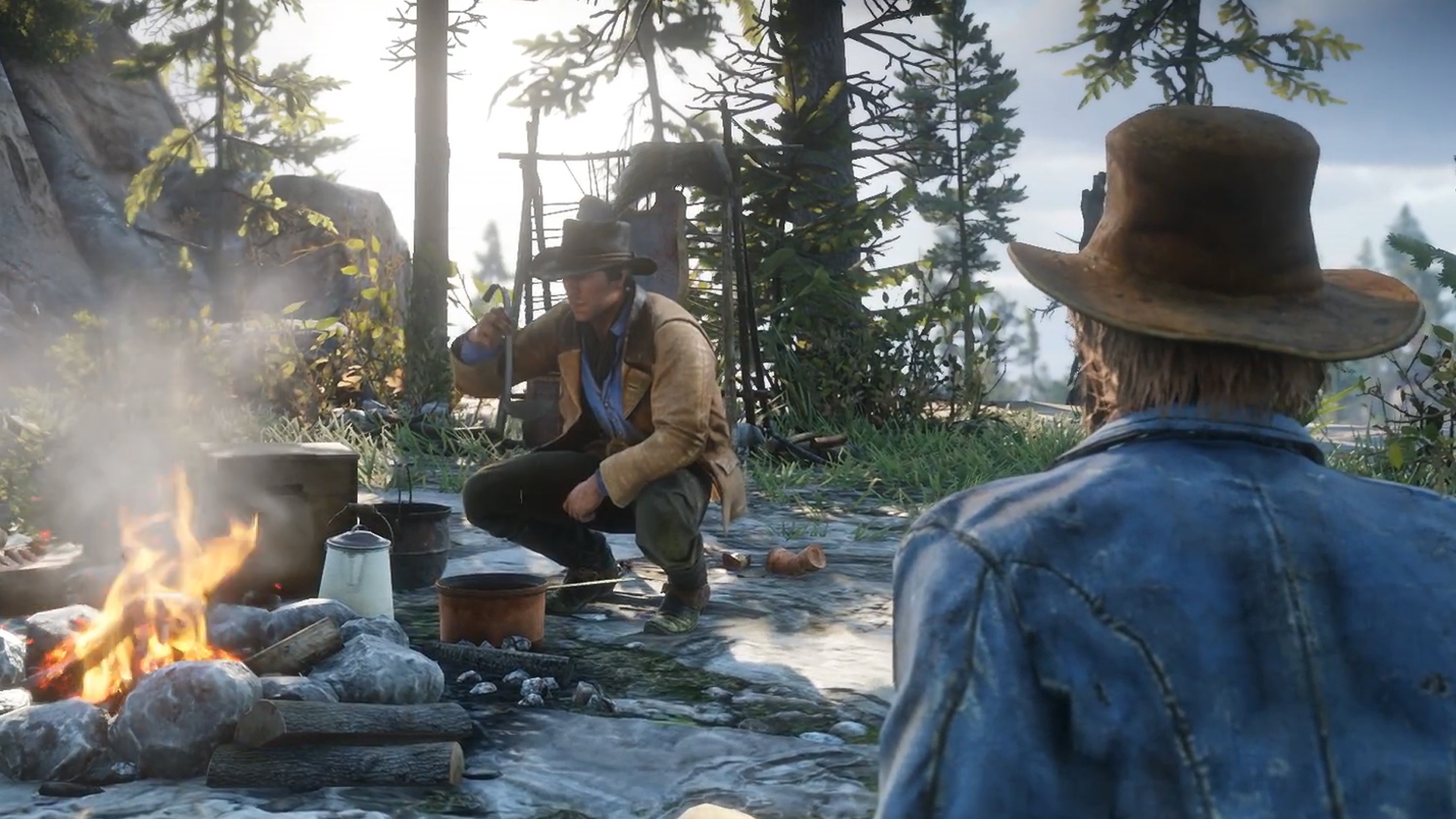 I think overall Red Dead Redemption 2 is going to be an amazing title if Red Dead 1 was anything to go by and as I have ultimate faith in the Rockstar Games company I am fully confident that this is set to be the best game released in 2018. Now I know you must be thinking its to early to even say that and I will admit that I am a bit of a Rockstar fan boy but when has Rockstar ever really let us down.