In recent news Sega have announced that the company is set to reduce their working worse by 300 employees as part of their ongoing restructure.
The fact that Sega has moved in this direction is quite interesting as they either showing that the company might be in slight decline or they are moving in the right direction
Apparently Sega is more focused on increasing profits, and have placed more emphasis on producing digital games, particularly for smartphone and PC online gaming. Sega see's this area as the most profitable.
According to the corporate doublespeak
"Voluntary retirement will be solicited in the aforementioned businesses to be withdrawn or consolidated and downsized, while at the same time personnel will be repositioned in Digital Games and growth areas of Group mainly as development personnel, in order to establish a structure which can constantly generate profits. The purpose of these measures is to improve the business efficiency of the Group."
It seems that the redundancies at Sega of Europe, will be limited as a spoke person has stated that
"We are under consultation with a limited number of staff in the European publishing business and will be able to confirm decisions regarding any potential redundancies in the coming weeks,"
In addition it seems that Sega of America's video game release schedule will not be affected by this decision, neither will the Sonic Boom television series, which currently airing on Cartoon Network.
Sega has a great catalog of superb titles and would be a shame if they are looking to focus on more mobile games than console titles. Games such as Yakuza series and other great sonic games would still be well received on the likes of PS4.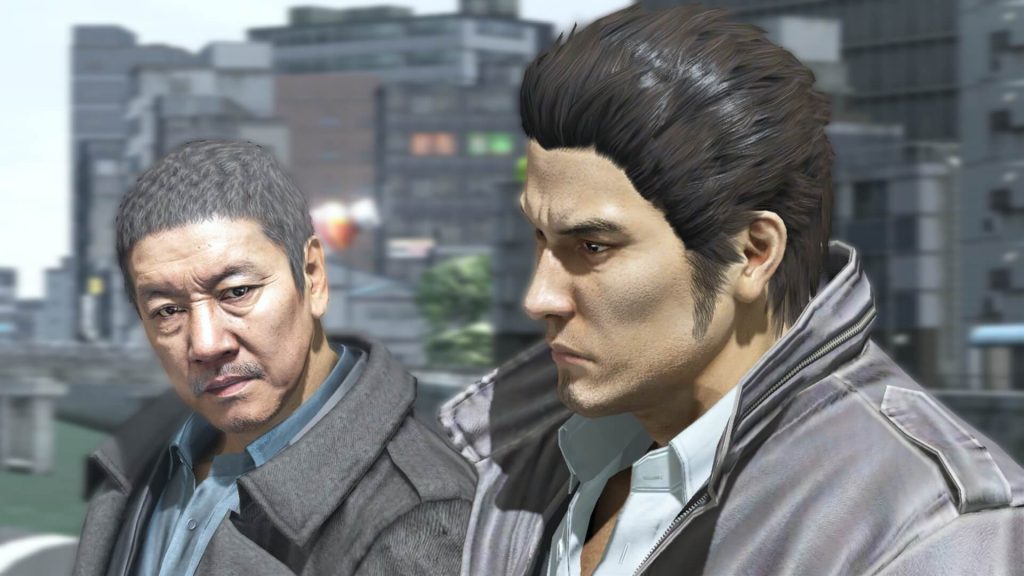 I guess the popularity of games on your smart phones have significantly become a strong competition to traditional console gaming. Only time will tell if this decision will be the best direction for Sega. The fact that Sega Set to offer 300 staff Voluntary Redundancies