Shenmue 3 Delayed Until 2019
Sad news for Shenmue fans like myself as publisher Deep Silver has announced that the game has now been delayed until 2019.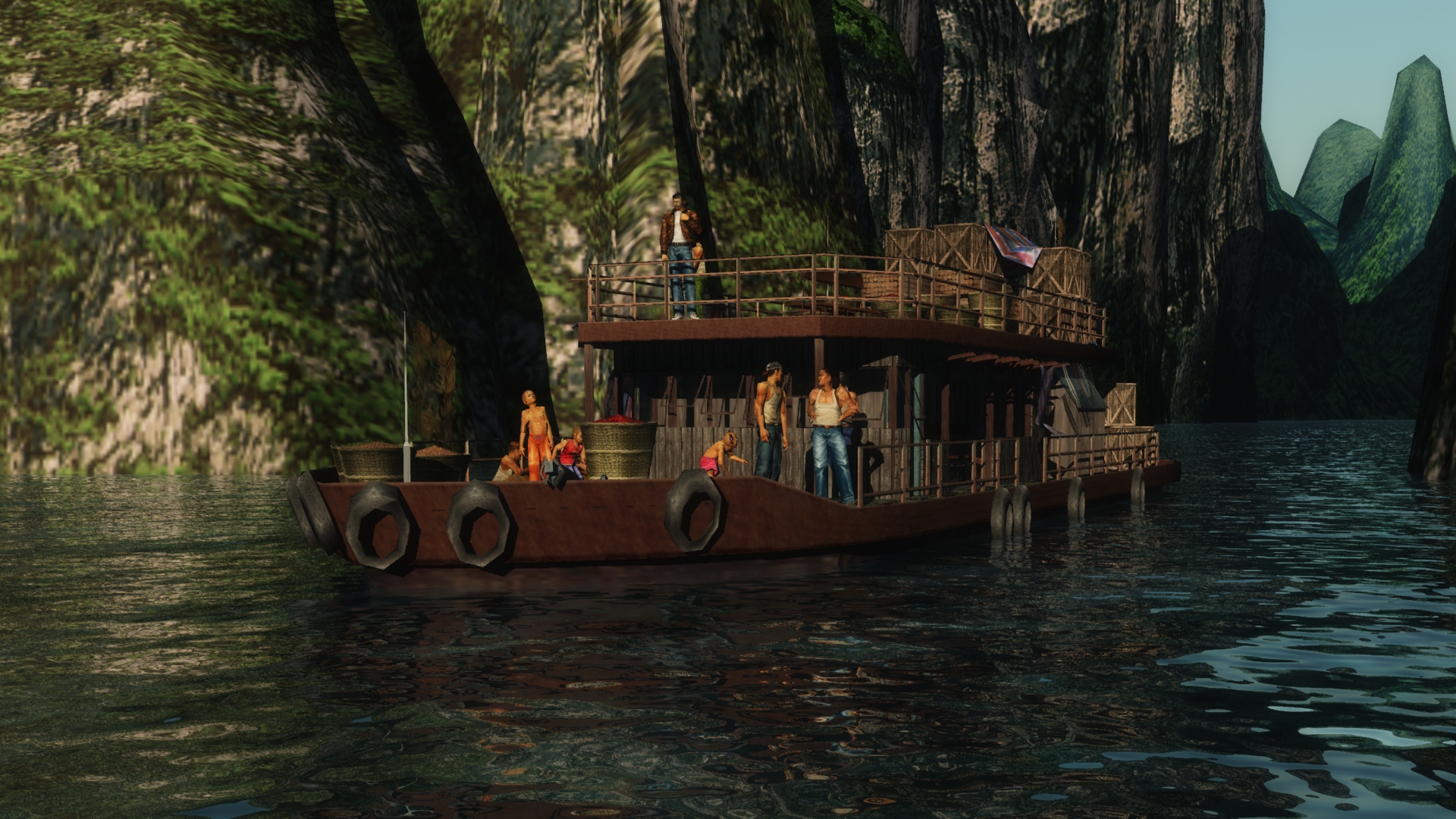 Deep Silver have stated that "The extra time will be used to polish the quality of the game even further, to the high standards it deserves and release the product in the best possible timeframe."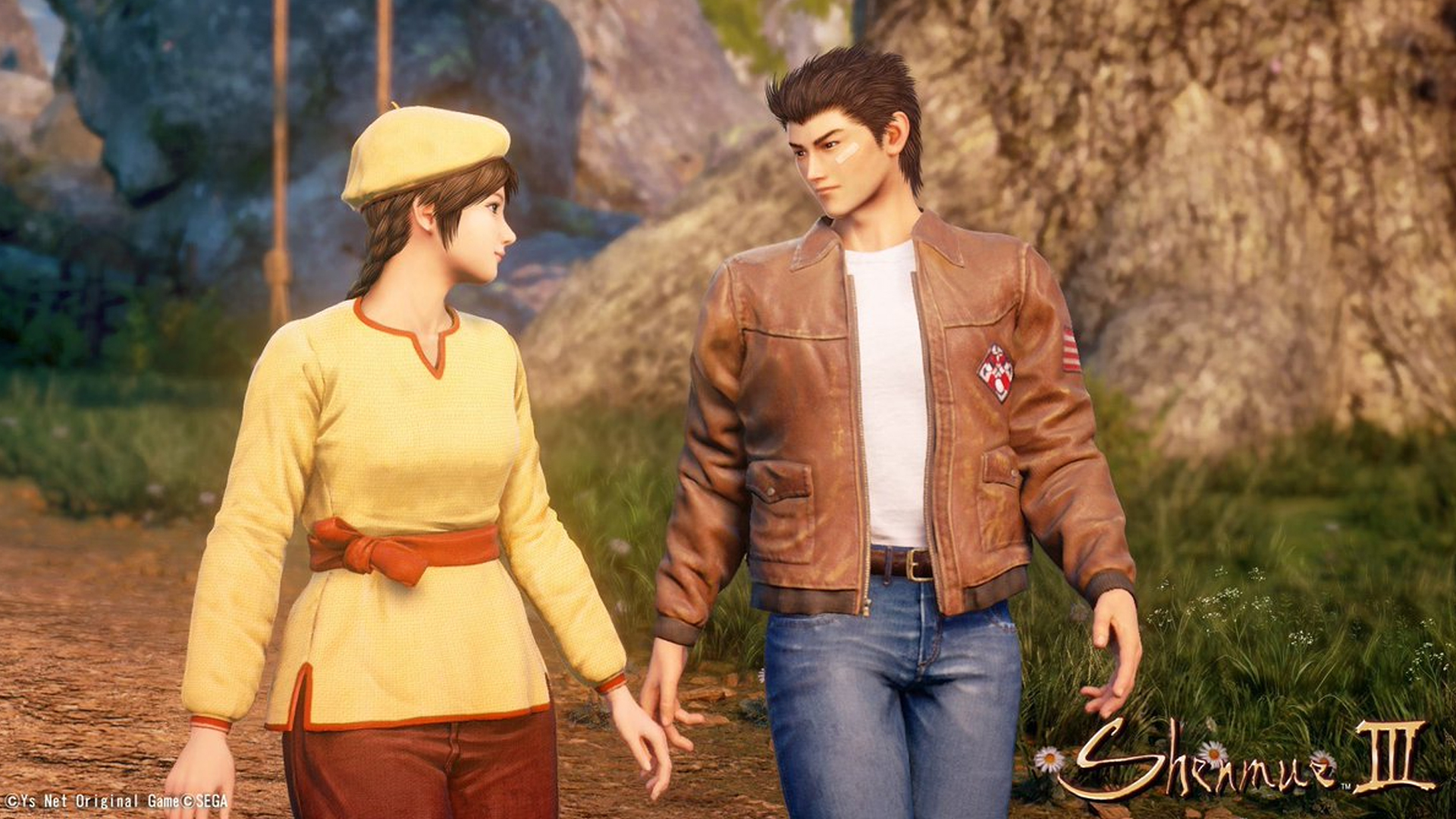 Ill be honest I am by no way shocked that the game has been delayed and keeping it real outside of the placeholder release date of December 2018 online, with the lack of trailers or promotion deep down I never believed the game was coming out this year.
I am all for a well polished Shenmue 3 as I don't want anything considered sub par or just didn't meet expectations. I have waited so long for the next instalment in the franchise so I can easily wait another year along as the end result is awesome.
To even soften the disappointment that some fans might have with this news, Shenmue I & II collection on PS4, Xbox One, and PC will be dropping in September this year. Sega says the package features "fully scalable screen resolution, choice of modern or classic control schemes, PC graphics options, an updated user interface, and the option to enjoy either the original Japanese or English voice overs." so I am really looking forward to actually play through the first 2 shenmue games again and then will wet my appetite for next year release.