Yo was good peeps welcome to another urban gameplay news video. We got some real hot news to bring you all in this video so make sure you keep it locked.
It seems that Shenmue fans are getting so many big treats in 2015. The latest Shenmue 3 Trailer has surfaced and its looks pretty decent. The Really cool and exciting Shenmue 3 Trailer shows both Ryo and Shenhua down by the Lake of the Lantern Bugs.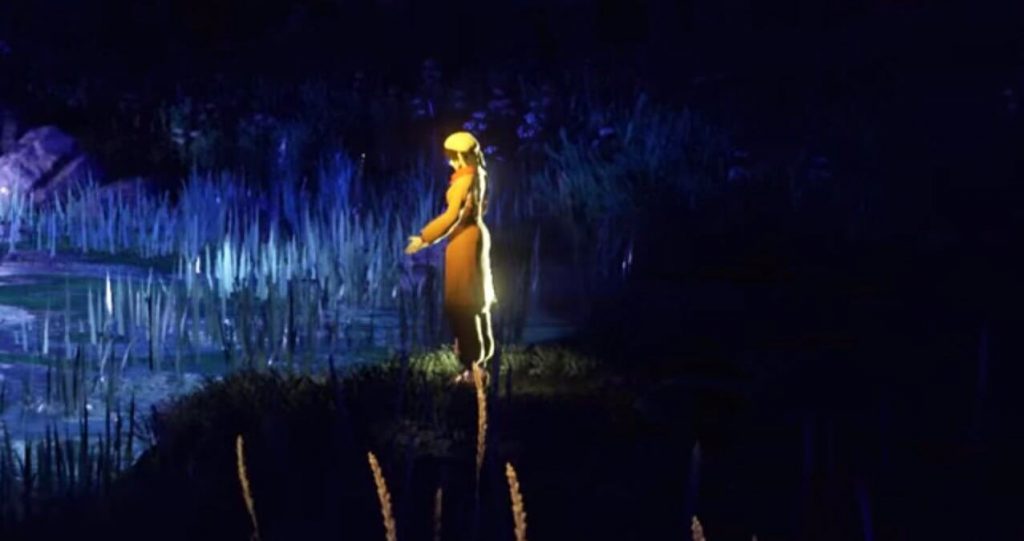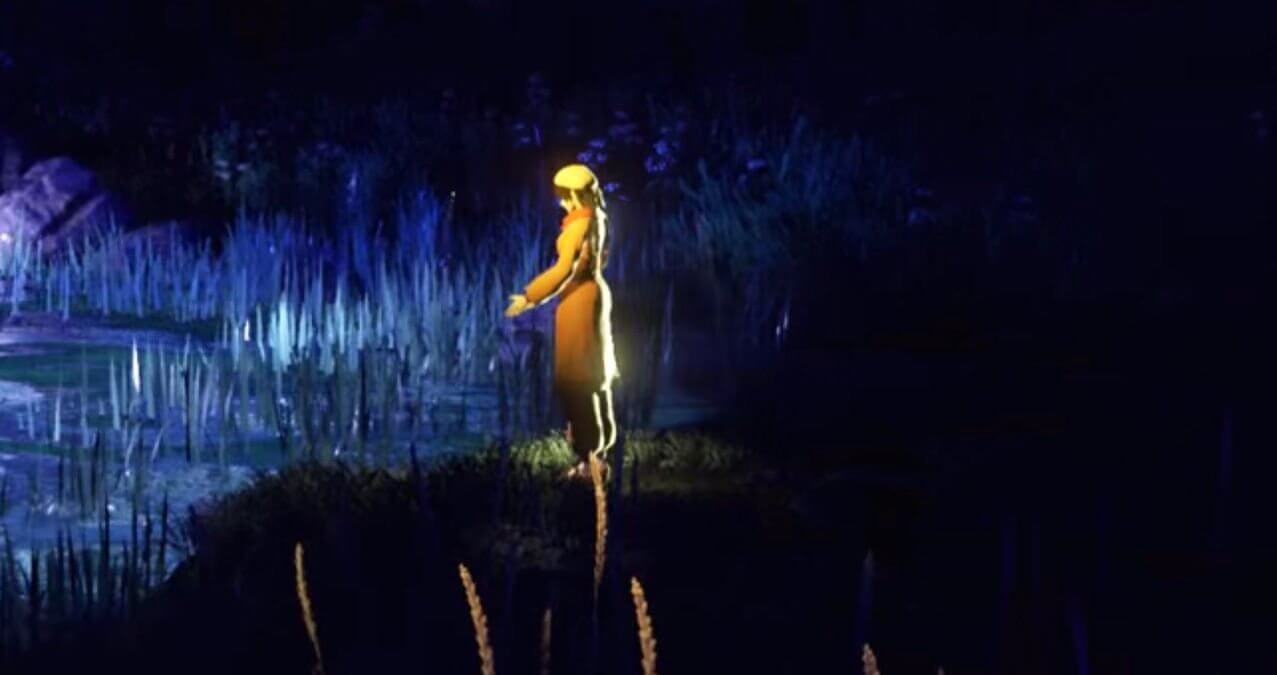 As much as the graphics in the trailer isn't ground breaking but nonetheless as a massive Shenmue fan I am more blown away by the atmosphere that this teaser trailer creates. I have said it time and time again I really hope that this game does live up to the expectation of the fans, as all eyes will be focused on this game whenever it is released.
The fact that this is the second trailer following the E3 announcement trailer is such a short space of time is a great indication that the developers are serious and appears to be generating great amount of interests.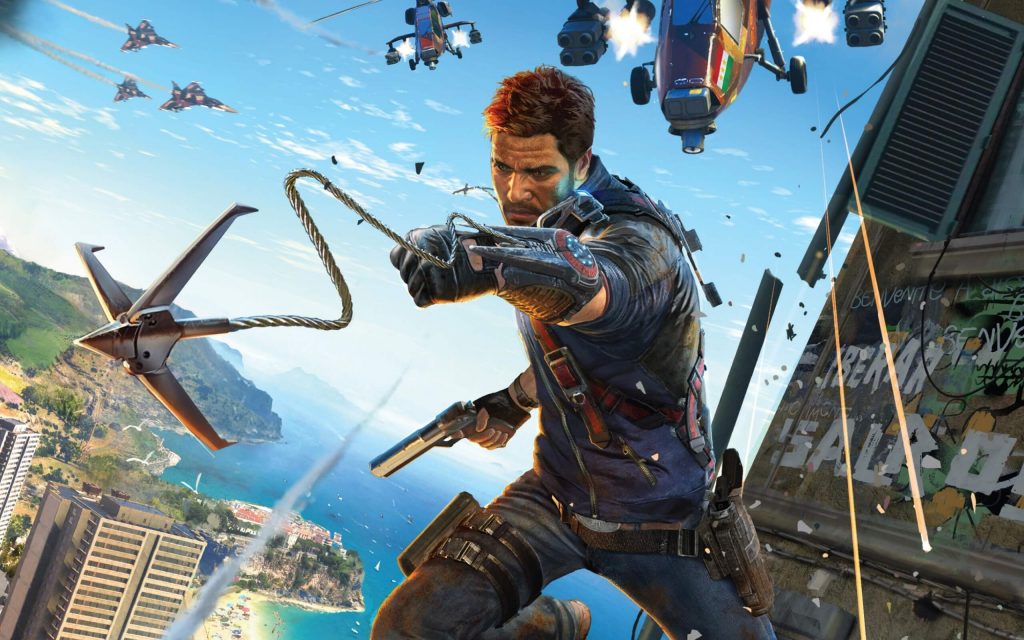 What is cool is that recently Avalanche Studios dropped an interactive trailer for its upcoming open-world game Just Cause 3.
What is genius is that this interactive trailer allows the viewers to choose how they want the scene to unfold. This interaction video allows the user to really see how in-depth the open world sandbox game is. And due to how open the game is makes it one of the most exciting and popular sandbox games around. I still personally prefer GTA and I haven't really played a just cause game properly but I must admit after viewing the trailer I have been swayed a little to give this game a shot when it comes out. It looks like real fun and the graphics are pretty impressive. The Just Cause 3 release date is set for December 1 across Xbox One, PlayStation 4, and PC so who knows this maybe a Christmas present on its way to me.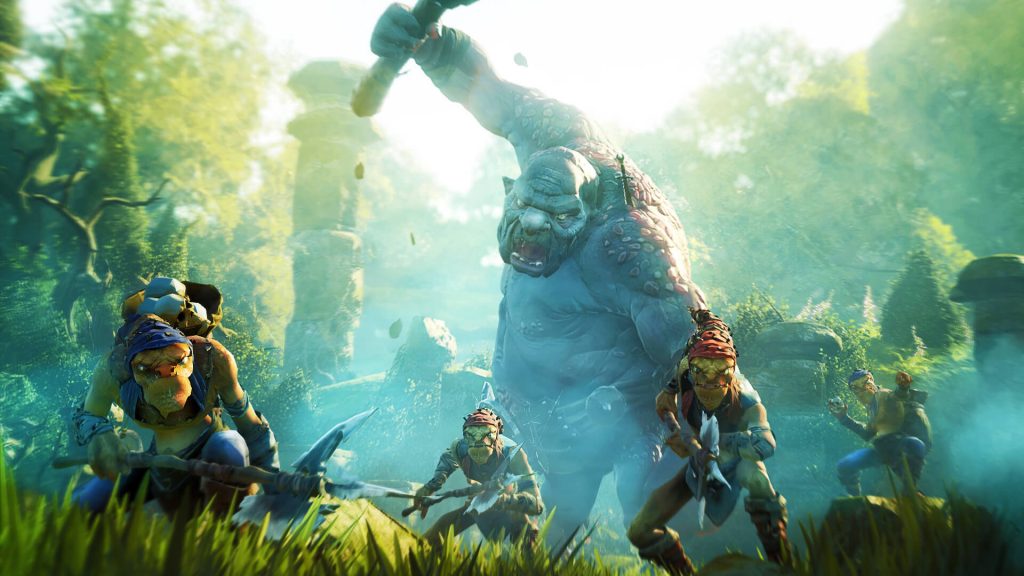 Fans of the Fable series was going berserk after an announcement at comic con suggested that Fable Legends would be released on October 13 2015. However Fable Legend Game Director, David Eckelberry has recently denied that any specified release date has been announce and in a recent statement they said
"No idea where they got this date. We don't have an announced day of release yet, not even internally…,"
Microsoft also reiterated what David said with the following statement, "We look forward to opening the world of 'Fable Legends' to players this holiday, but don't have anything more to share on specific release timing.
They also went on to say the date listed in the San Diego Comic-Con Xbox recap video was incorrect and we apologize for any confusion."
I still believe the game release date will soon be announced and it will more than likely be released at some point in 2015 or early 2016. The graphics and game looks really cool and me for one is surely looking forward to picking it up
Sony has dropped some fresh footage and screenshots from naughty dogs upcoming title Uncharted: The Nathan Drake Collection and they have also confirmed that the Demo will be coming this summer.
I will certainly be picking this game up even though I have already played all 3 titles. I am a massive uncharted fan and it will be very interesting to see how smooth this game runs on the PS4. In addition it is also confirmed that all three games in the trilogy will run at 1080p60. Sony has confirmed the release date for Uncharted: The Nathan Drake Collection will be October 7 in North America, and October 9 in Europe. As much as I am starting to get sick and tired of remastered games that are less than 5 years old I will surely make a bias exception for this title.