Should Rare have left Nintendo?
OK I don't know if Rare actually left or whether it was just the end of a contract and Rare just moved on but anyway I still feel that since Rare left or moved on from Nintendo they have not been as popular in the gaming industry as there where in the 90's.
Every time I reminiscence on some of the golden games that was released back on the Super Nintendo and Nintendo 64 I always ask my self Should Rare have left Nintendo?. To me Rare produced some of the finest games when they worked with Nintendo and I have felt since their departure the company has not had similar success under Microsoft. They managed to release Perfect Dark on the Xbox 360 that I actually enjoyed and then a few Sports games for Kinect but in terms of building on the catalog they created under Nintendo I felt they never reached that heights. OK there are usually behind the scene negotiations and contractual agreements that us as gaming fans will never understand or even care about. We just care about good games and from my point of view feel that it would benefit both Rare and Nintendo if that relationship was reignited.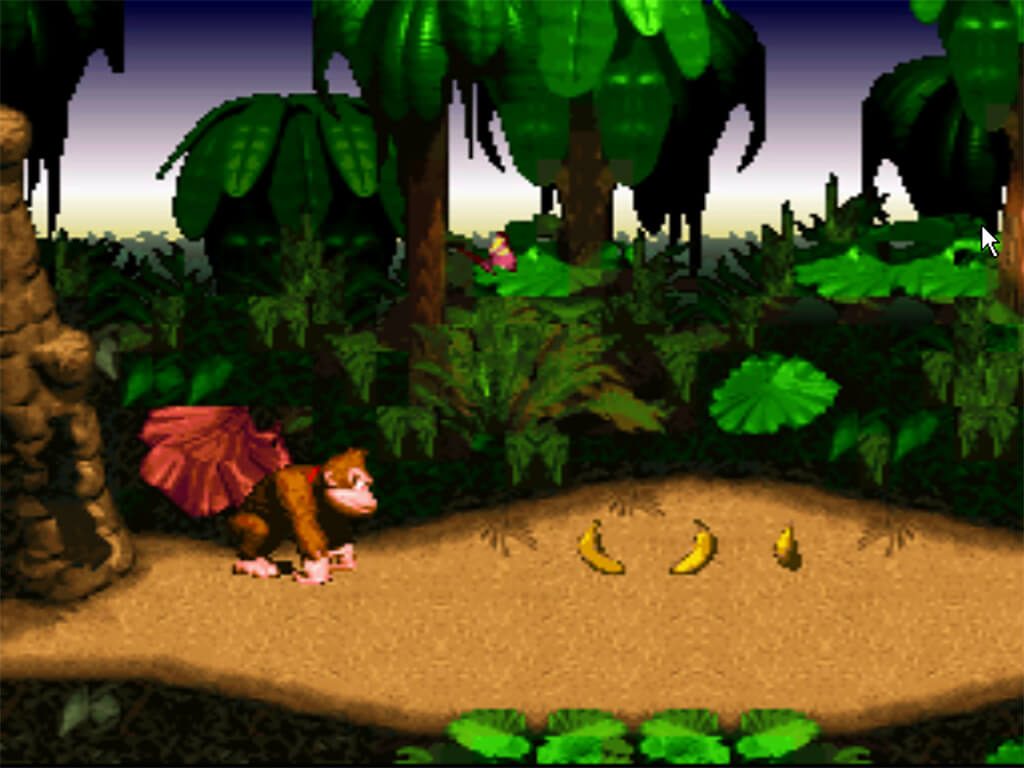 If you not familiar with the history well back in 1994, Rare formed a great partnership with Nintendo and became a second-party developer. Through their great reputation and recognition Rare built, Nintendo offered them their catalog of characters to create a 3D CGI game which resulted in the release of one of my favourite games of all time Donkey Kong Country. For those who don't know Donkey Kong Country sold 8 million copies worldwide. That made Donkey Kong Country the second best selling game in the Super Nintendo Library, the first being Super Mario World which sold 20.60 million.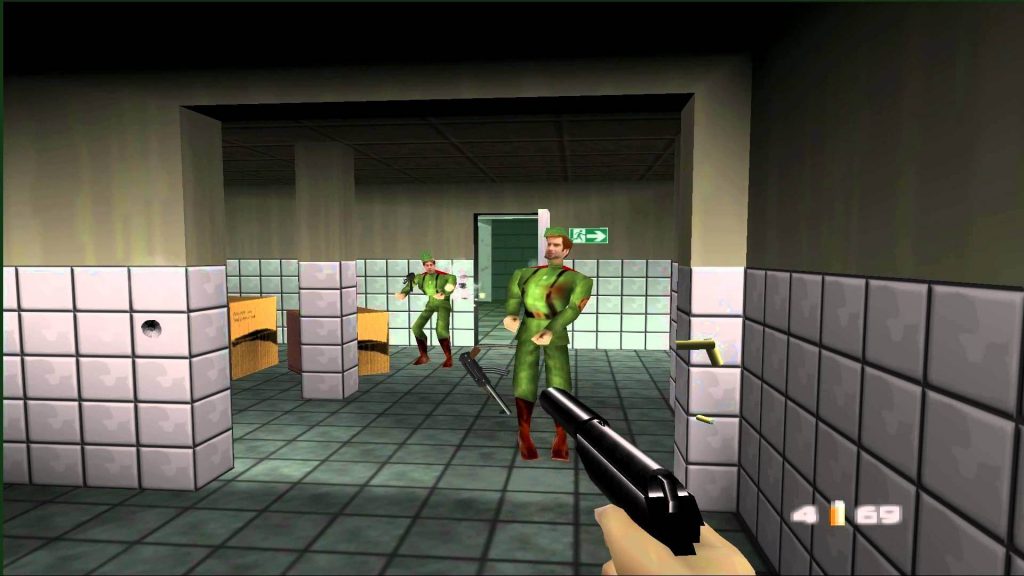 When Rare released Golden-eye 007 that certainly was a game changer and I feel push them to the heights and gave them the ultimate respect from the gaming world. Three other noticeable great Rare Titles followed Golden-eye was Banjo-Kazooie, released in 1998, followed by Donkey Kong 64 and Jet Force Gemini in 1999. The sad news is Rare's last games for the Nintendo 64 Banjo-Tooie and Conker's Bad Fur Day, both of which I think were absolutely superb titles.

I guess with the amount of Rare employees that left the company to create their own studios have contributed to the lack of astonishing titles over the past 5-10 years.
I think that times move on and you can never repeat some great historical moments in gaming but its hard to completely ignore the masterpieces that Rare ad Nintendo produced such as Donkey Kong Country, Golden Eye 007, Banjo-Kazooie, Perfect Dark, Diddy Kong Racing and Conker's Bad Fur Day. I feel Kinect is a fantastic opportunity for Rare to explore a new venture and with its technological capabilities it would be great for them to release some titles that will grant them the respect they deserve from the gaming world in the modern era.