Sims 4 Getting expensive with DLC's
Maybe its just me and maybe this has been happening for years in games but I am starting to think that DLC's are becoming expensive.
If you follow the channel you will know that I been a huge fan of sims 4 coming to console and whilst I am enjoying the game I have seen the latest game pack surfaced and this has got me thinking that the overall game is starting to get a little expensive to keep up with all the expansion packs. Maybe I have been living under a rock and not paying too much attention but I am literally blown away by how much I may end up possibly paying to have the full experience of Sims 4 after all the DLC has been released.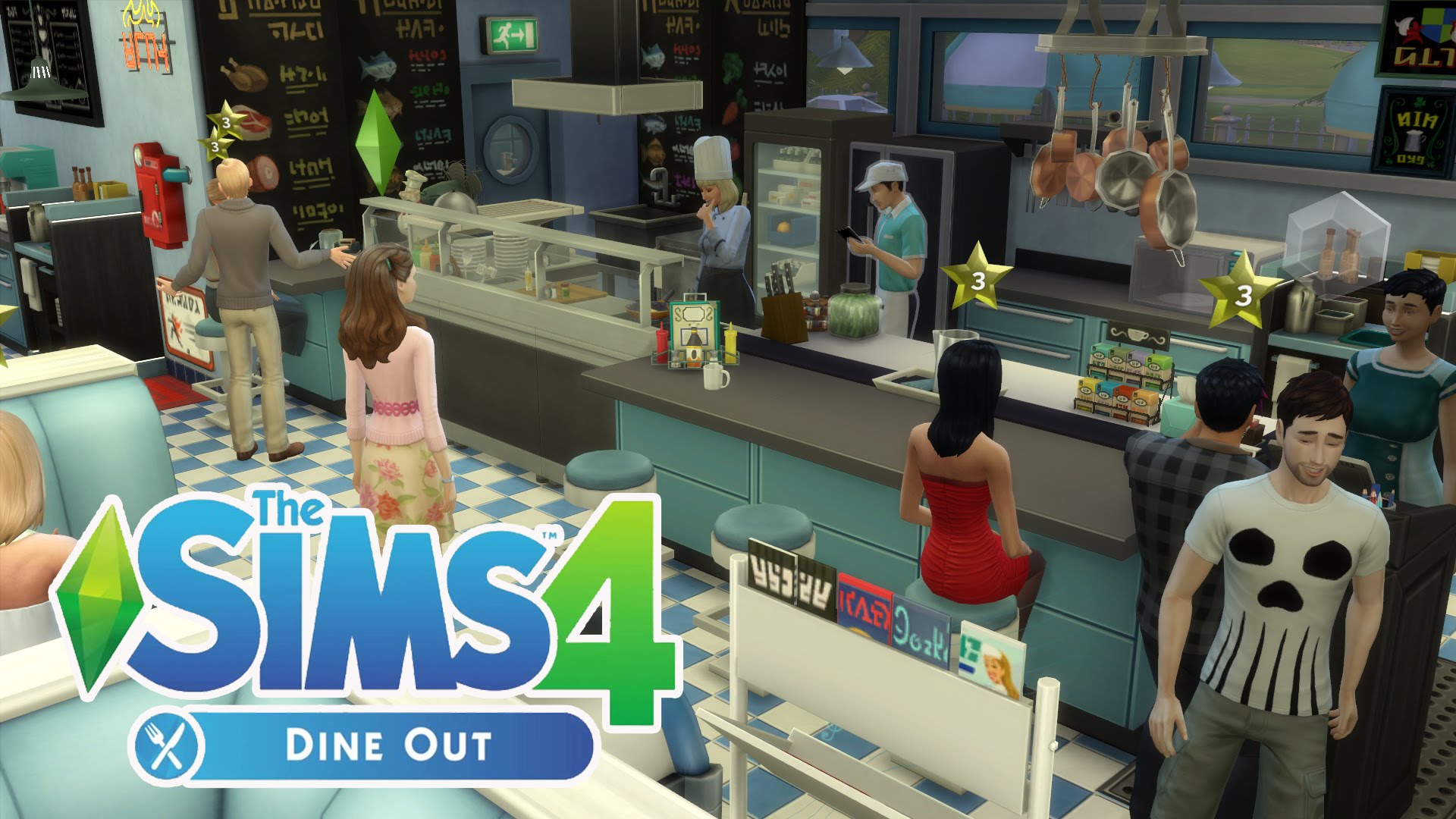 The latest game pack Dine out surfaced on the 9th of January and is available for 17.99 or 16.99 if you have EA access and whilst that might not be breaking the bank for some when you consider that the first DLC bundle which consists of City Living, Vintage Glamour Stuff and Vampires cost £45 or £40 with EA Access that is close to £60 and then when you add the base game then you looking at £100 so far for the full experience of the sims.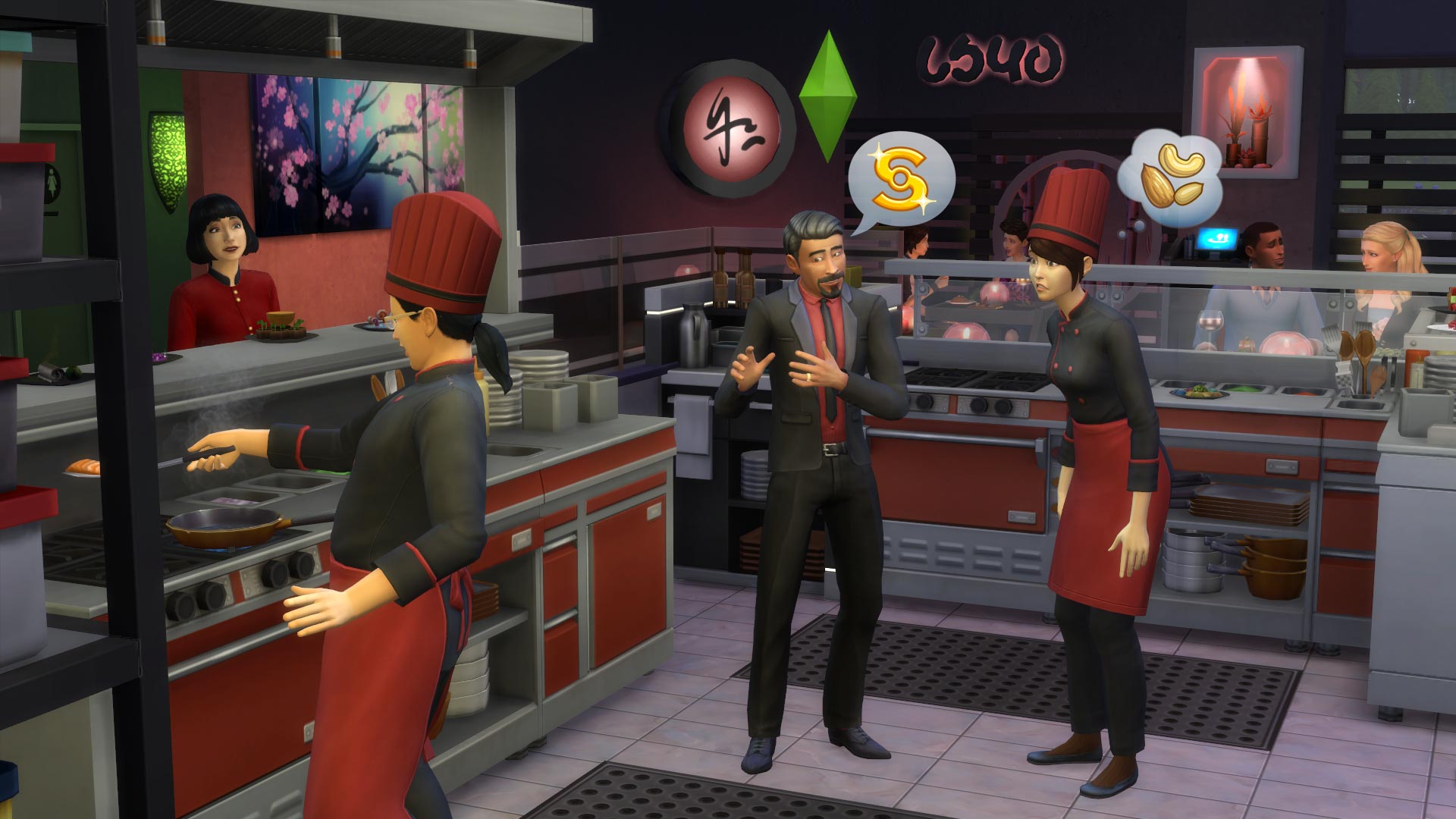 Now I know what some hardcore fans will say that this has always been the case with PC version and some will say that this is what you should expect from a EA game but I am not gonna lie it has taken me by surprise that I have nearly spent over £100 on Sims 4 especially considering that I got the deluxe version on launch. Obviously I didn't expect the DLC's to be free but I thought that we may get a season pass or something for maybe £45 with all DLC and in my eyes £90 for the overall experience could be easily justifiable maybe thats me asking to much and being greedy but I feel by releasing the packs in drips and you keep buying I think it will hurt if EA brings out a complete version of Sims 4 for £45 with all DLC included. Whilst I am not completely sure what expansions will be 100% coming to consoles There is still Get to Work, Get Together and Cats and Dogs all possible to move to console plus not to mention the garage of Stuff packs and game packs which are currently available on the PC version so after every DLC and even the game packs and stuff packs are released god knows how much it will all rack up to.
As I am a fan of the Sims 4 n console and currently enjoying my experience this will have to be a expense that I will have to take on the chin even though it is leaving a bitter taste.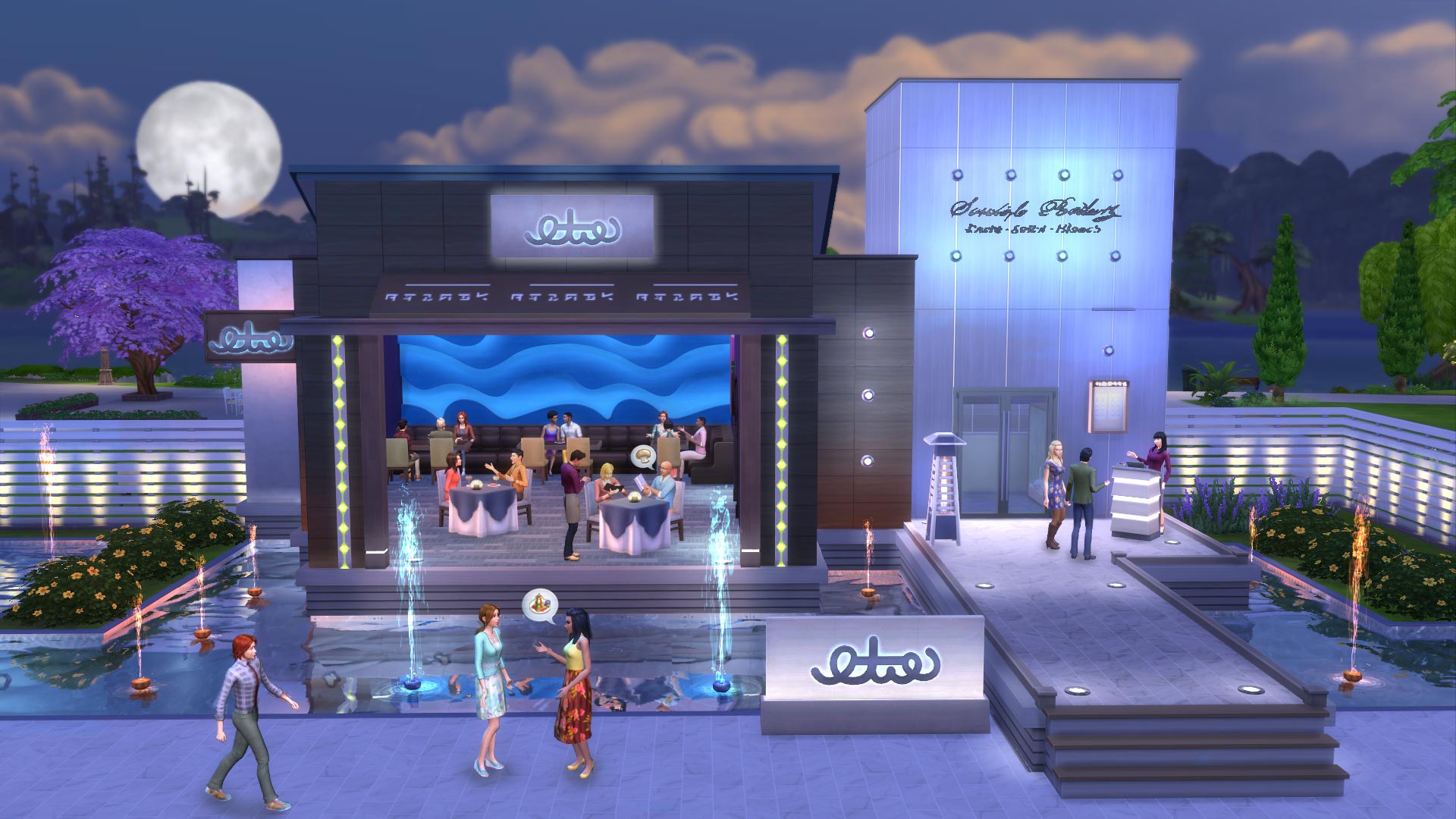 Anyway peeps what do you make of the price for the DLC's for Sims 4 console version do you think its worth it that you might have to spend close to £100 at this present moment to experience the DLC's that are currently available. As I said I know that this is the case for PC version and I know that all games nowadays come with DLC's that will rack up the price for the full experience but I rarely but DLC for game and usually if I do it will have a season pass that will be around £35 so most games that I tend to play or get DLC for will rarely exceed £100 but hey maybe I need to invest more into my games additional content.