There is going to be a Simultaneous Worldwide Release of Final Fantasy 15
Final Fantasy XV is an impending action role-playing video game published and developed by Square Enix. The game is available for the Xbox One and PlayStation 4. Currently, it is being scheduled for a worldwide release in 2016. In the series of Final Fantasy, it is the 15th main instalment and the forms portion of the Fabula Nova Crystallis subseries. When Final Fantasy 15 was being tackled during Gamescom, it became the talk of the town. Director Hajime Tabata has finally spoken about new details, which includes the news that the game is to release before the year 2017 comes. His statement automatically implies a release in 2016.
When asked about the accomplishment of work so far, Tabata revealed that Final Fantasy 15 is the first main Final Fantasy game that's being set to release simultaneously across all areas. According to the developer, the news is embarrassing for them. Though he didn't explicitly mentioned about what exactly made the team embarrassed, he just explained how the team planned with regards to simultaneous release. He emphasised that it was the first time for them to do it on a package and standalone with the simultaneous launch. They rearrange their internal structure to implement the plan well.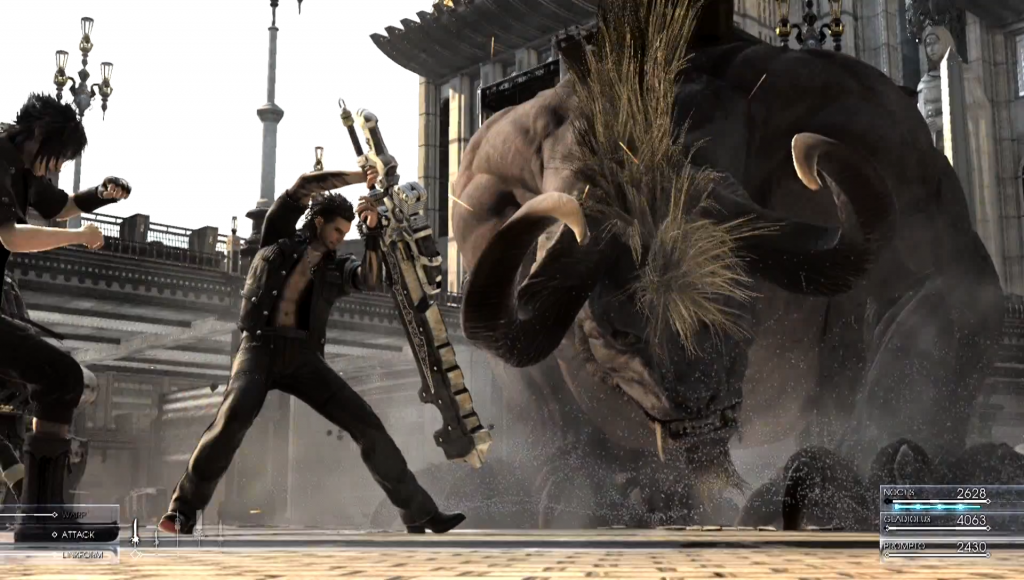 On Nov. 21, 2013, the last main Final Fantasy game entitled "Lightning Returns: Final Fantasy XIII" was released in Japan. It took almost three months for the game to launch in other regions. Later this week, you will be able to see the full transcription interview with Tabata, with more new information and details on the upcoming RPG, announced nine years ago. But the fact that Simultaneous Worldwide Release of Final Fantasy 15 is such a great look for all the fans.