Skullomania in new Akira's EX Fighting game
If you remember Street Fighter EX from the good old play station days well the developers have been working on a new fighting game by the name of Arika's EX and to the delight of the gamers who played Street Fighter EX well the Dev has brought back the character by the name of Skullomania.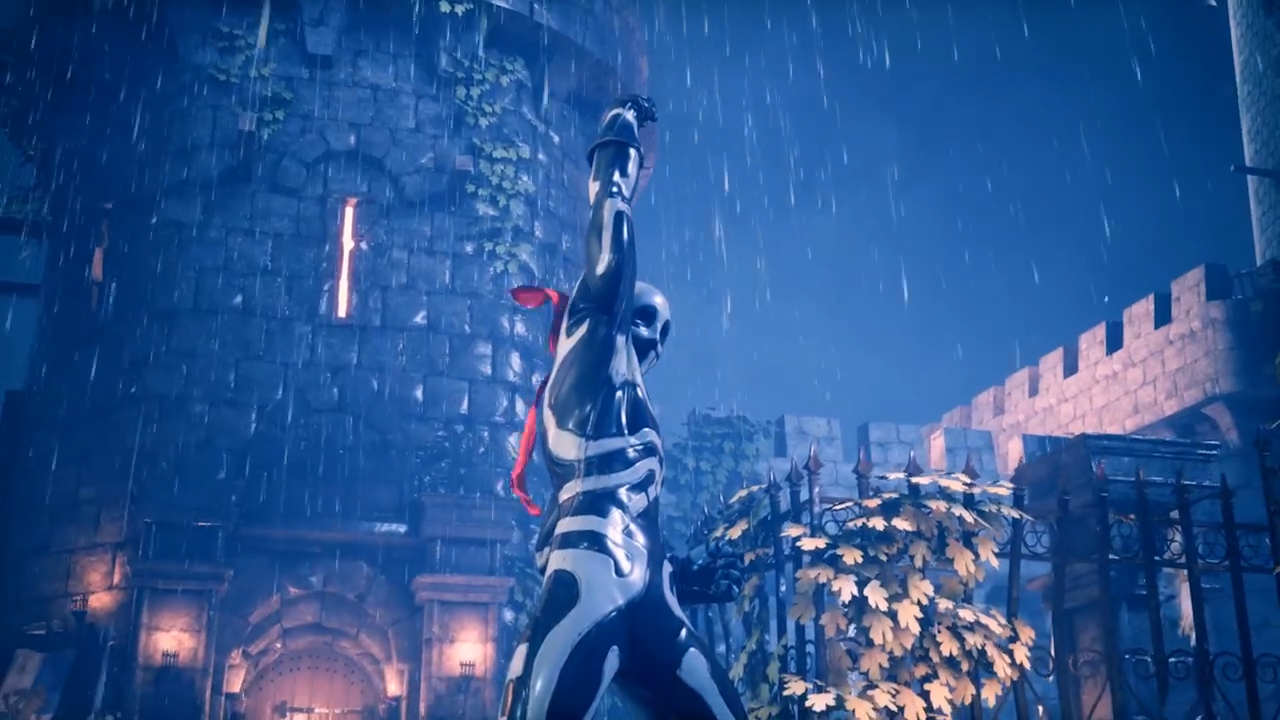 Skullomania in new Akira's EX Fighting game
According to the description in the latest trailer that is currently shows off the untiled game
ARIKA has decided to begin development on a PlayStation 4 version of 'Mysterious Fighting Game (Title Undecided)' and make a public announcement on the final day of EVO 2017. This game will be the newest entry in the EXSeries.
The trailer seems to draw so many elements from Street Fighter 4 interns of setting such as the fonts and also the use of the training stage. And truth be told as I loved street fighter 4 so much I feel a new fighting game inspired from that game is a win win situation for me.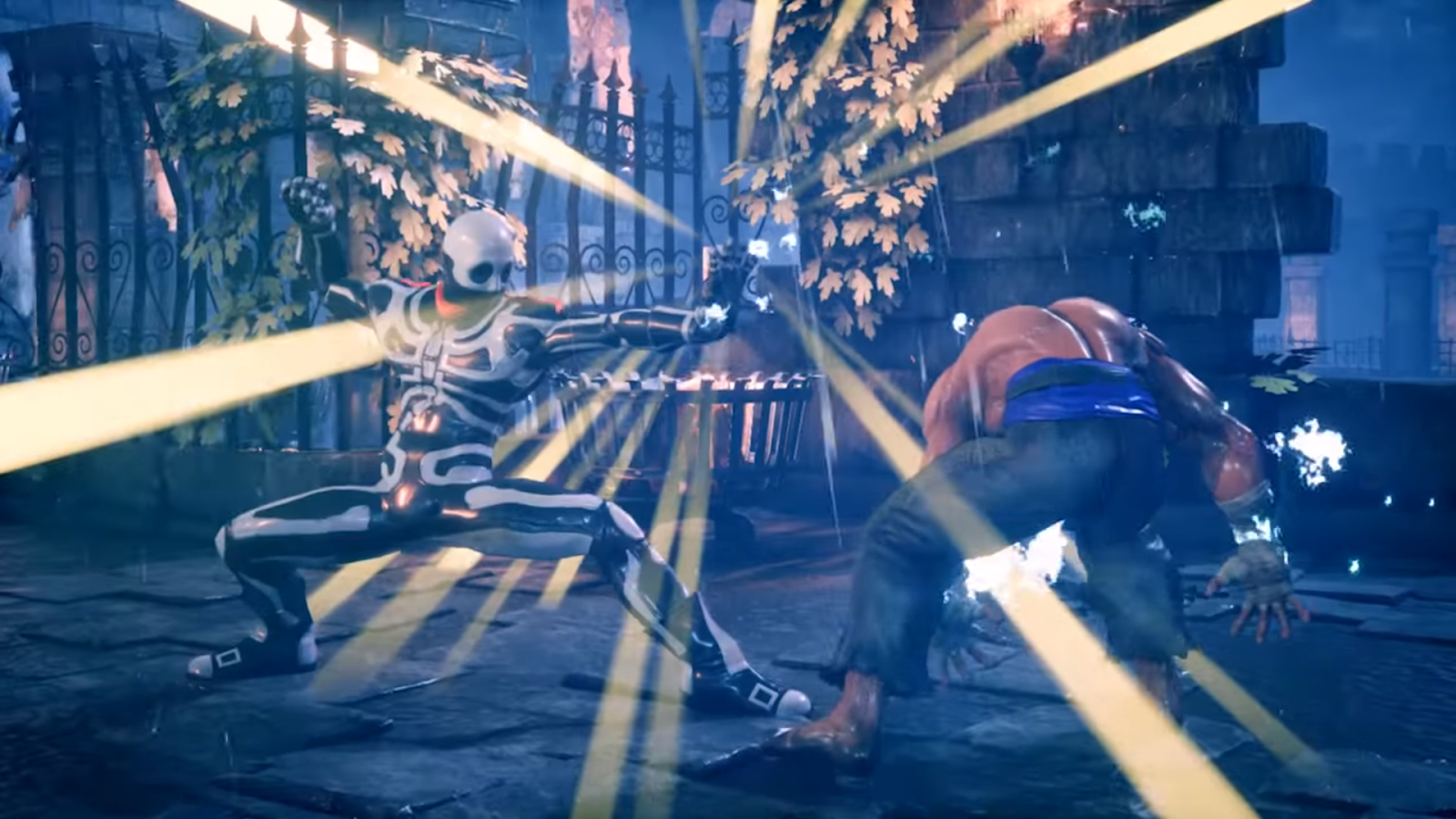 Final Verdict
Now I personally had a love hate relationship with Street Fighter EX back in the days as I always loved the 2d version in comparison to this 3D game but Skullomania in new Akira's EX Fighting game and also Akuma's raging demon was the 2 things that I actually loved about the game. Skullomania was such a awesome character and I just couldn't get enough of his moves so after watching this latest trailer did put a smile on my face as he is a individual that I forgot about.