Smash Update: Bayonetta, Fire Emblem Fates DLC Arriving Next Week
In the world of Super Smash Bros. live stream, Masahiro Sakurai, the renowned series director announced latest details on the upcoming DLC fighter Cloud, and two future opponents namely, Bayonetta, and Corrin from the Fire Emblem Fates.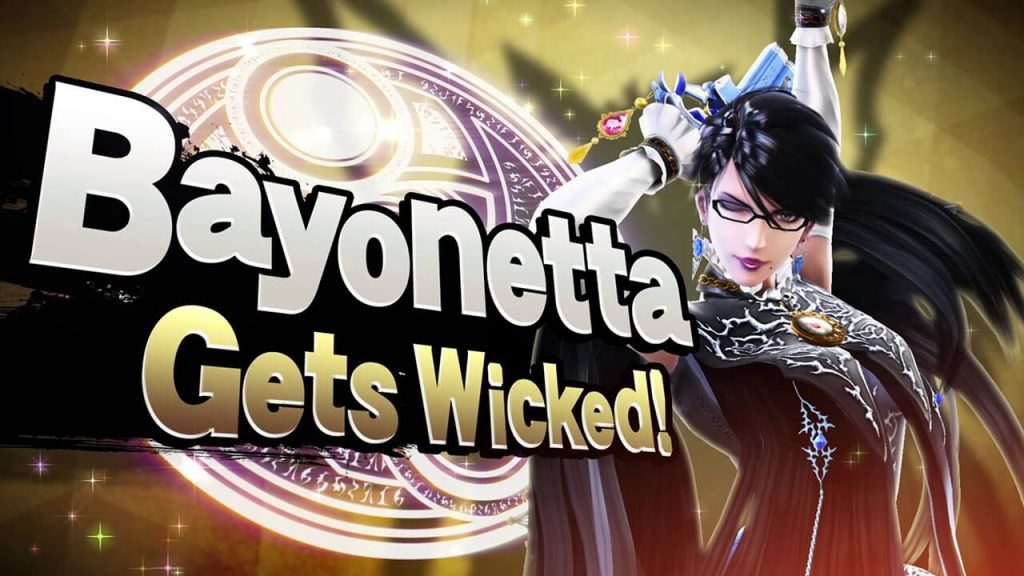 Nintendo has long been quiet regarding the outcome of the ballot which enables the players to choose their choices for upcoming game's DLC characters. Despite their silence, they finally decided to announce that Bayonetta happens to be the clear-cut option for the game since she was being ranked as the number one most demanded character among Europeans, and happens to be on top among users within North American.
Bayonetta features a distinctive fighting style according to in-game Witch Time ability and combos, which slows down the characters during in-range. Recently, the latest gameplay displaying these characters battling in the Super Smash Bros. Furthermore, Nintendo has revealed the date for these two DLC fighters to be released. Through Twitter, you can anticipate both fighters to smash both 3DS and Wii U on Feb. 3's afternoon time. The update comes alongside with the release of the Mii Fighter costumes which includes:
• Final Fantasy (Chocobo Hat)
• Super Mario RPG (Geno)
• Bionic Armor
• Tails and Knuckles (Sonic)
• Wario Ware (Ashley)
• game unreleased in the US (Takamaru)
• Tower of Druaga (Gil)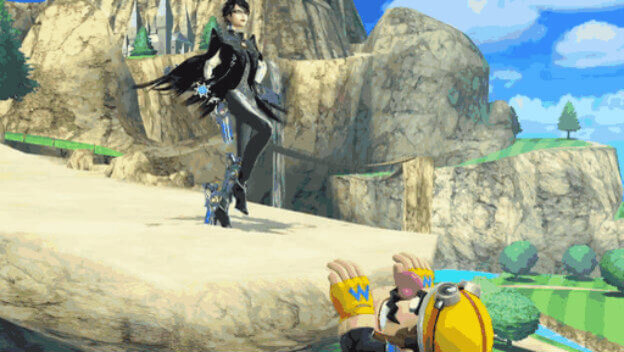 If you are enthusiasts of these games, you only need a few days before you can finally hand this game for your collection. Thanks to the ballot and the people's participation, this enabled the developers to decide who to include in the match.