Sonic Mania Review
Sonic Mania is Sega's latest attempt to bring back their mascot from the brink of doom and it seems they might have managed to do just that. As per usual, the story is nothing special to look forward to, as it boils down to the same story-loop of going after Dr Robotnik and saving the world from his schemes and there's very little to the story; other than that.
The gameplay for Sonic Mania has returned to its roots of 2D side-scrolling, platforming action at break-neck speeds that fans of the series love and adore, yet have been missing out on for years. It plays exactly like some of the classic Sonic the Hedgehog games and that's what makes the gameplay so fun, fast, and frantic.
Easily the biggest positive for both the game and the franchise is that Sonic has gone back to his roots. Fans for years have been pleading with Sega to bring him back to the 2-dimensional plane that we all know and love and that's exactly what Sonic Mania does flawlessly.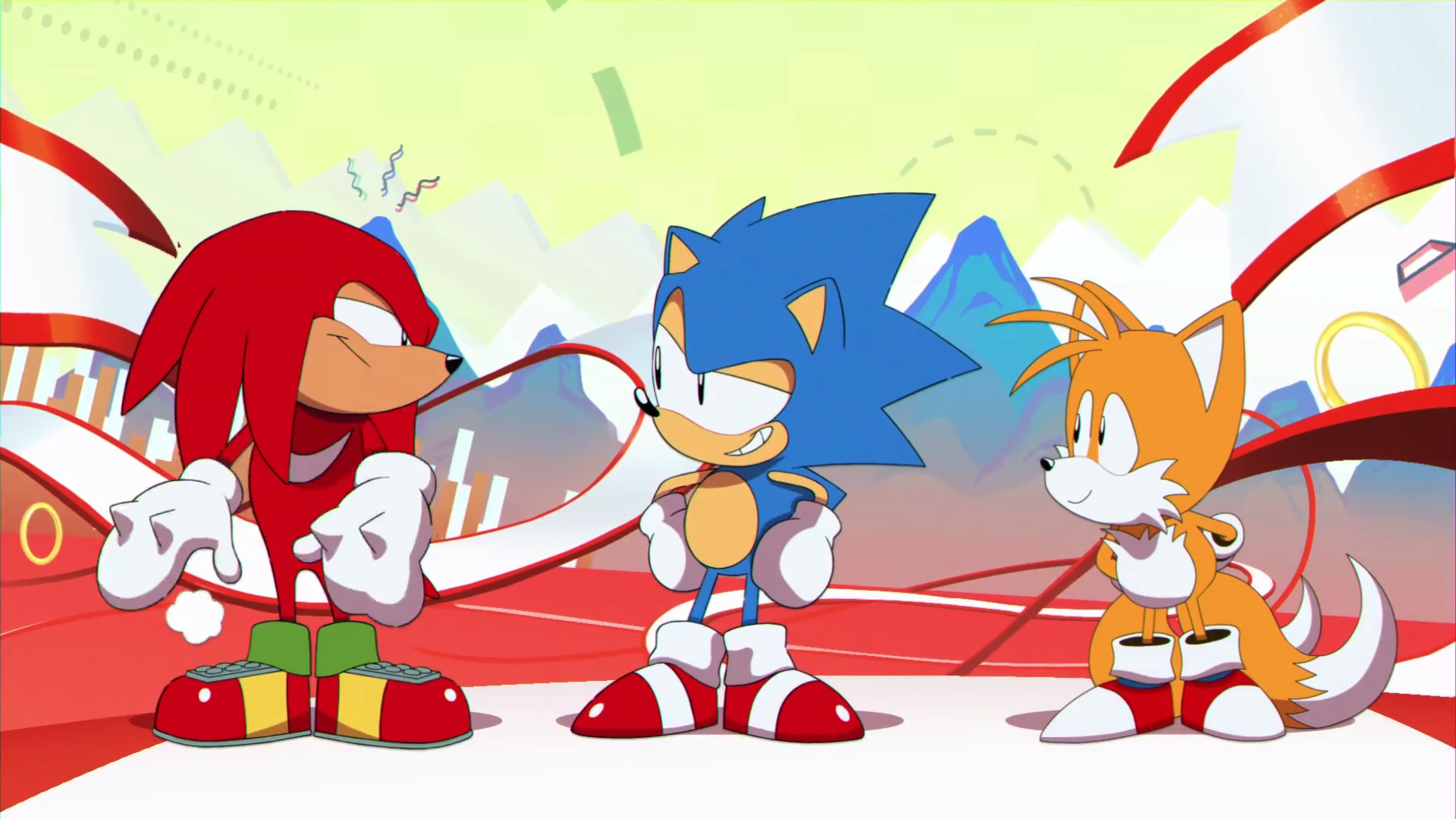 Even with this latest return, the story is still on the lacklustre side and while it may not be a necessary element of the Sonic franchise, it would have been nice to see what Sega could have done for blue Hedgehog. With all of this in mind, it's quite easy to say that Sonic Mania is the Sonic game fans have been waiting for, for a long time and is an easy game to recommend for that very reason!