Sony Boss says PS4's Until Dawn Will Be a Sleeper Hit
Until Dawn is a survival interactive drama horror video game published by Sony Computer Entertainment and developed by Supermassive Games. Originally for PlayStation 3 and also features PlayStation Move support, in August 2014, the game will come as an exclusive for PlayStation 4 once again. Furthermore, it is set for release in August 2015 worldwide. According to boss Shuhei Yoshida, SCE Worldwide Studios, the overpoweringly positive reaction to PS4's Until Dawn came as a pleasant surprise for Sony.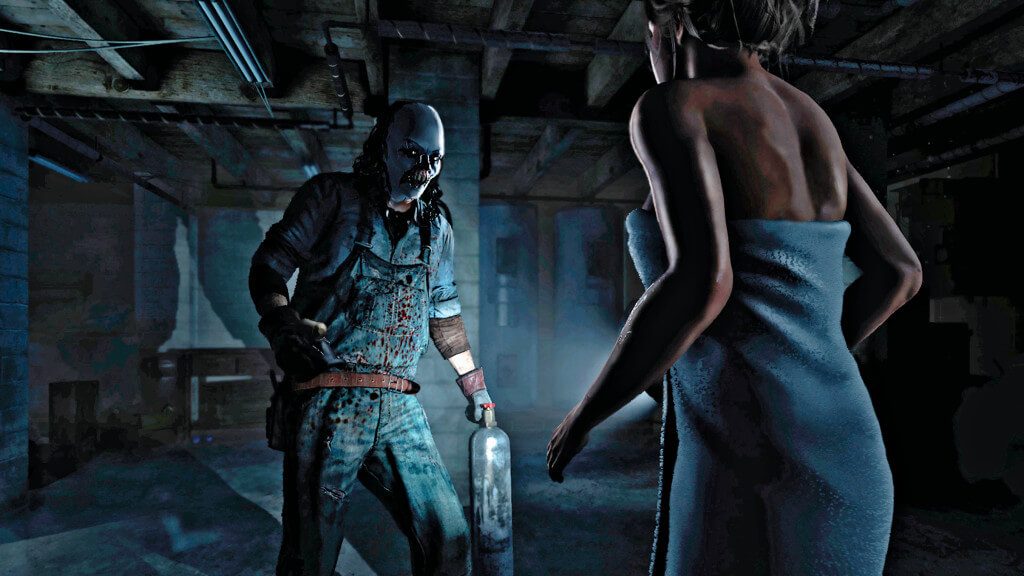 Until Dawn, as a recently released PlayStation 4 horror game, it is poised to be a "sleeper hit," and this statement was being revealed by Shuhei Yoshida, the PlayStation executive. According to him, the success of the game is an incredibly a surprising one. While Sony did not share the whereabouts of the game beforehand, they admitted that the result of marketing did not reach their expectations significantly.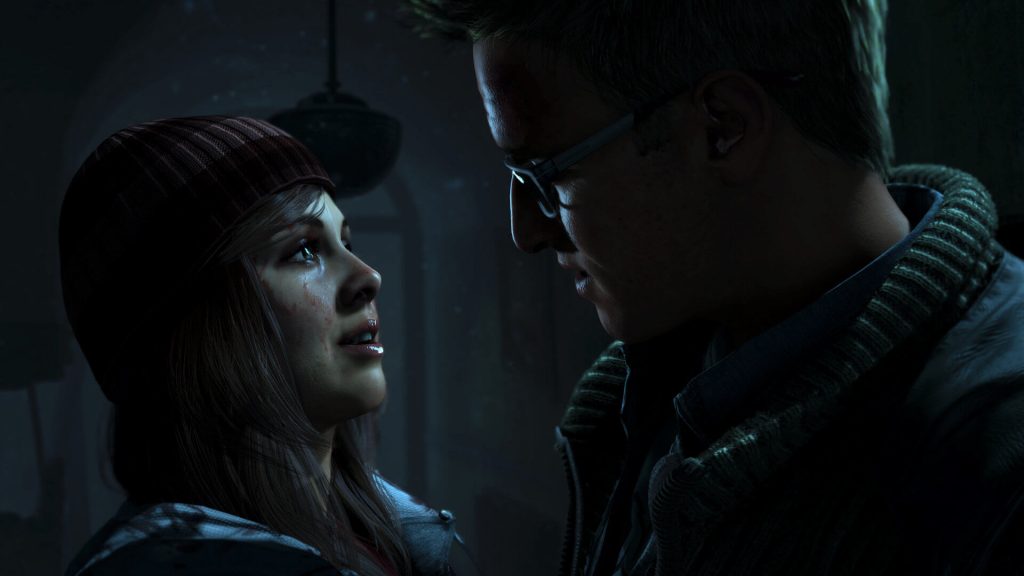 As for the reaction, the team is incredibly happy to see that many people are enjoying the game. It was then that the team admitted that the game is one where they called it a sleeper hit. Once the game came into recognition, the marketing department will continue their support through the Christmas along with new exciting and better ideas.
Since the responses' reactions are incredible, the people asked the team as to why it did not market well as compared to other titles. For future drama genre, the news is a great thing for the future. As you can see, the games cover a broader audience.